You probably already know that California produces some of the world's best wines. The Wine Institute sent over some facts about California wine that you might not already know though.
Established in 1934, Wine Institute is the public policy advocacy group of 1,000 California wineries and affiliated businesses that initiates and advocates state, federal and international public policy to enhance the environment for the responsible production, consumption and enjoyment of wine. The organization works to enhance the economic and environmental health of the state through its leadership in sustainable winegrowing and a partnership with Visit California to showcase California's wine and food offerings and the state as a top travel destination.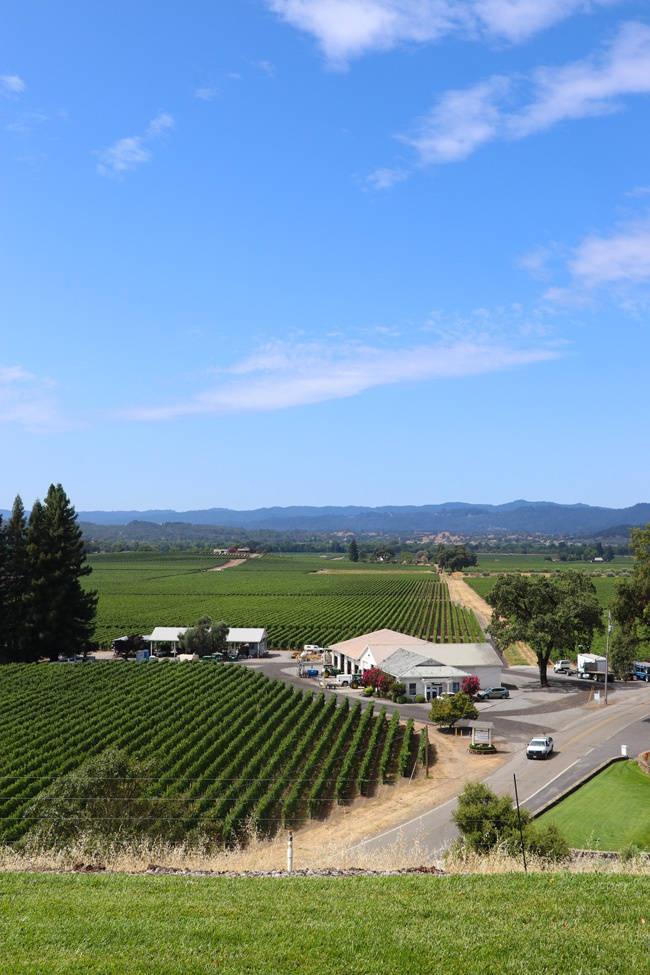 California harvest is The Largest in the United States
California produces more than 80 percent of U.S. wine and is the world's fourth-largest producer. More than 90 percent of all California wine is produced in a Certified California Sustainable winery.

Seeds Hold The Clue To How Grapes Will Taste When Ripe
Along with measuring the fruit's sugar, acidity and pH levels, California winemakers continually taste the grapes—making sure to chew the seeds—in the days leading up to harvest. That's because as grapes mature, their seeds turn brown and become less bitter. By chewing the seeds, winemakers can tell when the grapes have reached perfect ripeness.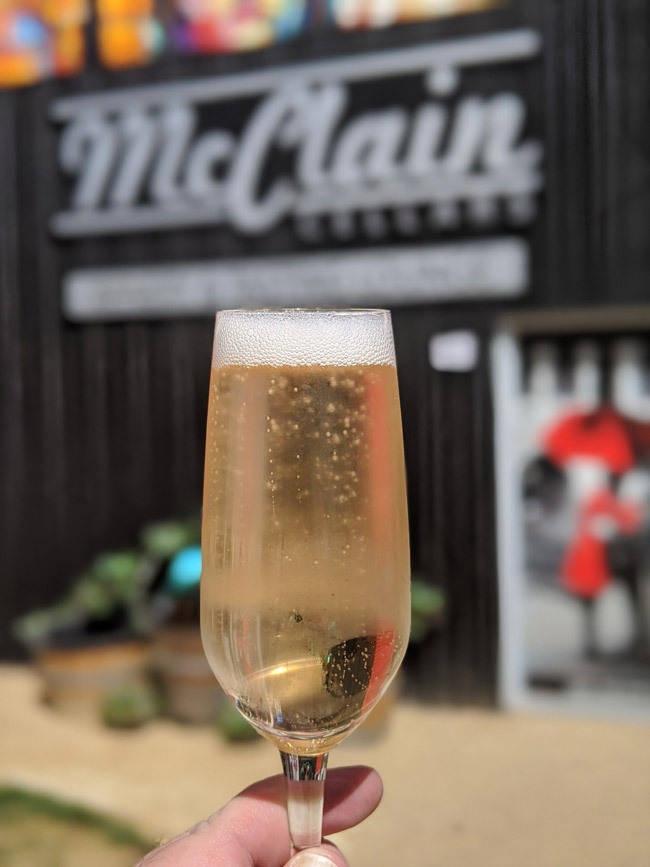 Grapes For Sparkling Wines Are Harvested First
Harvesting early—typically in late July or early August—helps the state's wineries maintain refreshing acidity in their sparkling wines. While just about any grape variety can be used to make sparkling wine, Pinot Noir and Chardonnay are the most common choices.
Grape Harvests Often Take Place At Night
Wineries typically harvest between midnight and early morning because the cooler nighttime temperatures help concentrate and preserve the fresh fruit aromas and flavors and stabilize sugar levels. Night harvesting also saves energy in the winery because it eliminates the need to cool down the grapes after they have been picked, and it provides more comfortable working conditions for vineyard crews.
Falcons Help Protect Grapes During Harvest
As part of their sustainable farming practices, many California vintners recruit trained raptors to scare away flocks of starlings and other birds that swoop in to eat ripe winegrapes hanging on the vines.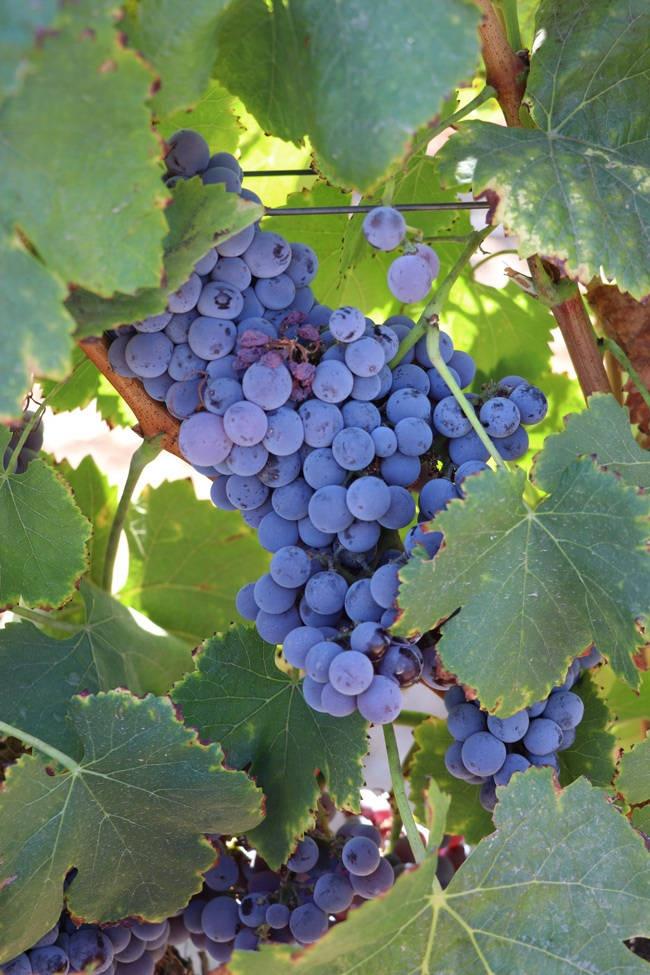 California Vineyards Produce 118+ Different Grape Varieties
The state's diverse climate and soils provide a hospitable home for dozens of winegrape varieties from Albariño to Zinfandel.
Chardonnay and Cabernet Sauvignon Are California's Top Grapes
Chardonnay is the number grape by tons harvested in California, followed by Cabernet Sauvignon.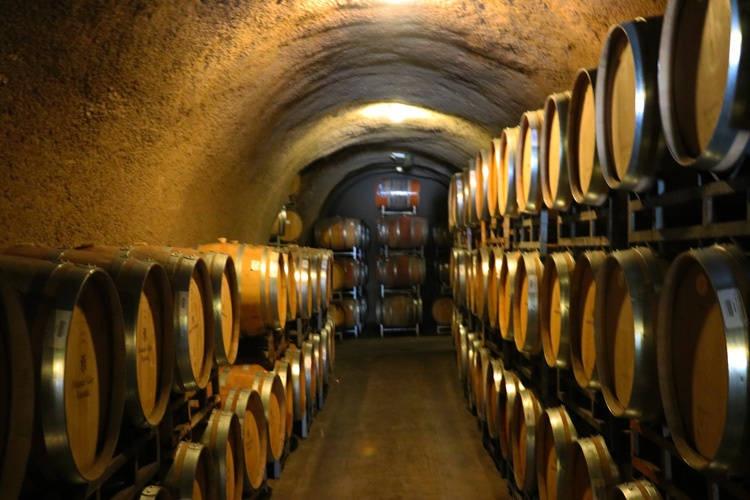 One Ton Of Grapes at Harvest Produces 63 Cases Of Wine
On average, one ton or winegrapes produces about 63 cases of wine, or 756 (750 ml) bottles.