One of the things I absolutely love about wine today is that it is no longer a domain of snobby rich folks that think it should only be one way. Today's wine industry is incredibly vibrant with product at virtually all price points and styles that are perfect for almost every guy out there. While I can enjoy a technically excellent vintage and I know enough fundamentals to hold my own at a professional wine tasting, I'm a firm believer that above all else - wine is meant to be enjoyed.
To the uninitiated, the idea of "visiting a winery" evokes an image of a manor house on a vast estate with rolling hills covered in grapevines. While there is certainly that experience, the modern concept of wine tasting extends out to dedicated tasting rooms as well. At one point, these tasting rooms were simple counters set up as a simple extension of the estate. Today though, winery tasting rooms have become the central focus and in fact, for some producers, it is their main way to engage with customers. Though I am always excited to explore an estate and walk through the vineyards, I love the fact that small producers can now fully express themselves in ways that would have been impossible a decade ago.
Buellton is located on US Highway 101 in the heart of the Santa Ynez Valley about 45 min West and North of downtown Santa Babara. If the name sounds familiar it's because this is where Jack and Miles went to on a week-long guys trip in the 2004 movie, Sideways. While the region has grown substantially since that time, it still retains both the quality of wine product that drew the men there for wine as well as the small town feel - despite the fact that this is now a world-famous wine region.
We visited three different wineries here (though one is technically outside of Buelton) and had three different experiences. The first was more of an estate feel, while the second two were both tasting rooms with a radically different atmosphere. And then there's Hitching Post Wines where the tasting room is really their famous restaurant.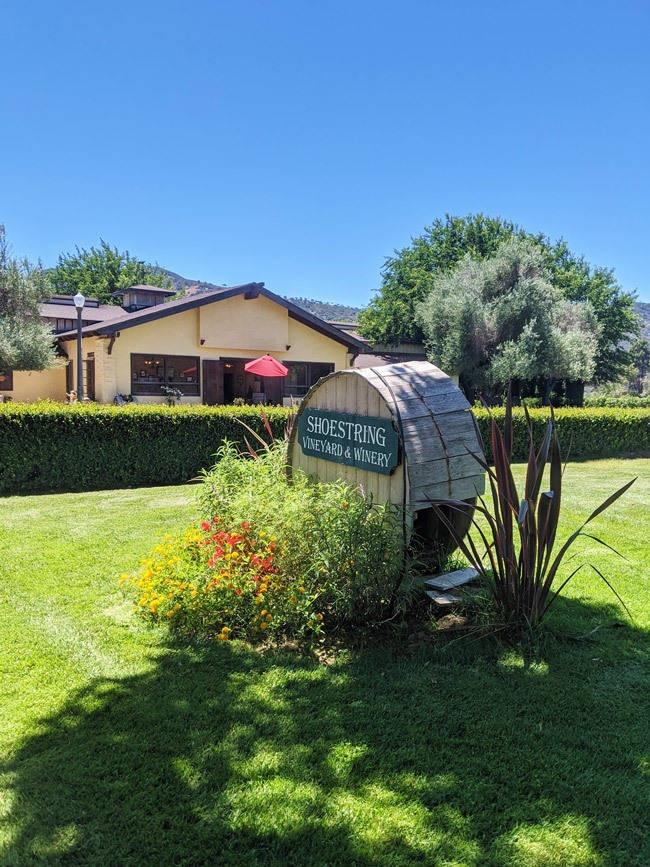 Shoestring Winery
Shoestring Winery is what I would describe generally as being more a traditional wine tasting experience where they have an estate and wine tastings (normally) are done in the barn surrounded by wine barrels. In today's environment, they were pouring inside but then you left and found a table or wandered around the property enjoying the wine. One of the cool parts of Shoestring Winery is that they have goats and while you aren't allowed to pet them - they are incredibly entertaining to watch. Technically this is in Solvang but we found it while looking for a place to turn around and return to Buelton, so I'm including it here.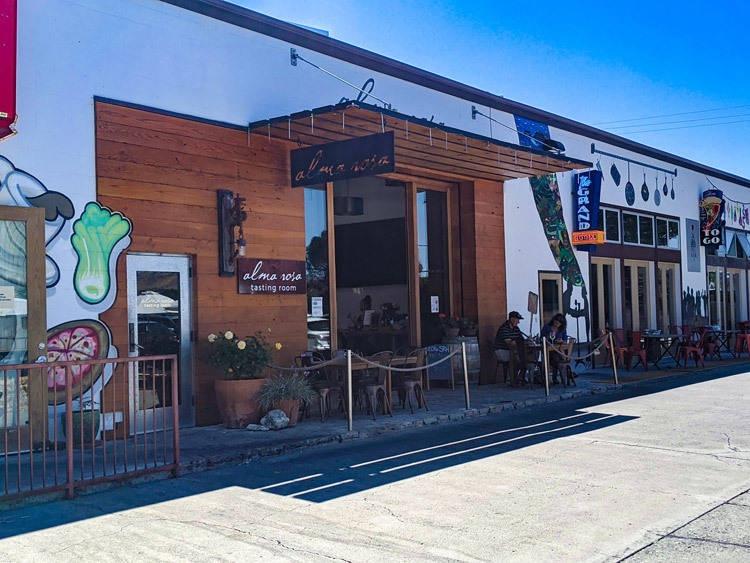 Alma Rosa Winery & Vineyards
Like Shoestring Winery, Alma Rosa Winery opened in 2005 but while it has an estate and some of the best Pinot Noir in the Santa Ynez Valley, it operates as a tasting room set in an industrial park with a decidedly upscale atmosphere. They are best known for their Pinot Noir and Chardonnay due to the terroir in the Santa Rita Hills which benefits from the cool Pacific Ocean breezes that are funneled inland through a unique mountain pattern that actually runs east-west instead of how most mountains run north-south. For those looking for a more private experience and tour of the estate, there are packages for that as well starting at $50 pp, minimum of four guests and includes a tour, tasting, and cheese pairing.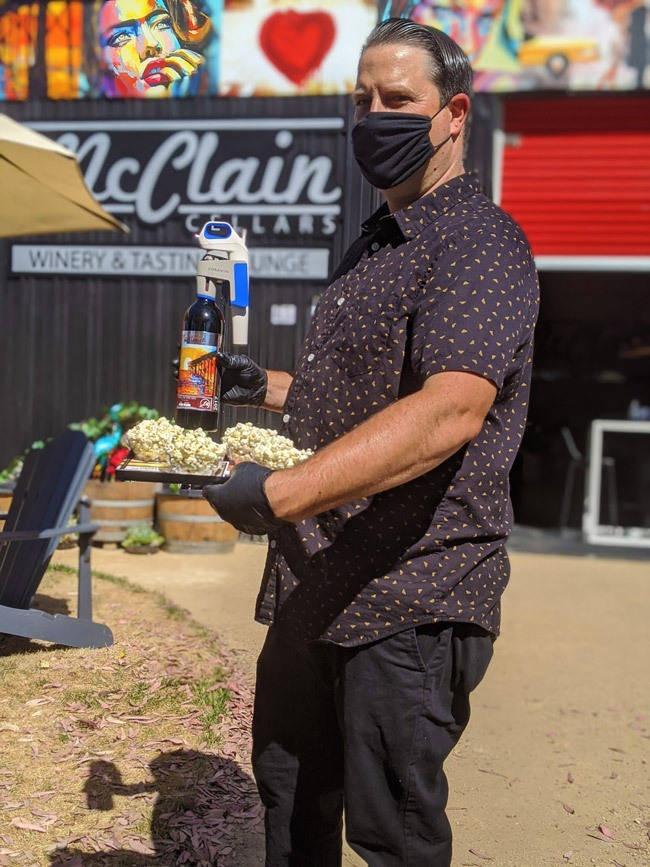 McClain Cellars
While all of the wine we tasted in Buellton was excellent, the atmosphere here is the perfect fit for how I like to enjoy wine. The service was fantastic and the modern art, music, and sense of playfulness in the label art just made the entire experience enjoyable. Plus, while wine and cheese or a charcuterie board are the cliche accompaniment - here they had flavored popcorn made on-site. Not only can you buy it by the bag but also as a tasting flight - pick your favorites including Jalapeno Pepper, Lemon Pepper & Blod Orange, Herbes de Provence, Sweet Caramel & Brown Sugar, Garlic Pepper & Rosemary, Black Truffle & Garlic or Everything Bagel. I couldn't possibly tell you which was my favorite since they were all good and our host did a great job at providing pairing recommendations.
Especially now, but ultimately even beyond our current situation, having a wide-open area to kick back and relax as well as play games like bags creates an atmosphere that allows people to fully enjoy the experience.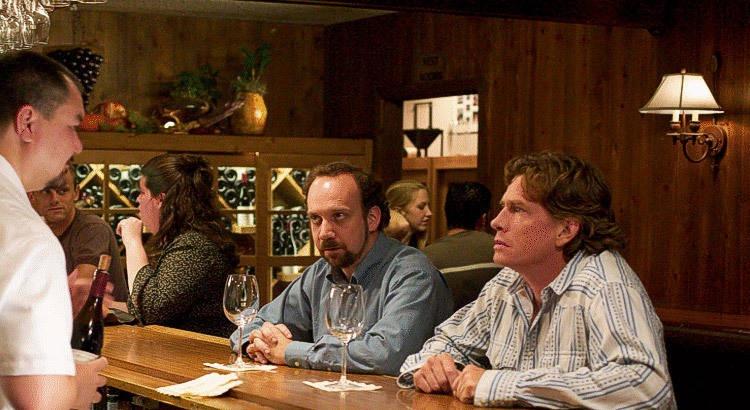 Hitching Post Wines
Hitching Post is world-famous for being a destination for good food but they also have been making their own Hitching Post wine since 1979 when they started with just one barrel in their garage. Hitching Post II in Buellton is home base for their wine business and it is also a great place for steak as well.