Buying gifts for your partner can be difficult, so make it a little easier on yourself by getting in on the action too by buying her some couples gifts she'll love. These items are also great for those other couples in your lives and will help you kill two lots of Christmas shopping with one metaphorical stone.
Matching Pajamas
It's not very often that you get to match your partners outfit completely, so why not make an exception with a set of matching pyjamas. Couples matching pajamas are a great novelty gift and one which you're both bound to get plenty of wear out of, even if it's just on boxing day. You'll also both look seriously cute in those Christmas morning photos too.
His and Her's Robes
The classic His And Her's phrase works best on items which she genuinely steals from you, such as your robe. Make her laugh by purchasing you both His and Her's branded robes and regain your own robe again - win-win.
Monogrammed Glassware
A big trend of 2019 has been monogrammed glassware, so why not purchase some His and Her's monogrammed drinks glasses. You could go with the classic His and Her's phrase or your initials, whichever you prefer. As well as looking nice on your home bar they also serve a practical purpose helping you tell who's drink is who's and stopping drink theft.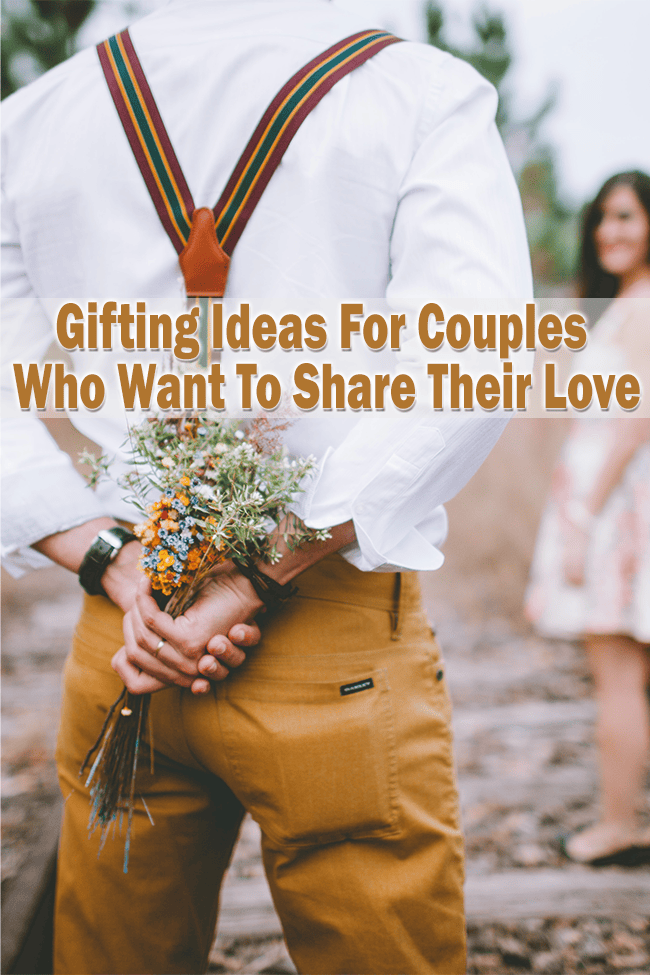 Plan a Romantic Getaway
While certainly not a product, a romantic getaway is a fabulous opportunity for you to get out of your normal gride and spend some quality time together. Reconnecting in a new environment allows you to grow as a couple and strengthen bonds that will make your relationship that much stronger.
His and Her's Silk Pillowcases
Silk pillowcases have a truly practical function in stopping long hair from getting tangled up as it rubs back and forth on the pillow at night, they also feel really nice too and provide the best 'cold side of the pillow' feeling. If you buy your partner a silk pillowcase we can guarantee you will want to steal it, so save yourself the trouble and get yourself one too by making it a His and Her's set.
A Couples Massage
Massages are great at the best of times but they're even better when you get to enjoy them side by side with the person you love and they are often seen as one of the most romantic and relaxing things a couple can do together. What makes a couples massage so special is that it offers you both the opportunity to do something together which will leave you both feeling relaxed and rejuvenated. If you get a couples spa package then you can also spend some quality time together at the spa, in the hot tub, in the sauna or having a pedicure before your massage.