As the Holiday Season continues to progress, one thing is for certain. This was year where many of us discovered that working from home wasn't as easy as simply throwing a laptop on the kitchen table. The sad ----> as well as the wonderful reality is that going forward, working from home will become even more normal than it was just last year. Home offices are becoming a standard fixture in the American workplace and that means that you need to spend some time and energy making it more physically comfortable as well as more productive. We've put together a few recommendations that would serve as great gift ideas for your home office.
Many of these items were provided to us as press samples for consideration in this article but all of our editorial recommendations were based on personal opinions ...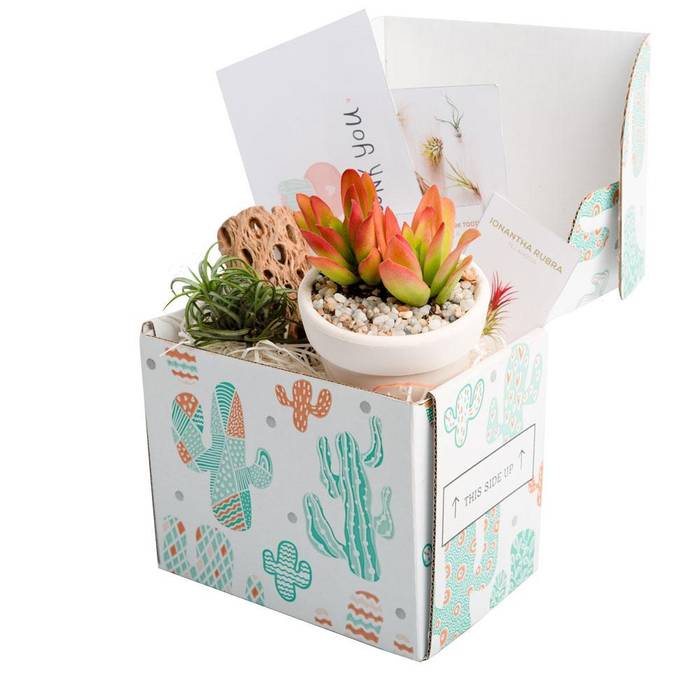 Succulents Box
Plants are key to happiness but if you are like most of us, they are also easy to kill. For men, the other consideration is that why flowers honestly are a great pick-me-up, they just aren't manly.
As a result, in the past, I've had bamboo on my desk or even banzai trees but generally all you have to see there is green. Color is a great way to brighten your mood. I was really impressed with Succulents Box since it is a plant subscription service and you can customize an individual gift box with a variety of plants as well as even a kit with your own pot and spade if you want to do some miniature gardening. For subscriptions, you can set it up so that you get a new plant every month and that's pretty cool too since each one is going to be different.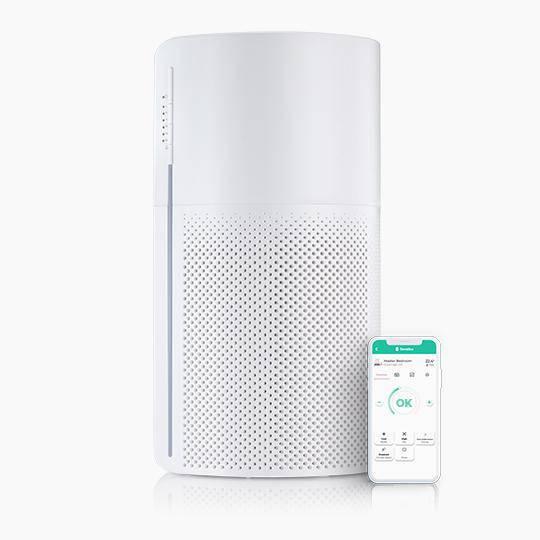 Sensibo Pure Air Filter
Having clean air allows your brain to work better and that makes you more productive. This is especially true if you live in an area with high levels of dust and pollution as I do. The challenge however is that while you can add filters to your home AC or even build something using a box fan and a furnace filter, you will never really know what the air really is like or be able to monitor how clean it is. That's where Sensibo comes in. Sensibo Pure constantly measures the air quality around you using online weather reports and automatically adjusts the performance of the device.
Additionally, unlike many other air filters where there is a single layer of filtration or others that simply use UV light to kill bacteria but never actually filter anything, Sensibo Pure has three levels of protection. This includes a Pre-Filter (PM10) for larger dust particles and pollen, a HEPA Filter (PM2.5) for viruses, bacteria, and fine dust particles, and then finally a Carbon Filter that will clean chemicals such as Formaldehyde, Acetone, and Cooking Gas.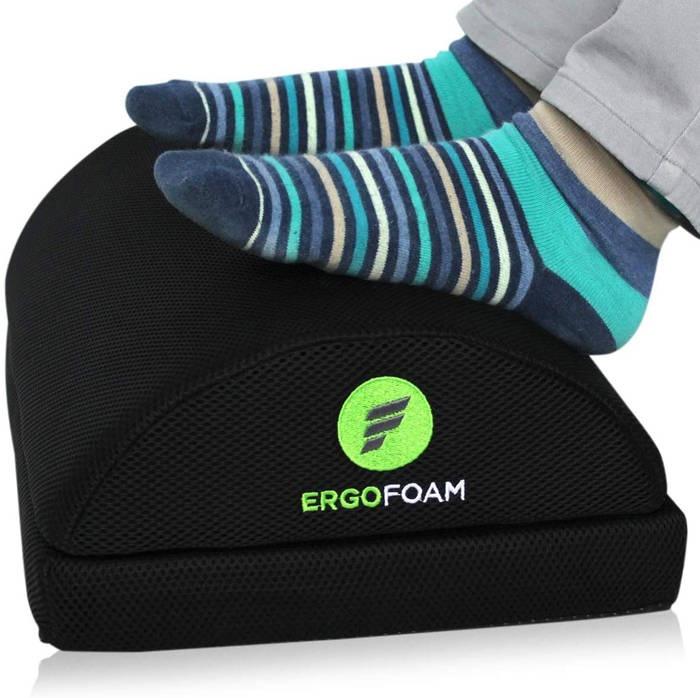 ErgoFoam Adjustable Desk Foot Rest
When ErgoFoam contacted me about a foam footrest I was skeptical. How much could a piece of foam improve my comfort and productivity? The answer is quite a bit and the adjustment of my posture is quite remarkable here since normally I am sitting forward with my arms on my desk but now I have a much more upright posture. That helps reduce fatigue on my arms and shoulders as well as reducing stress on my back too.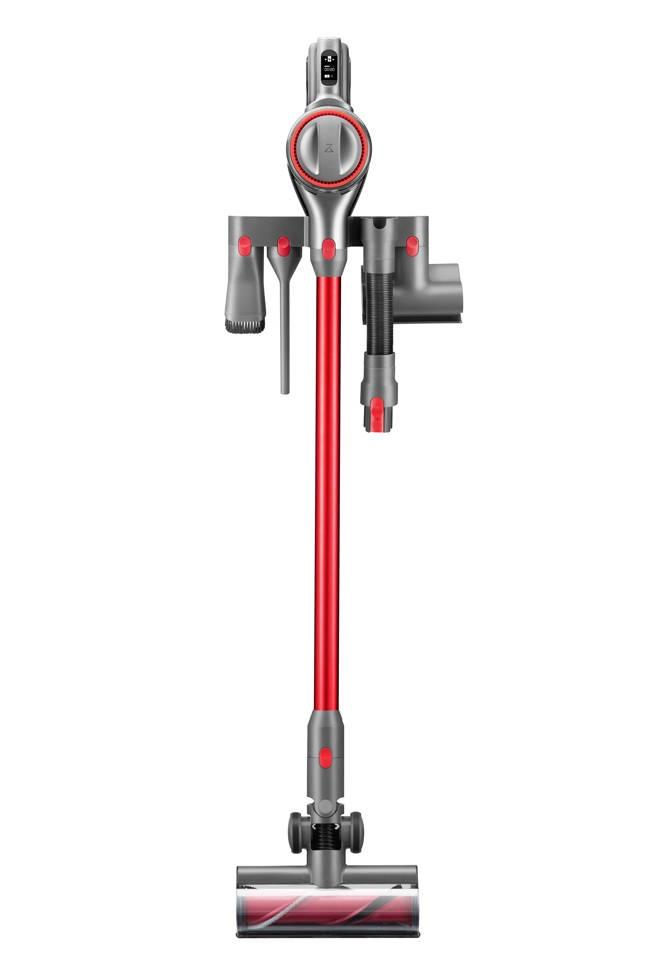 Roborock H6 Cordless Stick Vacuum
While you can keep your air clean, being able to keep dust and grit from accumulating under your desk or even on your keyboard itself is a constant battle. I have a big powerful full-sized vacuum but it is worthless around my desk area since it isn't very nimble when moving around wires and tight areas. Plus it is heavy so it's a pain in the butt to take care of other parts of the house such as stairs, window sills etc. The Roborock H6 cordless stick vacuum has a 420W brushless motor that is strong enough to draw particles and mites from carpets, mattresses, and car upholstery and that means it also works great on office chairs too. With multiple attachments and the ability to use the wand for hard to reach places - such as under your desk - or use it with the shorter attachments, it can even clean your keyboard or get rid of dust from window screens.
From a practical perspective, it weighs only 3 pounds and with a full charge, it can last up to 90 minutes. Plus it just looks cool so it is almost fun to use.