One of the toughest things about setting New Years resolutions is that it's "just words". This year though, C+A Global a company that you might never have heard of (till now!), but is a global company matching innovative design with an extensive portfolio of brands including Zink, Polaroid, and Gold's Gym. As a blogger, I get spoiled by the latest and greatest products with the most amazing features so I was very impressed with what C+A Global presented when I met with them at CES. Instead of focusing just on aspirational products that you'll never be able to afford, they are producing the products you need and want ... at a price you can afford. Over the next few months, we'll be highlighting a few of their products here, but let's kick things off by exploring how these products can help me ... and you ... make the most of our New Years resolutions!

Be More Efficient at Business Meetings
One thing I hate is walking into a client meeting and struggling with the projector or trying to attach my laptop to their display. With the Ivation Portable Projector, I can bring my own and look like I've "got it together". Only time will tell if that will work, but it sure beats those awkward minutes at the begining of the meeting! Plus, afterwards when I get home we can project movies on our wall or even take it outside for a mini "drive in" movie.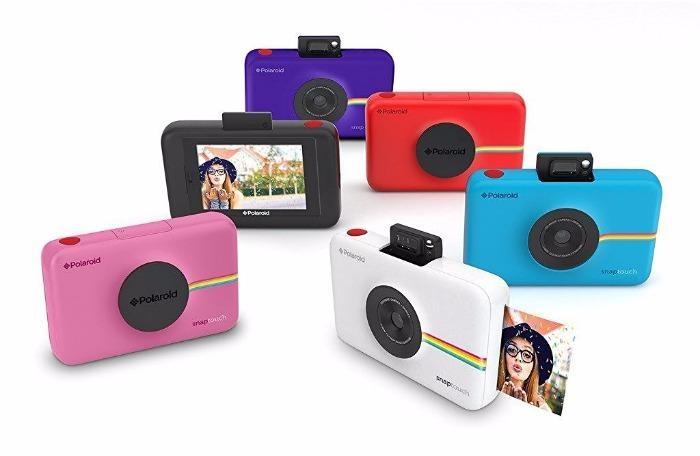 Be More Spontaneous
Polaroid has always been synonymous with instant photo printing. Ironically though, today with how pervasive technology is in our lives this technology still has a place! The Polaroid Snap Touch actually prints a real physical photo right from the camera as well as being able to save it to share online. While this isn't going to replace my DSLR anytime soon, this is sort of like a mobile photo booth to capture and share moments with friends. Additionally, it can connect with your smartphone through Bluetooth so it functions as a Zink printer which prints with ZERO ink.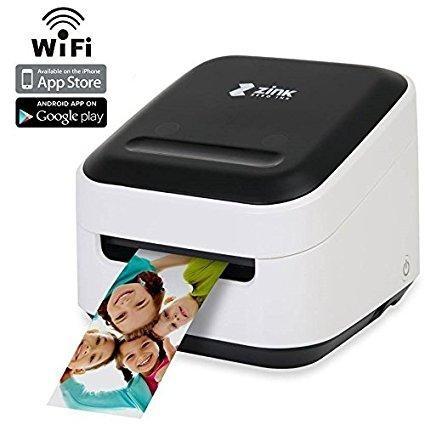 Of course, if you want just the printer, they have that too with the Zink Wi-Fi enabled printer. (This is perfect for any of you with wives or kids that love to scrap book!)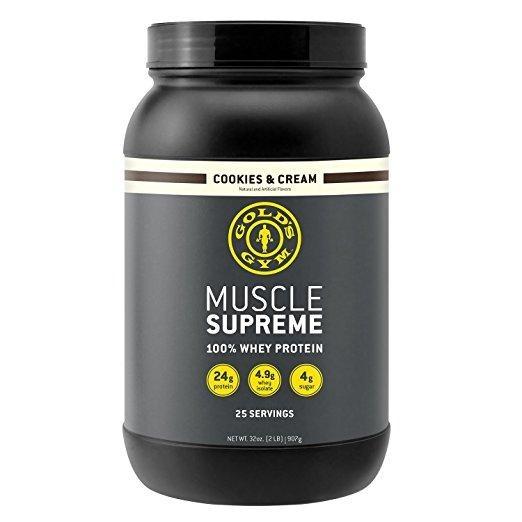 Live Heathier
Ok, so ultimately the answer here is to eat better and go to the gym more often but that's only part of the solution. In addition, you'll want to grab some Gold's Gym Muscle Supreme protein powder. This comes in Chocolate Fudge and Cookies N Creme and tastes surprisingly good.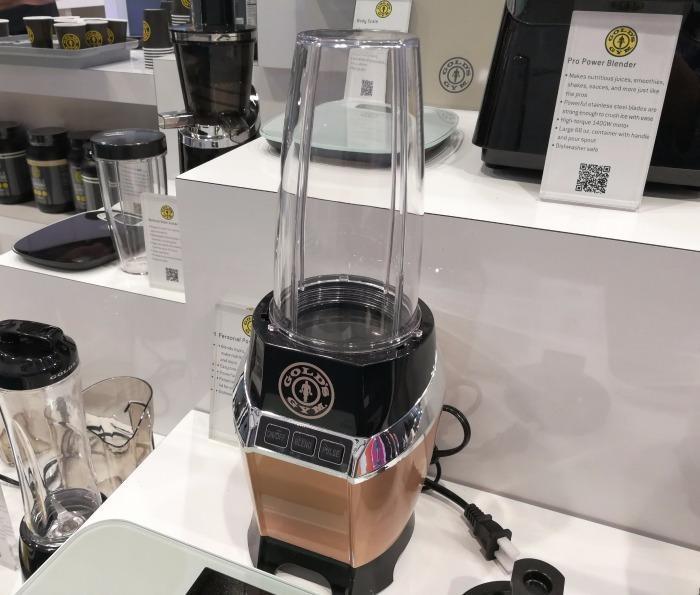 You can whip up a quick shake in the Gold's Gym blender for a quick snack to keep you going strong all year long.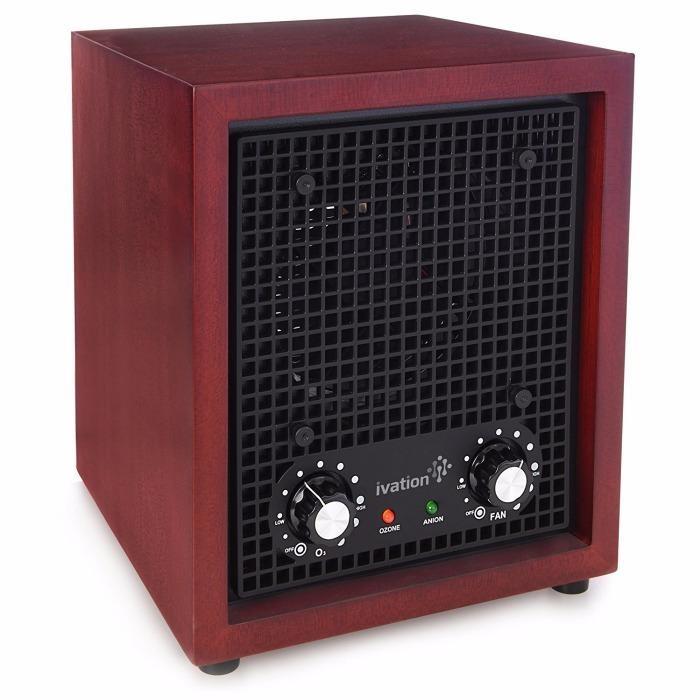 Back home, it's important that you have the best air possible so you'll want to check out the Ivation Ivation air purifier to help clean out dust and other particles so you can breath easier.
This is going to be a great year and we've got loads more stuff to share from C+A Global and even some products to give away over the next few months, so stay tuned for more!