There are tons of great gift ideas that you will probably want to consider. This post will primarily focus on five of the best gift ideas for gamers. The gaming industry has a wide selection of items and there are a lot of different possible products that you could take a look at. Several premium gaming accessories are going to be included as gift ideas within this post because they are some of the most popular ideas for possible gamer gifts.
Gifts For Gamers
From classic arcade games to controllers for today's hottest games, here are some of our top picks for gifts for gamers.
Cocktail Arcade Machine With 1162 Classic Games
While modern games boast amazing graphics, sound, and complex storylines, sometimes the good old games from the 1980's and 90's offer a fun escape too. This cocktail arcade machine includes two stools, a 26" LED monitor and comes with 1,162 classic games. This is the perfect gift for any guy looking for something special in his game room.
Buy on Amazon https://amzn.to/2HZxgro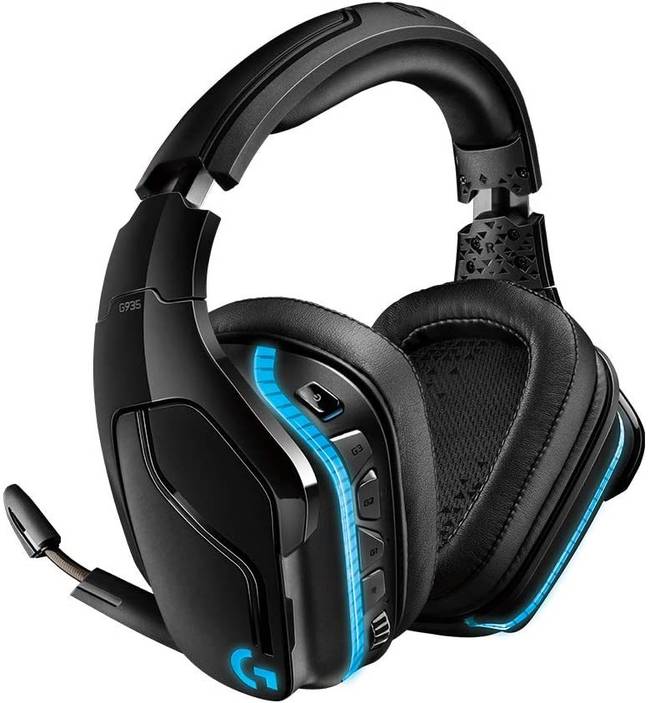 Logitech G935 Wireless Gaming Headset
The Logitech G935 Wireless Gaming Headset could be a great gift idea for gamers because it is extremely comfortable to wear. It has also been developed by an extremely reliable gaming brand known as Logitech. The onboard battery lasts for up to 12 hours during gaming sessions before needing to be recharged. This premium headset is great for gaming and is considered one of the most popular gift ideas in the gaming industry.
Buy Now on Amazon https://amzn.to/3erF5Sl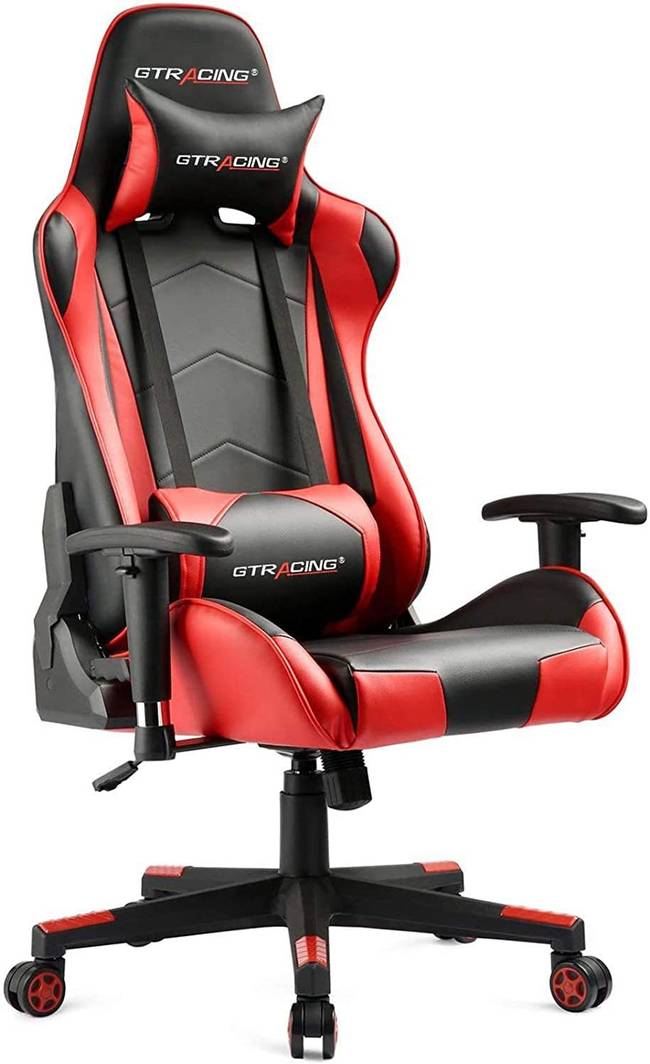 GTRACING Gaming Chair
The GTRACING Gaming Chair could be an excellent gift idea because it is extremely comfortable and durable. This casual gaming chair is great for gamers because it can be used for multiple purposes. You can use this as a heavy-duty gaming chair for racing games, competitive games, and casual games. The high-quality design material adds an incredible level of value and quality to this chair.
Buy Now on Amazon https://amzn.to/32cqJk0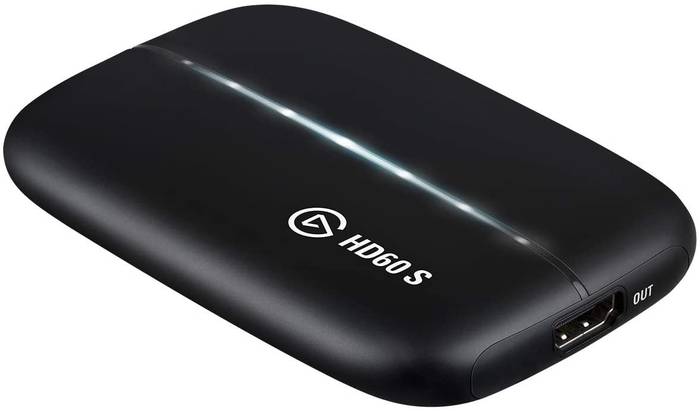 Elgato HD60S Game Capture Card
The Elgato HD60S Game Capture Card is a high-quality recording accessory that can help gamers to record their favorite gaming moments and save them as video clips. This capture card is great for live-streaming to social media platforms and saving videos during gaming sessions. This is an excellent gift for any gamer that wants to have the ability to record high-quality gaming videos in 1080p Resolution. This capture card supports multiple gaming consoles and most traditional computer setups.
Buy Now on Amazon https://amzn.to/38cc5Ni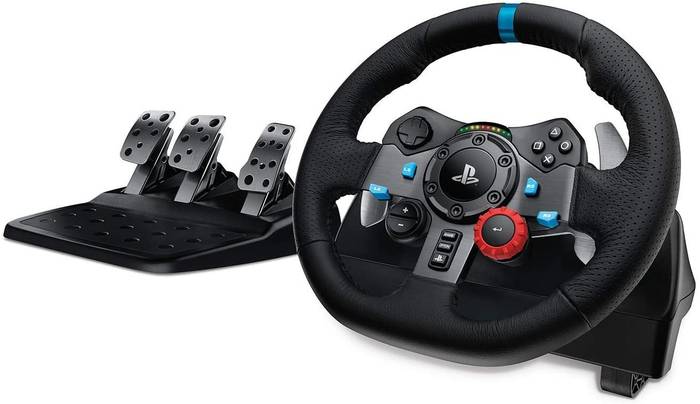 Logitech G29 Racing Wheel
The Logitech G29 Racing Wheel is an excellent gaming accessory for anybody that loves to play racing games. This premium racing wheel is crafted with excellent force feedback and a high-quality leather design with several gaming buttons that can be configured. You also get a set of pedals to go along with your Logitech racing wheel. This racing wheel supports the PlayStation branded consoles and the PC platform. You can't go wrong by gifting this excellent racing wheel to somebody that loves racing games.
Buy Now on Amazon https://amzn.to/369TvCK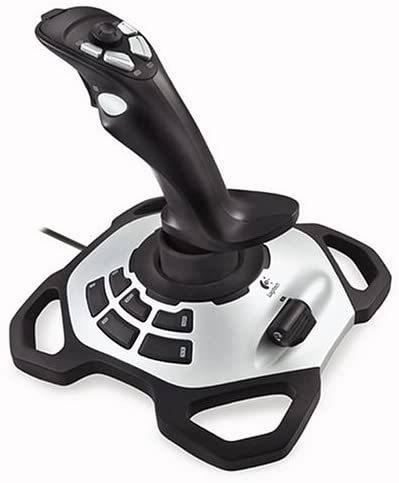 Extreme 3D Pro Joystick
Our final gift idea will focus on the top-selling Extreme 3D Pro Joystick. This excellent piece of gaming hardware is perfect for several types of games. There are 12 different action buttons and several other integrated axis systems to provide you with an incredible gaming experience. You should strongly consider this joystick as a gift for individuals that love playing competitive games on their computer.
Buy Now on Amazon https://amzn.to/368n9Iv