Like many parts of the Southwest, Utah is a very diverse state. While you might most commonly associate it with dry, hot deserts - visitors will be surprised to find majestic mountains and cool rivers full of fish to catch up north. Logan Utah is one such place, located about an hour and a half north of Salt Lake City and about 20 miles south of the Idaho border.
While skiers might know the Logan Utah area more for the Beaver Mountain ski area, the reality is that Logan has a pretty diverse amount of opportunity for anyone looking to explore the outdoors all year round.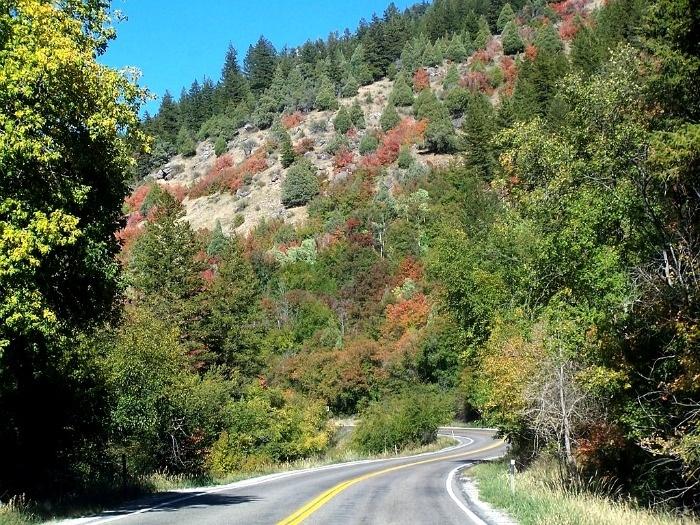 Logan Canyon Scenic National Byway
With more than 40 miles of scenery at the edge of your window, this is a great opportunity to see some of America's most beautiful mountains without having to leave the air conditioned comfort of your car. You'll see dramatic limestone cliffs and colorful fields of wildflowers as you follow the Logan River on your journey to Bear Lake.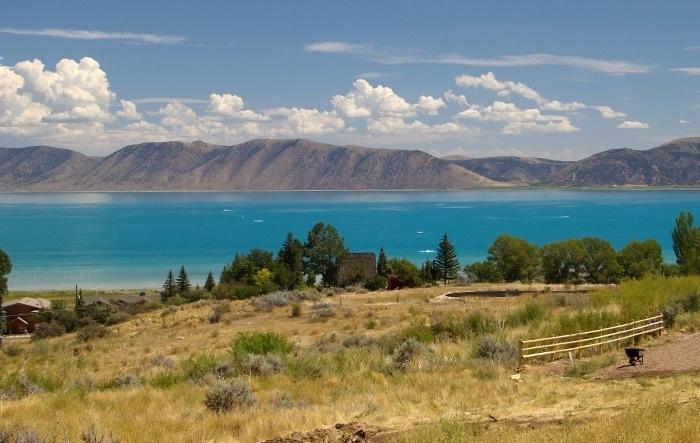 Camping
The Logan Utah area includes nearly 400 camp sites and 27 different parks throughout Cache Valley and Wasatch-Cache National Forest. While there's something to be said for staying in air conditioned comfort, there's nothing like enjoying the cool mountain air around the warmth of your campfire.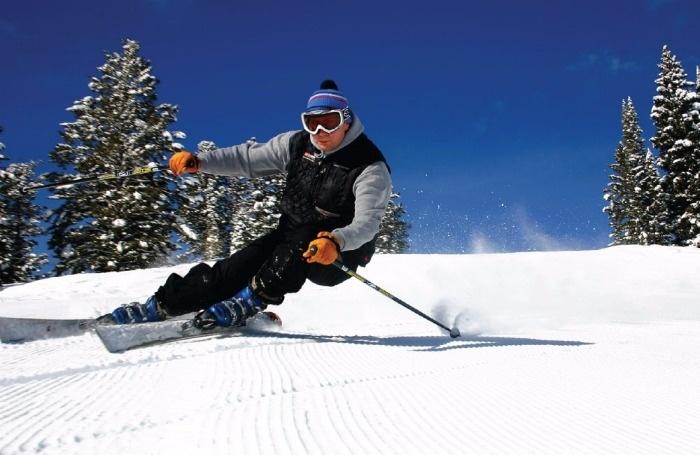 Beaver Mountain Ski Resort
This is the longest running family-owned ski resort in the United States and since 1939 it has a been a welcome destination offering a relaxed and unpretentious way to enjoy snow spots. However, during the summer they also offer camping, hiking and fishing opportunities throughout the canyon area.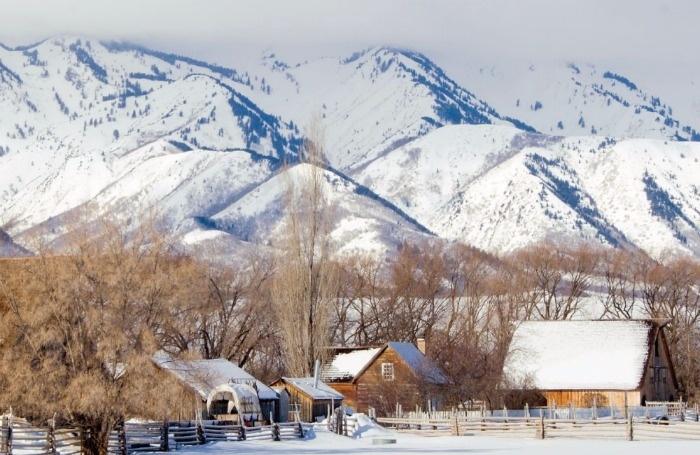 American West Heritage Center
Like you, early settlers were drawn to the area for it's natural beauty and opportunity. This is your chance to step back in time to 1820-1920 in this 160-acre living history center. You can learn how to throw hatchets and set traps with the mountain men or compete in two-man log sawing competitions then enjoy a wagon ride to relax. There's even a small herd of Buffalo where you can take photos.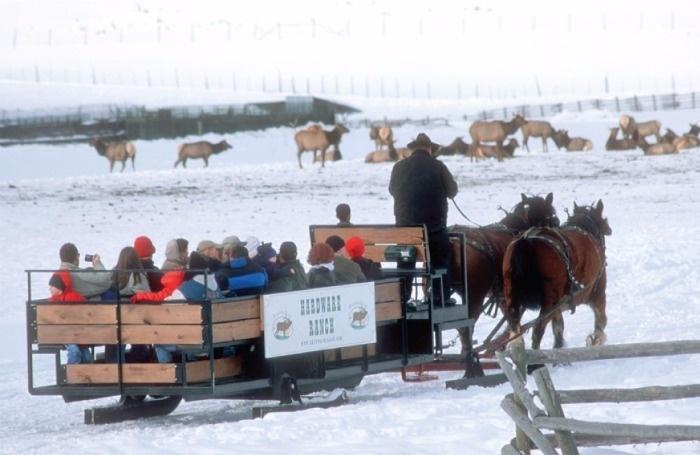 Sleigh and Wagon Rides at Hardware Ranch
From December through February, you can take a ride on a horse-drawn sleigh or wagon and experience a herd of 600 elk in the Hardware Ranch Elk Refuge. During this time, the elk come down from the higher elevations and you can get a real closeup opportunity to experience these amazing animals.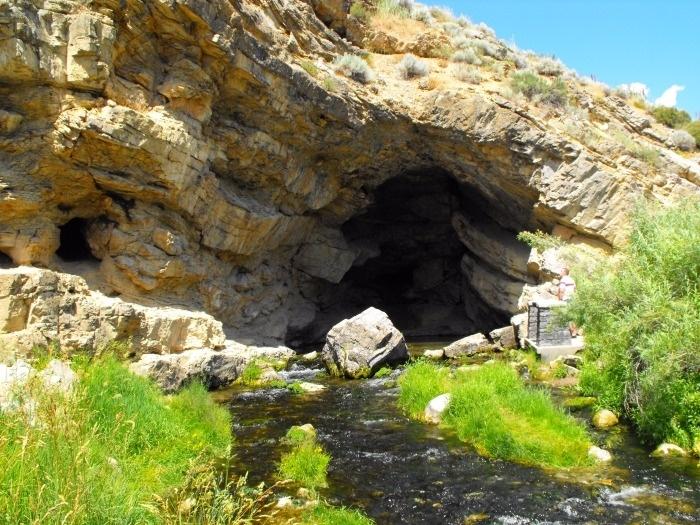 Hiking the Wasatch-Cache National Forest
This is the land first explored by trappers and mountain men in the 19th century and now it's your turn. Instead of taking pelts though, you'll be capturing photos of unspoiled lakes, streams, and rock formations.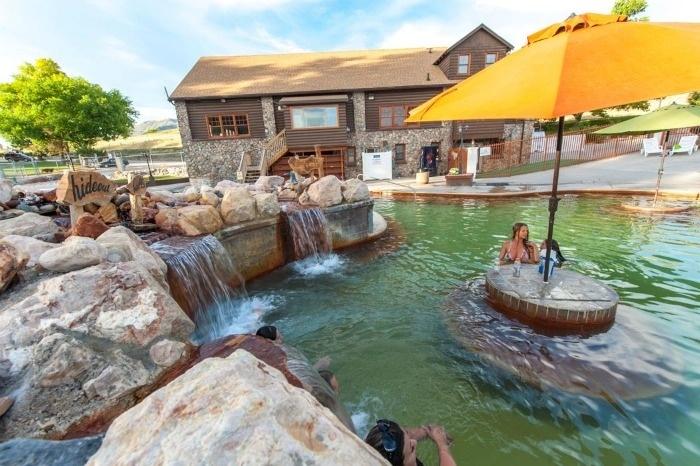 Relax in Some Hot Spring Fed Pools
Just outside of Logan you can find a variety of places to relax in some hot springs including this Soaker Pool at Crystal Hot Springs. This is the perfect way to relax after a long day of hiking, biking, and exploring the natural beauty found throughout the area around Logan Utah!