While Scotland and the British Isles might seem to be the prime destination for a great round of golf in Europe ... Spain is a top destination that you won't want to miss. With sun soaked coastlines, fantastic wine and food, and a price that is more affordable than other parts of Europe, Spain might just be perfect for your next lads holiday or guys golf getaway!
Thanks to the folks over at Broadway Travel, we've got some awesome ideas to help you plan your golf trip to Spain.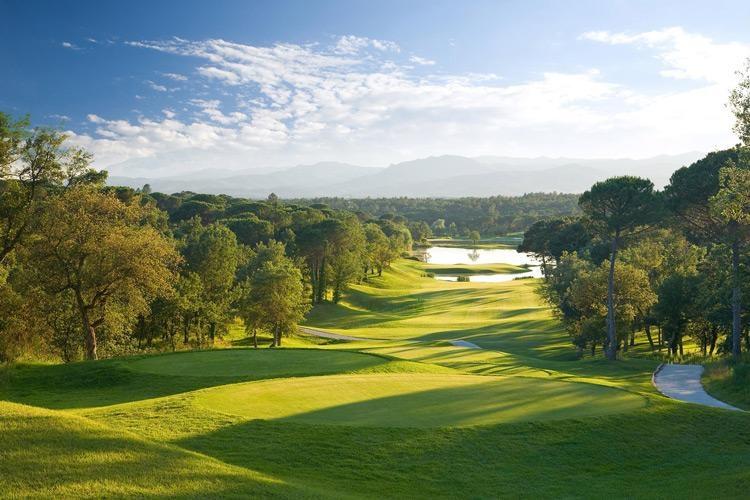 Top Golf Resorts in Spain
Spain has some great golf resorts and most are relatively easy to get to. Our top pick is PGA Catalunya Resort, which has two courses - Stadium Course and Tur Course. One of the things we like about here is that it is close to the Girona Airport as well as located near to Barcelona and ultimately the Mediterranean Sea so you can potentially combine golf with fishing and beaches if that's something of interest to your group.
Other Spanish Golf Resorts You Should Consider ...
El Rompido Golf and Beach Resort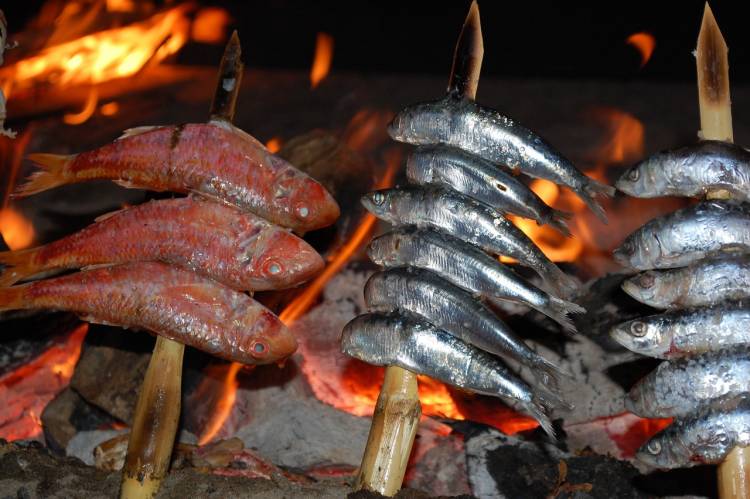 Make It a "Golf and More" Getaway
Many of the best Spanish golf courses are located along the famous Costa del Sol or "Sunshine Coast" between Malaga and Gibraltar. This makes it a perfect opportunity to combine golf with beaches, fishing, boating, and of course enjoying delicious seafood too.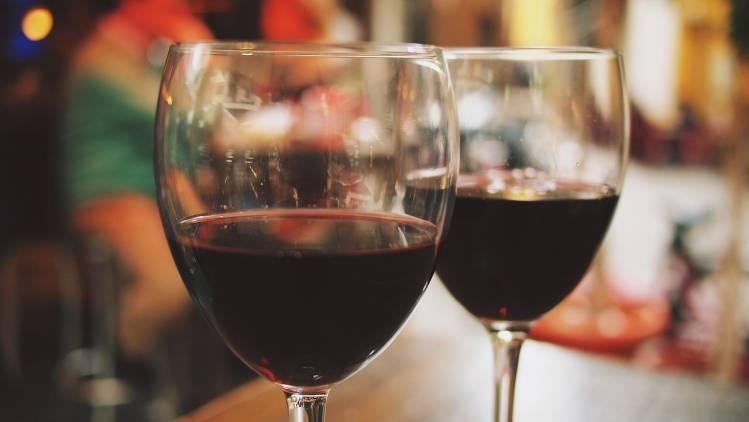 Plan a Wine Tasting Too
Wine in Spain is a way of life! Vineyards can be found all over the country with red varietals more common in the south and along the Mediterranean Coast but in the north it shifts to white.