Palo Alto is located between San Francisco Bay and Stanford University. It is an interesting place to visit whether you are in the area on business, settling a college student in at Stanford, or enjoying the sights as a tourist. Three unusual places you should not miss in Palo Alto are the Frenchman's Tower, the Pneumatic Tubes at Stanford Hospital, and the Birthplace of Silicon Valley. Before you check out each of these attractions, make sure to check into an innovative and natural hotel that offers an atmosphere and technology that speaks to the style of Silicon Valley.

The Frenchman's Tower
When you first look at the two-story Frenchman's Tower, you may think about fairy tale castles. This structure was built in 1875 by French refugee and recluse Paulin Caperon. His library was said to be on the top floor of the tower, with a water tank residing below. It was designed to be part of an irrigation system, but many rumors swirl around the history of the tower. People claim that a system of tunnels spreads out from the structure into the surrounding hills. The tower was built without doors, and windows have been bricked in. A small hole in the back of the tower permits you to climb in if you are small enough. Some scratches of graffiti on the bricks of the tower are about 100 years old. Modern graffiti is spread around the inside the structure; a fire pit and the open sky is the only other thing you will see inside this eccentric building.
The Pneumatic Tubes at Stanford Hospital
In the 19th century, pneumatic systems were used to move goods (usually paperwork) in a way that was faster than a human could deliver them. Department stores, post offices, and hospitals are good examples of places using pneumatic systems. Stanford has one of the largest and oldest pneumatic tube systems in existence. It works by transporting foot-long canisters holding everything from medications to body fluids. They are sent up to a quarter mile away. These canisters travel through the tubes at about 25 feet per second, or 18 miles per hour.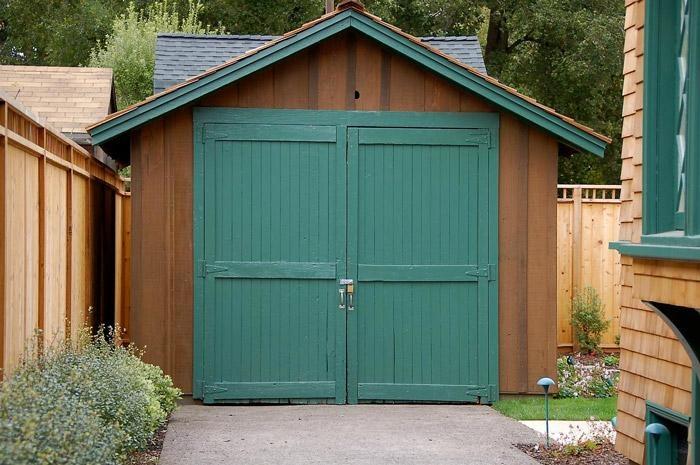 The Birthplace of Silicon Valley
The little one-car garage on Addison Avenue may not look like much, but it was the place where modern electronic computers began. William Hewlett and David Packard formed a partnership in 1939. It was in that little shed that the two men built their very first product: an HP200A audio oscillator. Walt Disney purchased eight of them to test the audio facilities in theaters showing the movie Fantasia.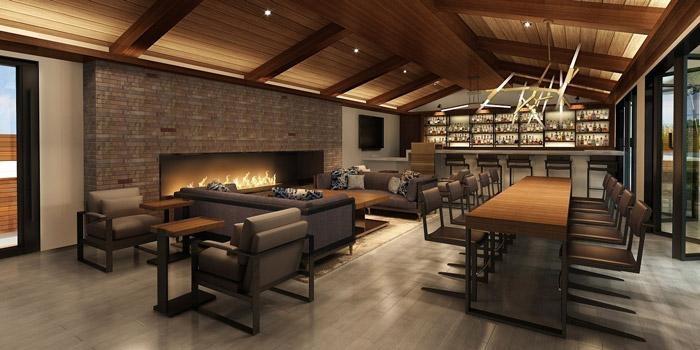 The Nest Hotel
If you create an itinerary with such unusual sights, you should also stay somewhere that is not your usual hotel. Since you will be so close to Silicon Valley, and technology looms large in the Palo Alto area, you should think about staying at the Nest Hotel. It is a modern hotel with clean lines and all the technology features you expect when traveling. You will enjoy the 100 Mbps complimentary Wi-Fi. Dining includes a good selection of beer and wine, and artisanal California–Mediterranean foods. Pillow top beds, charging stations and safes in your room are just a few other features of The Nest Hotel.