Not all travel needs to be planned and sometimes the best escapes are the ones where you fly by the seat of your pants and boldly go somewhere and then figure out what to do. That's sorta what happened last week for Heather and I when we visited San Francisco. We were invited for a quick media launch event, but decided to fly in early and leave late the next day so we could see some sights and figure out if this was a destination that we wanted to come back to and spend more time in the future.
Thankfully, we've gotten very nimble and planning escapes like this and so it wasn't as challenging as it might have otherwise been.
Packing smart makes it a lot easier to be flexible when you make bold plans like exploring a new city. So that means that along with standard stuff like a water bottle, great headphones, and my Honor 8 cell phone (gotta take great pics right?). Those are especially important since you always want to make sure your mouth feels - as well as smells great since it should be obvious that a romantic getaway is about more than just taking photos and holding hands :)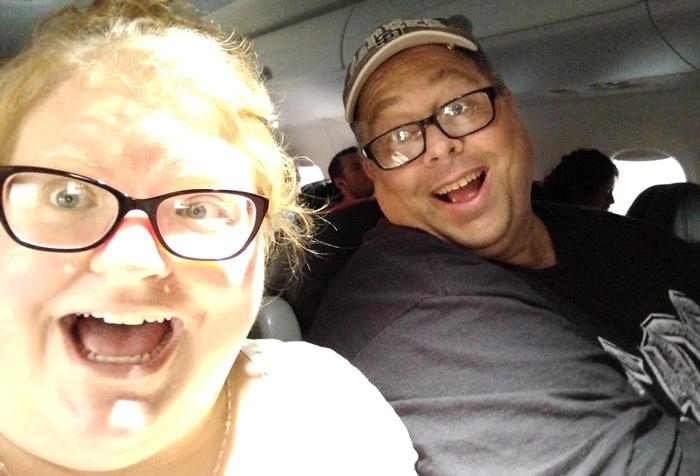 So, with our bags packed it was time to hop a couple quick flights to San Francisco!
We didn't have a huge amount of time the first day since we had to check into the hotel and then get ready for our media event that night, so we headed to the Embarcadero to grab lunch. In San Francisco's early history, the Ferry Building was a center of activity as boats transported workers and businessmen from the peninsula across the bay. Over the years, this area became neglected and then turned into offices but it has now been reclaimed and turned into the Ferry Building Marketplace, a collection of shops and restaurants. Inside, you will find everything from fresh seafood and artistically cheeses to a shop entirely dedicated to mushrooms, fungus and "wild forest products".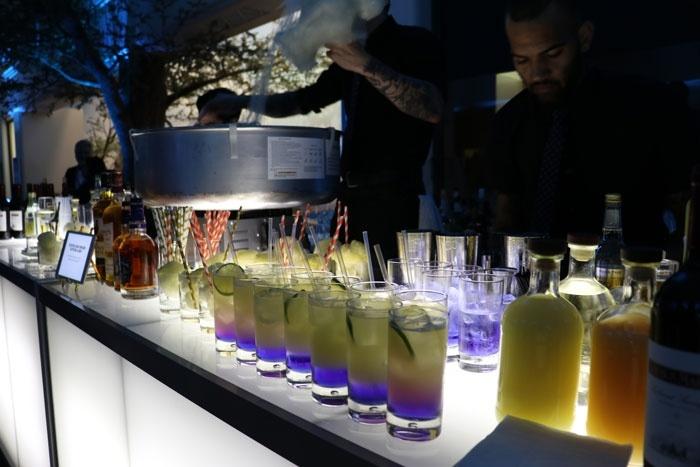 That night it was time to head to the California Academy of Science for the launch of the new Honor 8 phone. Unfortunately when you visit it is unlikely that you'll find fancy glowing drinks and Scotch cotton candy there for you, but it's a museum that you should definitely visit. When you do, you'll be able to see sharks, stingrays, penguins, mangrove trees etc. I'm sure there was a lot more to see but we were limited to the rooms that hosted our party. Feel free to substitute visiting a chic cocktail bar such as Burritt Room or a fun tiki bar like Smuggler's Cove or Tonga Room & Hurricane Bar for some similarly fun drinks.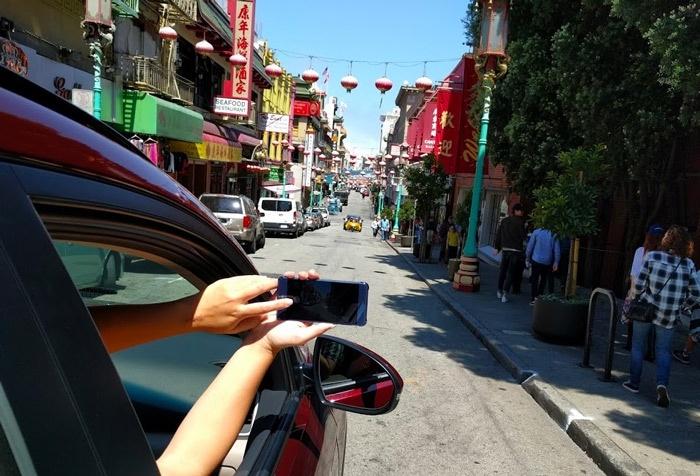 The next morning it was time to do a quick photo safari of San Francisco including a tour through China town.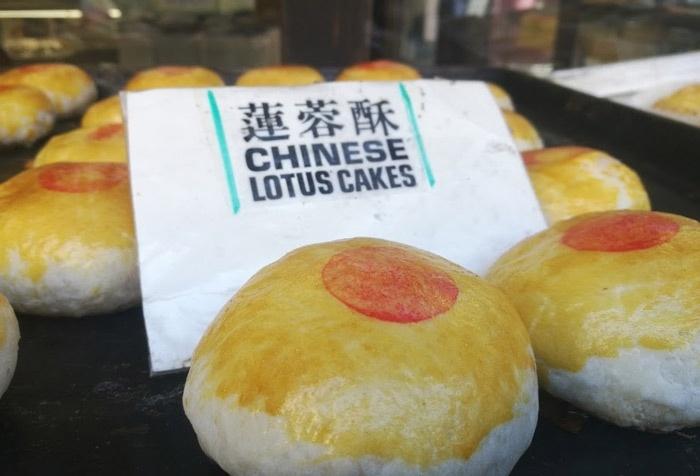 Don't forget to stop at Eastern Bakery in Chinatown for some snacks. While the attitude is rough and the language barrier is strong, simply point to stuff that looks good and you really can't go wrong. Aside from this one, I'm not sure what anything else in my bag was or how much it cost but I don't regret trying any of it. Though I probably should have been bolder and tried the "Pig Ears" but I guess that's my limit.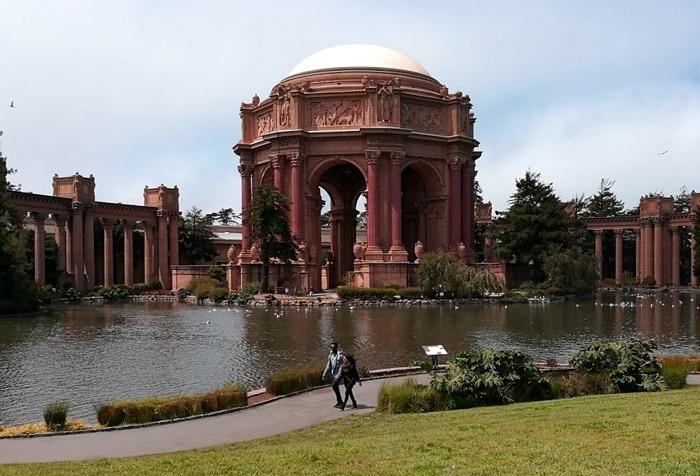 Next it was time to visit the Palace of Fine Arts for a stroll through the park.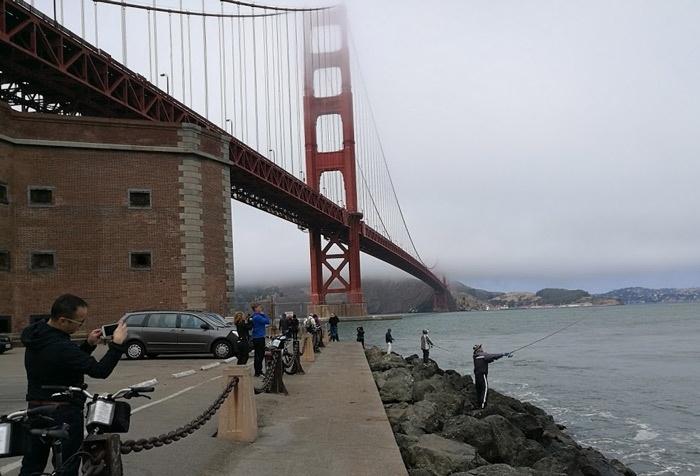 And then a visit to the Golden Gate bridge before heading back to the airport.
It was a quick trip, but you gotta be bold sometimes and seize opportunities when they present themselves.