The term "staycation" has been out there a lot, but I never really appreciated it until I had an opportunity to work with a local vacation rental company last month. They hosted us in Cardiff - a beach community in North County San Diego - and now I understand why this idea is so popular. Simply put, it allowed Heather and I to spend a few days relaxing in a new setting and doing things together that we might do on vacation - but without the hassles and headaches of traveling somewhere.
Now to be fair, to many people - spending a few nights in a beautiful California beach town like Cardiff would be a vacation that they would save up to experience and not simply drive 20 minutes north on the 5 to get to. However, no matter where you are, I'm sure you can find similar opportunities to focus on the important part of the vacation concept and not on the stresses of traffic and flight schedules.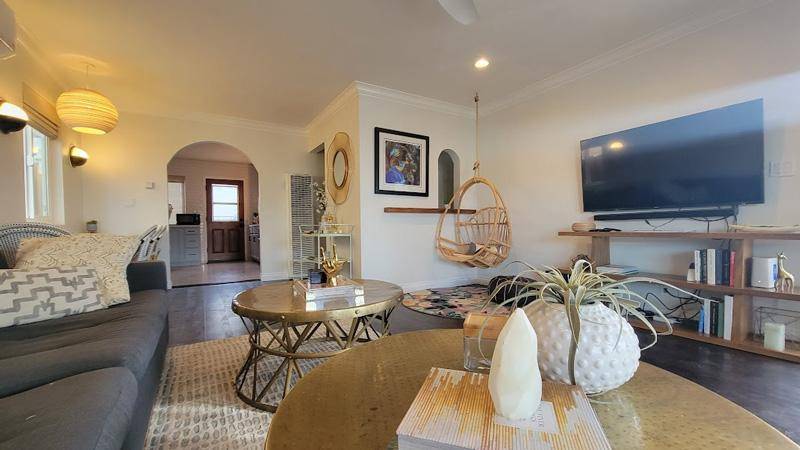 Cardiff Vacations has three different properties in two different locations here (one is a duplex). Both locations are in a great spot to enjoy all of the stuff available in Cardiff, Encinitas, and North County San Diego.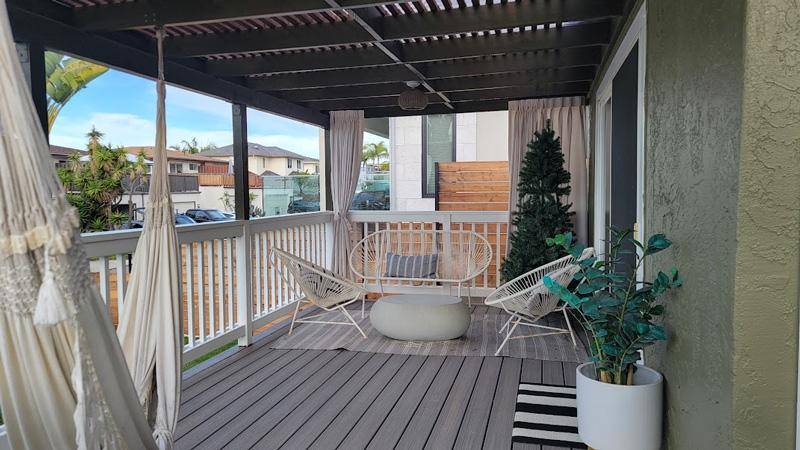 We selected Seacottage Villa though because we wanted more privacy for our romantic getaway and not to have to worry about other people above or below us. This probably isn't an issue for most people, but as we normally live in an urban loft, having something more private was a luxury we enjoyed.
From our private balcony, we were JUST CLOSE ENOUGH to see the water and hear the waves crashing. It was the perfect way to relax and just focus on "getting away".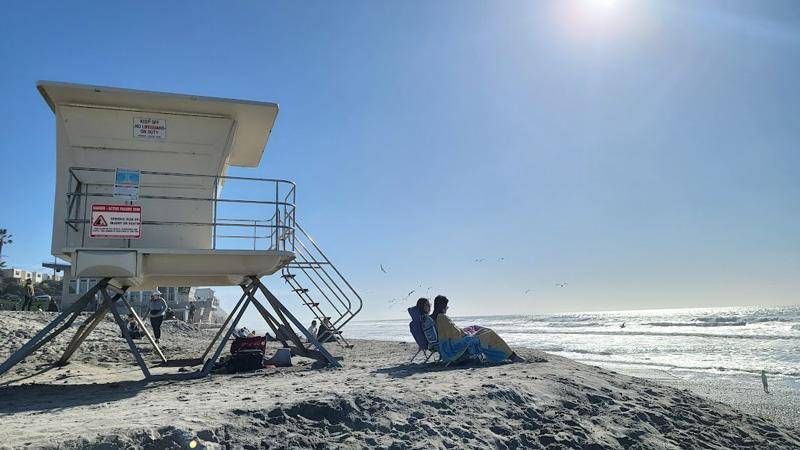 There are several beaches within a short drive of Seacottage, with Cardiff State Beach being the easiest to get to since they have a parking lot and you can often find free parking along the road. However, San Elijo State Beach and Moonlight Beach (above) are also great options.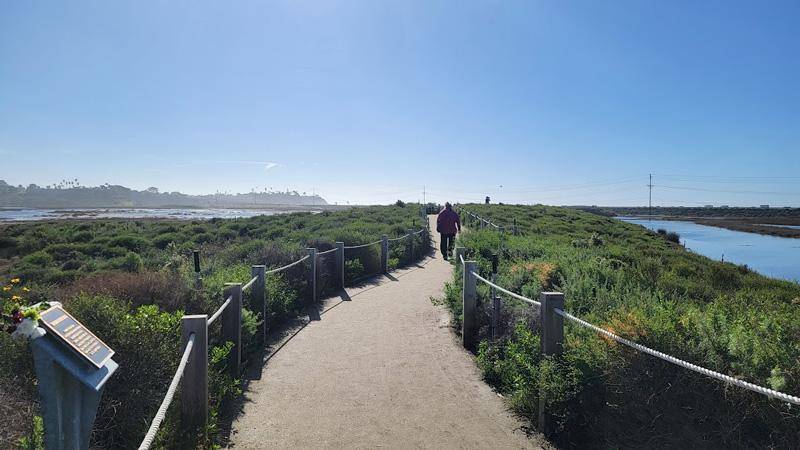 If nature walks are more your style than sitting out on the beach, the San Elijo Lagoon State Marine Conservation Area is only a short walk from Seacottage. Here we were able to explore an environment that frankly I've never even realized was here. Instead of the sandy beach walks, here there was a diverse environment of wetlands that serves as a home for a variety of migratory birds.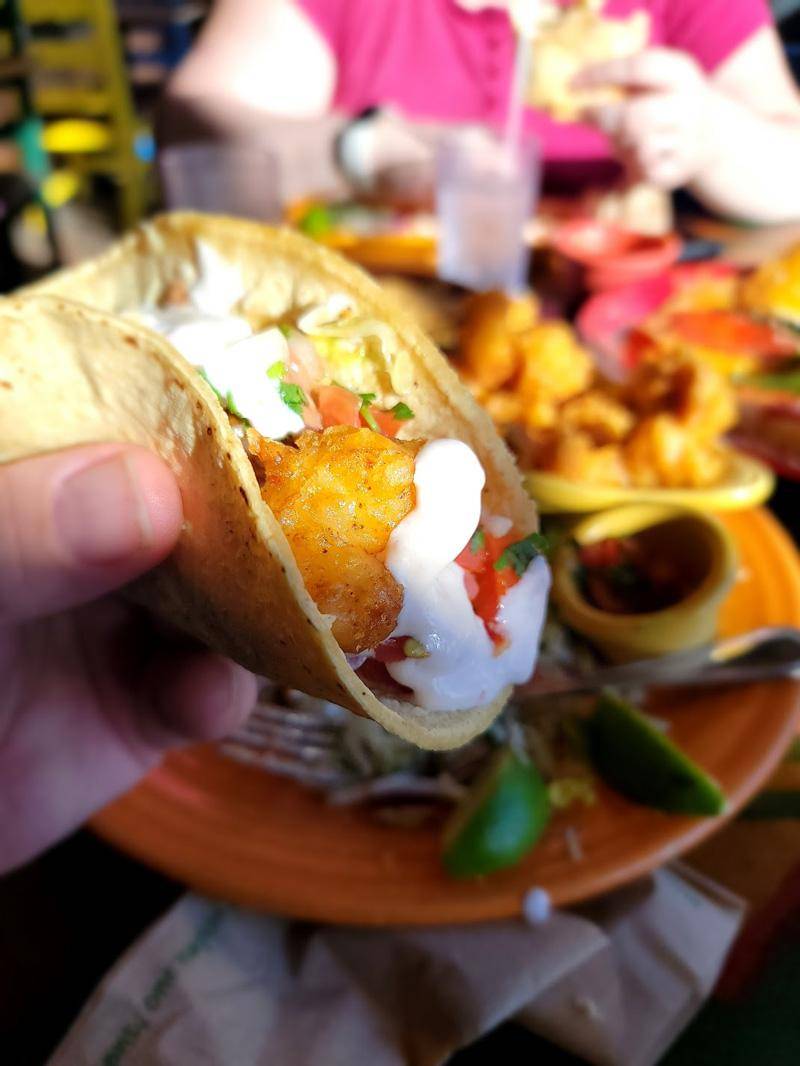 For a relatively small part of San Diego, Cardiff and Encinitas in general is home to some fantastic restaurants. This includes our favorite Indian restaurant Everest Himalayan Cuisine, as well as Las Olas Mexican located directly across the street from Cardiff State Beach.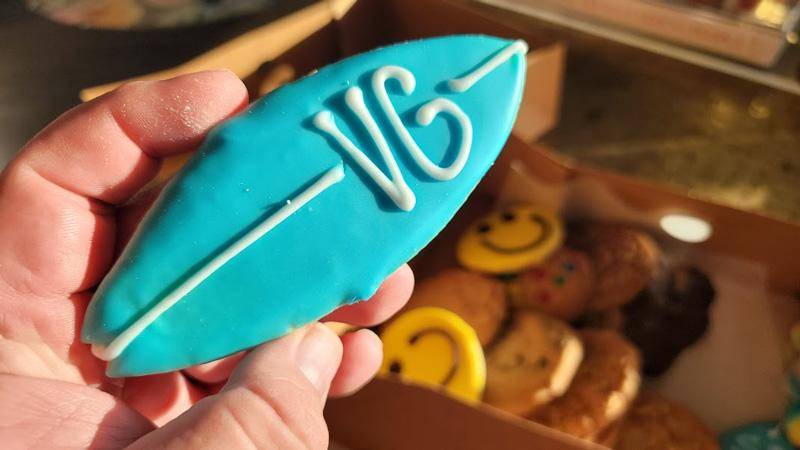 For dinner one night, we enjoyed spending it in, relaxing with some local San Diego wine, "Cardiff Crack" tri-tip purchased from the legendary Cardiff Seaside Market, and a box of delicious cookies from VG Bakery.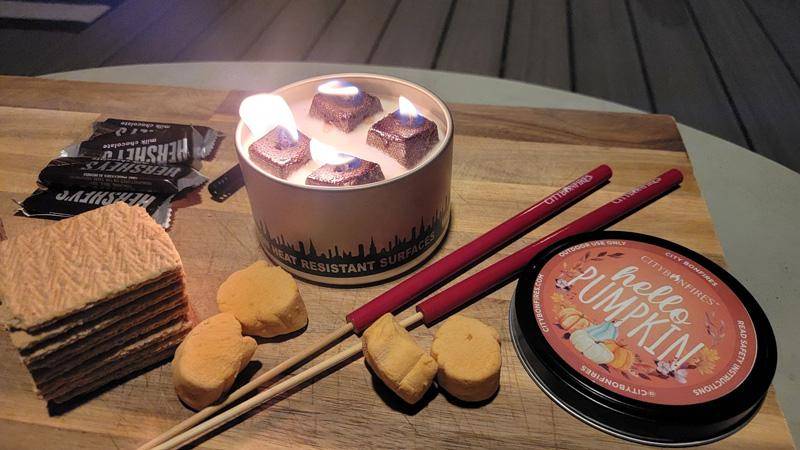 On another night we enjoyed sipping on San Diego craft beer, eating Lucadia Pizza, and toasting marshmallows on the front patio while listening to the faint noise from the waves (Seacottage does have a fire pit in the back patio as well). BTW This kit was sent to us by City Bonfires and is completely self-contained and non-toxic so it's a fantastic option if you want the fun of smores but not the complication of building a fire.
There are very few things that surprise me when it comes to travel, but this experience did. I used to joke that I knew more about half a dozen other cities across the country than I do those places right here in my own backyard. Sure, we'd driven through Cardiff numerous times but I'd never really "been there".
That same sentiment can be said for the time I spent with Heather during those few days. We live, work, and travel together constantly but it's always been 'work'. This time though, we didn't have the pressure of feeling like we needed to explore and do everything. We already knew enough about the area to create a balance of new and old experiences but also the comfort level and lack of exhaustion from travel that allowed us to simply relax and spend time together as a couple.
That's ultimately even more important than almost any other type of vacation that you can take and I can't wait to do something similar again in the future with her.