Toyota's Land Cruiser is one of the most iconic vehicles that I've ever driven. From a purely objective perspective, the 2021 model year Land Cruiser was expensive, slow, horrendously fuel inefficient but it was also one of my favorite SUVs to drive. Sadly, while the rest of the world is getting an updated model on a completely new platform ... here in the United States we only have our memories and dreams of what might have been.
This is a strange automotive review since they sent me the vehicle to drive at the end of 2021 and frankly I wasn't sure how to review a vehicle that would realistically only be available as a used car in the very near future.
So, that's why I've decided to frame things as a sort of obituary but since I have faith that at some point we'll get to drive it again in some form, somewhere, somehow, at some point in the future ... let's look at it as a love letter instead!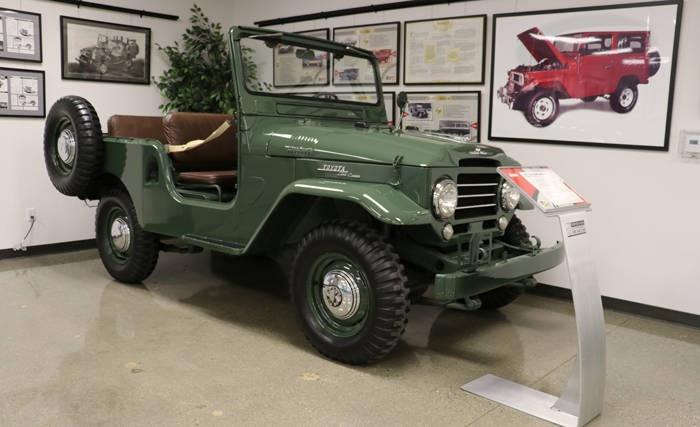 Land Cruiser is Toyota's longest running name plate and as of 2019 they had sold more than 10 million of them world wide since it launched in 1951. Like most Toyota vehicles it was extremely reliable and with the latest version it had the benefit of being a vehicle benefiting from a production cycle that ran from 2007 till 2021. That's right ... a whopping 16 years of refinement!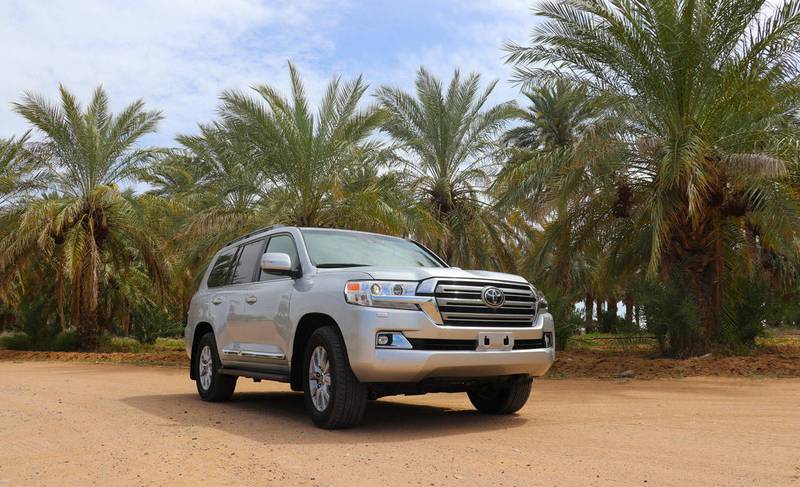 Land Cruise was a spectacular example of a vehicle where the engineers were able to optimize and refine virtually every kink out of the system instead of simply starting fresh and improving style and features but also introducing new problems.
Admittedly each of the times that I had a chance to drive the Land Cruiser it took some initial getting used to. This vehicle was always in 4-wheel drive and simple U-turns would take longer and more space than expected. On the highway the 5.7L V8 put out an acceptable 381 hp but it was never about speed or agility.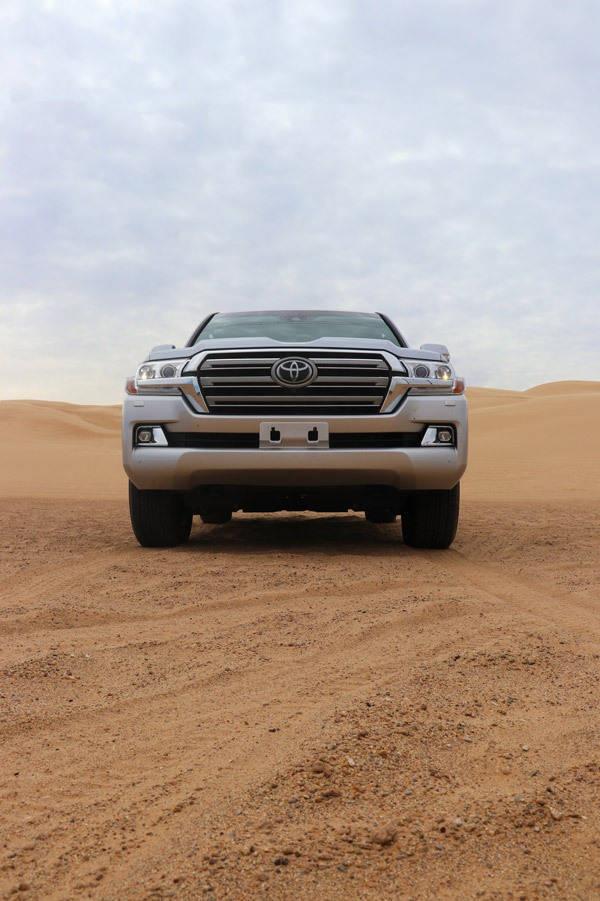 Anyone driving it would be cold as ice to avoid cracking a smile. It didn't matter that you were cruising along at 70 while folks driving Suburban's and Yukon's were passing you going 85. You had the comfort and confidence of being in a Land Cruiser. The vehicle just had that feeling when you drove it.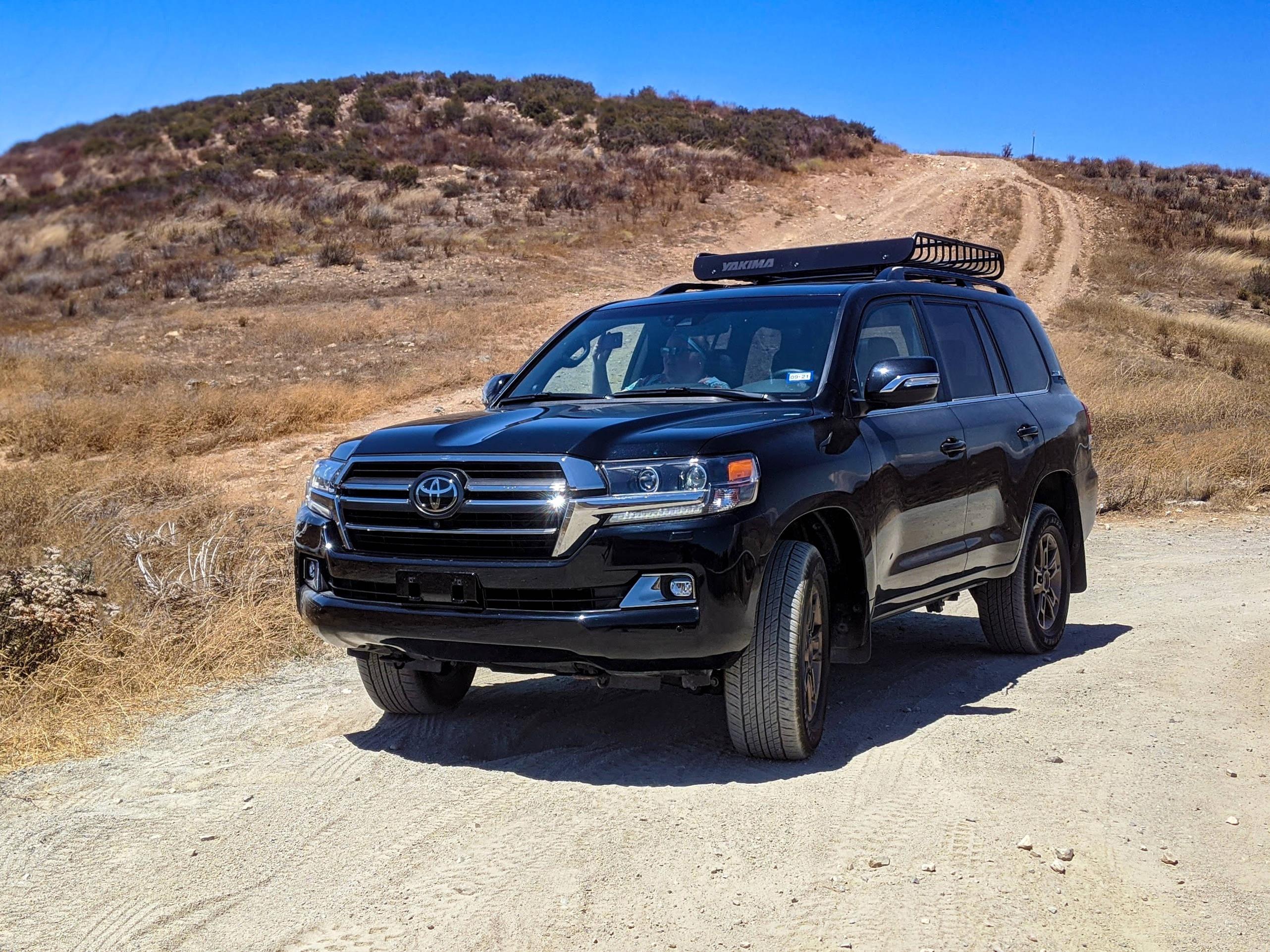 Not only did it feel good on the road for long highway road trips, but it also did a great job off-road too. While we were a bit nervous taking a nearly $100,000 vehicle over sand drifts and rocks, past giant tarantulas, and even a huge rattlesnake crossing the trail ... we did so from the comfort of the Land Cruiser in style.
While waiting for the snake to pass that day, we just grabbed an ice cold Body Armor from our refrigerated center console compartment and enjoyed the clouds as they passed by our windshield.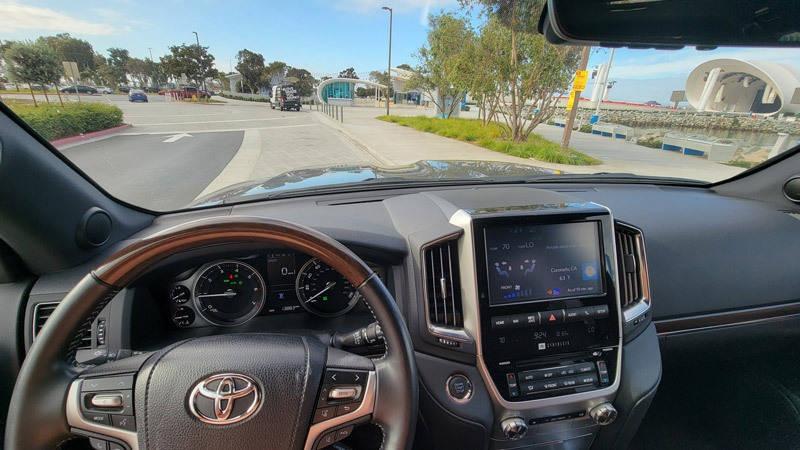 This was a vehicle that didn't need conspicuous signs of luxury, simply by getting in you knew that it was something special. While I would have liked big LED screens and other features, it was just like the Sequoia is ... a great SUV doing SUV stuff the way at body-on-frame SUV needs to do them. There was no pretending to be something else. It just was and it did so with a sense of confidence that felt like old money vs some kid who just landed a million dollars because of some luck flipping GameStop and AMC stocks from his couch.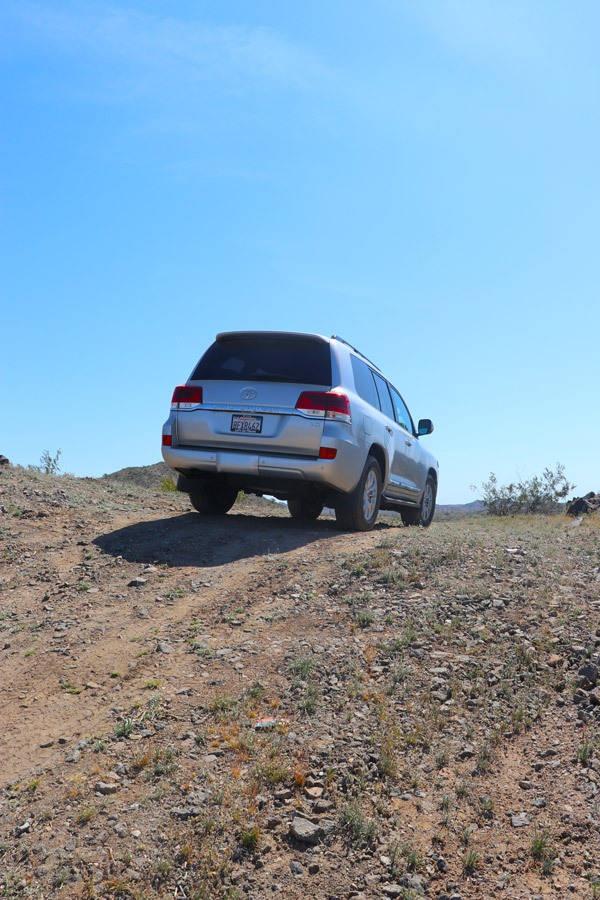 Sadly there is no 2022 Land Cruiser here in the North American market and that is just a damn shame.
While the J200 Land Cruiser has been retired, Toyota did introduce the J300 last year. The new version is nearly identical in dimensions and is still strikingly familiar as well. Though lighter, Toyota tells us that when released it will still be a "Land Cruiser" in terms of rugged off-road prowess and reliability worthy of that name.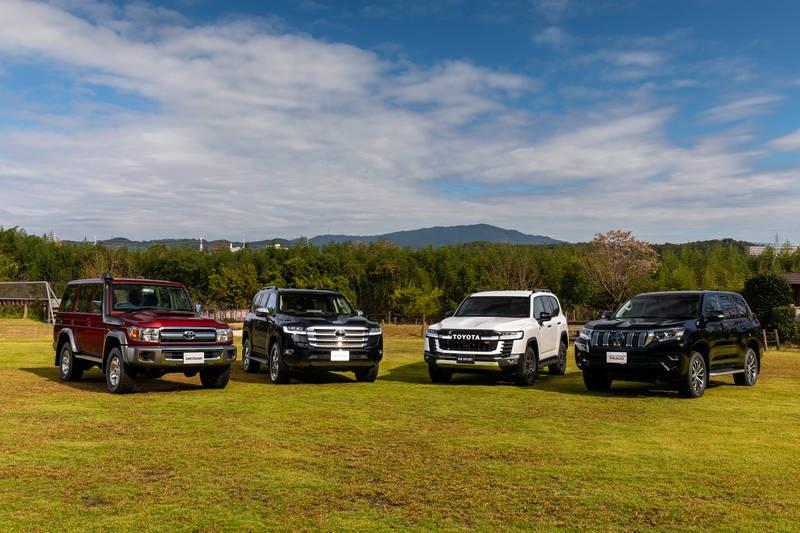 For those of you in Australia, Middle East, Russia, Japan and other regions where the new J300 Land Cruiser will be available, enjoy responsibly and buy the heck out of them so we can hopefully convince Toyota to bring it to North America sometime soon.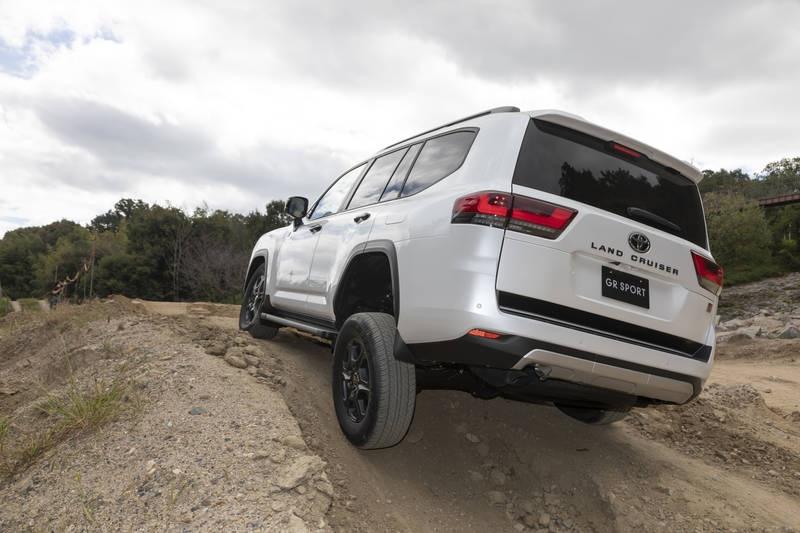 With love and found remembrance of some great times over the past 30+ years since I first laid eyes on you ...