Not all earphones have to be fancy or expensive and so it's nice to be able to play with a pair of earbuds that are just plain good. There's literally nothing fancy or extraordinary about these other than the fact that they sit comfortably in my ear and transmit good quality sound from my phone to my ears. Soul Byrd is essentially my new go-to backup ear buds for traveling when my more fancy and expensive pairs run out of juice on a long plane flight.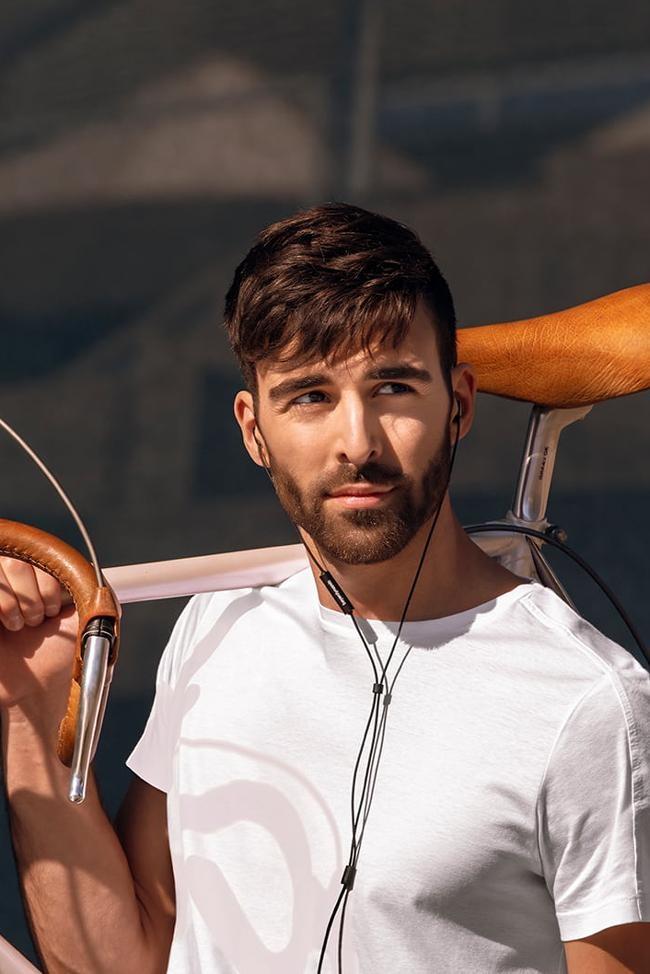 AT $89.00 MSRP these Soul Byrd earbuds fit into a nice price point where they offer a premium sound and quality of materials compared to the disposable units, but aren't so expensive that you feel nervous about using them.
Features of the Wired In-Ear Soul Byrd Earbuds Include:
In-ear headset with balanced sound and good resolution
Ergonomically shaped housings ensure a secure and comfortable fit in the ear
Universal 3-button remote control* with microphone
Simple elegance, pleasant feel and impressive wearing comfort
High-quality materials and real reliability
A nice high-quality case that fits easily into my backpack

Compared to similar earbuds that we've reviewed in this price range I really like these Soul Byrd units. Frankly, unless you are an audiophile or need a name brand like Beats or B&O, there's no reason to spend hundreds of dollars compared to these units at only $89.99.
The only weakness I can point out here is that the mic doesn't work for calls as well as I'd like it to. Additionally, while it does physically block sound, I do appreciate active noise canceling, especially when I travel on long flights. Not only does that help to cancel engine and other ambiant noise in the cabin but it also allows me to avoid pumping the volume up to ear damaging levels. However, the downside of that technology is that it drains the battery quickly and so on cross country flights I end up losing battery power at some point.
That's where these Soul Bird earbuds come in handy since no matter if it's a long flight or I simply forgot to charge them up ... it's always ready to go!