I love mentoring small business owners and helping them grow. Unfortunately, some will succeed and some will fail but entrepreneurs manifest the power of unbridled innovation. This only limiting factors preventing success are often marketing and mentorship. The internet has provided all of us a marketplace for connecting with consumers, yet few people are actually good at making, marketing, and selling. That's where IndieDoGood.com comes in.
They've created a marketplace specifically for indie businesses that does more than just a webstore - they are curating awesome products from makers as well as helping them bring those products to market. So far, we're impressed with what they have in the stable.
Here's some of our favorite products that you should check out today.
We're impressed by all of the makers that they have assembled so far and I LOVE the fact that they are helping these young brands succeed by taking care of "everything else" besides focusing on the product. They also give a 5% donation to your favorite charity on each purchase. Simply select from their list of charity partners at checkout and they take care of the rest. That's pretty awesome, but what's even more awesome is all the super cool products they have for sale on IndieDoGood.com. Let's check out some of our favorites!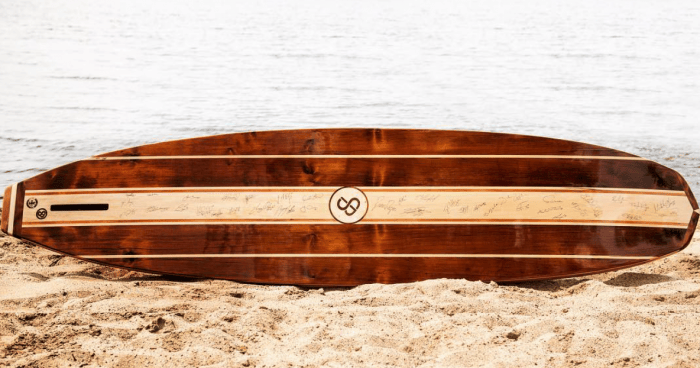 Shore Boards Handcrafted Hollow Wooden SUP and Skate Boards
These guys are creating some of the coolest looking all wood Stand Up Paddleboards (SUP), longboard skateboards, and wakeboards. When you look at them, you can tell immediately that this is something handcrafted with love and passion, not mass produced in some overseas factory.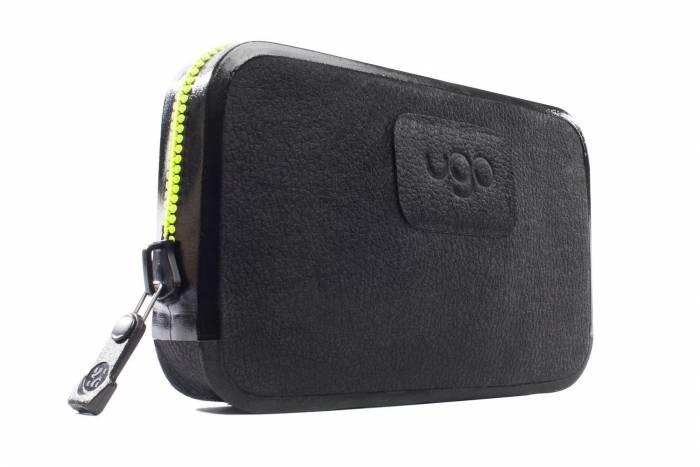 UGO Airtight, Waterproof, Shockproof, Floating Phone Cases
Sometimes the most obvious ideas are just waiting for someone to develop them and that's how I feel when I saw these cases from UGO on IndieDoGood.com. Anyone who enjoys boating, skiing, or even hiking needs to check these cases out.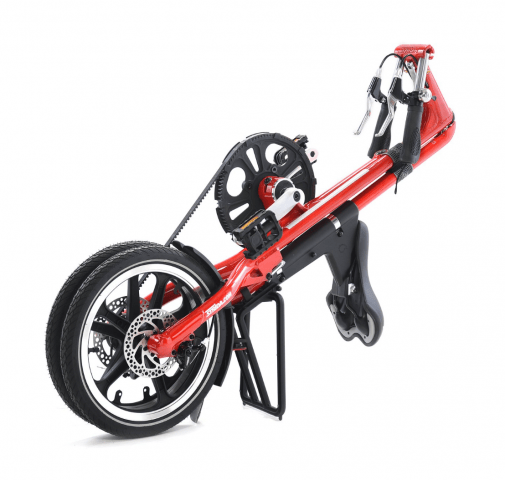 Cycle Force Folding Bikes
If you've ever been camping and didn't want to have to deal with a bike rack, or docked your boat and didn't want to have to walk to get ice and beer then this is perfect for you. It's an adult bicycle that folds up into a super compact space and we love it. Plus, it has a funky triangle shape when assembled so it's perfect for anyone who wants something a bit unique and out of the ordinary.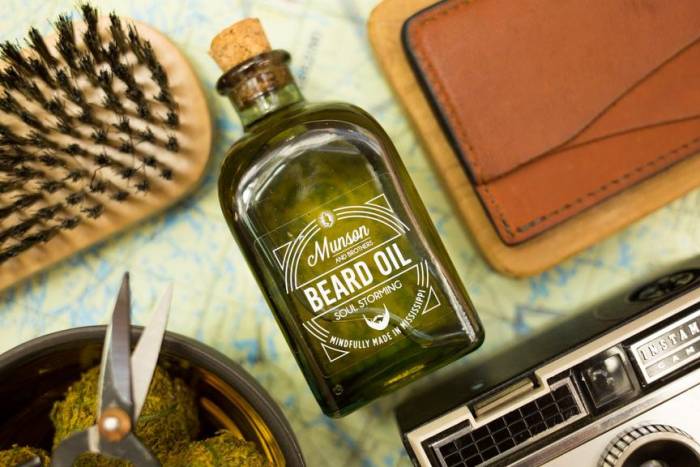 Munson and Brothers Beard Oils
Rock and roll inspired band names and unique scents such as this one - Soul Storming!, which smells like Patchouli and Cedar Wood. Their beard oil is designed for the novice beardsman who needs as much help as possible in moisturizing the skin and hair as well as healing skin and hair damage as well as smoothing razor bumps and burns.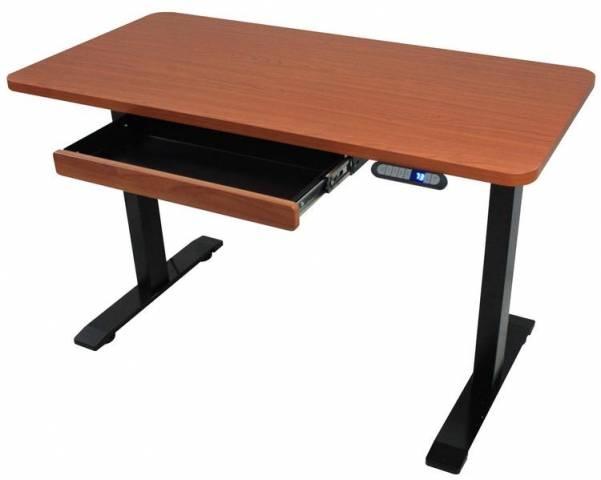 MotionWise Electric Height Adjustable Sit & Stand Desk
As someone who sits as his desk for WAY TOO MUCH, I dream of a sit or stand desk and these ones from MotionWise look great. Not only are they designed to be very high quality but it's even motorized so it will adjust to different heights based on your needs. Plus, it might even help you lose weight - studies show that you can burn an extra 850 calories per week, simply by standing instead of sitting at your desk!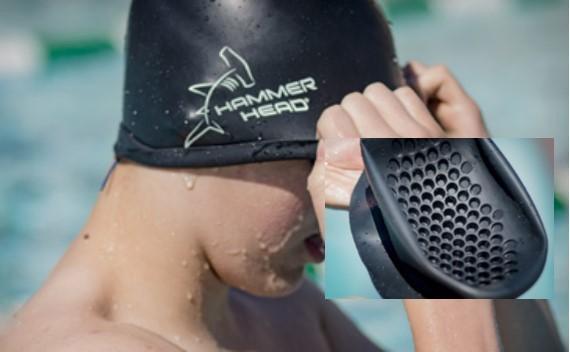 Hammer Head Swim Cap with Honeycomb Impact Technology (HIT)
When I was younger, I competed on a swim team and like many of us - I hit my head a few times due to not fully understanding where the wall was. Ouch! Head impacts are a fact of life for all swimmers and that's where the Hammer Head Swim Cap comes in. With a layer of premium silicone with Honeycomb Impact Technology located right inside the cap, it will help swimmers protect their heads and be able to focus more on the race or simply their exercise regimen.