A bedroom is a relaxing space where you unwind at the end of the evening. You might sit up in bed watching television, reading a book, or practicing a hobby. It might be that you stick on some meditation music and relax that way. Whatever it is, you want to be in a space that works for you and so it might be time to give your bedroom a bit of a makeover. Here are five tips to help transform your bedroom so that it is a healthy place that is ready for you to relax.
Your bedroom is already probably designed around the idea of sleeping. You've got a nice big bed and comfortable linens, pillows and other items designed around sleep. However, most of us probably aren't using the bedroom space in the most healthy way. Here are some things you can do to help improve both mental and physical space by updating your bedroom.
Get Rid Of Electronic Distractions
I'm personally torn on this one since I enjoy watching TV while falling asleep and I have a variety of electronics in my bedroom including my desk and other items such as my router and server that give off both fan noise as well as light. However, it is undeniable that both of these are a distraction to getting healthy amounts of sleep. If you can't eliminate them entirely, make sure to do what you can to block the light from reaching your bed, use sleep timers, and even consider puting tape over the computer lights to avoid having them distract you.
Rearrange The Furniture
Firstly, be sure to rearrange the furniture to see what results that brings. Who said that transforming your bedroom had to cost you the earth? For those who want to keep the budget limited when changing up the space, it can be worth it just to rearrange the furniture. It sounds like a pointless thing but you never know what might have changed as a result of you moving one side table with another piece of furniture.
When you moved in, you put everything in a certain place and it's likely been there ever since. But what if there was a change you could make where it re-configured the space into something more functional? It's definitely something worth exploring so before you do anything, think about rearranging the furniture and seeing what results that brings.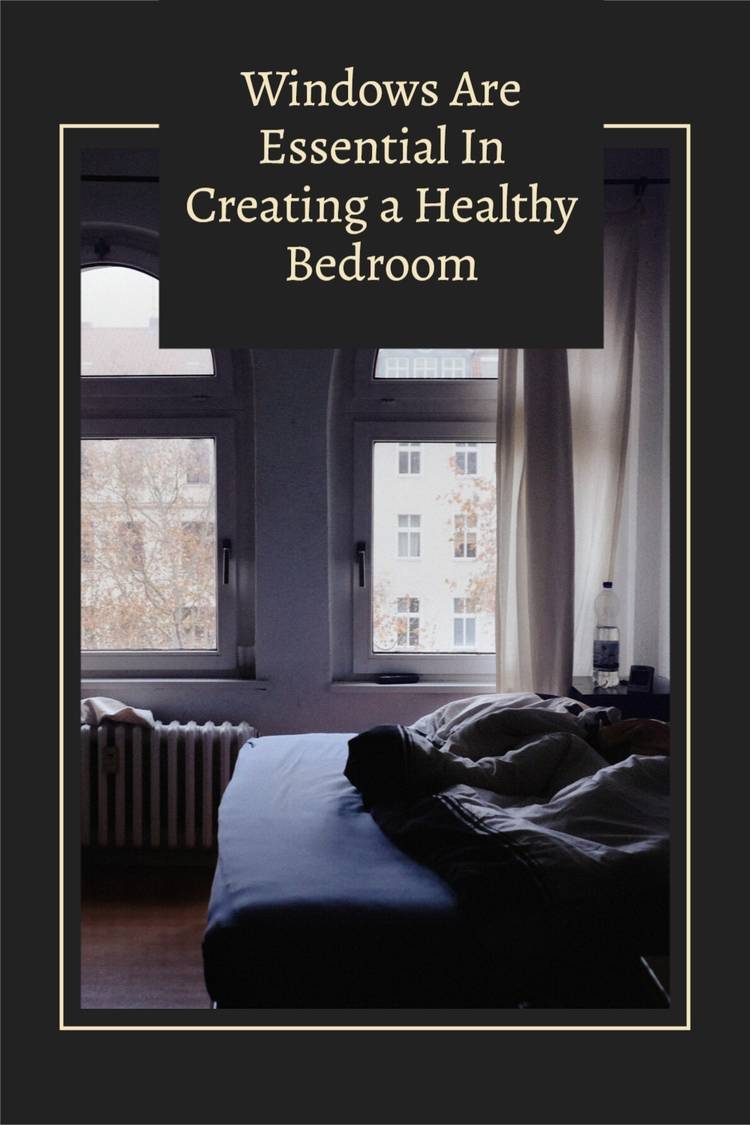 Think About The Windows and Natural Ventilation
With your windows, there can be a lot that you can change, depending on what you'd like to cover them up with. Firstly, to let in more light, try to remove anything that's not permanently fixed to the window itself so that you free up all the available sunlight that can come through. You want to consider then what you might want to change about the window's covering. Whether it's replacing old curtains with blinds or discover Shuttercraft shutters are the best option, try out different ways of helping change the style or overall look of the space.
While light can be distracting at night, the windows are very important for ventilation and maintaining a healthy environment. For this reason, even a tiny breakage can cause a lot of inefficiencies. To avoid such inconveniences, inspect your windows and fix the broken ones regularly. If you can not do it yourself, contact Kelly Window & Door a reputable company specializing in windows and doors to help you fix it.
Change Up The Lighting
With lighting, you're likely going to have something in there at the moment that perhaps fits what you need or that you've been putting up with until this point. However, there are so many different lighting options and opportunities that are worth trying when it comes to your bedroom. Again, lighting can be another factor in the space that impacts your mood. The warmer the lights, the more likely it is to have that cosy feeling to it and that's something you'll likely want in a bedroom environment.
Switch Up The Soft Furnishings
Soft furnishings are a good way in changing the appearance of a room, again, on a low-budget. It's a simple case of switching over covers if you have cushions and throws themselves are quite a cheap buy. Switching up the soft furnishings can make all the difference and it can help you to keep things neutral with the rest of the room. Think about your soft furnishings being the paint that you add to the canvas that is the room itself.
You can choose to take these soft furnishings and switch them over whenever you please. It means you won't get bored too often and if you fancy something new, you can do it quickly and without much fuss. It also transforms the space so greatly.
Use Mirrors For Illusion
Mirrors are a great way to trick the eye and it's something that interior designs have been doing for a long time. If you have a smaller room or simply want to try to create that illusion, then mirrors are a great way to make the space look bigger. You want to work with floor-length mirrors because they're going to be effective in creating that appearance of there being more of the room than there actually is. Putting the mirrors together and covering an entire wall can certainly make a difference so it's worth giving this a try if you feel it would work for your space.
You could also add mirrors in places to help capture natural sunlight or lighting within the room, a little better. Mirrors have many advantages when using them in design so take full advantage of what they can do for your space.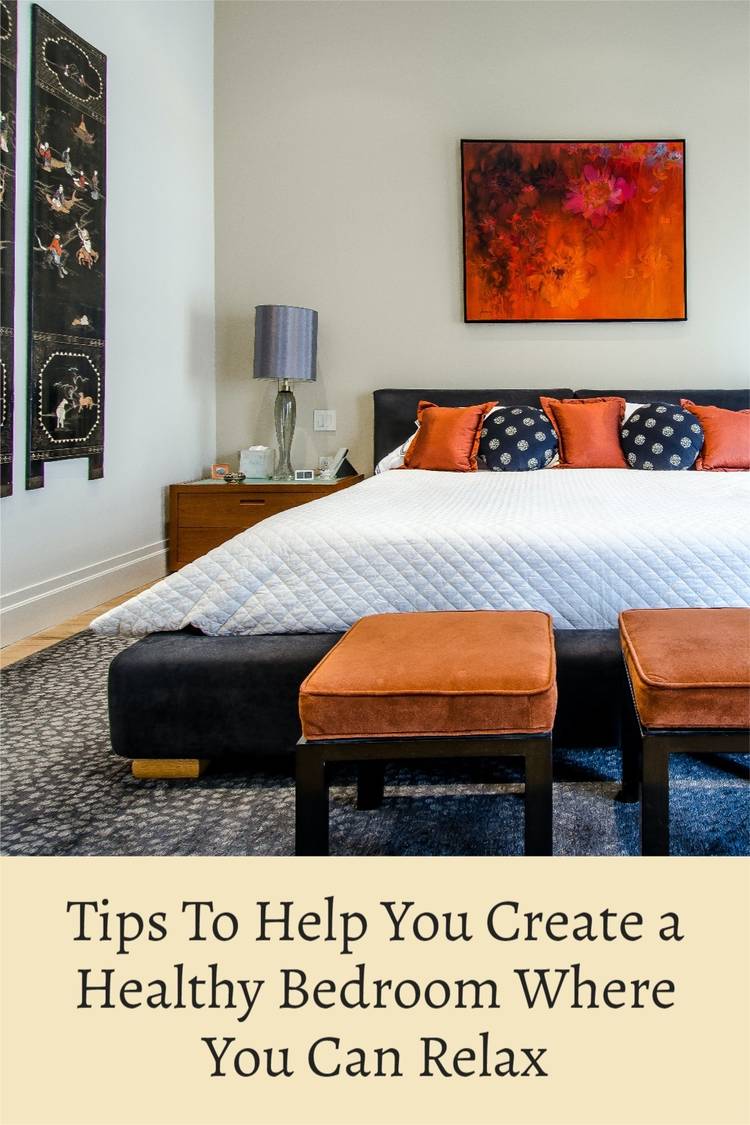 Transforming your bedroom can be done in many ways and it's proven that it's not always done with lots of money. You can reduce costs by rearranging furniture you already have or switching furnishings that you change over every so often.