Virtually every man I know has an appreciation - if not an outright love of cars. While some are simply dull practical machines to get back and forth, many of them are in fact works of mechanical and artistic triumph that deserve to be celebrated. That's one of the reasons why I love the annual Fabulous Fords Forever show. It's more than just an exotic car show, but rather it's a celebration of passion for one of my favorite automotive brands - Ford Motor Company.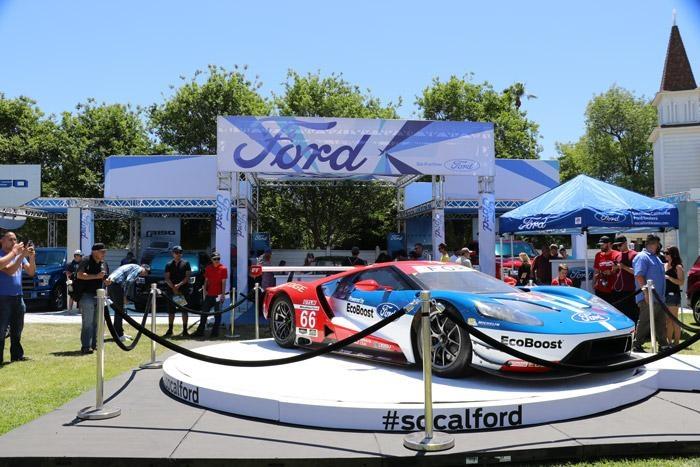 While the highlight is being able to walk through literally acres of Mustangs spanning virtually ever and any configuration imaginable that's only the beginning of the show. After all, this isn't an exotic car show - it's a celebration of a passion for Ford that has now spanned With more than 100 years (the company celebrates 114 years on June 16, 2017). People who visit the show will be able to walk through that history from classic Model T cars that are faithfully restored, to Thunderbirds, Broncos, and even customized Vans and Trucks plus the more than 1,000 Ford Mustangs on display this year.
Of course, the Ford GT - which won the 2016 La Mans race was also on display in all of it's incredible glory! This is a great show for everyone who loves Fords.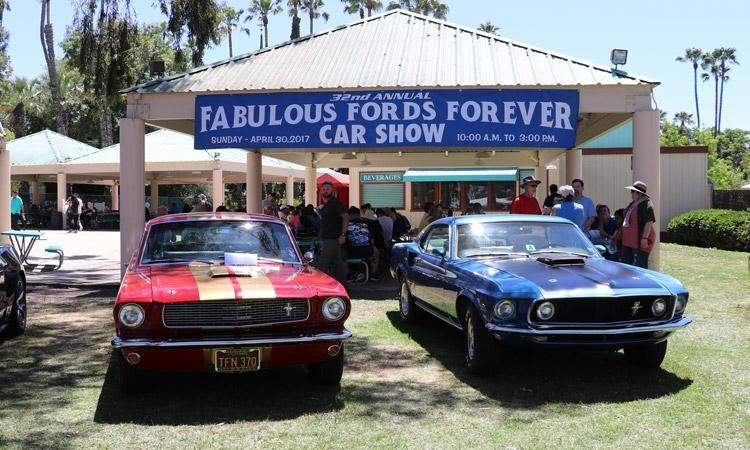 What's amazing about the Mustang for me is that it has almost always been a revolutionary machine, that has adapted perfectly (or imperfectly depending on your point of view) to every economic trend since it debuted in 1965. It's gone from fun and affordable two-seat roadster at launch to a vehicle that while still a Mustang manages to survive the fuel crisis years in the 70's and has now emerged as one of the most powerful street machines available thanks to companies like Saleen and Shelby who have pushed the Mustang to its limits.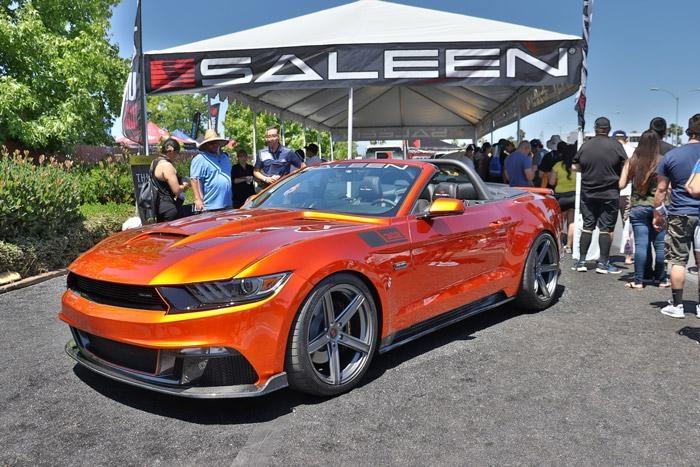 In fact, Saleen had one of it's newest S302 Black Label Mustangs on display at the show, with a whopping 730-hp and sporting an absolutely gorgeous orange paint job.
While this year's show is over, make sure to add Fabulous Fords Forever to your calendar for next year. It's held annually every April at Knott's Berry Farm in Anaheim, California.
{lightgallery type=local path=images/stories/fabulous-fords-forever-2017/ford-car-photos previewWidth=160}Fabulous Fords Forever Car Photo Gallery{/lightgallery}