Some guys might be just fine with using plastic baggies and stuffing them in a bag to take to the park, but trust me ... women care. It's time to kick things up a notch and so Trove Brands sent us some gear to check out including their awesome Whiskware Stackable Snack Packs and the best water bottle that I've ever tried ... their 32-oz Owala FreeSip.
This may get a bit confusing since Trove Brands is the parent company to a bunch of brands you may have heard of including - Whiskware, Blender Bottle, Owala, and Avana. They sent us a bunch of product to check out so I decided to take my wife out to a picnic and test things out.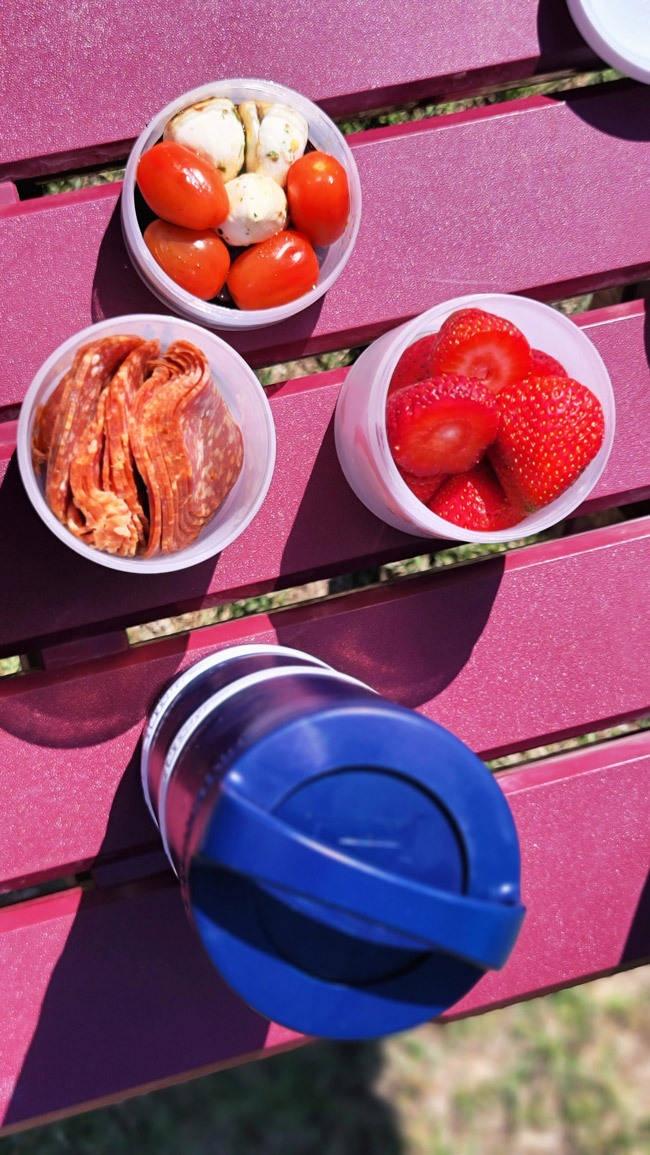 Stackable Snack Packs
These are truly remarkable and I'm a bit surprised that it took me so long to discover them. Normally when planning a picnic you might just put everything into baggies or perhaps boxes and toss everything into a basket or canvas bag to carry them. Baggies are wasteful in terms of sustainability and get all nasty plus they allow items like berries or crackers to get crushed. Even individual plastic boxes are a pain since you end up having a bunch of items in your bag.
I absolutely love these Whiskware Stackable Snack Packs though because they connect into a very easy to carry tower of food - even has a handle. While they come with three sections that can mix and match if you want to get creative.
They fit great in a backpack if you are hiking too and would probably work well when traveling by plane as well too.
Plus, if you want to go crazy you could even combine a bunch of them together for the ultimate Snack Pack collection.
We like the solid color options but they also have branded options for folks that love Disney, Star Wars, Marvel, Harry Potter etc.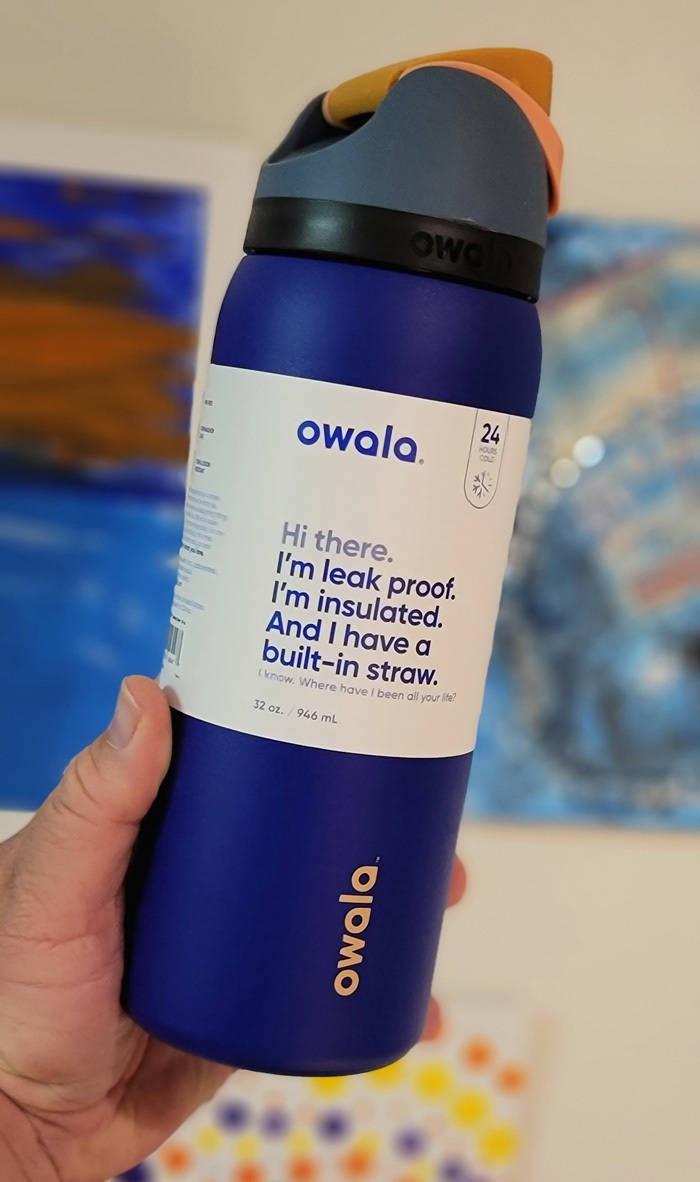 Owalla FreeSip
It would be an understatement to say that I am absolutely in love with this Owala FreeSip water bottle. It is hands down the best water bottle that I've ever experienced. This is true from the feel on the outside - a nice comfortable texture with light grip so it doesn't slide out of your hand when wet, keeps water super cold, and the integrated straw makes it easy to sip without dripping.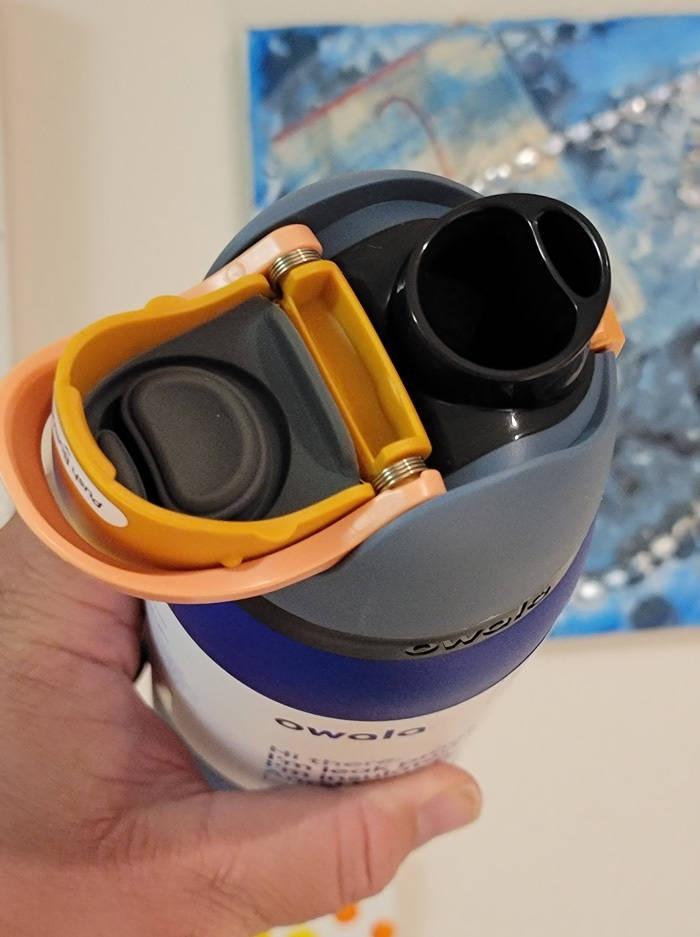 For those of you who don't want to suck on the straw, it also features a wide "chug spout" that allows you to tilt it back and experience maximum hydration quick.
Plus it is easy to clean since the straw is nice and wide and everything is very good quality plastic on the top and metal on the bottom. Other water bottles that we've tried end up having parts that are difficult to get to but this one is super easy.
Finally, we love the fact that the handle serves double purpose as a locking latch to help prevent spills.
Other Gear From Trove Brands
Trove Brands also send us some other gear too that while not as useful for the way we picnic we are really impressed with.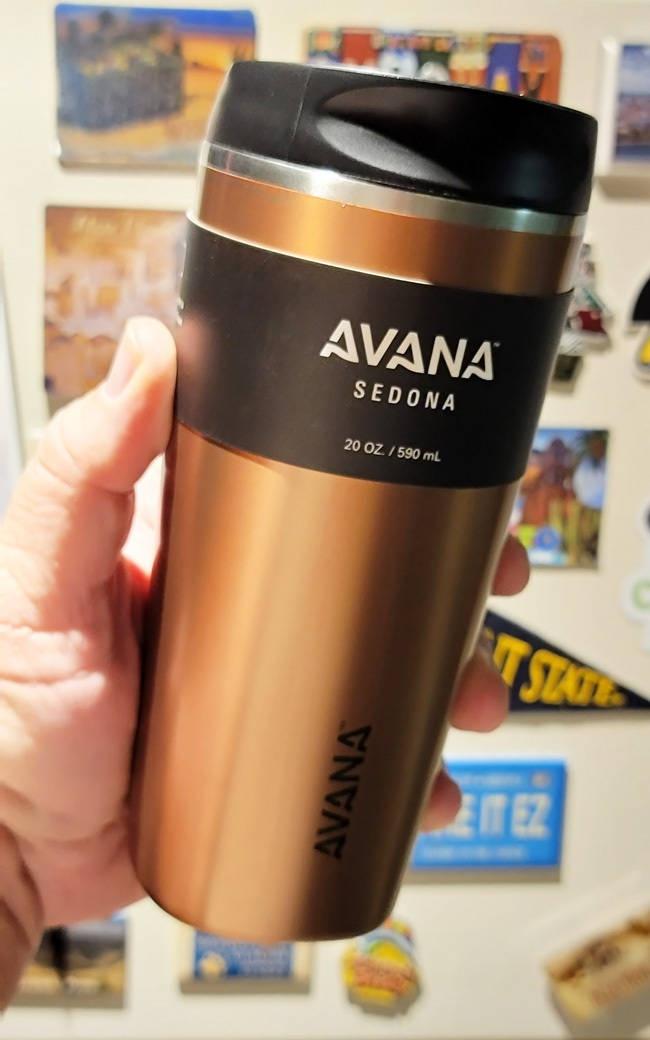 The first is the Avana Sedona tumbler that we really like the look and feel of since it makes things a bit classier than just a plain plastic surface so it isn't out of place sitting on your desk or a boardroom table.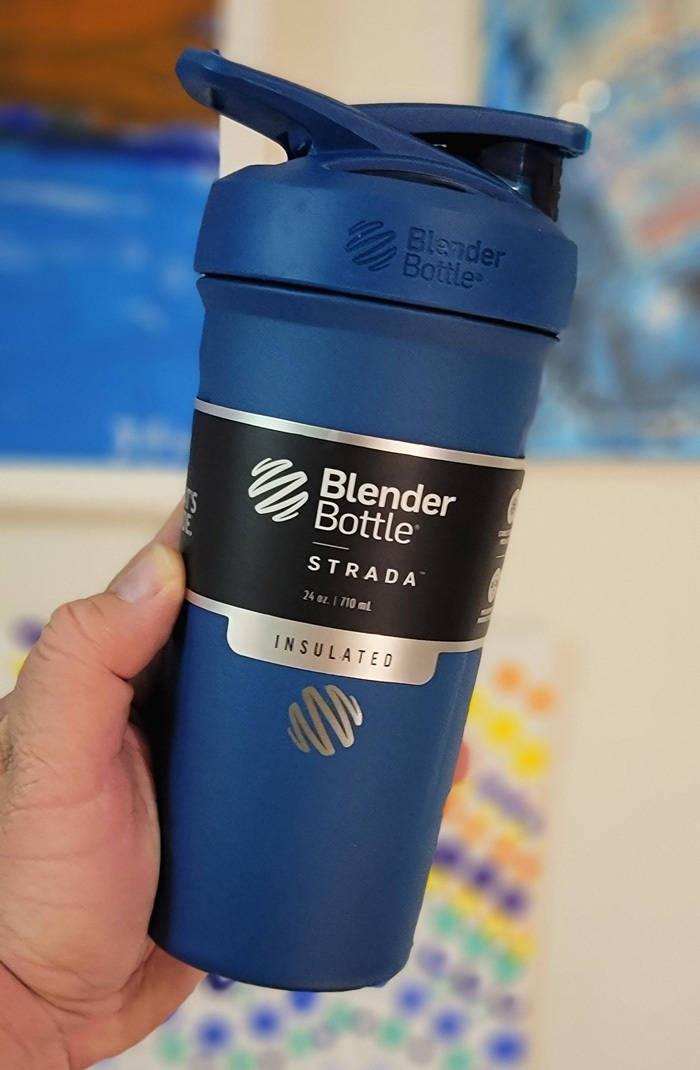 BlenderBottle Strada is a 24-oz insulated tumbler that is specifically designed for whipping up protein shakes on the go. I know some of you travel with protein powder and probably try everything from a fork to a straw to get it mixed up and ready to go when you are on the road but this one takes care of that for you. It has the same great quality that the other items we tested has but it adds a whisk ball so you can latch the top and shake the mixture. The BlenderBottle whisk ball will make sure that everything is blended perfectly for you.
It really is an awesome product for any of you guys who rely on protein shakes or other stuff that needs to be mixed up when you aren't close to your kitchen.
Love These Items And Want To Win Some?
Make sure to enter for a chance to win by visiting the giveaway hosted on MenWhoBlog.com!