This shop has been compensated by Collective Bias, Inc. and its advertiser. All opinions are mine alone. #ChargeYourDay #CollectiveBias
Summer is here and for most of you that means more time spent outside enjoying the beautiful weather. As much as I love fresh air, my preferred method of exploring is inside of a 4x4 vehicle crossing terrain so I can go farther and see more than if I was just hiking or biking. However, to do things right, there are several things you need to keep in mind. Let's take a look at the top five things you need to do to make sure you are prepared for an off road adventure.
Plan Before You Leave Home!
This is absolutely the most important step because without proper planning you might get in over your head, run out of gas, or worse. It might simply mean you don't have the best adventure possible, but we want to avoid even that.
For instance, I always make note of the closest gas station to where I'm going and make sure to fill up. That way I always have extra fuel if our plans go longer than expected.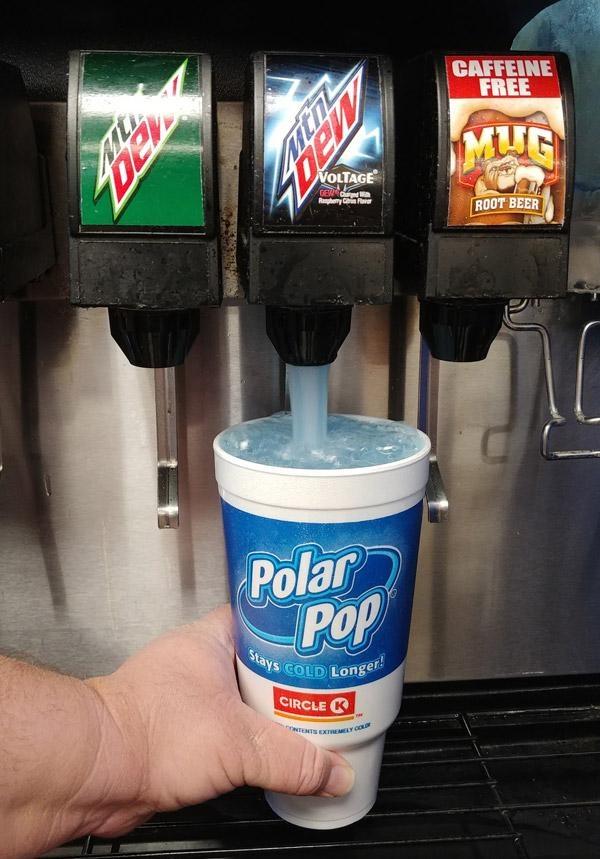 It also gives me a chance to grab an ice cold, bold drink like Mountain Dew Voltage Polar Pop® cup (only found on the fountain at Circle K!) While there are a lot of places to stop for pop, I love the fact that Circle K's Polar Pop® cup is foam and keeps the Mountain Dew ice cold even after a time sitting in the truck. While there I can also stock up on misc other snacks and fill up the gas tank too.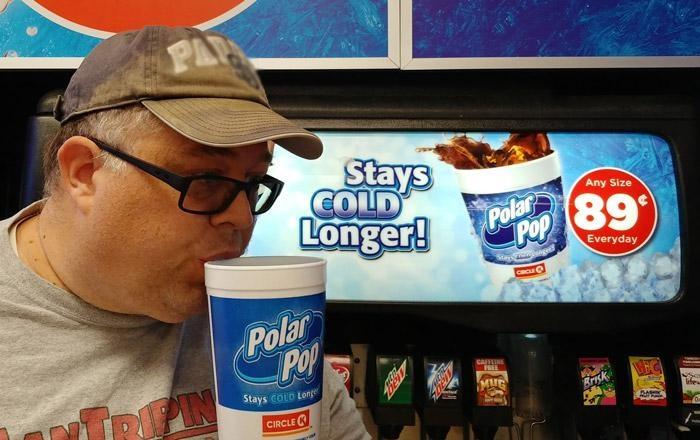 Plus, in a world where everything seems to keep getting more and more expensive, there always seems to be deals there and at the location I visited before my trip last week - Mountain Dew Voltage Polar Pop® cup was only $0.89 for any size Polar Pop® cup!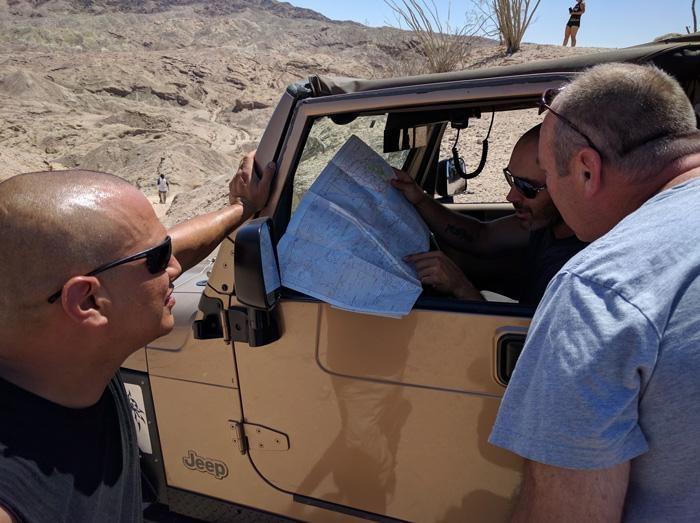 Have Backup Maps and Directions Available
While I have my phone and even a tablet to show maps, you can't count on internet access while on the trail and so you should have a hard copy on paper as well.
Let Someone Know Where You Are and When You'll Be Back
This is essential since you don't want someone to worry when you'll make contact again, but you also want them to be able to know when you expect to regain communication. What I typically do is leave location sharing enabled on my phone so that should I get intermittent signal, my wife and friends can see where I was at a certain time. I also tell someone I trust where I plan to go and when I should be back.
Just don't forget to let them know you are done at the end of the day!
Be Prepared For Anything
My last two trips have been interrupted by weather, but I'm not even talking about that. You should always bring safety equipment such as extra food and water, tow straps, signal lights, and ideally a CB radio as well as extra socks, wet wipes, and other supplies. You never know what might happen on the trail … but it will happen.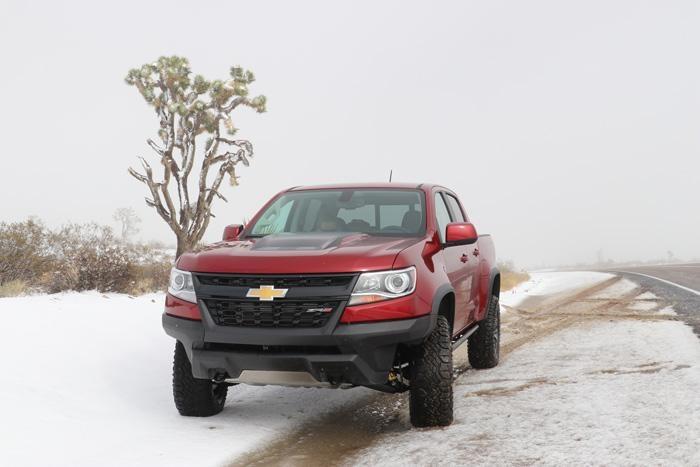 Know When to Say When
Off Road Exploring is inherently dangerous and weather can be unpredictable. While you might feel invincible inside your truck, weather has no mercy. On two of my last trips I had weather problems that caused me to change my plans.
The first, earlier this spring was a freak snowstorm in the Mojave Desert and then just a couple weeks ago I faced a sand storm with 30-40mph winds. As much as I wanted to go and have fun with two different amazing trucks - staying safe was more important.
No matter how good you think you are, sometimes it's just that time.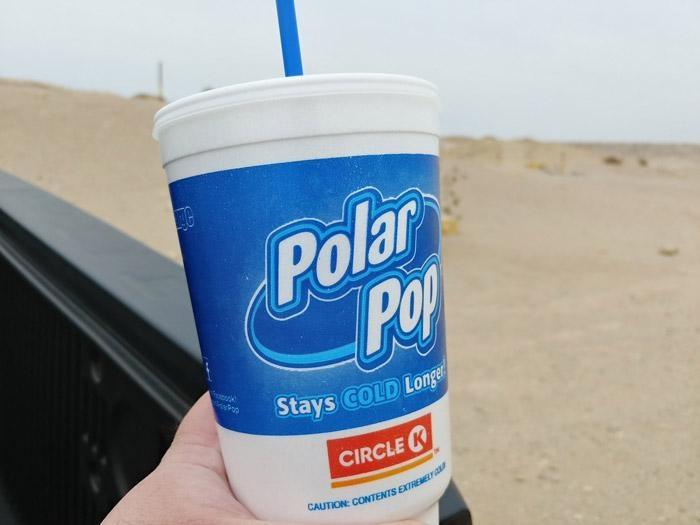 Even professional athletes like those taking part in The Dew Tour know that. Like me, they enjoy a bold adventure. This is an free event that is happening in Long Beach, California between June 28 and July 1, 2018. It features a series of innovative contests and content platform that brings together some of the world's top skaters, snowboarders, skiers, artists, and fans of brands like Mountain Dew in a celebration of creativity and style.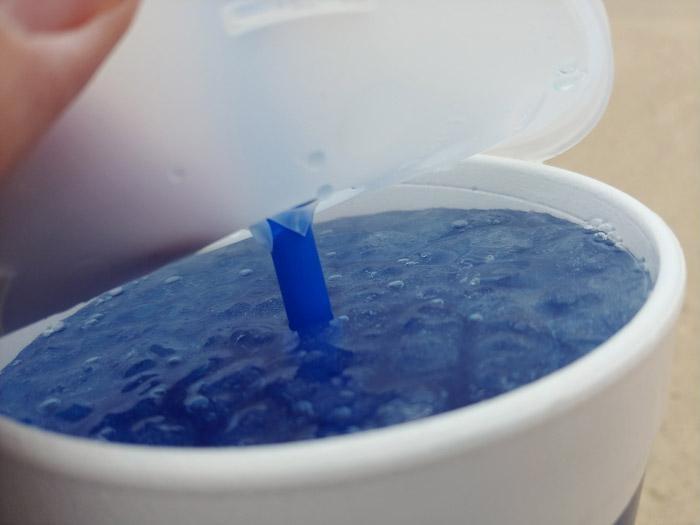 So, as they say … "Do the Dew" … but "Take It Easy" by grabbing your Polar® Pop cup at Circle K this summer! Make that part of your prep before any outdoor adventure, but especially before going off road and off the grid.