I know this comes as a shock to the devotes of craft beer here in San Diego and the rest of California for that matter, but Shock Top is actually pretty good. Not only does it taste great, but the company actually cares and has had a spirit of supporting innovation that is core to the existence of the company. Their most recent campaign though departs from simply creating innovative flavors like Pretzel Wheat and instead goes to support entrepreneurs and inventors who are working to create solutions to help conserve water. A couple weeks ago we were invited to join them as they celebrated the funding of a "Smart Shower" at the Dodgers / Angels game in Anaheim.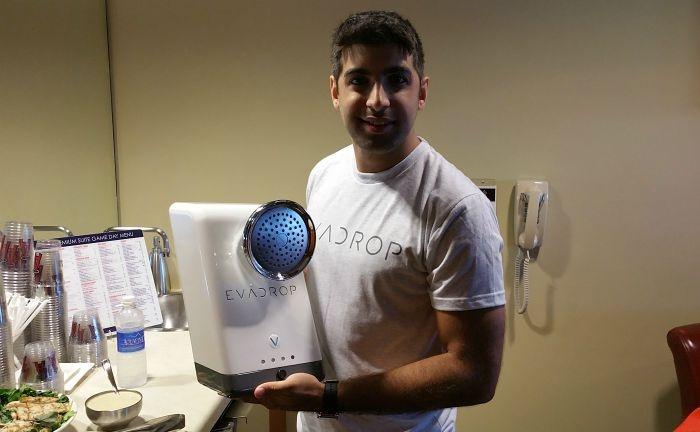 EvaDrop is the world's first water-saving smart shower that is said to trim usage in half by shutting off the water flow prior to entering the shower and then adjusting the water flow based on how close you are to the shower head.
Shock Top is matching the Indiegogo fundraising goal by contributing and additional $62,000 to help the company expedite production and donate 600 units to California residents to help save more than 11 million gallons of water each year.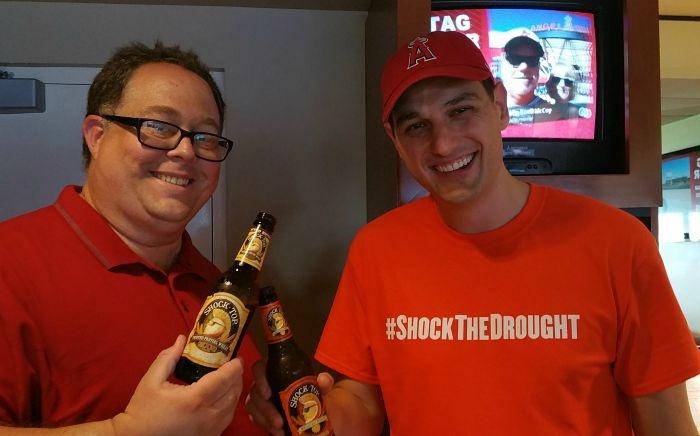 Funding is coming from Shock Top's Shock the Drought initiative, a partnership between the beer company, Indiegogo and various California water organizations to help address the critical situation caused by the drought that we are facing here in California.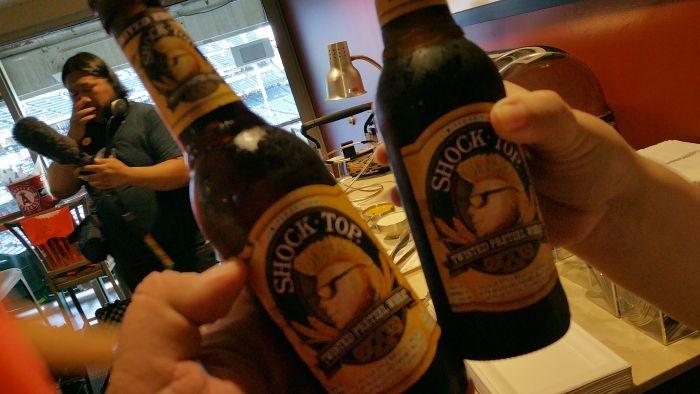 It's always great to see a brand do something that is genuine and contributes in a meaningful way to our community.
Personally, I'm going to be doing my part to reduce water usage by drinking more of their Twisted Pretzel Wheat this year!