Back in the day it seemed like we had a wide variety of fun and innovative skater games but then the format faded away. Thankfully, just like Vans have become more popular, we're sitting in a time when there are great options for folks looking to shred some pavement once more. While others offer a more arcade style of gameplay, Skater XL definitely feels more focused on offering a sim-style experience and leveraging the power of community to create a vibrant player experience.
Honestly, I was a bit disappointed initially when I first fired the game up. It was much more difficult to do the fun tricks than I was expecting. However, as I spent more time exploring I was able to learn the techniques needed to look like a pro. To be fair though, it took a long time, even with the onscreen tips and the tutorial. For those that just want something to pick up and play, this might be a barrier but if you are a true fan of skate culture and already have a basic concept of what you need to do in real life, then it might not be that bad.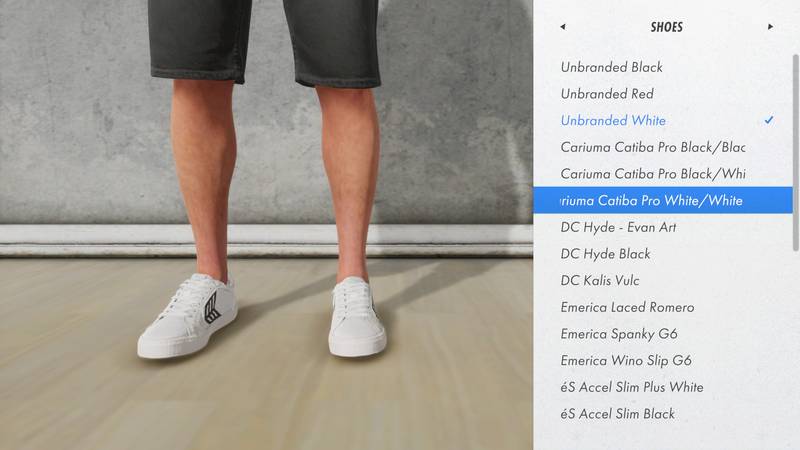 Graphics are nice but not at the AAA level. What sets this game apart from other skater games available right now is the community. Similar to games like Microsoft's Flight Simulator, the basic game is "complete" but the opportunity to try new clothes, mods, and maps.
Ultimately, this is the sort of game that will appeal to current skaters and those who remember the good ole' days when our knees, backs, and shoulders didn't hurt. If you just want something fun to pickup and play, this probably isn't the right game for you.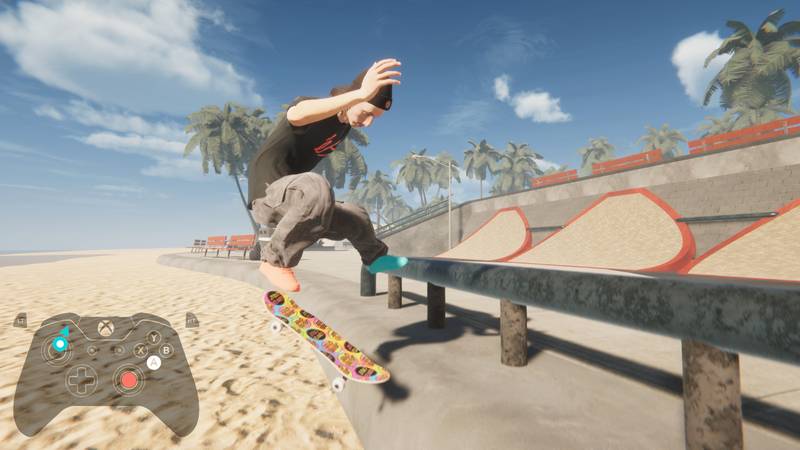 The Skater XL Update Features:
True Cross-platform Community Mods Integration: An easy to use mod browser has been integrated right into the game menu. The first rollout of gear and maps is now available to Skater XL players on PS4, Xbox One and PC. Community created content will frequently be added as new items are created and also from the existing backlog of over 7,000 items, all easily accessible and installed at the push of a button.

New Community Maps: New versions of three community maps have been ported for all platforms and made available for download. Easy Day Studios has collaborated with their original creators to deliver "Optimized by Easy Day" versions of the following mod maps:

Riverfern - Created by Taitjames from Sydney, Australia - This map features a mash-up of real life skate spots found in the land down under.
Quebec Skate Plaza - Created by AlexLaskka from Quebec City Canada - This map is a highly accurate replica of the well known skate park found in the great white north.
Applewood Park - Created by ROARTEX89 from Kent, England - This map caters to all skating styles with huge stair sets, its own skatepark, hubba ledges, techy manual pads and more.


Mod Content Galore: Over 250 pieces of modded content are available now including customized decks, clothing, shoes, trucks, wheels, hair colors, tattoos and more.

New Official Skate Brands: Accessorize your Skater XL characters with new official skate brands including Illegal Civ, Uma Landsleds, Cariuma Footwear, MACBALIFE, and Am Grip.
Dive into skateboarding paradise with levels that feature famous skate landmarks and environmental elements, including Downtown LA, the ginormous Big Ramp, Easy Day High, and community created maps like Grant Park, Hudland, and Streets. Play as skateboarding pros Tiago Lemos, Evan Smith, Tom Asta, and Brandon Westgate, or customize and create your own skateboarding legend with gear from more than 30 real skate brands. Explore hundreds of mods, maps, digital skate zines, personal highlight replays, and more from the Skater XL community that celebrates this new era of digital skateboarding.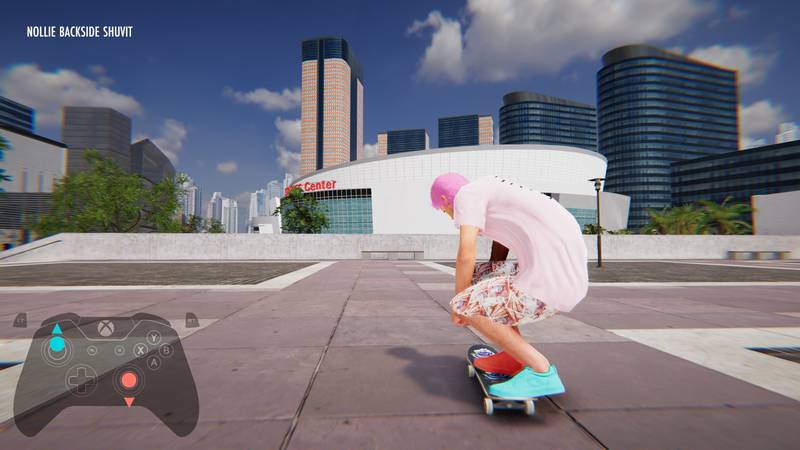 Skater XL is now available as a for $39.99 USD on PS4, Xbox One, and PC via Steam, and at brick and mortar retailers for PS4 and Xbox One. For the latest news and updates on Skater XL, follow the game on Instagram and Twitter, "Like" us on Facebook, and visit the official website, SkaterXL.com.