Sometimes there's a vehicle that should be a home-run but just leaves you wondering who it was designed for. That's the feeling I got following our week with the all-new 2021 Toyota Venza. On the surface, Venza looks chic and sporty, somewhat of a cross between an Avalon and a Rav4. It wants to have the handling of a sports sedan, with the space and comfort of an SUV. Sadly, despite looking sharp, it doesn't fulfil the sporty promise that we were hoping it would.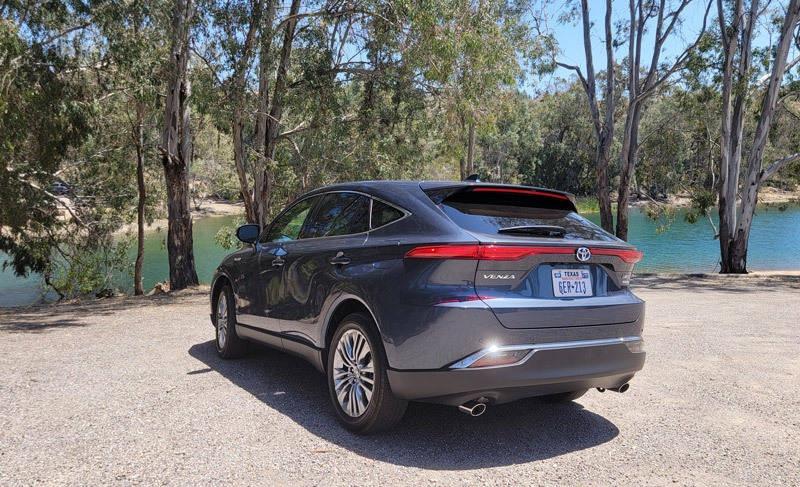 At this point, you might think that I hated the all-new 2021 Toyota Venza. In fact, that's not true whatsoever. I honestly enjoyed driving it, even though the windshield rake made it uncomfortable for a big and tall guy like myself to enter without lowering the seat all the way to the bottom. This may be in part due to this new generation product being essentially a rebadged Japanese market vehicle, while the previous one was designed specifically for the North American market by the Calty Design Studio in Newport Beach, California.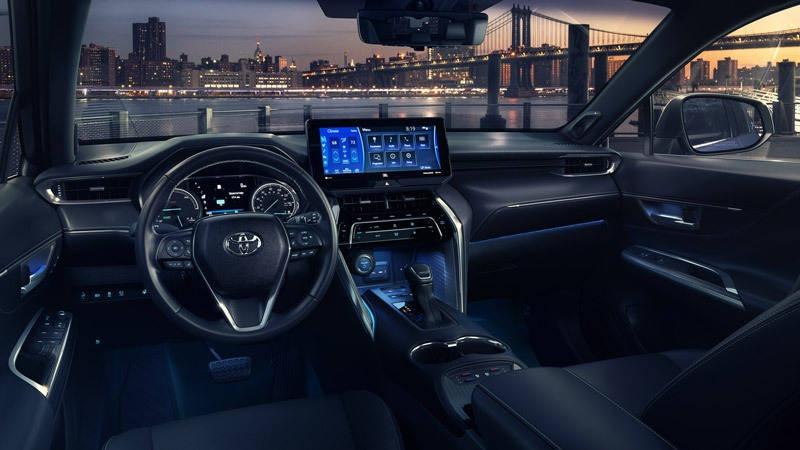 Inside, Venza feels comfortable and the seats support the driver (and passenger) well. It has a relatively smooth ride and even in corners it handles better than expected.
My biggest gripe here is that the car has been tuned more for fuel economy than sport. Even with the sport mode engaged, the vehicle suffers from it's ECVT transmission that takes away any excitement during acceleration or gear shifts. However, the upside of the 2.5L ECVT hybrid powertrain is that it offers a 40/37/39 miles per gallon. Even then, despite not being exciting to drive, I can't call the Venza "under powered". It features a 219 net hp with a 176 hp ICE plus the electric motor and while this is similar to the engine powering the Camry Hybrid, Venza comes in at approximately 500 pounds more.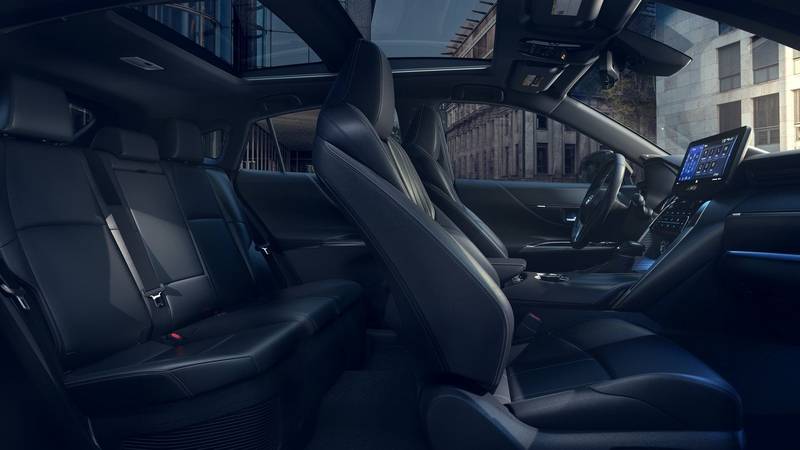 Not all is bad though, Venza comes with an impressive suite of technology features including an incredible "StarGaze Panoramic Roof". Using a technology similar to what Boeing uses to dim the windows on it's 787 Dreamliner, with a push of a button, Venza's panoramic roof goes from a white opaque that allows ambient light in, but not glare, to normal-looking glass so you can see outside. This was absolutely a Oh WOW! feature when I discovered it and it immediately presents a tech forward feel as well as frankly, allowing Venza to avoid the janky fabric covers that some other manufactures are doing to save weight vs a hard retractable shade.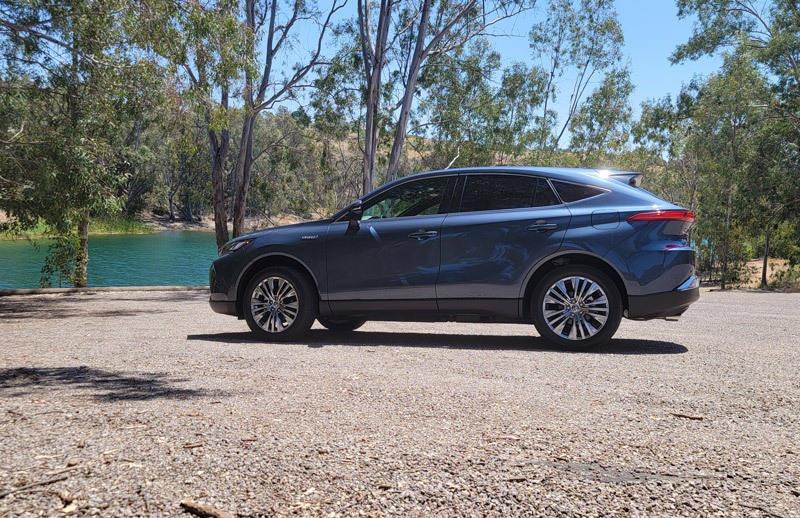 The Venza Limited trim that we had, included a full suite of Toyota Safety Sense 2.0 features, including front and rear parking assist. It also included an excellent JBL sound system, a heads up display, and Remote Connect that allows you to start, lock/unlock, and locate your vehicle with a compatible smartwatch or phone.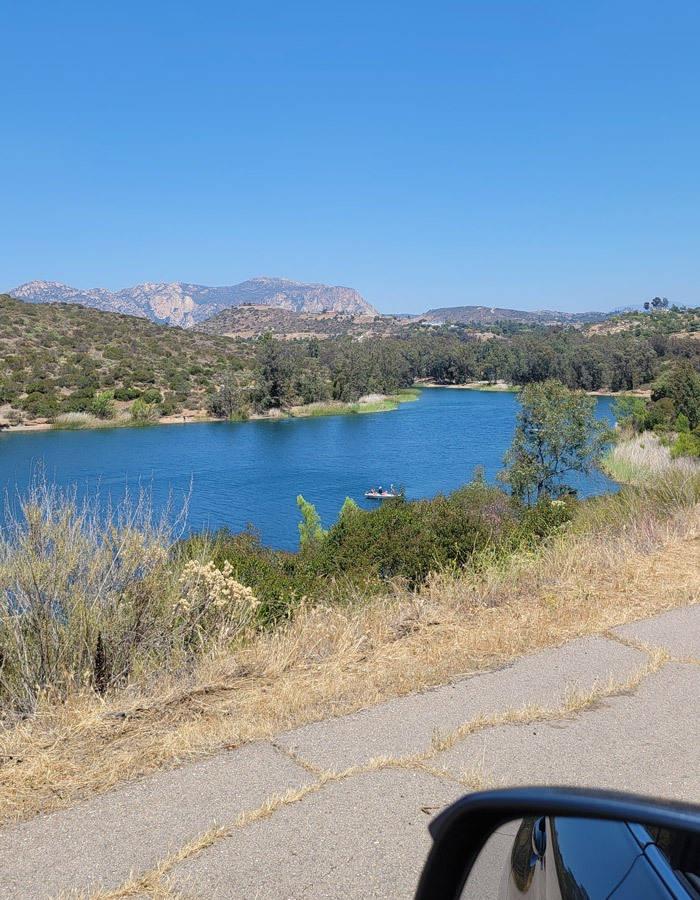 While driving through the hills east of San Diego and taking some time to cruise through a park with windows open, Venza was very enjoyable. It's a unique vehicle that doesn't really have many direct competitors since it isn't really a sedan and isn't really an SUV (though Toyota markets it as a crossover).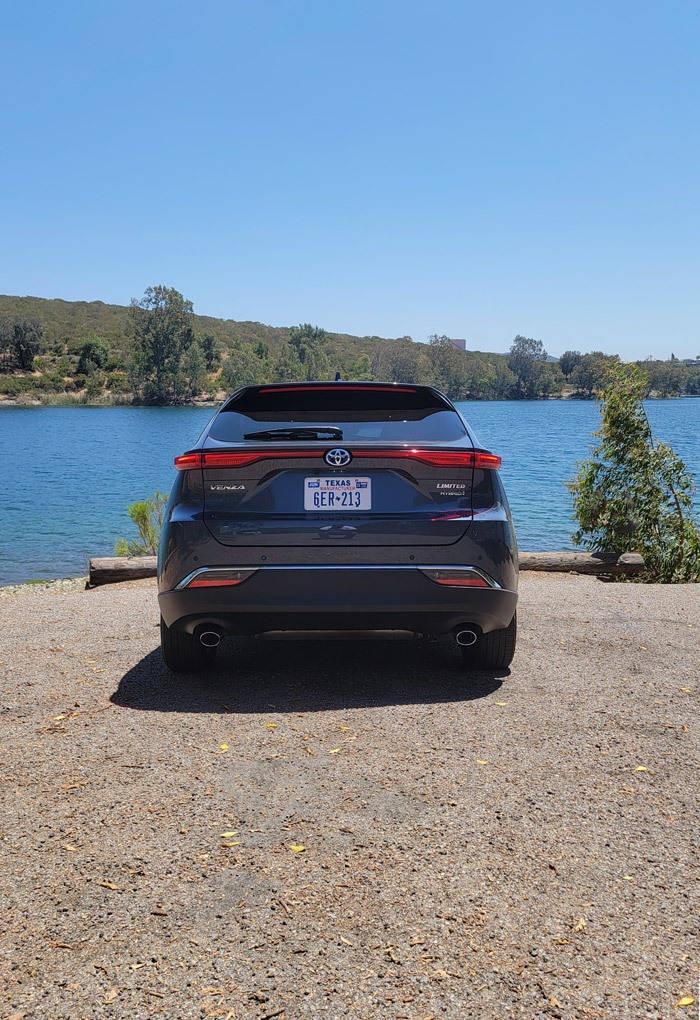 The best advice I can offer here is that you have to try it for yourself. If you are in the market for a vehicle that will look good when you roll up to a client meeting but your goal is to save money on a long commute more so than the raw thrill of driving then this might be it. The 2021 Toyota Venza Limited starts at $39.900, with the LE opening up at $32,570, so if you are looking for something that looks sharp but you aren't ready to move up to Lexus, this might be a good choice to consider.