Buick is a car brand that has almost universal name recognition in the United States (and likely much of the world). Unfortunately it suffers from a perception problem that it is "and old man's car" and they've even embraced that with the "That's a Buick!?" marketing campaign. I'll be fank - when I was invited to Palm Springs earlier this week, there wasn't a single car in their lineup that I was excited to drive. However, I accepted the invite because I really love working with GM and the company has treated me VERY WELL over the past couple years. What I discovered after spending some time listening, feeling, and driving a few different vehicles was that this is a brand that is worth considering if you are looking for what they describe as, "Attainable Luxury."
The setting of Palm Springs was very appropriate for this event since both Buick and Palm Springs are brands with deep ties to their heritage ... that experienced a revival that makes them desirable today. Palm Springs transformed from the hideaway for Hollywood's elite into a destination for creative arts and golf that hosts elite food, culture, and music events today. Buick is working to transform itself from a brand referred to as "the one my grandpa had" to something fresh that offers new opportunities for younger consumers. It's a long process to transform a brand but the first step is defining where they want to go.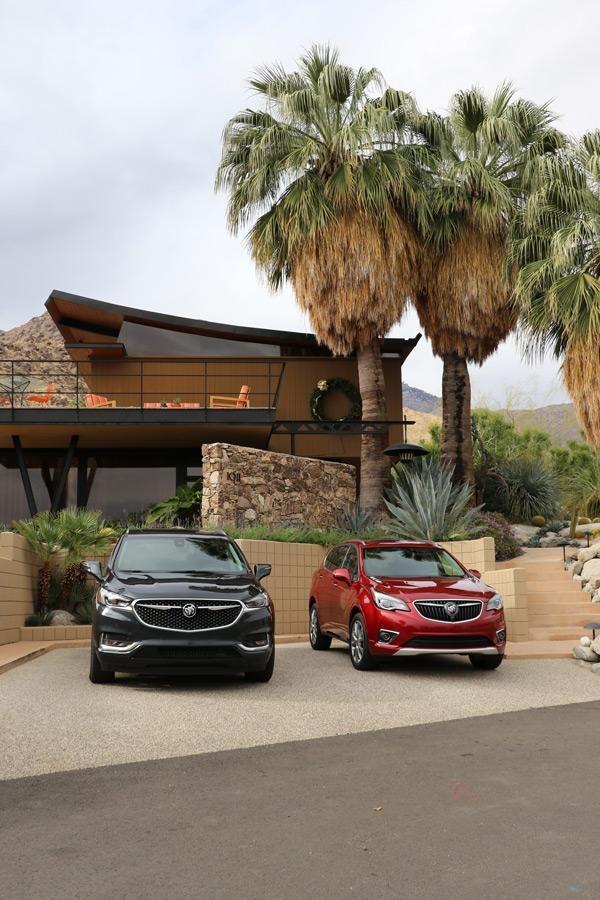 Instead of trying to compete directly with luxury European brands, they are focused on delivering the elements that define luxury in America and include them in the vehicles. This includes reducing noise, safety, electronics, and ride comfort.
The problem with "Attainable Luxury" is that it doesn't necessarily allow the brand to excel at any one thing since everything is a compromise. A Buick isn't the cheapest, fastest, most luxurious option out there. Instead, the brand's objective is to provide a suite of vehicles at a price point and feature list that is above the "premium" trim levels in the class ... but below the comparable "luxury brand" options. This makes it pretty darn challenging to review though.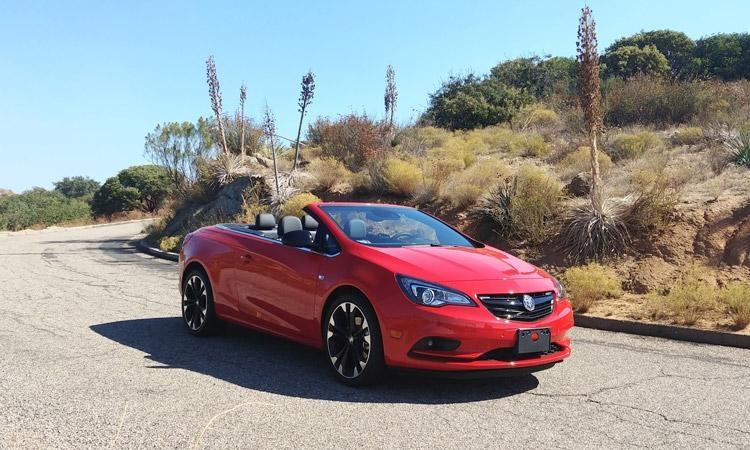 In fact, that was my frustration with driving the Buick Cascada earlier this year. It was a fun to drive convertible but I returned it to the fleet manager without really feeling a sense of loss that it was gone. Generally, I liked it but I wished it was more powerful, more sporty, more ... more ... more. What it wasn't though was more expensive. For instance, the 2019 Audi A5 convertible starts at $51,200 and the BMW 4-series convertible at $52,950 vs the Buick Cascada at $33,070. If you want to spend an extra $15,000+, go ahead and get the "more" but if you want a car that is a step above the mass-market brands but still affordable then that's when you look at Buick.
That all being said, the Buick Cascada was still a car that was a lot of fun to borrow for a week and if I were in the market, it is a car I would consider purchasing. When we review vehicles, it is easy to get dragged down into the press release talking points and forget how normal people look at car brands.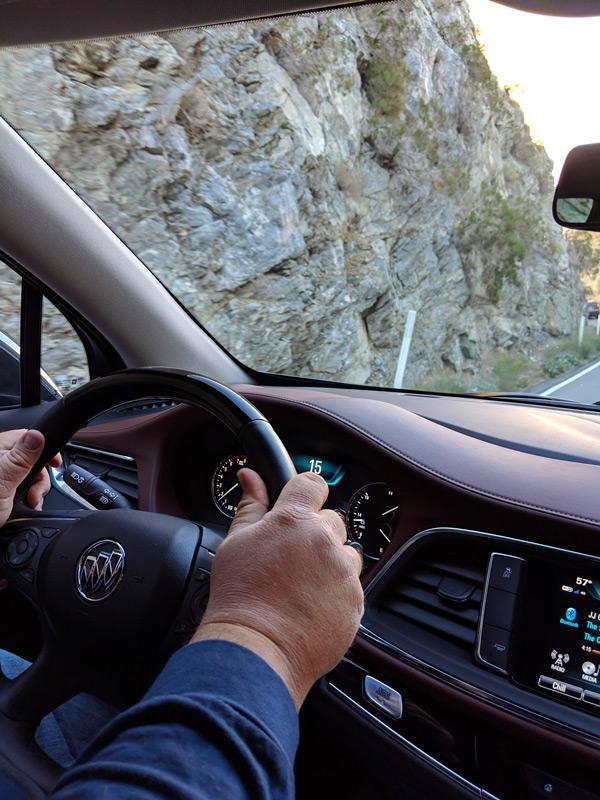 On this trip however, I got a chance to drive or ride several different Buick models. This included the Buick Regal GS, Buick Envision, and Buick Enclave Avenir. Each was a radically different driving experience. However, they were all consistent with "Attainable Luxury" in how they were outfitted.
It comes down to appreciating what the vehicles can deliver and why they are equipped the way they are. For instance, the Buick Enclave Avenir is part of their premium trim level and it quite literally takes the Chevy Traverse to a whole new level with technology, comfort and features. Additionally - and not insignificantly - it also offers people an option to breakaway from "Chevrolet" as a brand that is of and for the people. I love Chevy but you send a different message to other members at the club when you roll up in an Enclave than a Traverse.
By the end of the event, I came away with a new appreciation for the Buick brand. Though there are weird choices like putting paddle shifters on a 3-row SUV Enclave, but not on the Regal GS (luxury-sport car), it is clear to me now what the brand is all about. This concept of "Attainable Luxury" is a tough one to wrap your head around at first but does serve an important niche. Regardless of brand mumbo jumbo, what's important is the cars themselves.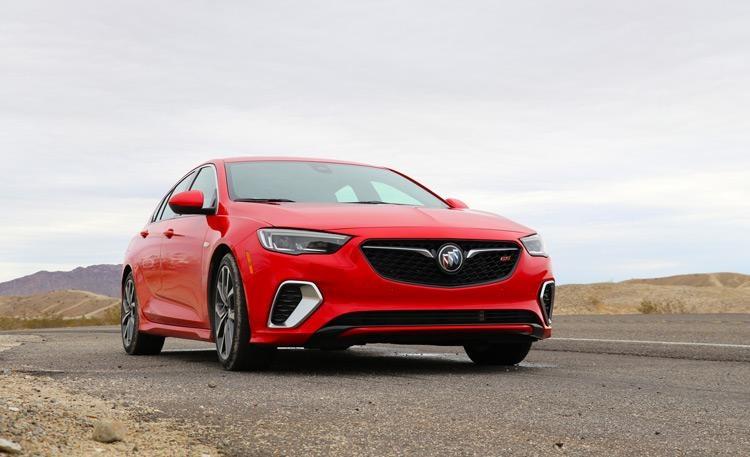 That's really where my mind changed and I look forward to exploring more of their lineup in 2019 ...
Buick Envision - I love the Chevrolet Equinox and based on time spent in the rear seat being driven around, this is everything I loved about the Equinox but more features and comfort.
Buick Regal TourX - I love sport wagons and so I'm excited to check this one out too. It's designed for active lifestyles and people who want and need space for all their gear but don't want the bulk of an SUV.
Buick Regal GS - Despite the rain and fog on the ride home, this Regal GS was a heck of a lot of fun to drive. Not only was it nice and peppy in all the right places but along with "expected" luxury features like heated and cooled seats came a HUD and massaging seats. Plus, it simply looks great and a friend even asked me if this was a new BMW I was reviewing. I replied, "no - It's a Buick!" His response was, "That's a Buick?!"
Mission accomplished Buick marketing team, it's going to be a fun 2019 working together!