For a while there, TV's were just about higher resolution, bigger screens, more contrast - and those are all great things that we now take for granted. But what's exciting to me is when companies make their products BETTER to use. That means not just slapping "smart" on the the chassis but actually doing something to make them more user friendly and more capable. That's what VIZIO is trying to do with their new P-Series line of SmartCast Ultra HD High Dynamic Range Home Theater Display™ TVs.
The first thing you'll notice is that instead of a "multi-function remote", it includes a powerful 6" Android-powered tablet that comes pre-installed with the VIZIO SmartCast app to let you control the TV, browse content and other features you'd expect out of an Android tablet.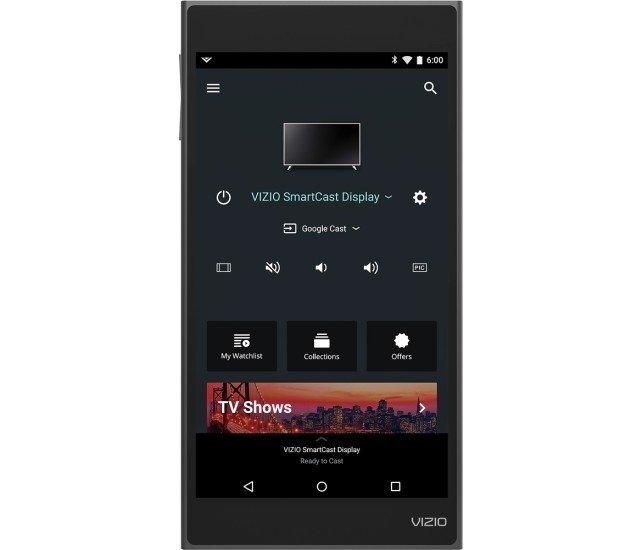 Additionally, the P-Series features HDR with Dolby Vision and ultra Color Spectrum for some of the best visual quality you can get today. This includes full-array LED backlighting and up to 128 Active LED Zones to deliver a uniform picture and the deepest and richest colors as well as blacks that are possible.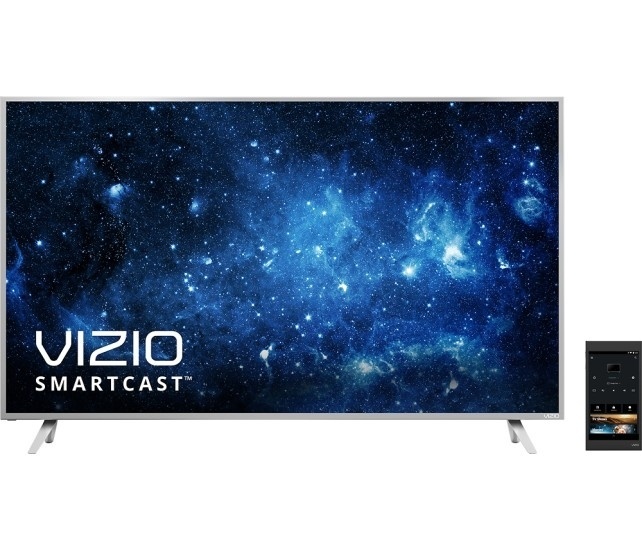 The VIZIO P-Series also includes not only their proprietary SmartCast app but also has Google Cast built in so that you don't need to worry about hooking up an external dongle to cast your favorite apps.
I encourage you to visit your local BestBuy store and check out the VIZIO P-Series for yourself. Overall, what you are looking at is the convergence of all those things that we've wanted for years!