Most people probably don't travel as frequently as I do ... they probably also don't take as many photos and videos as I do either. That means that it is even more important to preserve memories when they get back. When I was a kid, the solution was simple - visit the photomat and print out copies of the photos and send them to friends, relatives, and then stick them in a shoebox to be pulled out every so often to bring back memories. Today though, printing out photos is something that most people haven't thought of in a long time. Despite that, it's still a great way to preserve your vacation memories! Here's some other great ways that you can keep those vacation memories alive ...
Digital Photo Printing
This is by far the easiest solution since all it requires is that you take an SD card to a local printing store - Staples, FedEx Office, and even many drug stores like Walgreens. Most of these places will be able to print your photos in a variety of sizes on nice photo paper. This way you can keep a special memory in your wallet or even frame it for display on your mantle or desk at work.
Hang Your Photos On the Wall
This is my favorite choice and there is a huge variety of options out there on how to do it. In the past, most of this printing was on to canvas, giving it a textured "painting" look. However, more recently there are companies like
Bumblejax acrylic photo prints
that offer acrylic prints on glossy surfaces.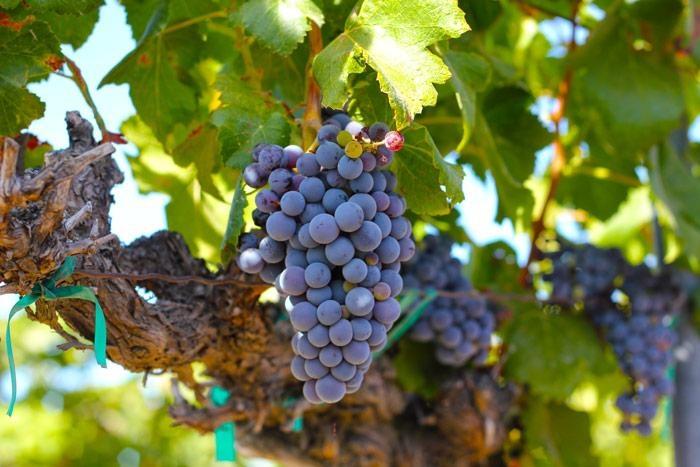 Photo Wallpaper On Mobile Phone or Desktop
Another option is to avoid printing it out entirely and instead focus on keeping the photo somewhere special where you see it all the time. One of my most special trips to do Columbia Crest Winery a few years ago and I snapped a great picture of the grapes still on the vine. Whenever I look at my desktop, I'm reminded of that trip!
Create a Shadow Box For Your Memories
While two dimensional photos are great - you probably picked up other treasures along the way too. For instance, I have gold dust from Skagway, Alaska as well as other items from that trip that are just collecting dust right now. By placing them in a shadow box you can showcase those adventures in a way befitting the fun times you had exploring new areas.