All-Season Tires ... they are the boring cousin to racing slicks and big knobby offroad tires. Some of your trucks may have "All Terrain" tires but nope ... these are just plain old tires designed for use on the pavement across all four seasons. They aren't fancy but they may be the most important tires to keeping your family safe across a variety of different conditions. Let's take a look at why these might be the most important tires for your car and when you might need something different.
Who Needs All-Season Tires?
There's two use cases that most people will fall into for needing all-season tires. The first is people who want something that works well in warm weather but then needs something better than all-weather tires in winter to deal with ice, slush, and snow. These people are willing to spend the time, money, and effort to get tires changed based on the season. The other is for folks like myself who have a car that 99% of the time will NEVER touch cold weather and very rarely need enhanced support when driving in wet conditions.
All-Season Tires - When the weather is generally going to be dry and temperatures are going to be stable, All-Season Tires are your best bet. They are among the longest-lasting and most cost-effective. While All-Season Tires generally are safe to use when driving in the rain or even some light snow ... drivers should be more cautious in these conditions since performance will be less secure than if your car or truck was outfitted with Winter or All-Weather Tires instead.
All-Weather Tires - The important distinction here is that All-Weather tires will perform significantly better in winter as well as wet conditions.
All-Terrain Tires - These are tires designed for off-road use on a variety of terrains that include sand, rocks, and muddy roads but also will perform well on pavement. Often times these tires have enhanced sidewalls, lugs to help push the truck through soft surfaces, and will be better when adjusting air pressure for that extra performance improvement on tough trails. However, these tires are still designed for on-road use and can't compare to the capabilities of something like a BFG KM3 mud tire.
Winter Tires - These winter tires are designed for maximum traction in winter driving conditions where you need tread that grips while shedding chunks of snow and ice. You'll notice that Winter Tires have rubber that is generally softer so that it provides enhanced traction on cold slippery surfaces. This results in the tires generally wearing faster than All-Season or All-Weather tires so owners will want to make sure to take them off once winter is over.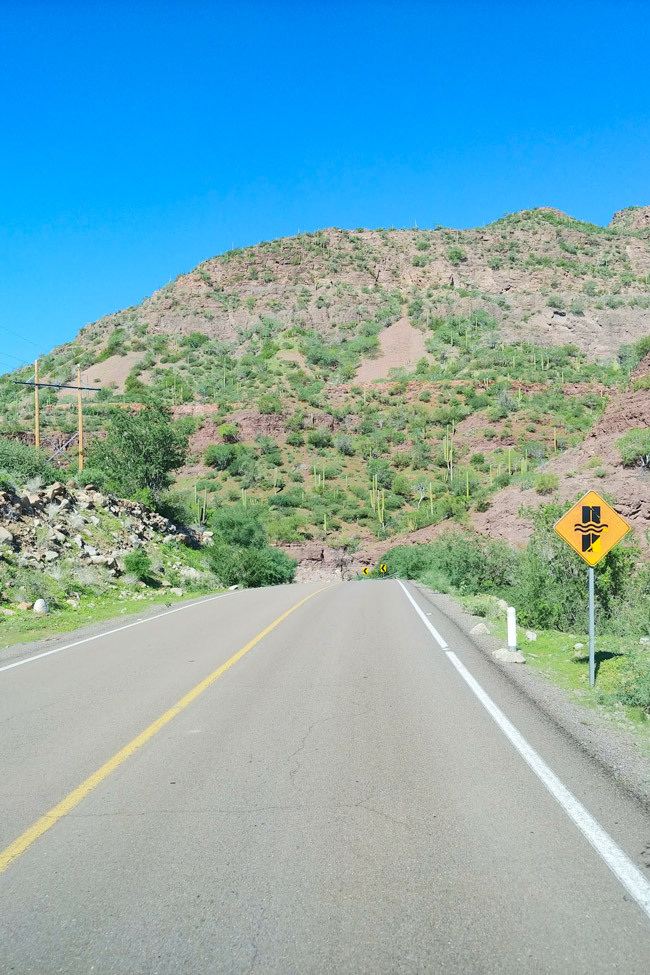 Lower Total Cost of Ownership
Simply put, all-season tires generally cost less than specialized tires. This is in part because the sheer number of all-weather tires produced allows the price to be lower. However, it is also because in most environments you'll be able to use the tires all year round, in well ... all types of weather. This makes it cheaper to simply install a set of all-season tires on your car and use them 12 months per year instead of having tires that can only be used for part of the year and needing to hire someone to swap them seasonally.
A secondary benefit of all-season tires is the longer operating life. This is partially because softer rubber found in winter tires or all-terrain tires for added grip isn't needed on all-season tires. As such - they will last far longer without being worn down.
Don't Worry Though - All Season Tires Are Safe!
If we've scared you away from all-season tires by saying that they are best in dry conditions - don't worry. That isn't to say that they aren't safe in the rain. In fact, all season tires will perform well in dry, wet, or snowy conditions for most people. However, all-terrain, winter, or all-weather tires will have improved performance abilities on wet surfaces.
While most all season tires are designed in similar ways, those searching for safe all season tires should consider manufacturers that they know and trust. For instance, at many tire discounters you will find knock-off brands that are cheaper but have inferior quality control. Tires are not something you'll want to sacrifice but if price is your main concern and performance driving isn't something that you intend to be doing - we heartily recommend looking at tires like the Michelin, Toyo, or Continental.