Everyone is jumping on the off-road bandwagon right now but the guys at Dirt Co. are legit. Not only are these the same guys who run the MINT 400 but they genuinely love getting dirty. The passion shows with some of the most awesome tee-shirts that I've seen anywhere as well as my current favorite hat. Let's check out some of our favorite products found at Dirt Co.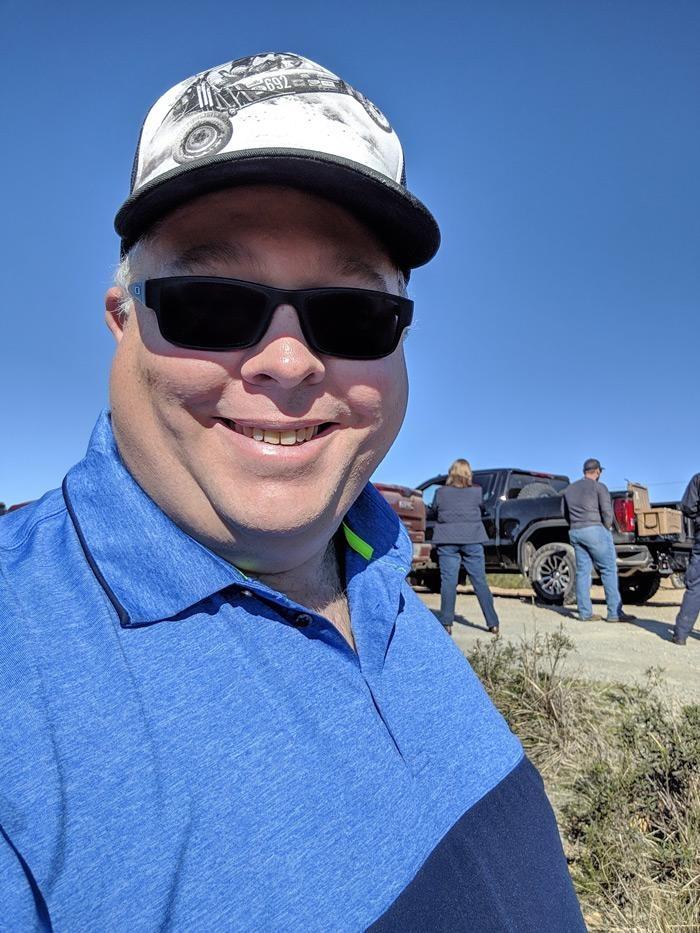 Send It Photo Snap Back Hat
I have a big head and hands down this "Send It" hat is the most comfortable trucker-style cap that I've ever worn. Honestly, I can't say enough good things about this hat both in terms of quality and the "Send It" photo printed on the front. This hat has gone on a lot of adventures with me over the past few months since I first got it in Nevada while doing some off road trails with BFGoodrich and the guys behind Dirt Co.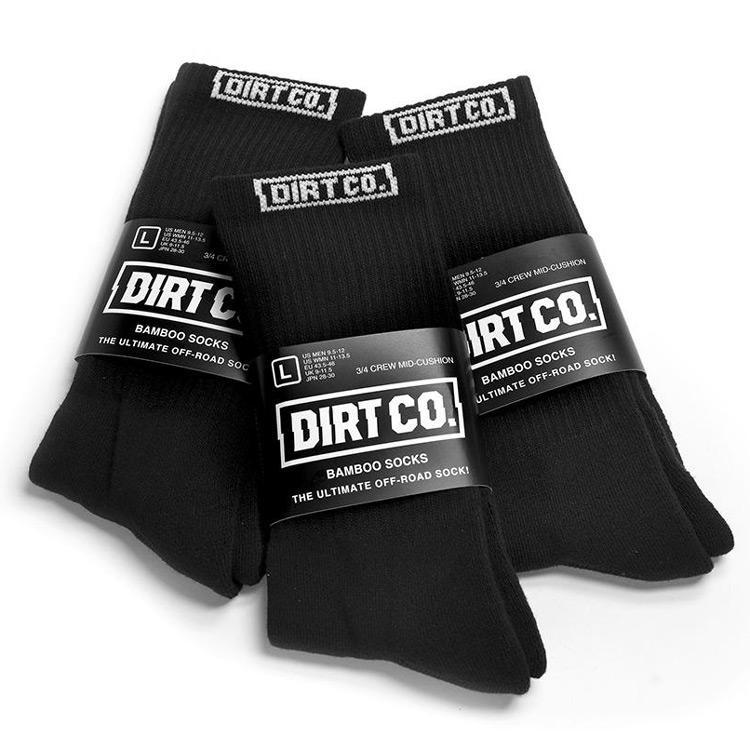 The Off-Road Sock
When the guys at Dirt Co. told me that these were the most comfortable socks on Earth I laughed. They were right though and these are my go-to socks while out on the trail. While these guys are marketing men, they are dirt racers first. It's awesome to find a company like this run by guys who love the dirt racing lifestyle and know that the community will tell them straight up if something sucks. While others use cotton blends, the primary ingredient in these socks is bamboo. This means that they are comfortable, durable, hypoallergenic, moisture wicking, and even odor eliminating. For those of you who worry about the environmental impact of clothing while burning huge amounts of fuel racing trucks, relax and be happy that bamboo is also a highly sustainable and ecologically positive crop. In fact, bamboo is the fastest growing plant on earth and grows pesticide-free. The fabric itself has tons of other benefits that you can check out on their site.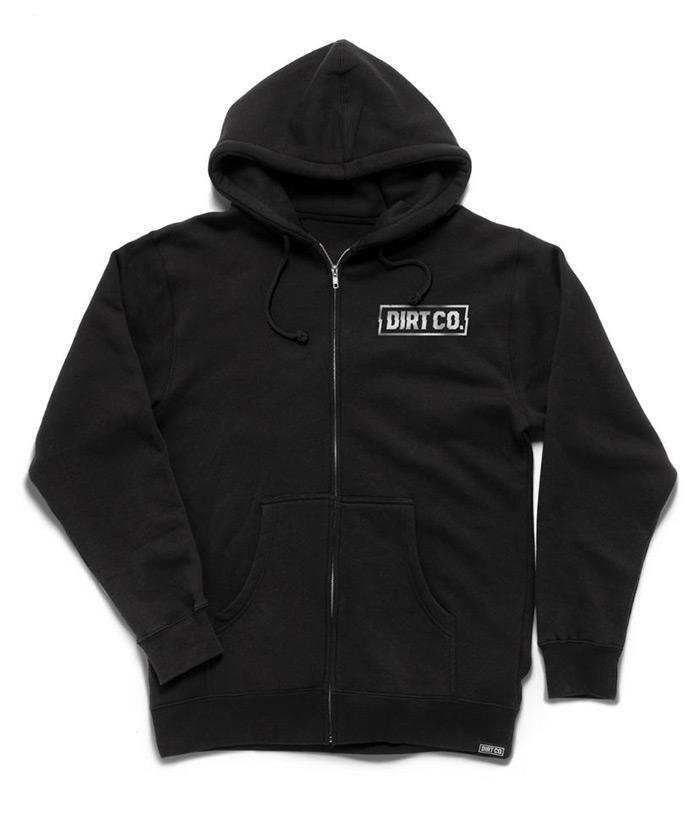 Heavy Weight Rocker Zip Hoodie
Nights in the desert can get cold once the sun goes down and wind chill blowing through an open windshield can make an otherwise comfortable day unbearably cold. With this zip hoodie you can rock the trail in style.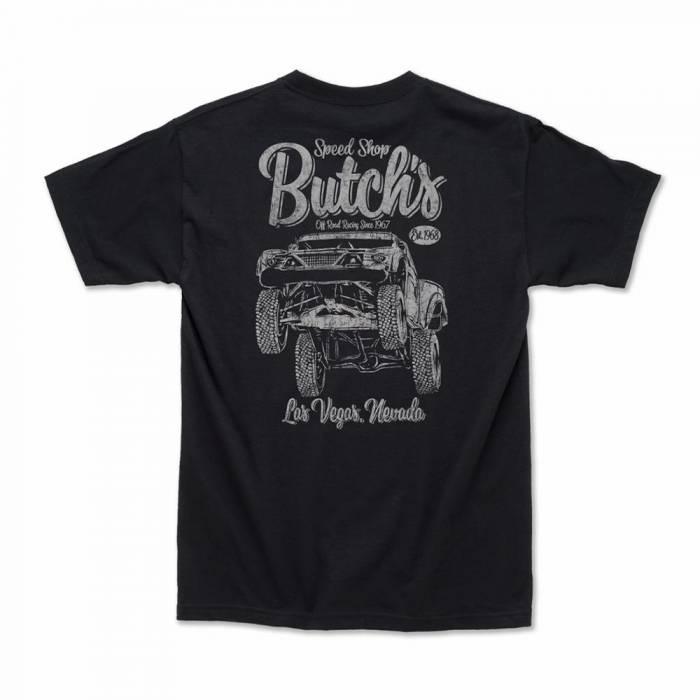 Butch's Speed Shop Truck T-Shirt
Butch Dean's speed shop founded in 1967 build and prepared cars for legends like Rob MacCachren, Troy Herbst, Tim Herbst and other legends. His efforts and passion for off-road racing culture helped make this town in the middle of the desert become a global destination for guy who love racing in dirt. Dirt Co. is the official and exclusive company producing Butch's Speed Shop related apparel.

Canvas Printed Map of Baja Peninsula
While dirt racing in the United States is great ... Baja is the dream of most people in the community. This wide open part of Mexico hosts legendary races including the Baja 1000 and 500 as well as various enthusiast activities and tours such as Wide Open Baja and the Legends Rally. With this printed canvas map of the Baja Peninsula you can look at places you dream of one day visiting or reminisce about places and adventures you've already experienced.