There's two kinds of clothing companies that I primarily see - fashion and utility. Sometimes clothing is just something you have to wear and in that case, a polo and jeans is just fine. Other times you want to take things to the next level and not just look great but feel amazing too. Sadly most fashion brands that pitch us ignore the bigger men out there. Psycho Bunny however embraces big guys like me and I absolutely love their styles. They sent me two polos to check out and I'm thrilled to share about them with you guys.
With regard to the classic polo style, it reminds me a lot of a Manhattan cocktail. At the core, the recipe is simple and dependable. However, just like with Psycho Bunny - you can take things to a whole new level by giving it attitude by playing with different bourbons, different types of cherry etc. A simple "old man's drink" can suddenly become fun, hip, and delicious while still retaining that classic flavor that everyone loves.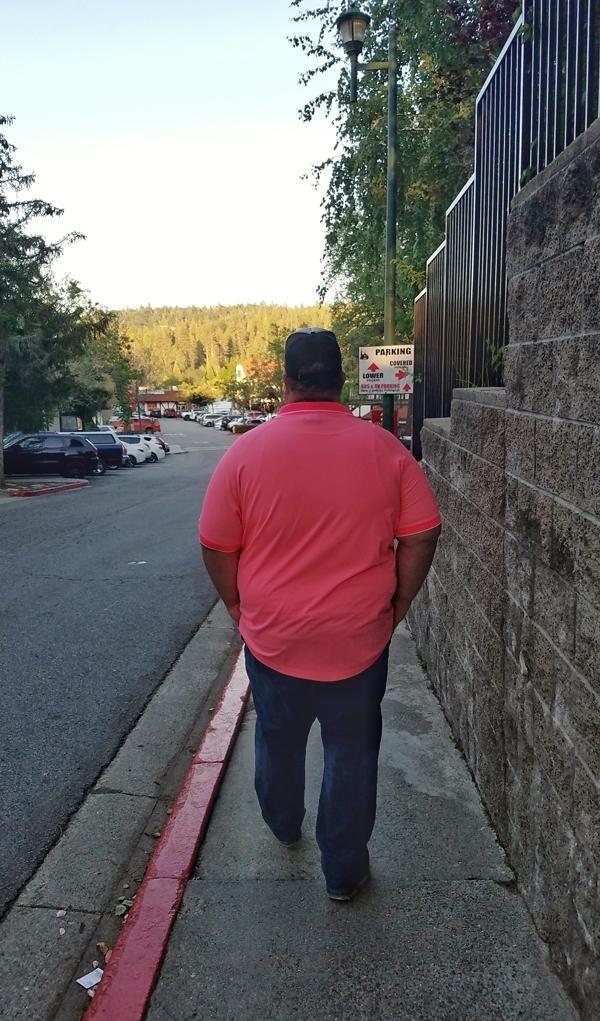 I really dig the brand because it has attitude - yet the clothes are approachable and good quality. There's different sort of feeling that you have while wearing something special that you wouldn't get with a cheaper product. It's that same feeling you get when wearing a nice suit ... except this is fun, colorful and comfortable. The shirt I'm wearing in the shots above is the Bramhall Polo in Knockout Pink that comes in sizes up to 5XL (though currently they only list it up to 3XLT).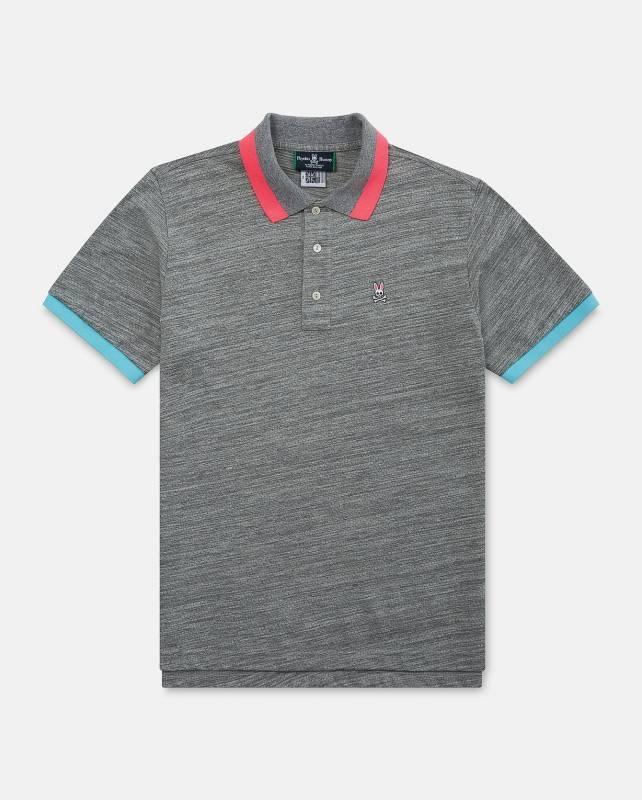 Most of their shirts come in at least 3XL but they also carry a few shirts that go up to 6XL and 5XLT such as this classic polo and this Alderley Polo in Heather Grey above.