I love my sunglasses and while many of them are purely for fashion, there's a practical side of quality eyewear that deserves to be talked about too. While cool looking mirrored shades on the beach might be great at hiding your eyes as you look around and admire the scenery - good sunglasses are designed to protect your eyes and allow them to function at their maximum level. Glasses like this are designed to help you see those fish better, avoid getting dust in your eyes so you can take that turn faster, and ultimately offer the best sun protection possible so you can enjoy the perks of good vision as long as possible.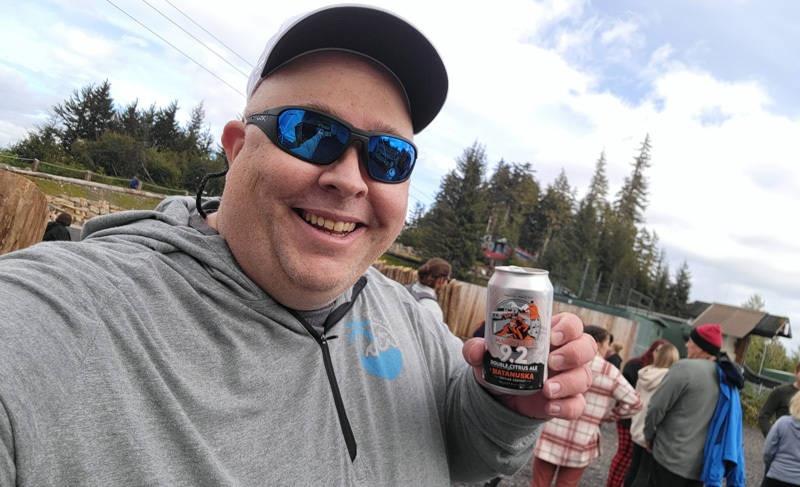 Unfortunately, a lot of tactical sunglasses are either fashion focused to make you look like a special ops warrior or they are more functional that comfortable or good looking. I'm happy to say that these BOSS glasses from Wiley X are the whole thing wrapped up into one fantastic package.
I've been using them for a few months now and the PR folks at their agency probably think I was never going to actually share my thoughts but it's honestly one of those situations where you like something so much that you know the brand deserves an honest and authentic review, instead of something banged out quickly to make someone happy.
Not only do these sunglasses look great and offer side protection from the light and big lenses for maximum vision angles but they are equipped with shatterproof selenite polycarbonate lenses that meet ANSI Z87.1-2010 High Velocity and High Mass Impact Standards as well as US Federal OSHA Standards, and have a T-shell lens coating to resist scratching in extreme environments. Essentially, what that means is that these qualify as safety-rated glasses for dangerous situations at work as well as play.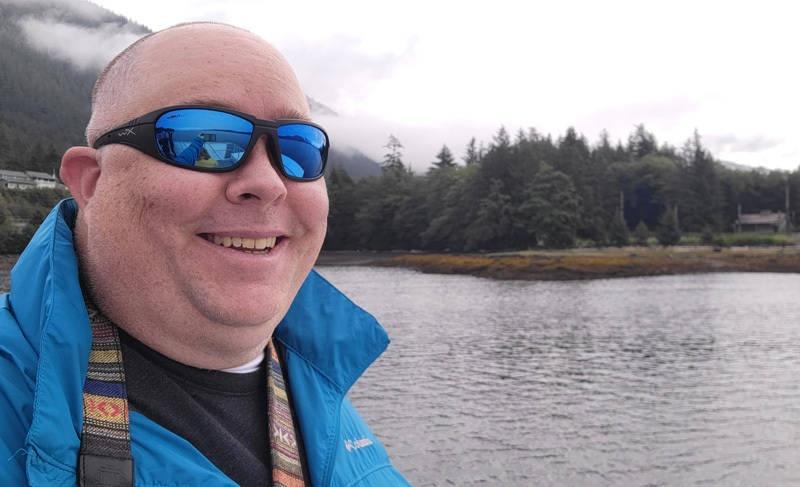 While we mostly used these on the water on our Alaska Cruise earlier this month, they are equally awesome for cold environments like skiing and snowboarding where you need impact protection as well as a closed environment normally provided by goggles.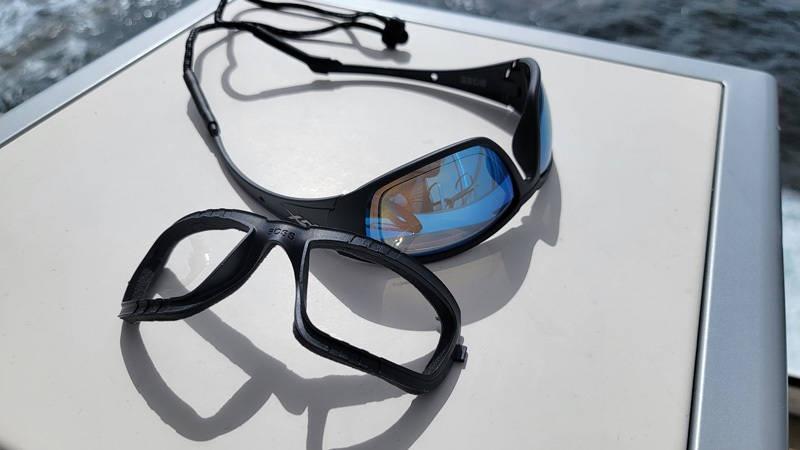 This protection is afforded by the foam insert that gently seals the area between the edges of the Wiley X Boss glasses and your face so that your eyes are protected from the temperature as well as debris and harsh light.
From a visual acuity perspective, I can say that compared to other sunglasses that I have - these are extremely clear with minimal distortion at the edges.
Now, to be fair, these probably aren't the right sunglasses for every occasion. I do have a pair of transitions that I wear for quickly running around town that these will not entirely replace. However, during our 2,000 mile road trip home from Seattle - these were the ones on my face for the majority of daylight hours.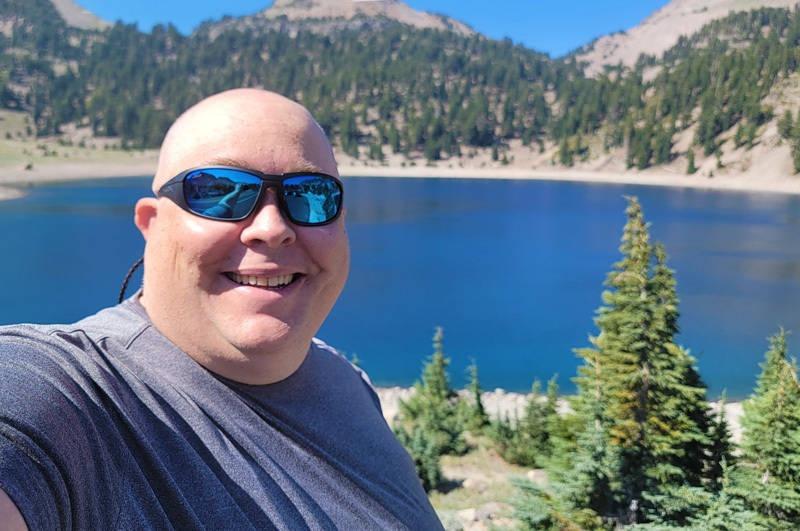 These are the sunglasses I trust to protect my eyes when driving, looking at glaciers in Alaska or taking a hike at 8,200 feet around a lake in California. All of those situations are extremely harsh environments where you need good eye protection and when looking back at my photos this weekend ... that's where I was wearing these Wiley X Boss glasses.
That's the best review statement that I can possibly offer.
If you are interested in getting your own pair, they are available with or without prescription lenses, starting at $342 on www.wileyxrx.com