Most of the resorts in North County San Diego sit atop bluffs with the beach hard to access and often with obstructed views to boot. While Alila Marea also sits atop a bluff, it has the unique benefit of facing the miles-long South Carlsbad State Beach as well as sitting directly above the Grandview Surf Beach. This makes it one of the best located - truly beach-front resorts in San Diego and offers guests unobstructed views and relaxing sounds of waves crashing on the shore at night.
Alilia Hotels and Resorts, headquartered in Singapore, is a relatively new division of Hyatt (2018) that features boutique luxury properties in iconic locations such as this resort in Encinitas as well as others in destinations including: Napa Valley, and Big Sur, California as well as Bali, Maldives, and Oman.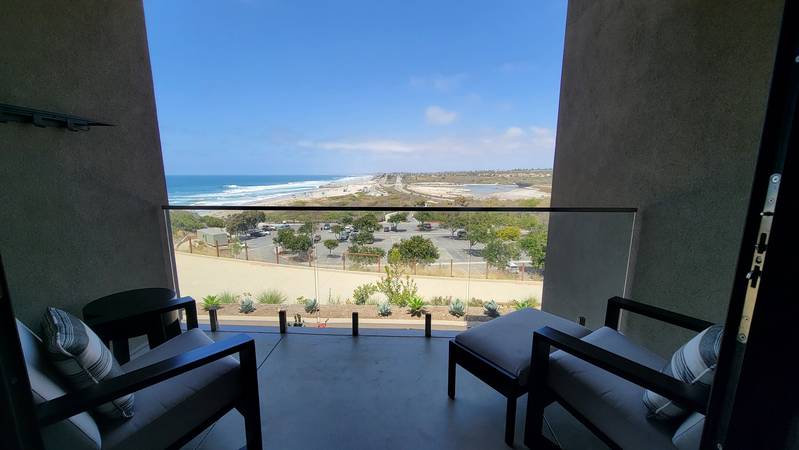 Here in San Diego, the resort opened just last year and features 130 guest rooms featuring natural materials and floor to ceiling windows, along with balconies allowing for a very enjoyable connection with nature - even when indoors relaxing. Outside of your room, there are ample fire pits and outdoor terraces to enjoy the views throughout the day and into the evening as well.
To access the beach there is a series of concrete steps at the beach end of the resort that you can walk down to the water from and there's also a parking lot at the state beach if you prefer to drive instead of walk down the steps. Walking distance from the edge of the resort to the beach is approximately 200-300 feet.
Unfortunately Alila Marea is not dog friendly.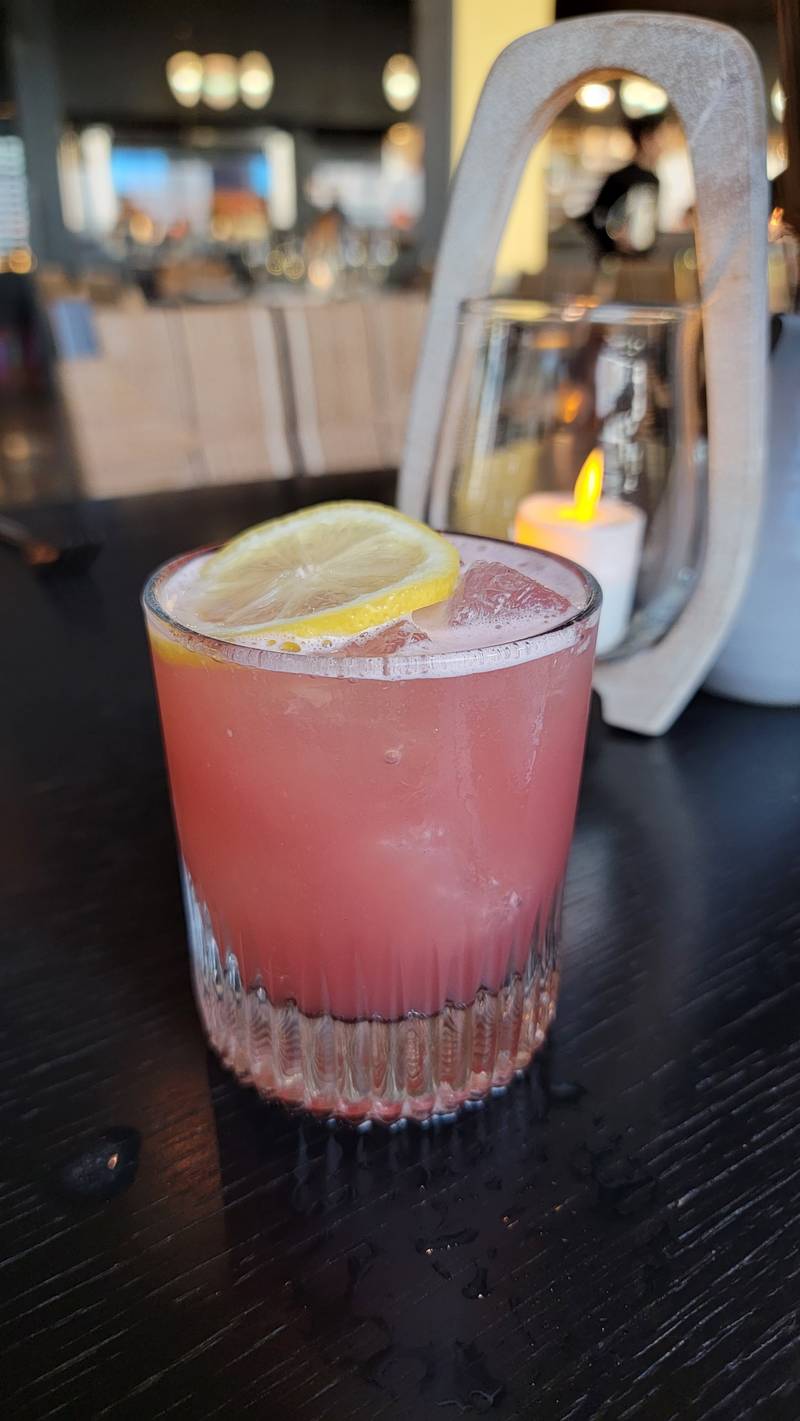 While the drinks are fantastic at the on-site restaurant and the menu at Vega is "imaginative" we unfortunately found both the quality, price, and efficiency with bringing our dinner to the table to be disappointing.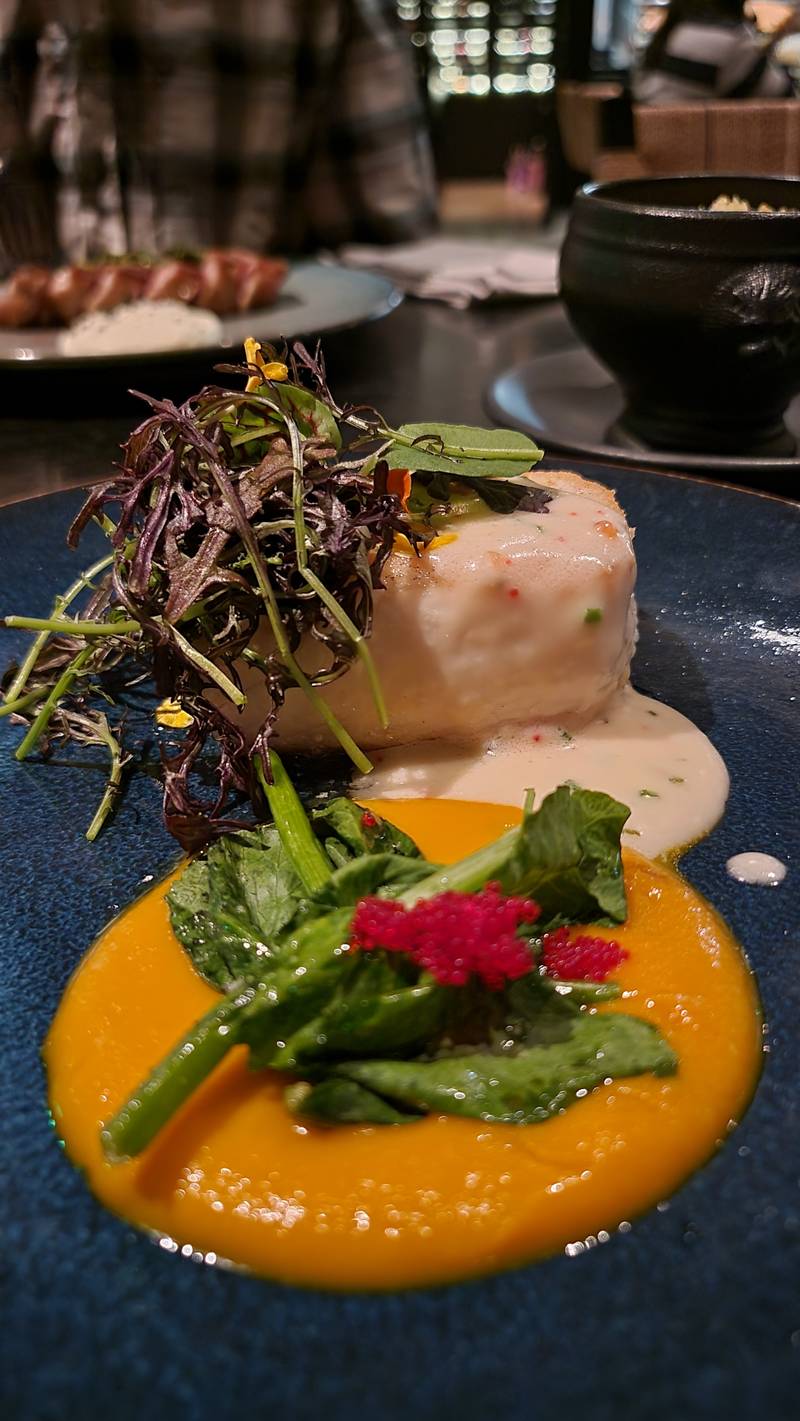 Luckily however, both our server and manager were both extremely friendly and thankfully the drinks were good enough that the food aspect could be looked at as almost secondary.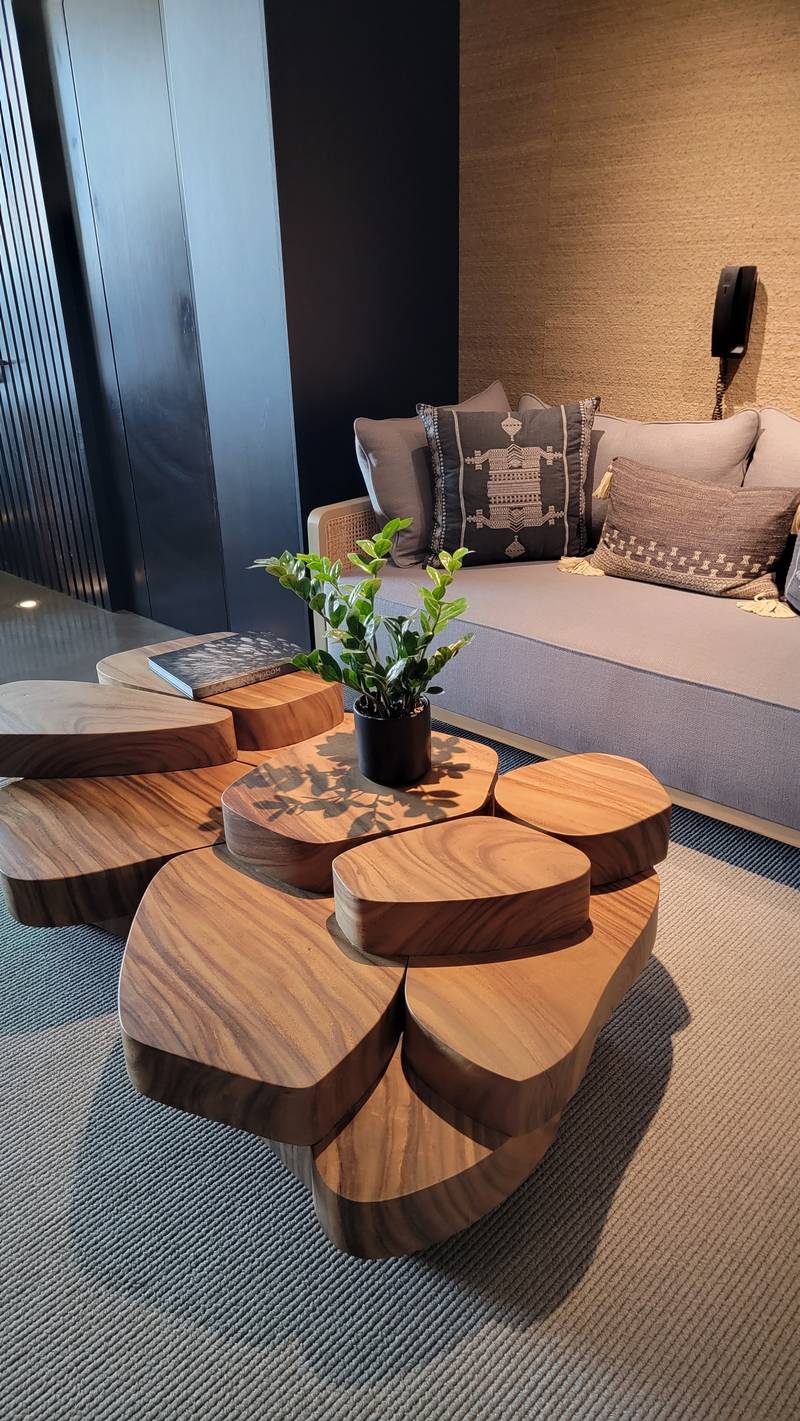 As you would expect from a property like this, conservation and sustainability is a prime objective and so I did appreciate that Vega strives to be a "zero food waste kitchen". Likewise, the resort features work by local artists and craftsman as well as hosting an artist in residence as well. This gives Alila Marea a nice local vibe that if I hadn't done my homework, could have made one think that this was a locally owned boutique hotel instead of part of one of the world's largest hospitality companies.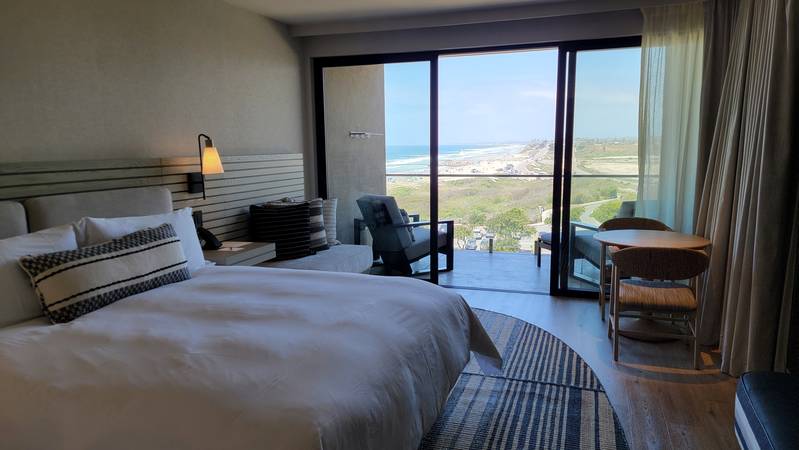 Ultimately though, no matter how much local culture and atmosphere the property has integrated ... this is what you are paying for when you spend $600-$1,000 per night to stay at Alila Marea. Views like this are rare and few exist like this anywhere in California. While there is some illumination from headlights on Coast Highway, the romantic and relaxing nature of being able to be this close to the waves and sea air while sipping on some wine with someone special is the epitome of luxury.