When it comes to picking your bachelor party destination, the place for the party is defined almost as much by the property as it is the location itself. While hotels and resorts can be pretty awesome and sometimes offer ridiculous amenities and themed suites etc. A vacation rental property might be the perfect choice since you can relax and enjoy yourself without any other guests to bother you and often you can take it to the next level by hiring a private chef or bartender too.
While there are many vacation rental services out there, let's take things to the next level. Honestly I didn't realize that you could rent a villa in Tuscany or Cabo as easily as you can until I started searching on the site Luxury Retreats. Let's take a look at some awesome properties that are perfect for your dream bachelor party!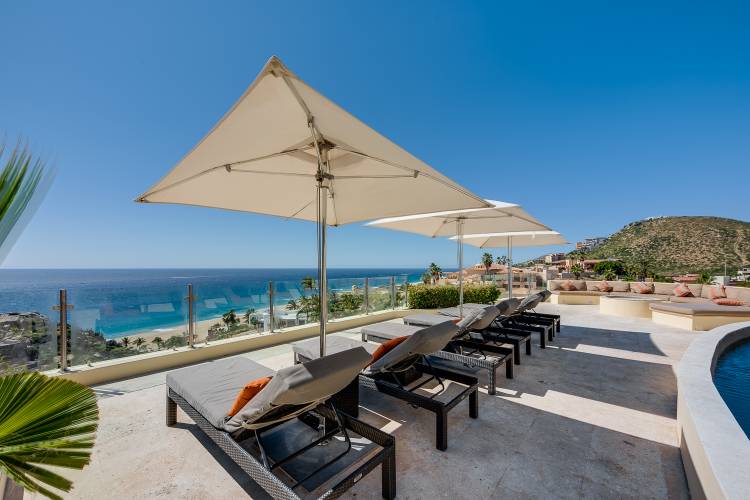 Casa Esperanza - Cabo San Lucas, Mexico
Located in the hillside community of Pedregal, This newly constructed vacation rental has seven bedrooms, and sleeps 18 people. It's got everything you could possibly want for an awesome bachelor party experience including BBQ, Firepit, large private-chef friendly kitchen, and plenty of space for outdoor dining. Plus, it has a great pool and overlooks the beach, a short walk away. Pricing ranges from $2,700-$6,000 per night.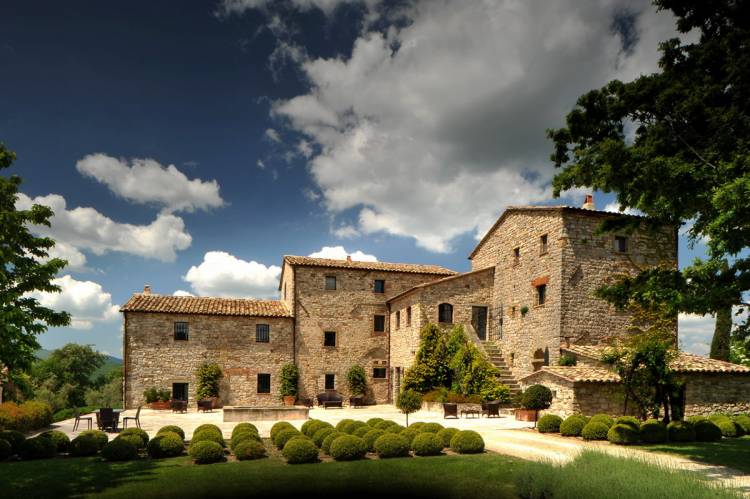 Villa Arrighi at Castello di Reschio - Umbria, Italy
If wine, food, and history are more your group's style, check out this property that is a renovated farmhouse sitting on an ancient aristocratic estate. This six-bedroom property once served as a watchtower and fortified farmhouse surrounded by a grove of oak trees and views of the Niccone Valley and Tuscany. The property includes an infinity pool, bread oven, and space for up to 12 people. Pricing ranges from $2,989-$4,484 per night.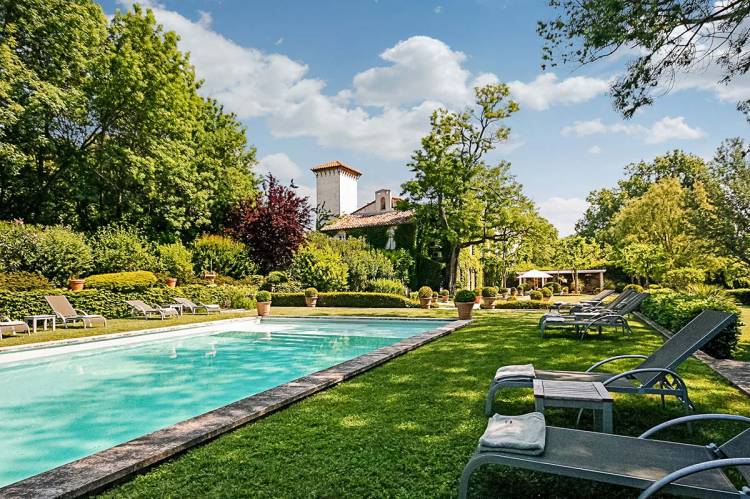 Le Chateau d'Avignon - Provence, France
This property once served as a castle for the Popes of Avignon. Today however, this 14th-century chateau has been restored with modern amenities suited for modern royalty including terracota flooring titles, stone accent walls and archways, as well as modern appliances. The property sleeps 20 in 10 bedrooms and pricing ranges from $4,679-%5,093 per night.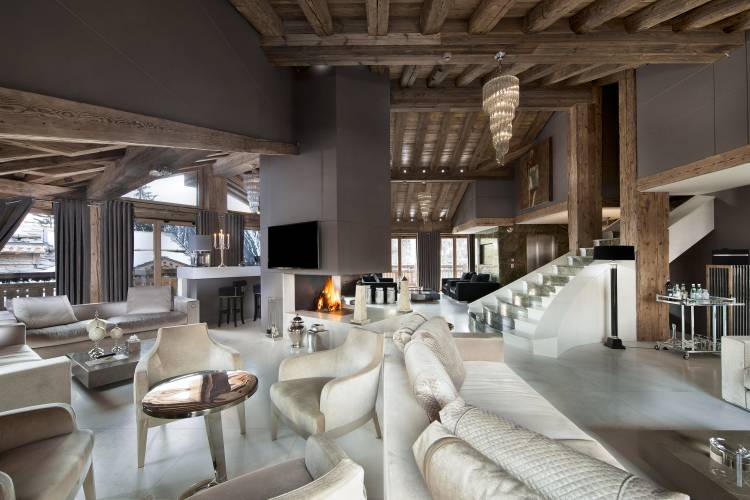 Chalet Nevada - Courchevel, French Alps
If your dream is to find a bachelor party rental property worthy of a bond villain then you can't go much grander than Chalet Nevada in the French Alps. This property sleeps 16 in 8 ultra-modern bedrooms. Amenities here include a home theatre room, indoor pool, elevator, steam room, massage room, exposed rock features, and mountain views. Pricing ranges from $18,493-$35,960 per night.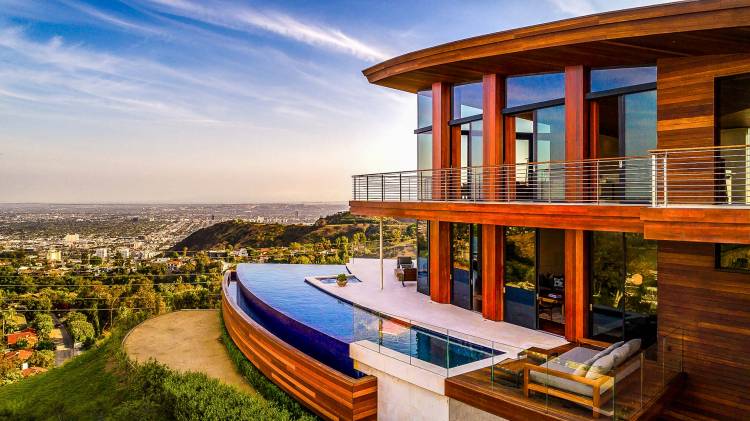 Rouge Elite - Hollywood Hills, Los Angles, California
This ultra-modern five-bedroom house is perched right off of Mulholland Drive in the legendary Hollywood Hills. Featuring a spacious balcony and large infinity pool offering views of the valley and the Hollywood sign, this is the perfect spot for anyone who dreams of living like a movie star for a few days. The property features 5 bedrooms and sleeps 10. Pricing is $4,474 per night.