Opting for a cruise on the Mediterranean Sea this summer is a sure-fire way of making sure that you will have the perfect vacation experience. We've sailed often in the Caribbean and even explored Alaska and the maritime provinces of Canada but the Mediterranean is at the top of our list now.
As with any travel though it's important to make sure that all your travel documentation is in order. Europe is undergoing a bit of a transition when it comes to visa regulations so it's important to read up on the current codes depending on which countries you might be visiting when taking a cruise. For instance, citizens from the US. and a few other countries must come 2021 apply for a ETIAS permit that allow them to enter countries within the Schengen Zone. The countries where you will need ETIAS are stated online and familiarizing yourself with this information is imperative before setting sail for the Mediterranean.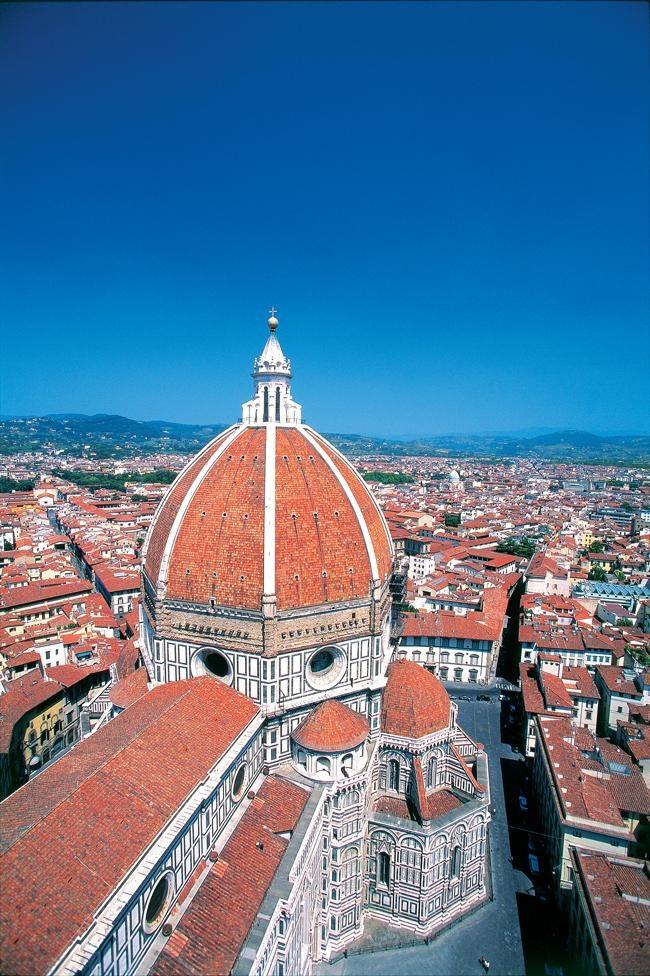 ETIAS is an abbreviation for European Travel Information and Authorization System, which is an electronic system keeping track of visitors from countries that are not in need of a visa to enter the Schengen Zone. Even though the system will not be completely up and running until 2021 it is good to be aware of the new regulations. The system is devised to carry out a security check on each applicant that wishes to enter the Schengen Zone. Currently citizens travelling from countries not requiring visas are allowed to move around the EU freely for up to 90 days and the purpose of the new system is to make sure that these individuals are not a security threat. The ETIAS system will gather, keep track of and update necessary information and make sure that it is safe to enter the Schengen Zone. All citizens belonging to countries within the EU may travel freely without visas within the borders of the member states. At the moment there are also approximately 62 countries that are not a part of the EU but are still visa free. These citizens are allowed to visit the Schengen Zone for business or tourist purposes. The ETIAS system is designed to reduce waiting times and make sure that traveling within the EU is safe.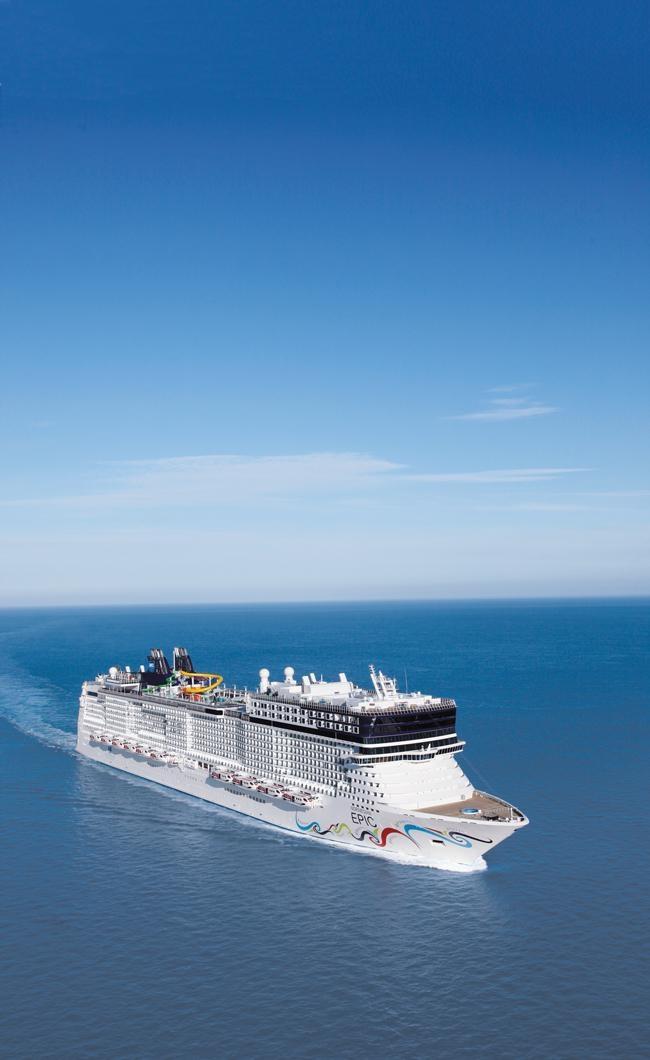 Why Norwegian Epic
Norwegian Epic is one of the biggest ships out there and has all the features we love about cruising with Norwegian - specifically great food and drinks. It's not quite as big as Norwegian Joy and Norwegian Bliss, but at 155,873 gross tons and a guest capacity of 4,100 - it's a big ship. For food, you've got a Brazilian steakhouse, Sushi, Italian, French, Teppanyaki, and of course Cagney's - one of our favorite places to eat at sea. Combine that with 16 different bars and lounges including an Ice Bar and you're certain to never go hungry or thirsty while sailing between ports.
Mediterranean Cruise Destinations
Like most ships, there are a bunch of different Mediterranean itineraries for the Norwegian Epic. For instance, you could take a 7-day cruise from Rome that includes: Florence/Pisa, Cannes, Palma, Majorca, Barcelona, Naples, and back to Rome. Or if you are looking for something shorter, how about a 3-day cruise from Barcelona to Naples, ending in Rome? That might be the perfect way to add a cruise in between two other great destinations without having to worry about how to get from Barcelona to Italy by rail or plane!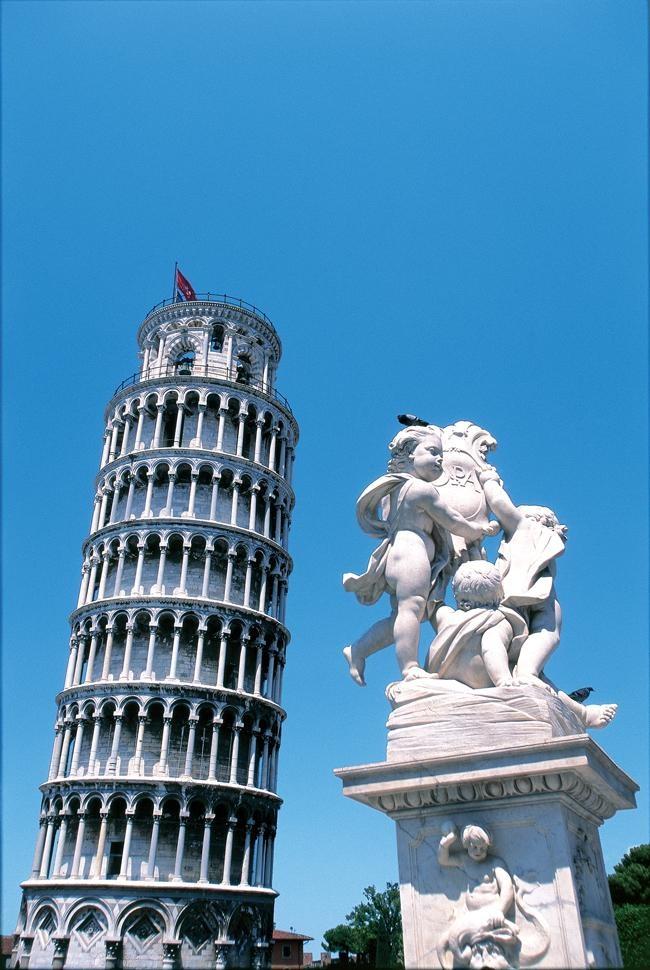 Take a cruise this summer on the Mediterranean Sea and experience its wonder for yourself. There is plenty of leisurely options to keep you preoccupied both on board but also when it comes to setting your sights on land. Just remember to make sure to read up on any regulations that you might need to be aware of, such as for instance the ETIAS system concerning the Schengen Zone which will come into effect 2021.Book the perfect cruise today and make this summer the adventure of a lifetime.