Opting for a cruise on the Mediterranean Sea this summer is a sure-fire way of making sure that you will have the perfect vacation experience. We've sailed often in the Caribbean and even explored Alaska and the maritime provinces of Canada but the Mediterranean is at the top of our list now.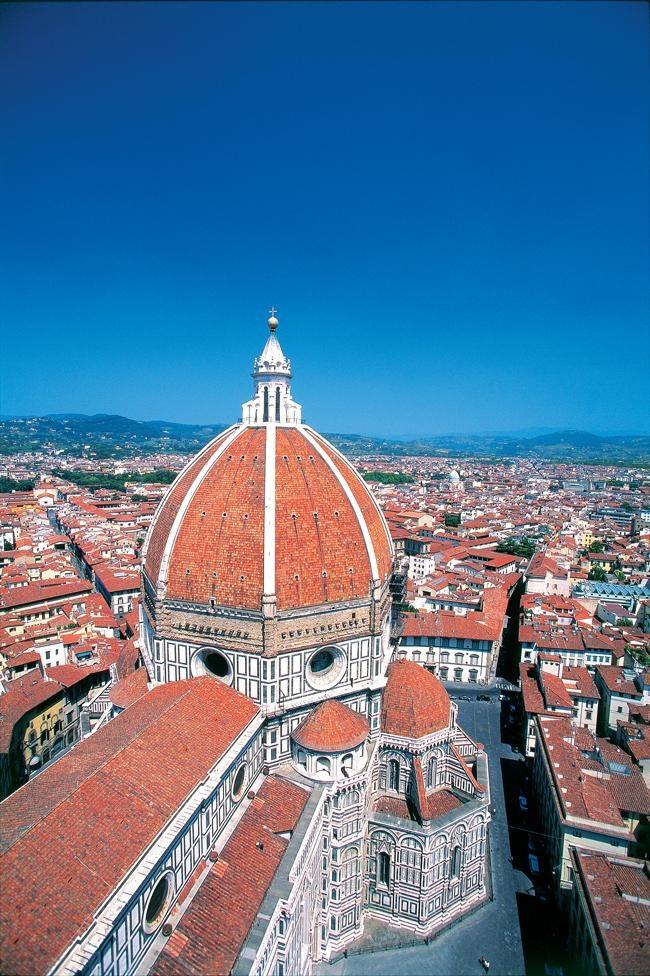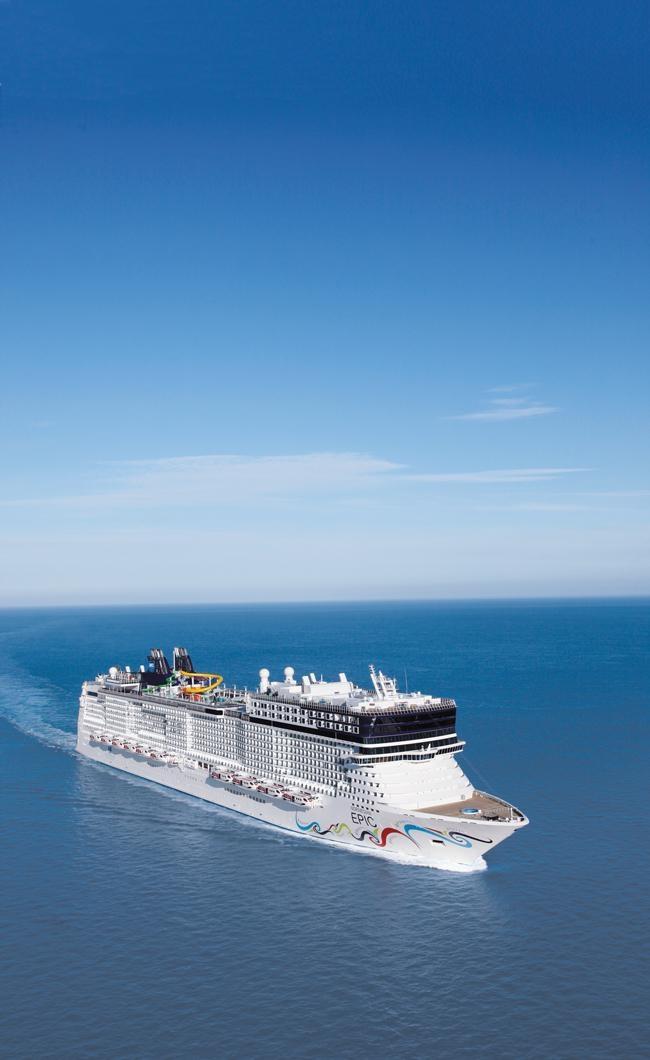 Why Norwegian Epic
Norwegian Epic is one of the biggest ships out there and has all the features we love about cruising with Norwegian - specifically great food and drinks. It's not quite as big as Norwegian Joy and Norwegian Bliss, but at 155,873 gross tons and a guest capacity of 4,100 - it's a big ship. For food, you've got a Brazilian steakhouse, Sushi, Italian, French, Teppanyaki, and of course Cagney's - one of our favorite places to eat at sea. Combine that with 16 different bars and lounges including an Ice Bar and you're certain to never go hungry or thirsty while sailing between ports.
Mediterranean Cruise Destinations
Like most ships, there are a bunch of different Mediterranean itineraries for the Norwegian Epic. For instance, you could take a 7-day cruise from Rome that includes: Florence/Pisa, Cannes, Palma, Majorca, Barcelona, Naples, and back to Rome. Or if you are looking for something shorter, how about a 3-day cruise from Barcelona to Naples, ending in Rome? That might be the perfect way to add a cruise in between two other great destinations without having to worry about how to get from Barcelona to Italy by rail or plane!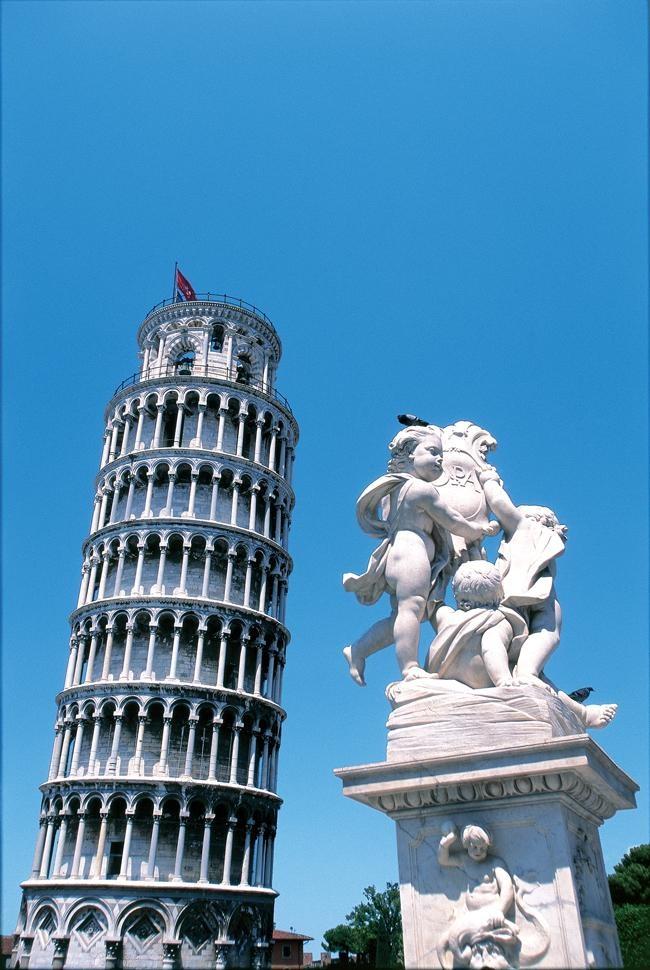 Take a cruise this summer on the Mediterranean Sea and experience its wonder for yourself. There is plenty of leisurely options to keep you preoccupied both on board but also when it comes to setting your sights on land. Book the perfect cruise today and make this summer the adventure of a lifetime.