Australia is a vast and beautiful country, with plenty of amazing road trips for guys to check out. From the stunning coastline of the Great Ocean Road to the rugged Outback highways, there's something for everyone. In this blog post, we'll take a look at five awesome road trips that are perfect for guys who love to travel!
While staying in one of the major cities, or taking a cruise to go explore the wonders of the Great Barrier Reef are certainly iconic things to do on an Australian mancation or guys getaway - taking a road trip and renting a campervan is probably one of the best ways to truly experience the country. Campervanning around Australia is an excellent way to see the country at your own pace, and it's a great option for those who want to save money on accommodation. Plus, there's something really cool about being able to just pull over and camp wherever you want!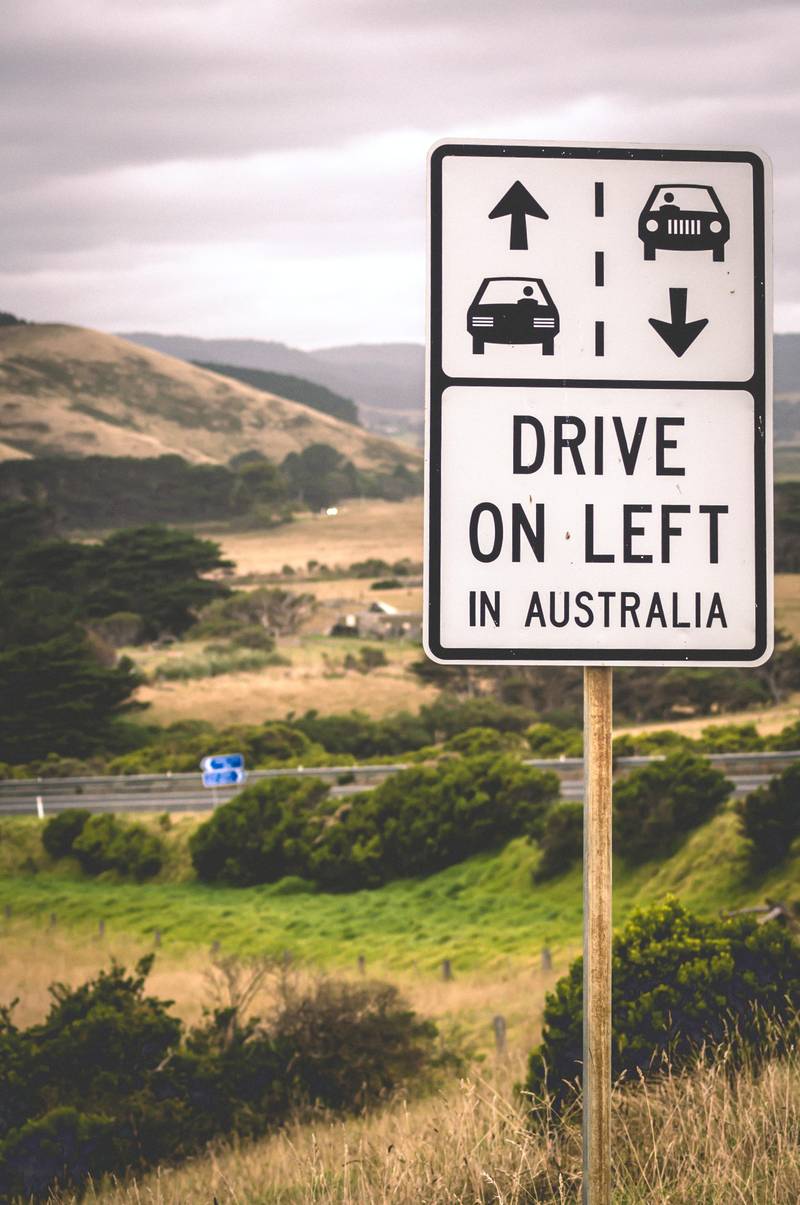 If you're planning a road trip in Australia, here are four amazing routes that guys will love: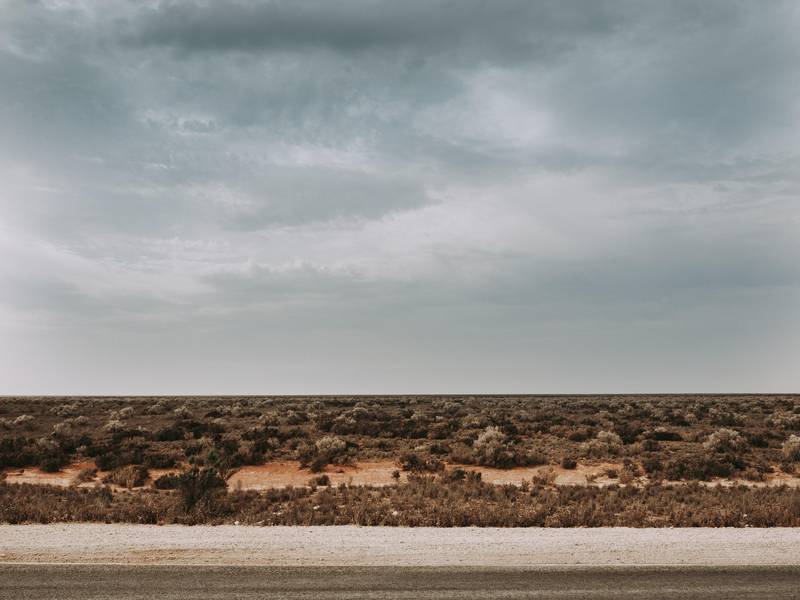 The Nullarbor Plain
This vast and lonely stretch of Eyre Highway crosses the arid Nullarbor Plain located along the southern coast of Australia makes for an unforgettable driving experience. This is the perfect road trip for guys who love to get off the beaten path and explore remote areas. If you are planning to take a caravan here though, make sure to prepare properly in advance since gas and emergency services are very limited here. Additionally, there are many off-road areas that you will need a good four-wheel-drive to pass safely.
For the brave souls who take this trek though, you'll have the opportunity to play on Nullarbor Links, the world's longest golf course. To put it in comparison, the average length of a PGA tour course is 7,200 yards and is usually spread out over no more than 4 miles of terrain. Here though the 18-hole, par 72 course spans a whopping 1,365 km or nearly 850 miles! While the individual holes tend to be longer than average, what makes this course long is that it is spread out along the Eyre Highway and South Australia making this the perfect excuse for an epic golf trip.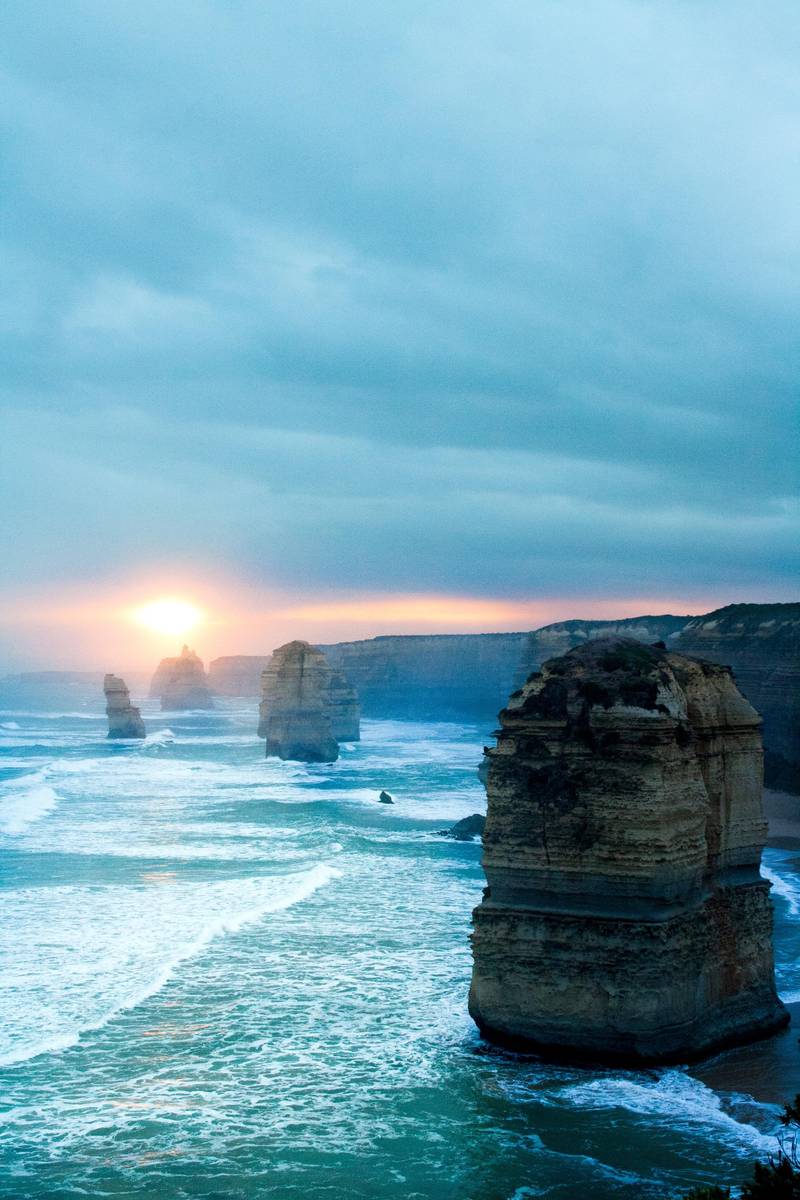 The Great Ocean Road
This stunning coastal drive winds its way along the rugged coastline of Victoria, offering amazing views of the ocean and surrounding countryside. There are plenty of stops along the way, including the Twelve Apostles, a must-see for any guy traveling to Australia. These giant towers of limestone stand tall against the crashing waves, providing a truly spectacular sight.
The Kimberley
This rugged and remote region in Western Australia is home to some of the most beautiful scenery in the country, including waterfalls, gorges, and ancient forests. While for the other road trip routes it is highly recommended that you have a well-equipped 4x4 caravan - here it is more than a recommendation if you want to have the freedom to explore.
The Kimberley is home to some of the most challenging roads in Australia, with many rough, unpaved, and poorly maintained sections. This makes for a very slow-going trip but the scenery is more than worth it. Be sure to give yourself plenty of time to explore all that this amazing region has to offer!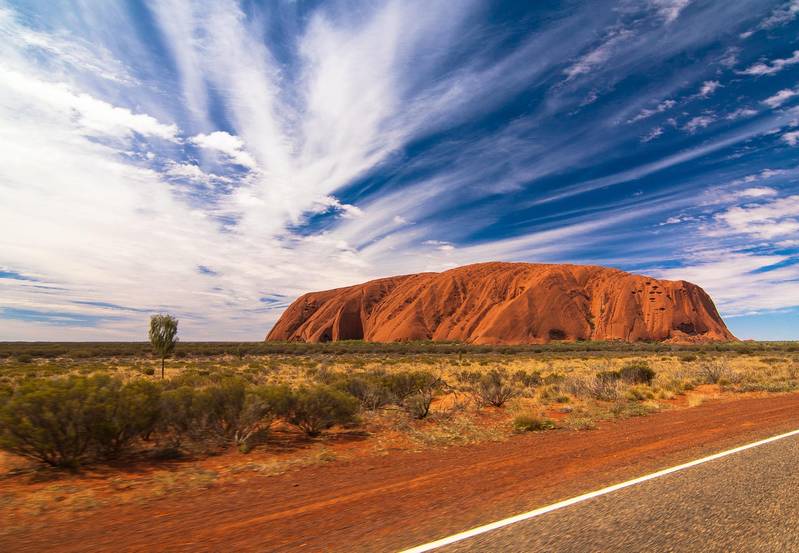 The Outback
If you're looking for an adventure, there's no better place than the Australian Outback. With its wide open plains and towering mountains, it's sure to leave a lasting impression. While most Americans think about "The Outback" as everywhere in Australia that isn't a city, this area is actually quite well defined.
The Outback covers the vast majority of the Australian continent, stretching from the coast all the way to the interior. This region is home to some of Australia's most iconic landmarks, including Uluru (formerly known as Ayers Rock) and Kings Canyon. While it may not be the easiest place to get to, it's certainly worth the effort!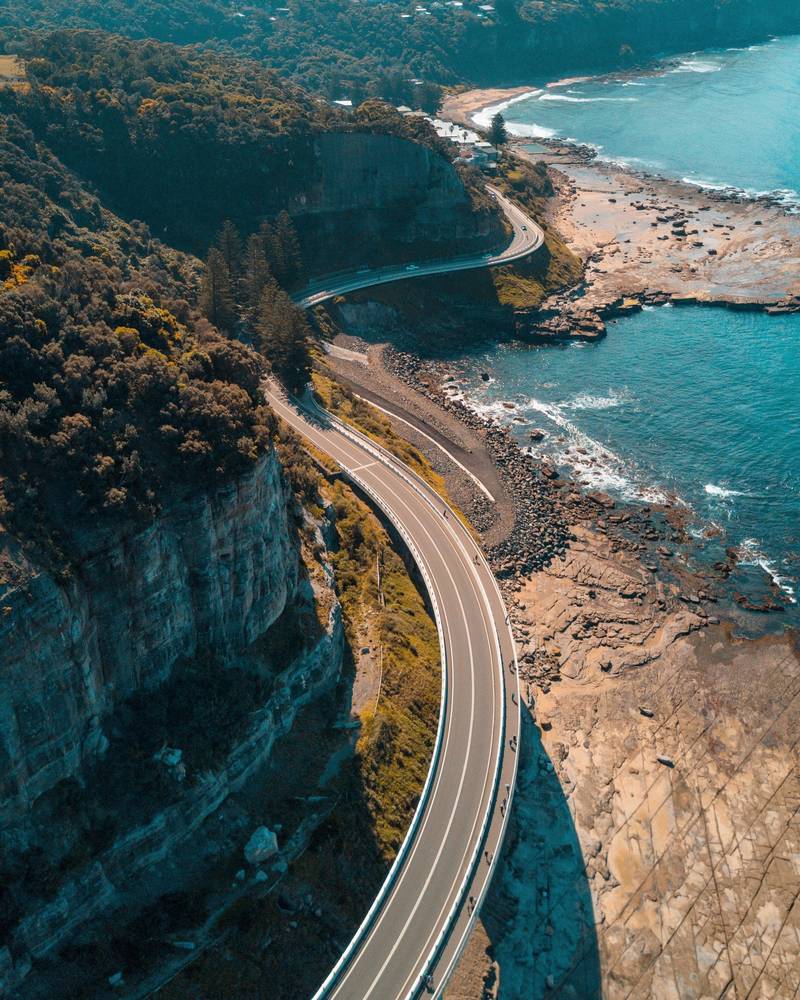 Grand Pacific Drive
Finally, for those who want to stay a little closer to the cities, Grand Pacific Drive is a great option. This scenic route hugs the coast of New South Wales, offering stunning views of the ocean.
There are plenty of stops along the way, including Wollongong and Kiama. For those looking for a little more adventure, there are also several national parks located nearby where you can go hiking or camping. No matter what your interests are, there's something for everyone on this road trip!
So there you have it - five amazing road trips that guys will love! Whether you're looking for adventure or just want to relax and take in the scenery, Australia has something for everyone. So get out there and start exploring