So, you have been tasked with planning your friend's bachelor party? A lot of people assume that bachelor parties are easier to plan. After all, all you need is alcohol and strippers, right? Wrong! In fact, very, very wrong if your friend is not the sort of person that would appreciate a stripper! They are only going to get one bachelor party, and so you need to make sure it is one to remember for all of the right reasons. With that in mind, read on to discover everything that you need to achieve bachelor party success.
Inviting all of the right people – There is only one place to begin, and this is with the people that you are going to invite to the bachelor party. It goes without saying, but you will only want to invite people that are above the legal drinking limit. The best thing to do is consult with the person whose wedding it is so you can find out who he wants to be in attendance. The last thing you want to do is leave someone out. You can then set up a WhatsApp group with everyone to find out who is going to be able to make it and who won't.
Pick the Perfect Bachelor Party Location
The next decision you need to make is where the bachelor party is going to be held. This comes down to the type of bachelor party you want to throw. If you want to have a wild weekend, somewhere like Las Vegas would be the obvious choice. However, maybe you are looking for something that is more of an adventure-filled weekend than a crazy weekend spent in various nightclubs? Remember, you need to think about what the stag will want – not what you want! Once you have an idea regarding the sort of weekend you are going to be planning, you will then find it a lot easier to choose a location. Of course, you also have cost to take into consideration in this regard. You will want something that everyone can afford. The last thing you want is for the bachelor party to only involve two people because you have picked something out of budget. You can speak to the stag about this without giving away what you are planning, or even put the question out in the WhatsApp group you have established. The good thing about guys is that we are all pretty straight up with each other, so if people think your idea is too expensive, they will be sure to let you know.
Travel in Style
Another factor you need to consider when planning a bachelor party is the transportation. Of course, this can be difficult to organise if you have people coming from all corners of the country. However, the best thing to do is have a central meeting point and then everyone can travel from there to wherever the stag do is going to take place. If you really want to travel in style, it is worth looking into a private plane charter. The private plane charter cost will depend on the size of the plane and how far you are travelling. If you do a bit of digging online, you should be able to get a quote.
Don't involve everyone in the planning process – You are in charge for the bachelor party for good reason. You are the person that knows the groom better than anyone else. Therefore your judgement is going to be the best one. While it is a good idea to involve one or two other people in the planning process, any more than this will only make things too complicated. Everyone will have a different opinion and there will be no way to keep everyone satisfied. The best thing to do is consult with a couple of people and then finalise your plans and present them to everyone who is going to be invited so that they are not up for discussion.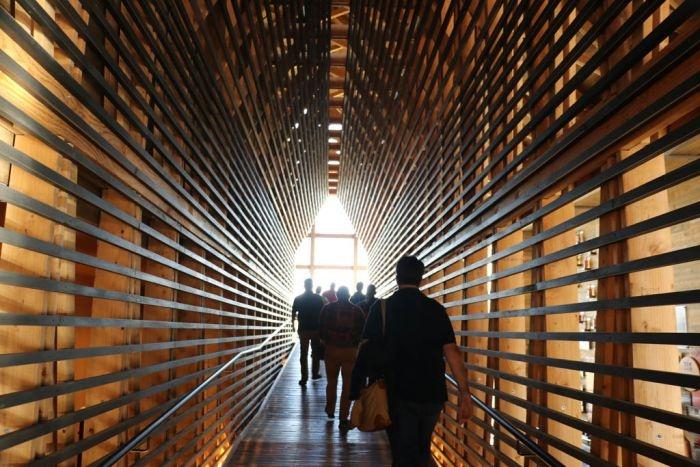 Choose The Right Awesome Activities For Your Group
There are so many different activities you can incorporate into a stag weekend. This includes everything from beer and tacos in San Diego or go-karting and skiing to poker and distillery tours. Make sure you include a few fun activities into your itinerary. While you will want to choose something fun and a bit different, you also need to make sure that everyone feels comfortable.
Pay Attention to Bachelor Party Squad Size
The number of people that are going to be invited will have a big impact on the bachelor party. After all, some activities are good with small groups, whereas others are better suited to large groups, so size does matter in this case! If you do have a large group, you will need to book in advance to secure accommodation. On the flip side, though, you may be eligible for some good group discounts; so do keep this in mind.
Leave Room for Unexpected Events
You are going to need to create some sort of schedule if you are throwing a bachelor party. However, you should also leave some room for a bit of flexibility. After all, there is likely to come a time when you all want to do something that was not on the schedule, especially if you are going to a location that you have never been to before.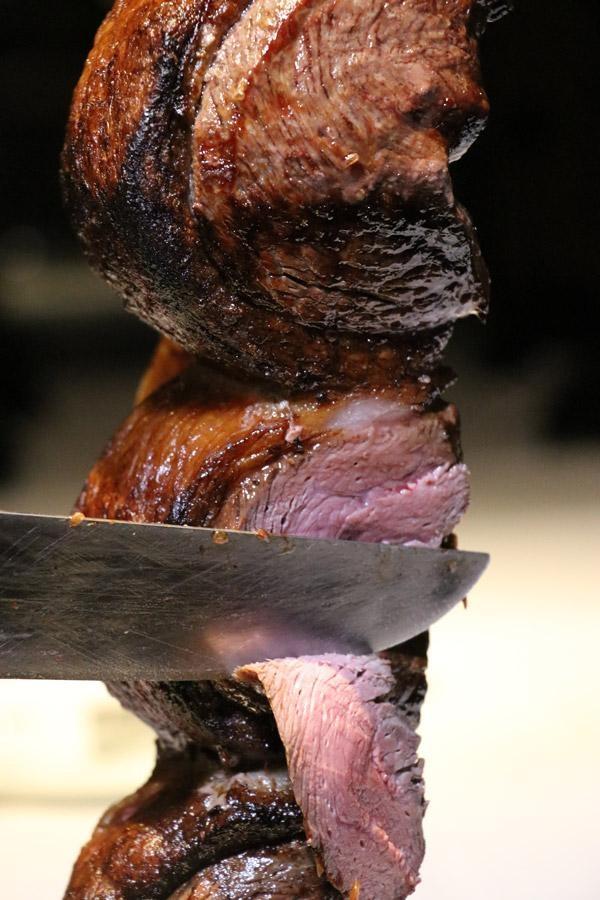 Dine Like Kings
Alcohol is typically the number one priority when it comes to any bachelor party. Nevertheless, you do need to plan for food too. You may want to make a couple of restaurant reservations beforehand, especially if there is a large number of you. Plus, going out for a bite to eat can be a good way to break the ice before the drinking commences.
Protect Your Brothers From Potential Mistakes
Bachelor parties are designed to be a bit naughty ... it is the groom's last fling though. However, even though your job as the Best Man is to usher him into the next phase in live with a legendary party ... make sure he doesn't make a mistake that could jeopordize the upcoming nuptuals. Each couple will have that line that can't be crossed. Take your buddy right to that line if you want ... but help him make the right decision to not cross it. No night of drunken debauchery is worth the bride's humiliation or the loss of a relationship.
As you can see, there is a lot that needs to be considered and taken into account when planning a bachelor party for a close friend or family member. However, if you carefully consider everything that ahs been presented above, you should have no trouble putting on a bachelor party to remember for all of the right reasons.