In the past few years, it seems like virtually every casino in Southern California has transformed from a gambling hall to a full-on "Vegas-style Resort". Ironically, one of the largest casinos in the country, San Manuel Casino is among the last to embrace this trend (though they have their own hotel resort opening next year). Instead, they have what superficially seems like just another business hotel set in a commercial development. Looks can be deceiving though and Bear Springs Hotel is a fabulous property for anyone looking for a guy weekend getaway where they can do off-roading during the day and hit the tables at night.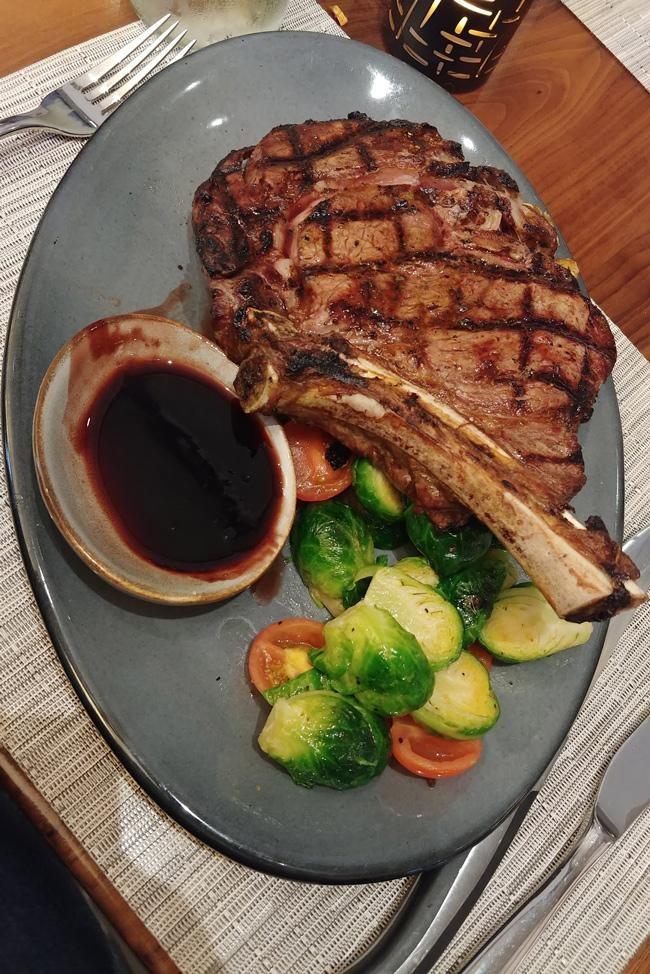 We stayed here the night before the opening of San Manuel Casino's The Vault high-roller lounge as guests of the casino. It's a completely different experience than every other casino hotel that I've stayed at - but I really liked it. Aside from the 10-minute shuttle ride to the casino itself, it was almost like one of those private boutique hotels that I love to stay at on the strip.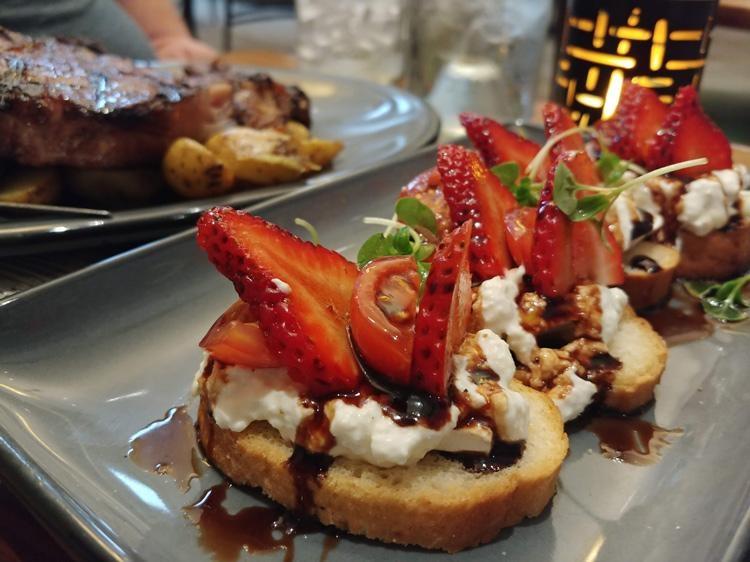 The atmosphere was laid back and casual but the people, food, and facilities were quite frankly among the best I've ever experienced at a hotel associated with a casino.
Bear Springs Hotel originally opened just over a decade ago as a Hampton Inn but in 2018 it was completely renovated and reopened as a 105-room boutique hotel focused on service and quality. It includes a fabulous restaurant where I had one of the best ribeyes outside of a high-end steakhouse and everything else I ordered was of similar quality. Along with the Bistro is a nice outdoor pool area and gym facility. While most people probably don't worry about it as much as I do - I want to also give a special shoutout that the Internet was extremely fast and reliable here too. In my case, perfect for getting work done ... but also good for streaming.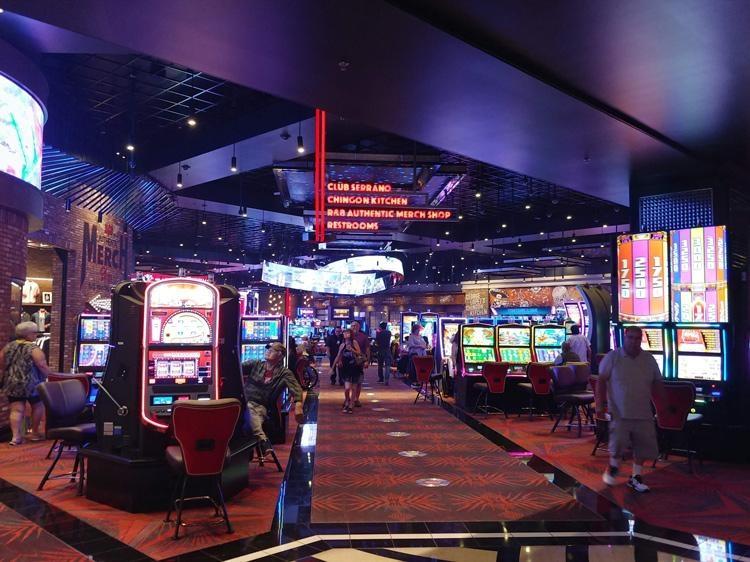 As nice as the hotel is though, chances are you are considering this for your guys weekend or bachelor party weekend and it's in a perfect spot for that.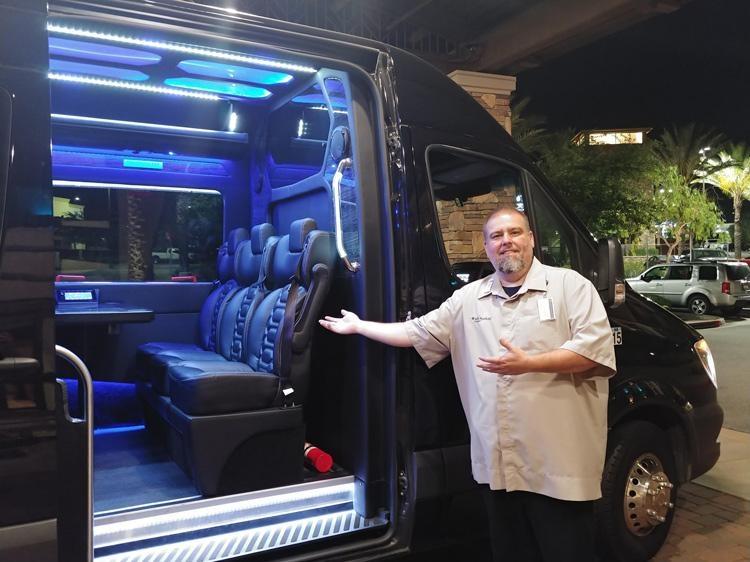 There is a free shuttle back and forth to San Manuel Casino every half hour that runs 24/7. It's also located just a few miles away from some fabulous off-road trails in the San Bernadino Mountains.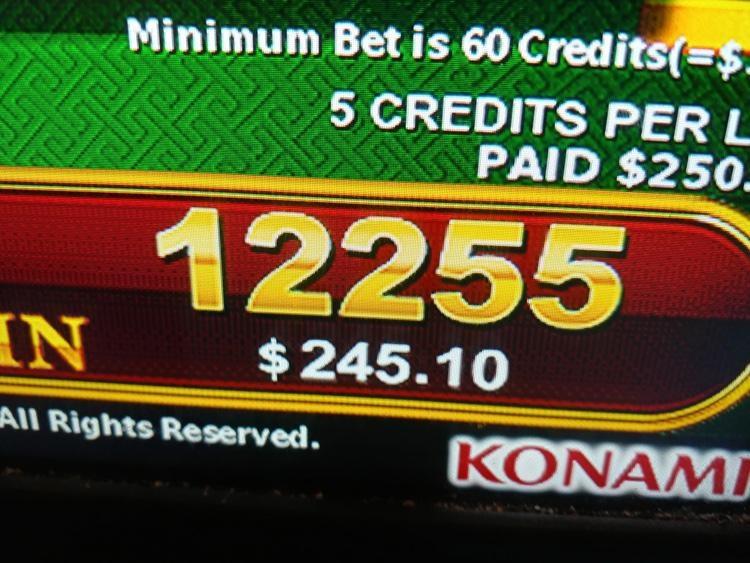 While I can't promise you'll have the luck I did, I have brag a bit that I won $250 in a slot machine at San Manuel Casino off an initial starting amount of only $20. That probably influenced my thoughts on the property, the casino, and indeed the entire weekend ... but that's the fun casinos ... and no I never do share the times I've lost :)