Casinos are an interesting place to visit. They are designed as a wonderland of fabulous experiences designed to get you to loosen up and spend as much money as you can in pursuit of riches. Increasingly though, the goal isn't just having you walk out with money ... but instead feeling like you had an amazing experience. For a moment in time, you aren't a plumber or middle-management guy at a marketing agency. Tonight you are an international playboy dining on fabulous food, drinking spirits from the toppest of shelves, and maybe even dropping a chunk of change on that table you think is lucky. While most high-limit lounges are purposely segregated from the rest of the floor and guarded to keep the riff-raff out, The Vault Gaming and Provisions at San Manuel Casino brings that excitement and opens it up to anyone who might want to test their luck.
San Manuel Casino is located about an hour from downtown Los Angeles, just under two hours from San Diego, and an hour from Palm Springs and is the largest casino in California, third in the United States. While they've been a top draw for many years, with 8.3 million annual guests and $2 BILLION in cash, prizes and giveaways since they opened in 1986 - they lacked a world-class high-limits experience. That's all changed now with the opening of The Vault Gaming and Provisions.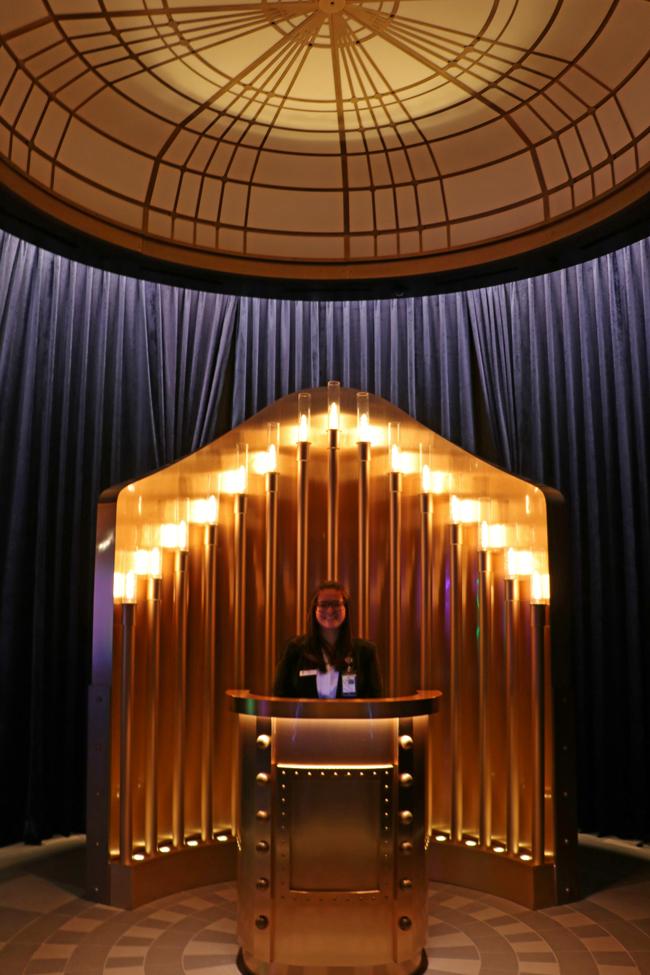 Featuring a "steam punk" sort of look, this space is sort of magical from the moment you walk through the hallway and pass the hostess before entering the gaming area. Around you, you'll find mechanical design inspired by 19th-century steam-powered machines and a retro-futuristic atmosphere. This is a dramatic departure from some of the other high-limit lounges that I've visited where you feel almost awkward walking in and exploring the space. Instead, you are welcome to visit here and the onsite concierge can help you create personalized experiences based on your gaming history and desires.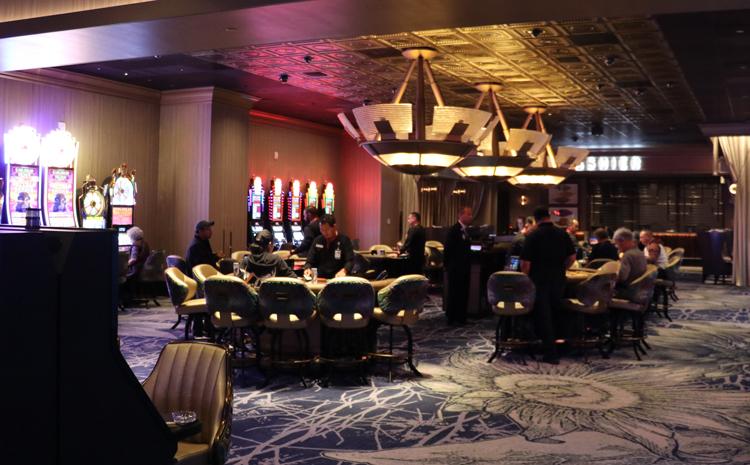 Inside, The Vault Gaming and Provisions features an 18,000 square foot gaming floor that features 185 high-limit slot machines with denominations up to $500 and 8 table games that include blackjack and EZ Baccarat with limits up to $10,000. There is also an ulta-exclusive VIP gaming salon for truely VIP guests complete with private bathrooms, lockers, and tables with limits up to $15,000 and slots where you can wager up to $1,000 per pull.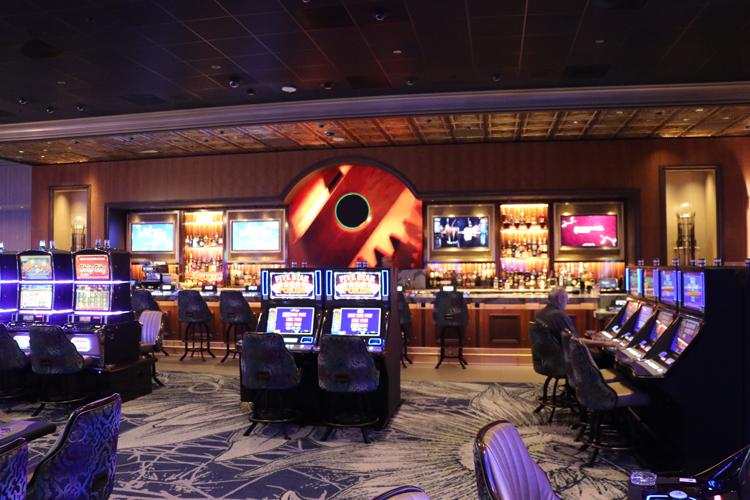 However, while the draw here is clearly to create a space where can test your luck at extraordinary limits - they also have other machines here where you can play while enjoying its fantastic menu of gourmet food, artisanal cocktails, and high-end spirits.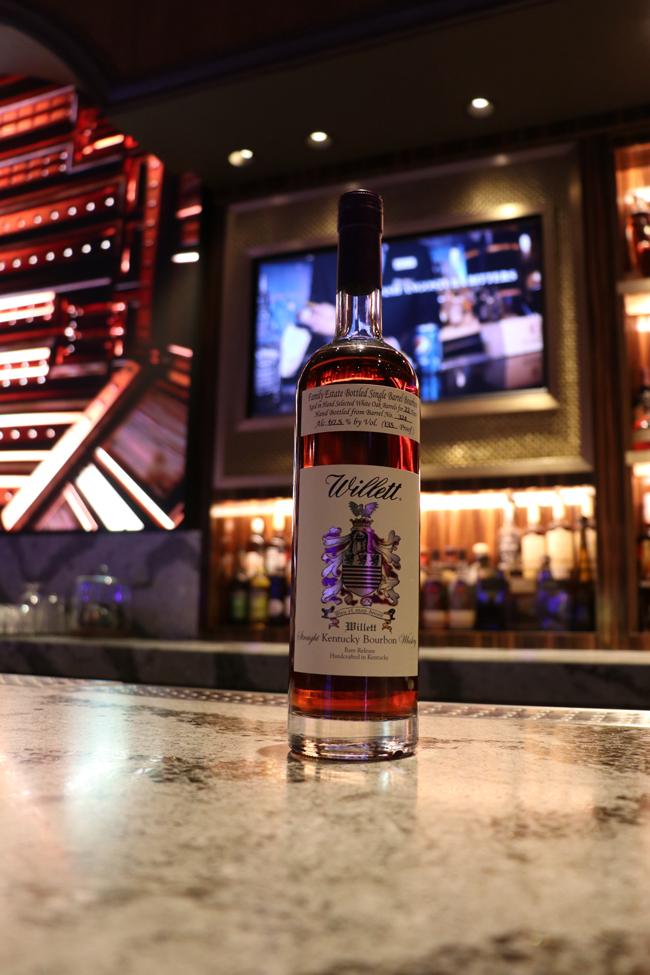 On the day we visited, their sommelier treated us to a sample of Willetts bourbon, one of only a couple bottles in the entire state of California. Other selections include Balvenie 50-year Single Malt Scotch with a retail price of $100,000 and the 2010 Screaming Eagle Cabernet Sauvignon that scored an incredible 100 point rating from The Wine Advocate.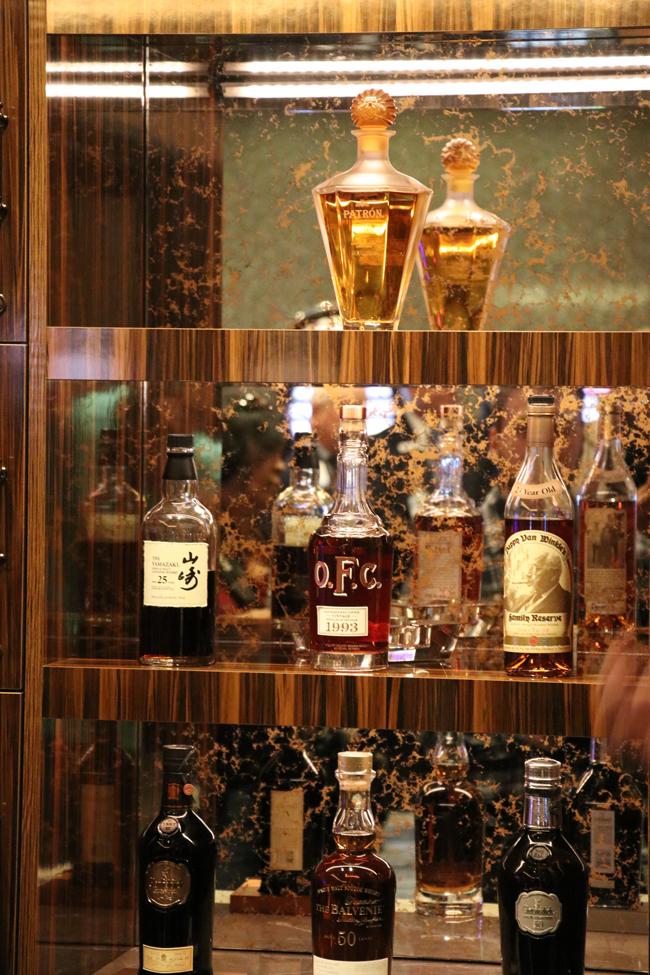 The seasonal food menu features selections including Wagyu sliders, Alaskan king crab and shrimp ceviche, scotch eggs, and other choices that are sure to delight the senses as part of the ultimate high-roller experience.
When you combine everything together here, it's a fabulous destination for any true high-rollers who want something closer to home. However, for the rest of us, it is a fantastic way to drop some cash and live out your high-roller fantasy for an evening. You aren't going to find stuff like this in Vegas because they don't really care about drawing you there. You are already staying in a resort and are going to spend your money or not.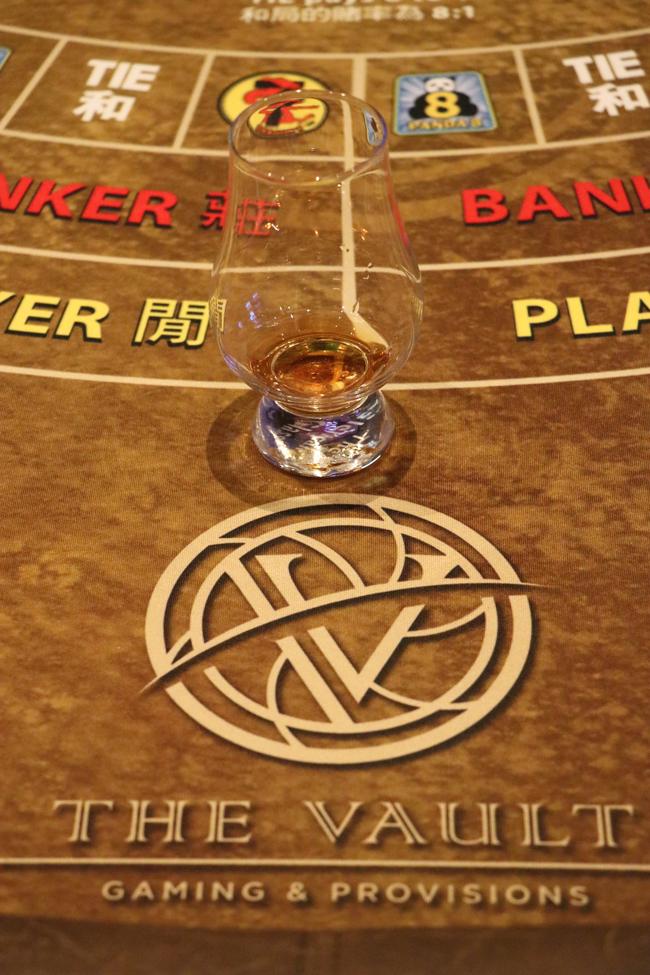 However, being able to live the high life like this is a great addition to a bachelor party or guys weekend. When you consider San Manuel Casino's proximity to the San Bernardino Mountains it's a great destination with tons of stuff during the day and the perfect place to have fun at night.