While some vacations are about comfort and visiting familiar destinations - other times it's worth saving up for an ultimate bucket list destination. Here's four destinations that we believe every man should visit at least once.
If wanderlust is in your soul, what better way to quench it than by exploring? Make your dreams come true by traveling to another continent and taking one of the many guided tours of Europe. You can check many items off your bucket list in one fell swoop. These are just some of our favorite places to explore in Europe ...
Iceland
This small island sitting at the north end of the Atlantic ocean has been a destination explorers have been thankful to find for generations. Today it is easier to get to than ever before since there are plenty of direct flights from both major European and American cities. From rugged landscape you can explore by Jeep, or on foot to unique cuisine, quirky cultural destinations such as the Penis Museum and even midnight golf during the summer, this is a place that all men should visit.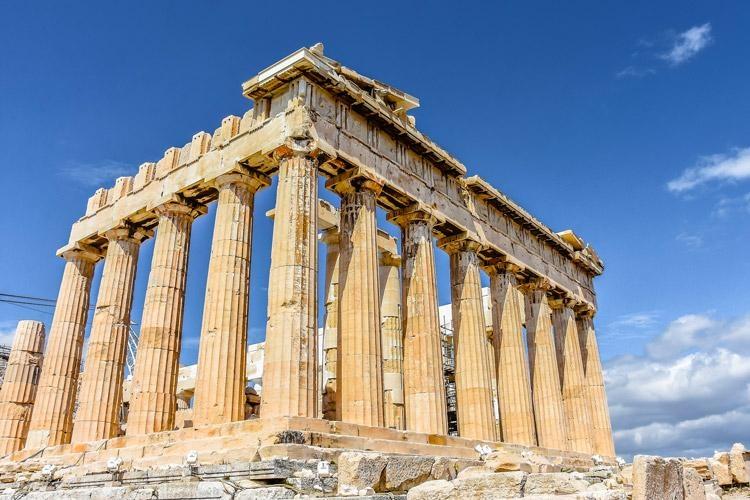 Greece
If the gods and goddesses speak to you, Greece is the ultimate destination to answer their call. The ancient country has long been a hub of knowledge and art, architecture and technology. Boasting beautiful ruins and rich history, Greece lies across the jewel-blue Mediterranean Sea.
Athens, the capital of Greece, is also one of the oldest cities in existence. It is estimated to be around 3,400 years old and is home to the Parthenon, the temple dedicated to the goddess Athena.
The island of Mykonos is a lively party hub, full of bars, restaurants and a thriving nightlife. Spanning only about 33 square miles, the small island promises fun and excitement for visitors.
If history and mythology are your calling, the island of Delos will answer that call. This little island is said to be the birthplace of Apollo, the god of the sun, and his sister Artemis, goddess of the hunt. Covered in ruins, you will not regret making the trek to this tiny hub of ancient Greece.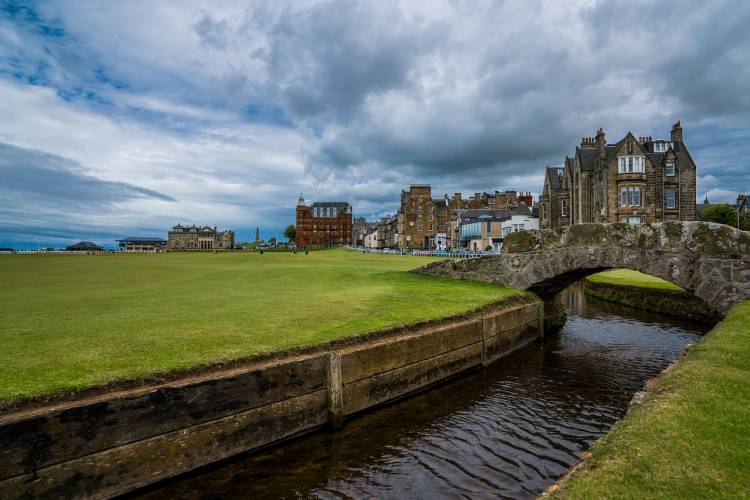 Scotland
From salmon fishing and Scotch whisky tasting to mountain biking, golfing, and exploring castles, Scotland is a bucket list destination for most guys that I know. Whether you do it in luxury style or explore the highlands on foot or bike, the natural wonder and cultural impact that Scotland has made on modern life is impressive.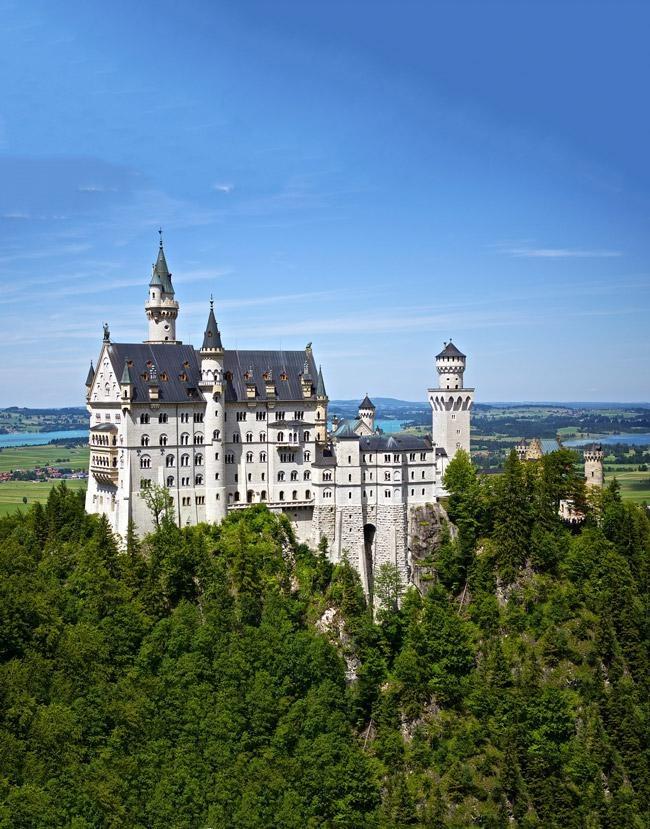 German Bavaria
From Beer to motorcars, Bavaria is a part of Germany that in undisputed masculine. This is the home of BMW and is synonymous with beer and Germany treats such as pretzels, sausages, potatoes, and roasted pork dishes. While the capital of the state is Munich, the rest of the area offers plenty of opportunity to explore as well. This ranges from hiking in the Bavarian Alps to exploring history and culture in the cities. There are 12 state culture and art history museums here as well as 45 castles and fortresses to explore too.