Are you planning your next lads holiday to Europe but you're looking for something new and unique that your other friends haven't already explored? Estonia might be what you are looking for. This former Soviet republic is located just across the Baltic Sea from Sweden and has an intriguing mixture of modern adventure and historic charm and traditions that are all packed into a relatively small territory.
Estonians tend to be bilingual, with most speaking English - though the accent has been compared to "elvish". This high percentage of English speaking people makes the country a great destination when considering where to explore, since you won't need to worry about translation issues. Additionally, it is part of the EU - so that also makes it an easy country to navigate in terms of both crossing borders as well as a single currency. However, what I'm intrigued by is the diversity of opportunities ranging from modern night clubs to exploring ancient streets. This is your opportunity to try something new and create some awesome memories with your best friends!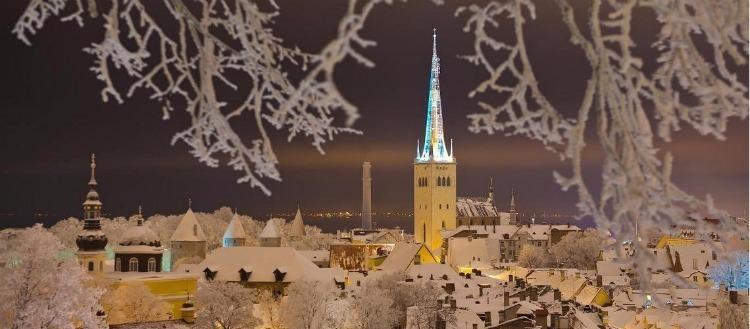 Tallinn is the Best Preserved Medieval City in Northern Europe
Tallinn - the capital of Estonia is a UNESCO world heritage site. Since the 13th century, it's streets have seen world powers ranging from the Danes and Swedes to Germans and Russians. Today, the old medieval village remains intact and it is a great place to to explore as you step back in time, exploring legends and discovering stories of great men who have left their mark on this city to make it what it is today.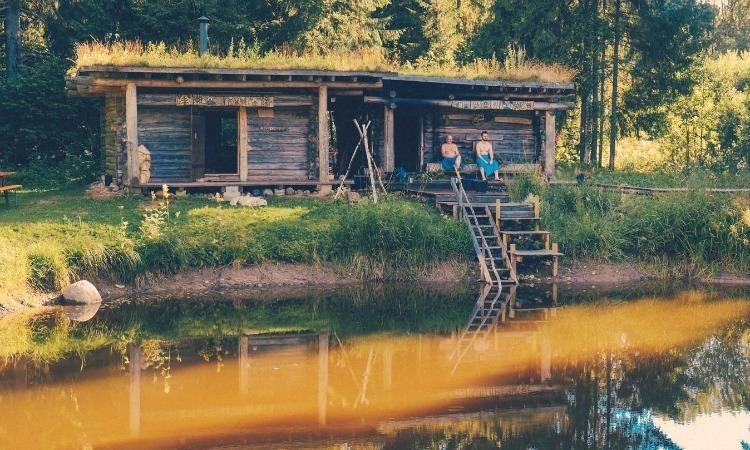 Estonia Has a Rugged Landscape with Extensive Forests and Islands
Are your looking for a chance to explore the natural realm? Estonia has more than 2,000 islands - many still holding traces of Viking culture that you can explore. The land is also covered by about 50% forest, making it fantastic for hiking as well as getting up close and personal with wild animals including lynxes, brown bears, wild boar, wolves, foxes, rabbits, and deer. This makes it a sportsman's paradise with some of the best hunting opportunities in Europe.
While out in the woods, maybe you should consider a Mooska Adventure where you explore the smoke sauna traditions.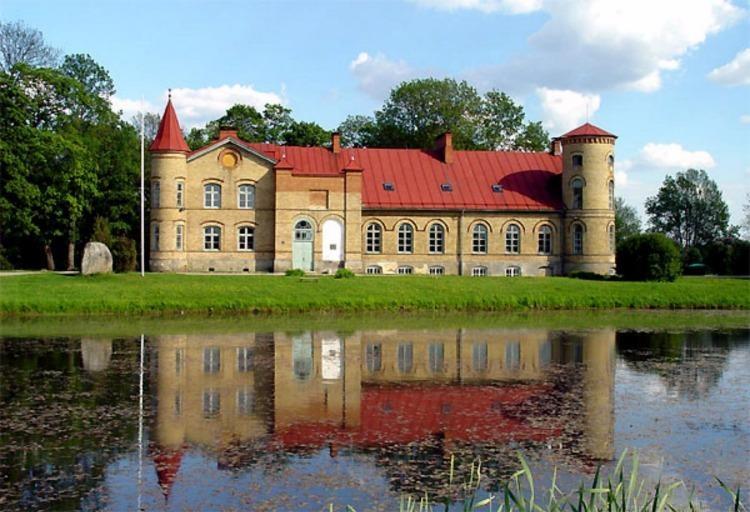 Luxury Lifestyle is Alive and Well in Estonia
Despite it's small size, Estonia boasts more than 1,000 castles and manor houses dating back to the 13th century. Once home to Russian, German, or Scandinavian nobility - these lands are now available for tours as well as luxurious guest houses and even golf courses and hunting retreats.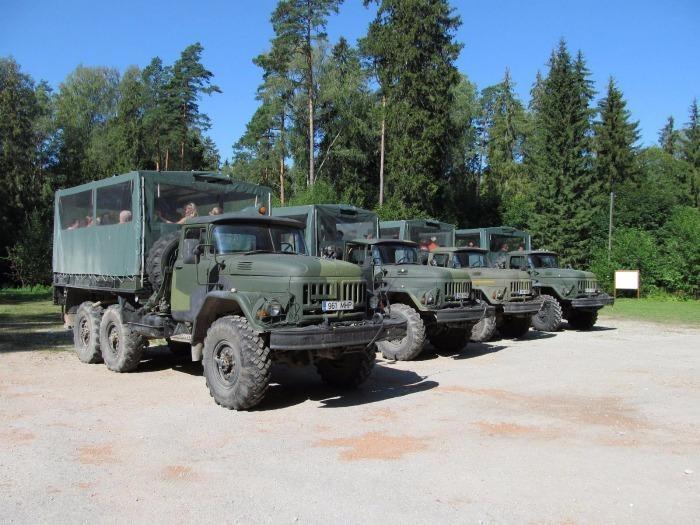 Motorsports and Modern Adrenaline Rush
From tours of swamps and forests in 6x6 Soviet trucks to a demolition derby track where you can rent cars, helmets and even paintball guns to stage your ultimate game of destruction, Estonia embraces this side of life as well.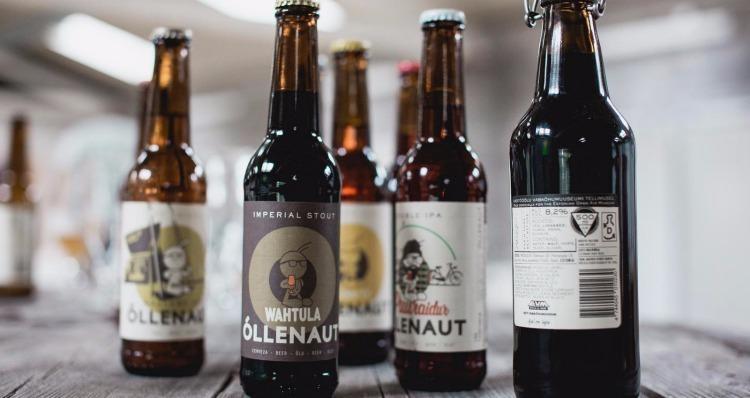 Modern Food, Beer, and Night Clubs
While Estonia is a country with roots firmly connected to it's historic past, it has embraced the modern future as well and so you'll find a fantastic food, bar and club scene here as well. In addition to some of the top DJs from around the world, you'll also find a robust craft beer scene that once again takes a history of brewing beer and is now exploring new local flavors such as juniper, moss and birch to create unique new creations.
Estonia is a hidden gem for anyone seeking to explore Europe on their next lads holiday or mancation and I can't wait to visit it one day myself!