Summer is almost here and like most of us, I'm sure you are starting to plan your vacation schedule for the upcoming months. Really though, why limit yourself to just the summer months? There are adventures you can take all year round, so it's time to make room in your schedule and change some preconceptions you might have about your travel schedule!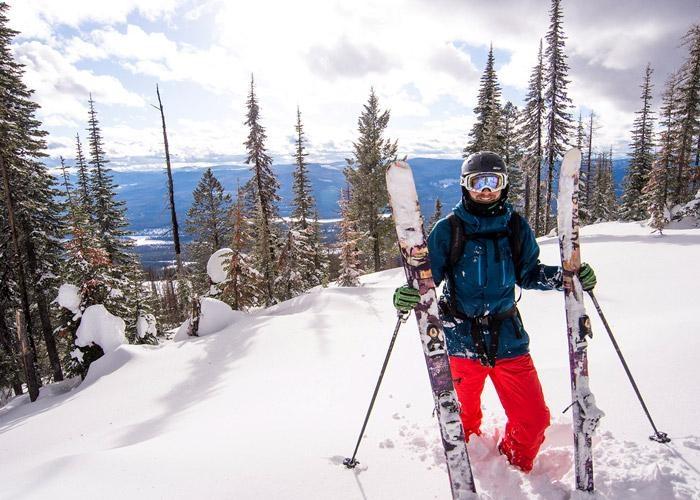 January: Cat Skiing in Montana
Anyone can go to a ski resort and take a lift to the top of a mountain ... but how about taking a snowcat ski adventure including a ride to the summit then skiing down the slopes through fresh Montana powder?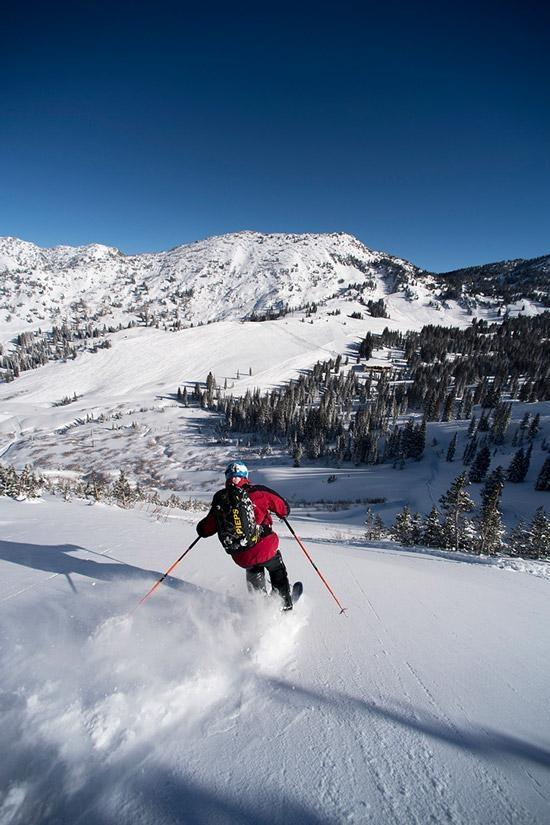 February: Skiing at Alta Resort in Utah
Freestyle skiing like in the Mobil 1 video is something that requires years of training to get those jumps just right. Don't worry though, you can still watch as well as enjoy the amazing terrain shown. All you need to do is visit Alta, Utah - just outside of Salt Lake City.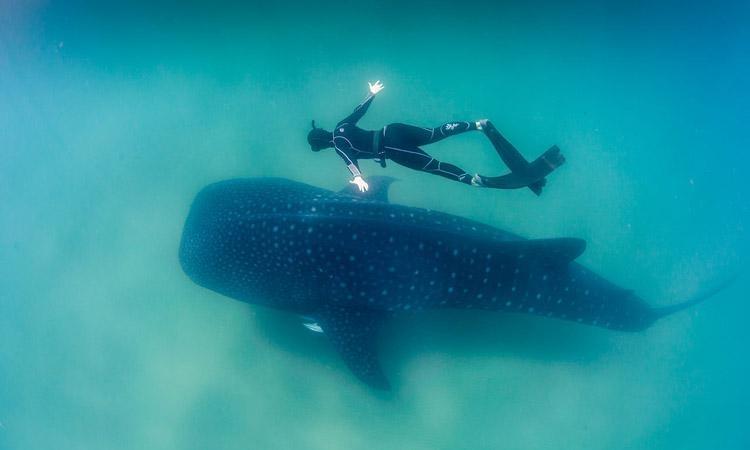 March: Swimming With Whale Sharks in La Paz
OK, so these aren't sharks like you might think of, but they are the largest fish in the world and grow up to 41,000 pounds! However, unlike their sharp-toothed cousins they are actually filter-feeders preferring to consume plankton than ripping your flesh. That makes it safe and easy to swim with them and get up close and personal.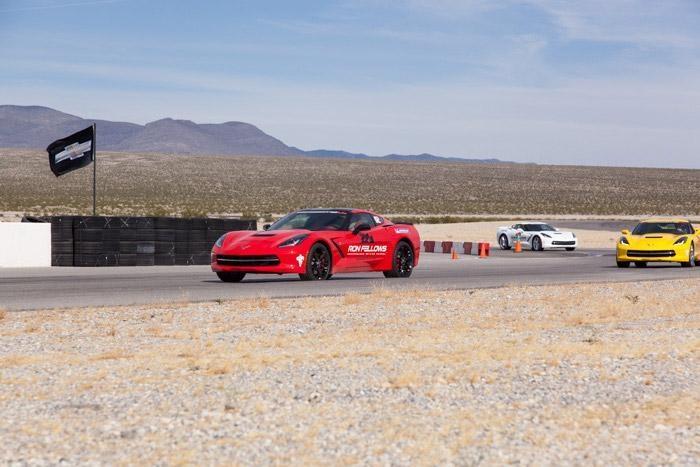 April: Performance Driving Classes at Spring Mountain Resort
From Corvettes to Cadillacs as well as other adventures, this is a place you've got to consider if you are looking for adventure. So if you want to race like Tommy Milner of the Corvette Racing team one day, this is the place to start!
In addition to having a fantastic track they also have everything you need for the ultimate mancation adventure including on-site condos to rent, a gun range, jetpack flight experiences, a paddleboard lagoon, and golf putting green.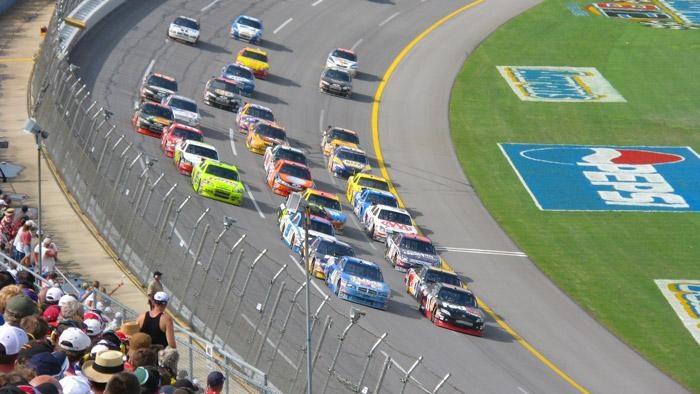 May: NASCAR Race at Talladega
Are you looking for the ultimate thrill in motorsports? Make sure to visit Talladega Superspeedway and cheer for the Mobil 1 sponsored Stewart-Haas Racing team with drivers including NASCAR legends Tony Stewart, Kevin Harvick, and Danica Patrick. Mobil 1 products help more than half of the teams on the track, so this is a great place to see its power and performance benefits in action as they race around the track at more than 200 mph.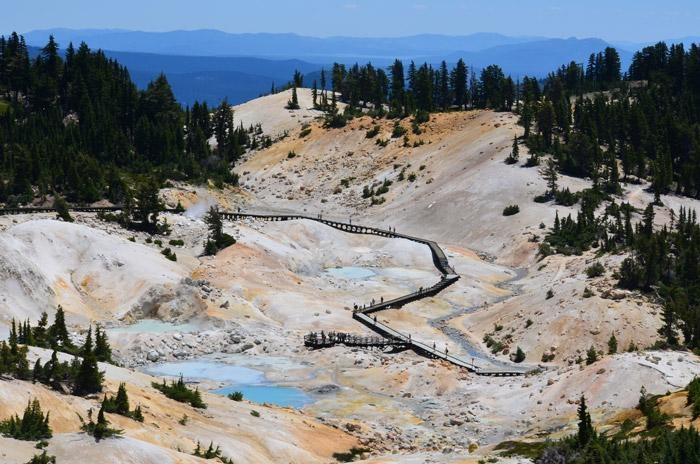 June: Lassen Volcanic National Park
Yellowstone may be first of mind when it comes to seeing the power of volcanic energy bubbling up from the ground, but Lassen Volcanic National Park in Northern California is even better in many ways. Here, you'll be able to hike up an active volcano and witness the stark contrast between pristine mountain fields, crystal clear mountain lakes, and sulfur spewing volcanic features pushing up from the ground that power fumaroles, mud pots, hot springs, and other sites along the famous Bumpass Hell Trail.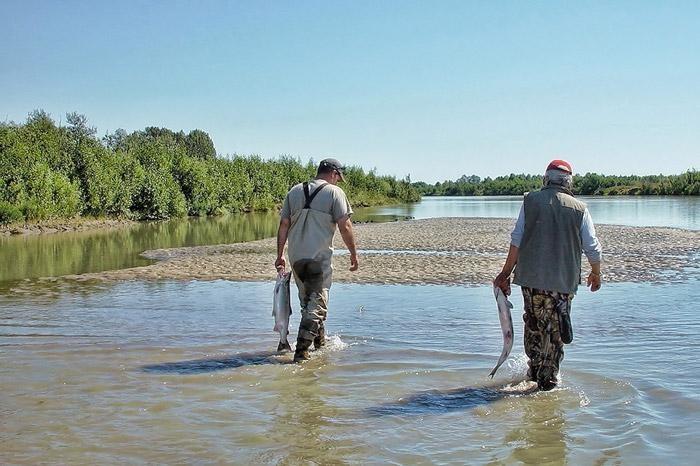 July: Salmon Fishing in Alaska
This is one of the best months to go fishing in Alaska since all of the major species are in season including King, Silver, Red, Pink, and Chum Salmon as well as Halibut (who's season is year round). From rivers and creeks to pristine lakes accessible only by float plane, this would be an adventure that will make memories that last a lifetime.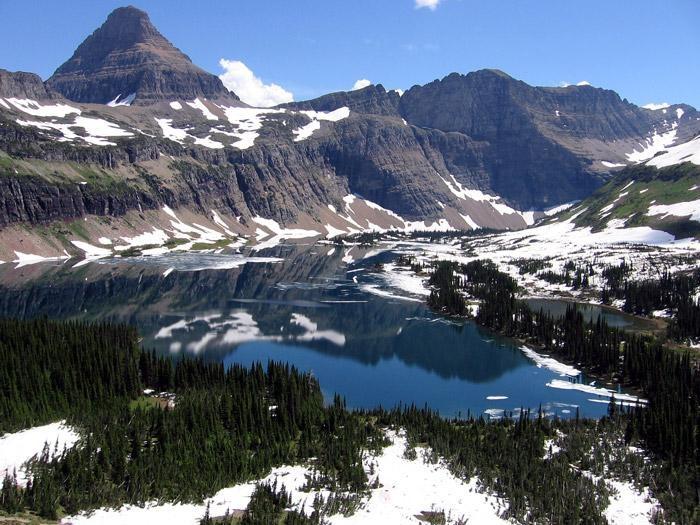 August: Outdoor Adventures in Glacier National Park
Glacier National Park is about as far North as you can get in the continental United States and it is actually just one half of an even larger park shared with the Canadians. With six of the mountains within the park measuring over 10,000 feet tall, this is a destination that you'll want to visit in the summer since roads might be inaccessible during other times of year. From hiking to scenic drives, this park spanning over 1 million acres is home to 175 mountain peaks, 762 lakes and 25 named glaciers. Make sure to go soon, like other parts of the world where glaciers are receding, they are disappearing here too.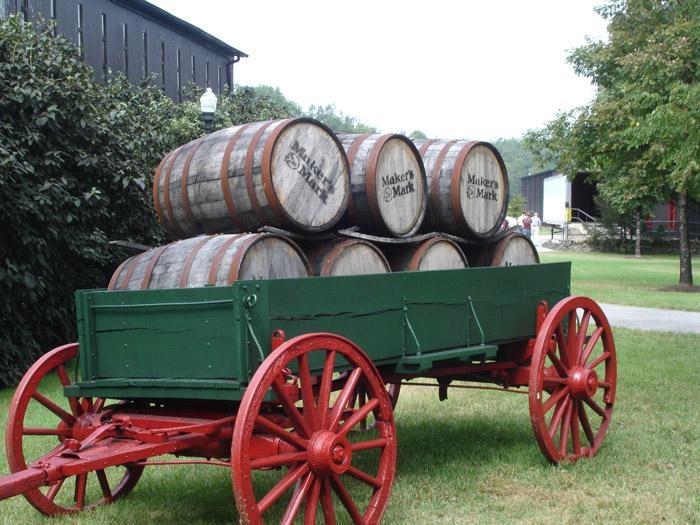 September: Explore the Kentucky Bourbon Trail
September is Bourbon Heritage month and there's no better time than to explore the Kentucky Bourbon Trail. With ten different locations along the trail (distilleries and tasting rooms), this is the perfect adventure of a guys weekend getaway. Just make sure to have a designated driver!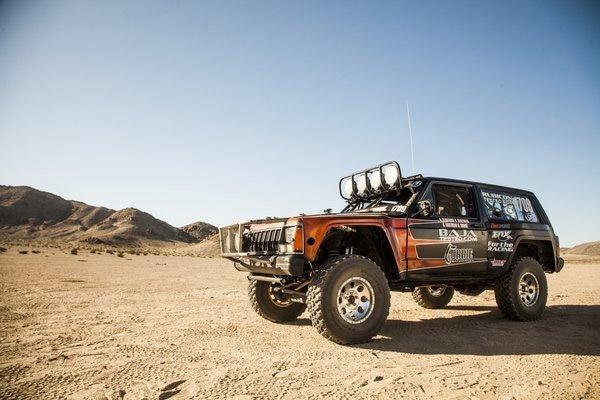 October: Off Road Driving In the Desert
While you might not be able to race Apex Trophy Trucks, there are acres and acres of unexplored desert to explore in California, Nevada, and Arizona. If you are looking to take your skills to the next level, there's always the Desert Race School in Nevada where you'll be able to take the wheel of a modified Ford Raptor and train to be the racer you've always dreamed of being. Of course, we're also dreaming of doing the Baja 1000 at some point too!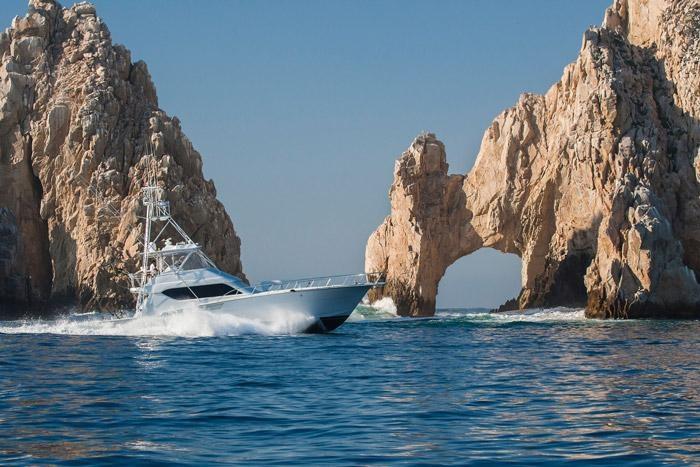 November: Sport Fishing in Los Cabos
The weather is getting cooler up north, but the fish are heating up in Los Cabos (or at least they will that night on your grill!). Situated at the end of Baja California, Los Cabos is a legendary destination enjoyed by stars from Hollywood's heyday and now a haven for modern adventure seekers. With the Pacific Ocean on one side and the rich waters of the Sea of Cortez on the other, this is one of the top sport fishing areas in the world and it's perfect for your fall guys getaway.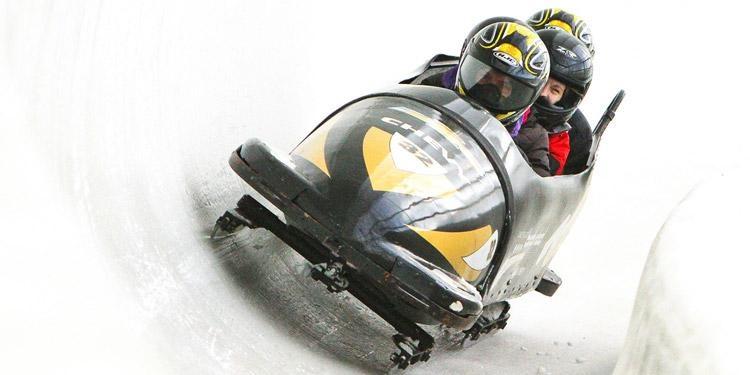 December: Chase Dreams Of Olympic Glory in Lake Placid
Do you dream of being an Olympic Athlete? If so, then you need to visit Lake Placid and Whiteface in upstate New York where you can ski the trails from the 1932 and 1980 winter games as well as experience the thrills of an Olympic bobsled track. For those of you afraid of the cold, Lake Placid Bobsled Experience also operates during the summer months when they use bobsleds with wheels on the concrete track instead of runners designed for ice.