Denver, Colorado sprawls across the eastern side of the beautiful Rocky Mountains. Breathtaking views have led the city of nearly 3 million to become known as the "Mile High City." A combination of Old Western charm and urban sophistication, Denver is a mecca for sports events and thrilling outdoor adventures. Serving as a starting point for skiers, the Denver slopes can be accessed from Highway 70 West.
It's hard to top Denver, Colorado for a father and son weekend getaway. With a total of five pro sports teams, you can catch an exciting game at a world-class arena most any time of the year. Besides sports events, dads, and sons can experience all the thrills of the great outdoors imaginable in the Mile High City. True thrill-seekers will get their blood pumping at places like Pike's Peak with exhilarating white water rafting or zip lining over deep gorges.
Sports!
Denver is a huge sports town and one of our favorite excuses to take a trip is to see your favorite teams in a different city. Here in the "Mile High City" you can take your pick from the Rockies, Broncos, Avalanche, and Colorado Rapids MLS team.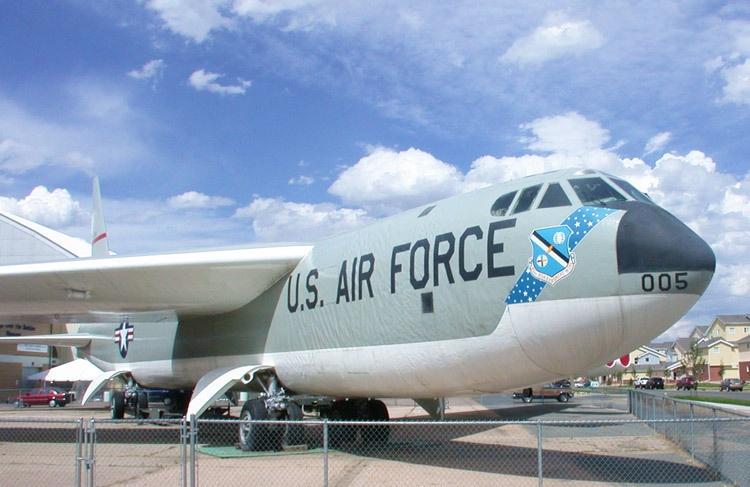 Wings Over the Rockies Air & Space Museum
Located at the Lowry Air Force Base, Denver's official Wings Over the Rockies Air and Space Museum is dedicated to educating the public about the past, present, and future of aviation and space exploration. This award-winning museum displays over 50 aircraft, a flight simulator, and programs to inspire and entertain.
Downtown Denver Aquarium
The Downtown Denver Aquarium is a little bit different than other aquariums that you might have visited. Instead of being purely academic, this one is actually part of a chain of restaurants with locations in other cities as well, including Houston, Kemah, Texas, and Nashville. Don't let that deter you though, there's plenty of fun to be had here as well as opportunities to learn. The Downtown Denver Aquarium features a floor-to-ceiling view of over 500 species of ocean animals in a 50,000-gallon tank, which functions as the centerpiece to the dining experience. With the Shark Cage experience, you get a chance to go for a real scuba dive to see zebra sharks, blacktip sharks, sand tiger sharks and more up close and safely. There's also the Mystic Mermaids that you can watch swimming and dancing underwater here.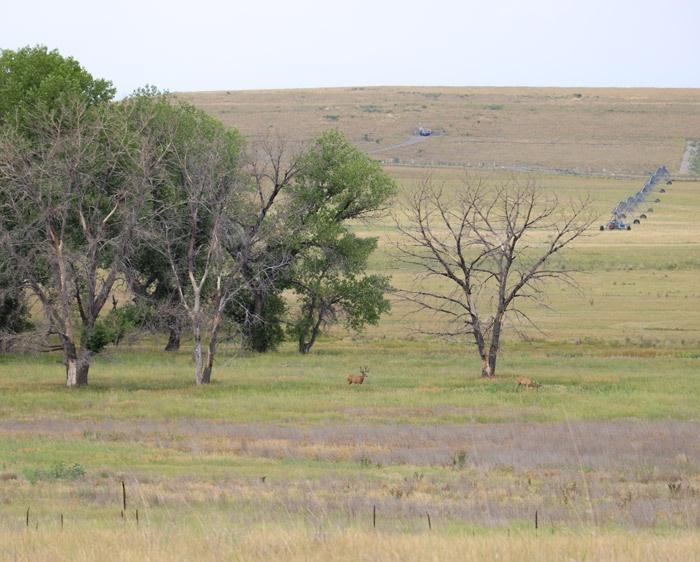 Rocky Mountain Arsenal
With a name like "Arsenal" you might think you're heading to a soccer match or perhaps a shooting range, but when you visit the Rocky Mountain Arsenal you are in search of a whole different kind of game. This park is essentially a drive-thru safari where you can see deer, buffalo, hawks, coyotes, and waterfowl alongside the road on this 11-mile wildlife drive loop through the park.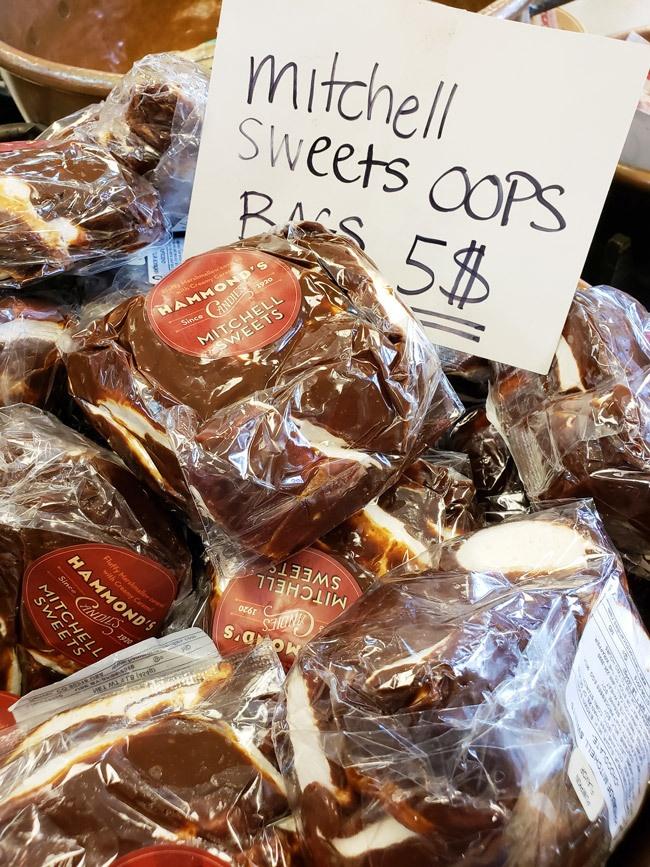 Hammond Candy Factory
If you've ever wondered what it would be like to visit a candy factory, now's your chance! Hammond's is a small independent candy factory that is celebrating 100 years of operation this year. Not only is the Hammond Candy Factory tour fun for fathers and sons of all ages, including a behind the scenes look at how your favorite treats are made ... but there's plenty of treats in the gift shop as well. Not only can you buy perfectly formed suckers and chocolates but they also have "oops" bags for a fraction of the price if you willing to get your hands sticky :)