When you travel in the US, there are typically two options - hotels and camping. In other parts of the world, campervans are a popular option but until recently they haven't really been embraced in the United States. Luckily, that's changing as it offers a very cool alternative for those looking for a "back to nature" experience but still want to retain the warmth of comfort of a nice soft bed.
A couple weeks ago, the folks from Visit Southwest Idaho invited me up to experience the beauty and diversity of opportunity to explore that existed in the state. While we "could" have done it by staying in hotels, this is one part of the country that lends itself extremely well to using campervans or camping vans as some people call them. With 30 state parks in Idaho there are tons of great places throughout the state where you can go camping. Despite the fact that we went just as they were closing for the season the parks were all very well maintained, with good facilities - including WiFi, bathrooms and showers.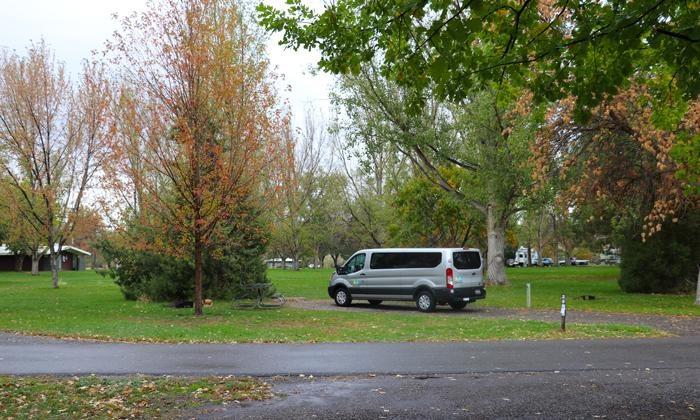 Three Islands Crossing Idaho State Park campground
Let's Start In Boise!
Wandervans is based in Boise about 10 minutes from the airport. I was extremely surprised that a town as small as Boise actually had a very good airport with direct flights to most major cities in the Mountain and Western parts of the country. For us, there were multiple non-stops from San Diego but we chose to save a few dollars by connecting in Seattle instead.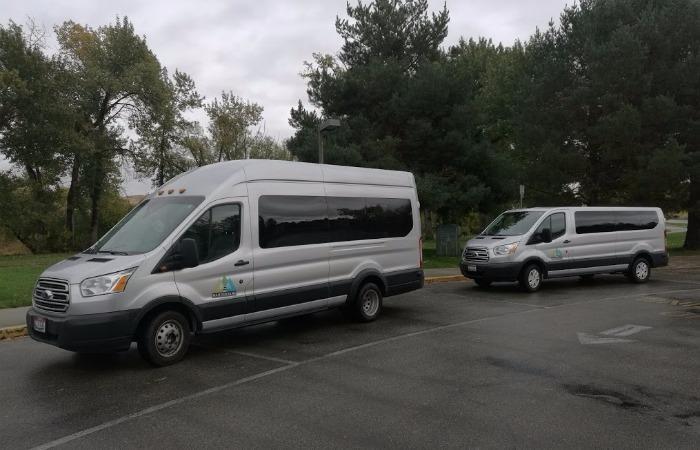 Once we arived at the Wandervans office, Chris (the owner) gave us a tour of our home for the next few nights - the Silverstar. There are currently two other options - both have a pop up roof that we honestly should have selected instead. However, I wanted to have a king sized bed and didn't think about the benefit of being able to stand up inside while getting dressed or ready for bed. Wandervans is preparing for a major expansion in 2017 and all future vehicles will have the higher roof.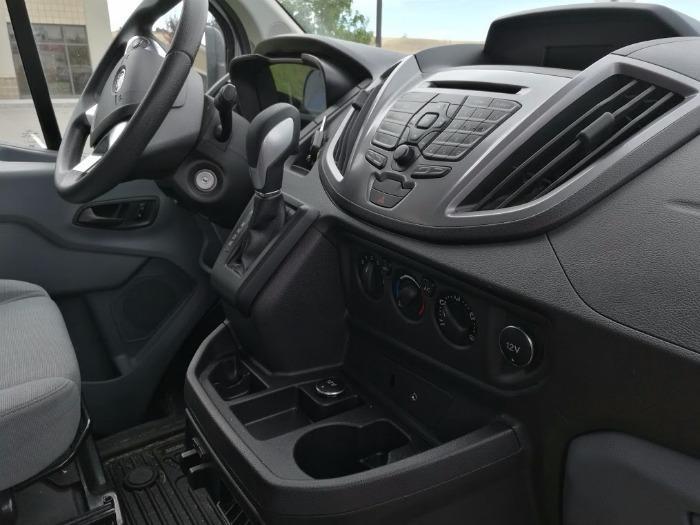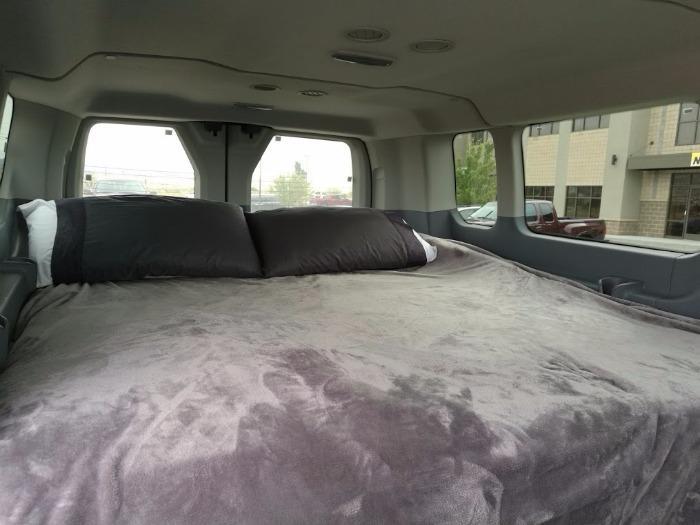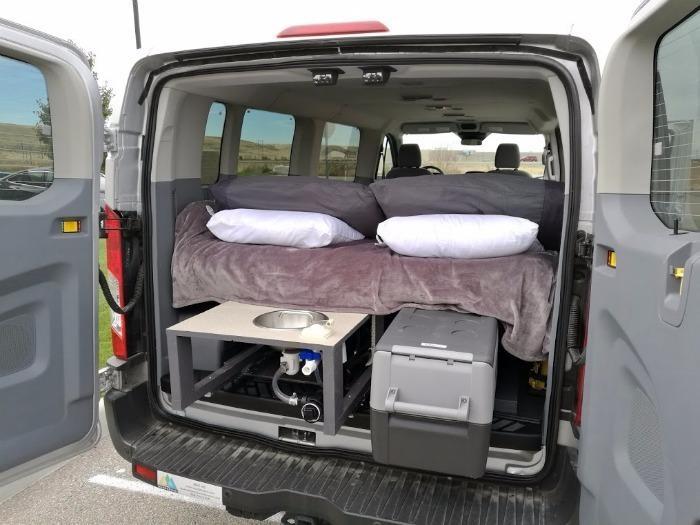 Each of the vans currently is based on a Ford Transit van which I found to be extremely easy to drive despite it's large size. The seats up front are also extremely comfortable with plenty of space to store drinks, maps, snacks, camera gear etc. In the back, each van has a small kitchen area with a sink and refrigerator. This isn't a full on RV style kitchen, so don't expect to be whipping up a four course dinner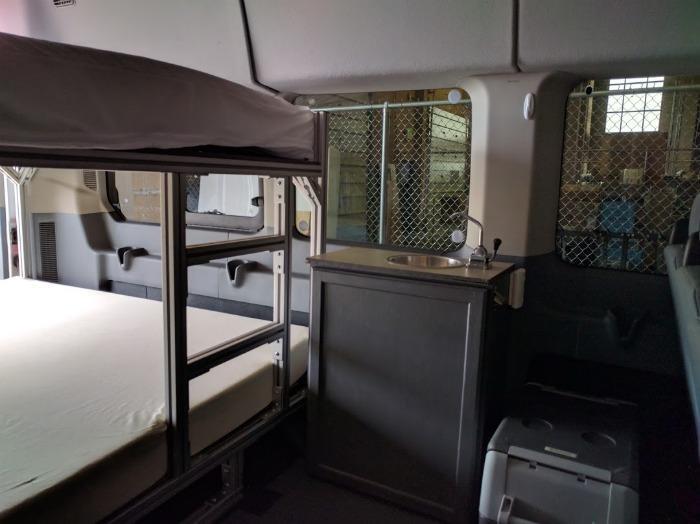 Sawtooth Wandervans with Two Queen Beds
Where Can You Wander in the Campervan?
Prior to this adventure, I hadn't really considered how well positioned Boise was as the starting point for an epic road trip. I think that's mostly because you have to get there somehow and flying in typically ends any discussion of a road trip. However, when you consider it's location, here's some great potential itineraries where a camper van really comes in handy ...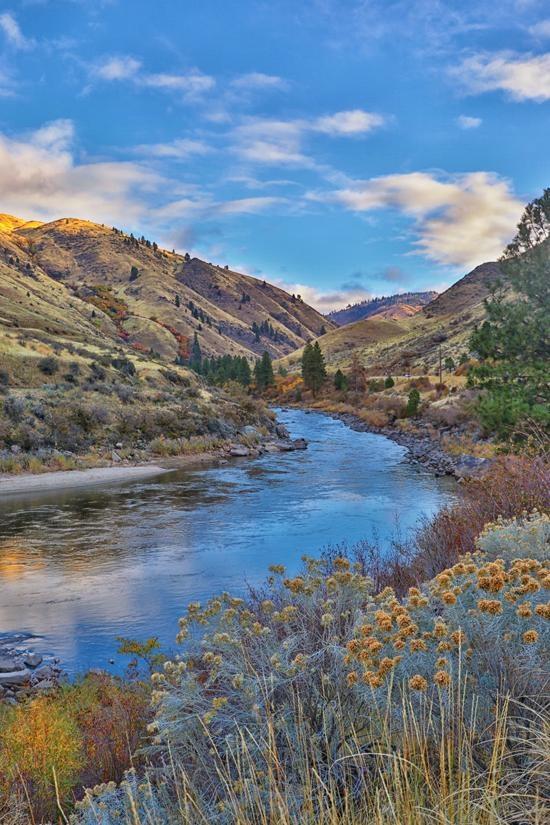 Southwest Idaho - within a two hour drive of Boise, there are a ton of different sites you can see from hiking, rafting, biking, fishing etc. in the mountains around McCall and the Boise National Forest north of Idaho city. You also have the "high desert" complete with the Bruneau Sand Dune, Oregon Trail sites, and the Morley Nelson Snake River Birds of Prey National Preserve. In between those two extremes, the "Treasure Valley" offers a great opportunity to sample wines, beers, and generally just get some fresh air while enjoying nature.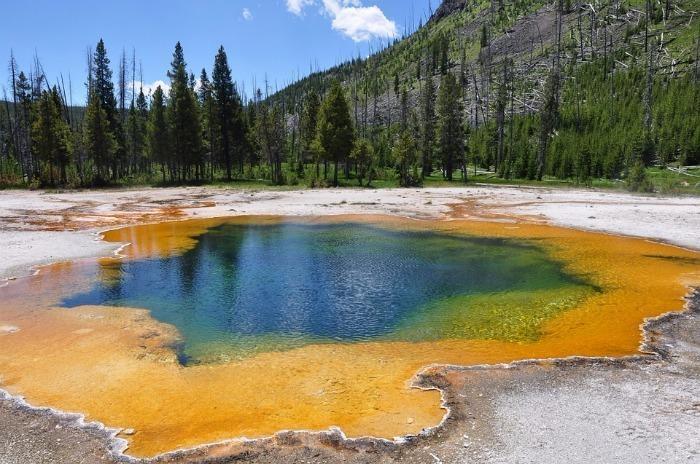 Yellowstone National Park - a quick five and a half hour drive to the park's Wyoming border will give you the opportunity to see some great sites in southern Idaho such as Craters of the Moon National Monument as well. Once you arrive at Yellowstone though, you won't need to worry about fighting for a hotel room or setting up your tent.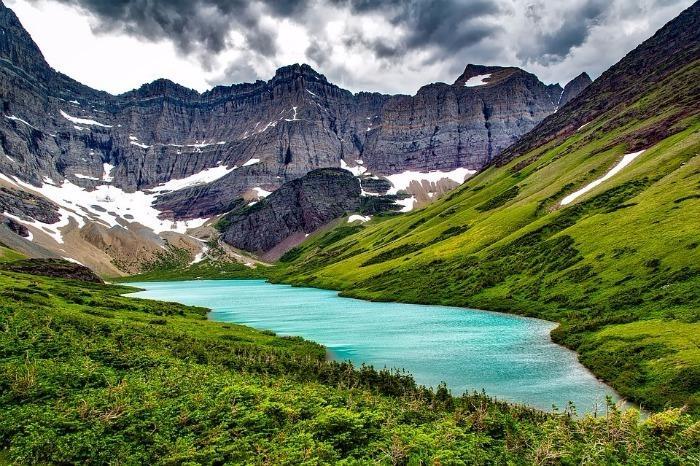 Glacier National Park - a 10 hour drive north of Boise through the mountains will get you to Glacier National Park in Montana, just across the border from Alberta. Again, just like in Yellowstone, you now have the ultimate flexibility since you're not going to need to worry about finding a hotel room in the summer and you can save money on meals too by bringing everything with you.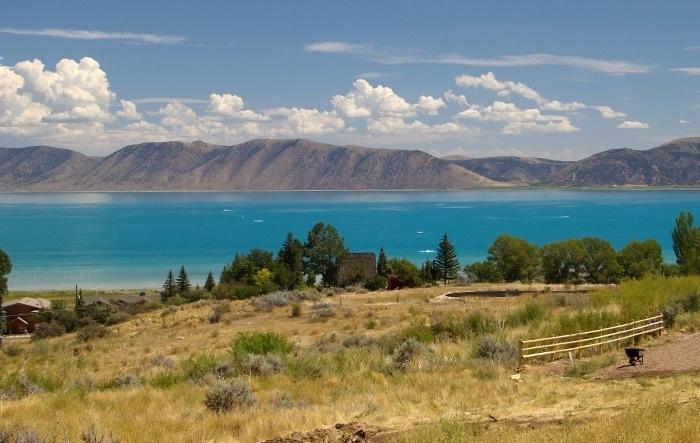 Salt Lake City and Northern Utah - a 4 hour and 30 minute drive south will get you to Salt Lake City Utah and your opportunity to explore the beauty of Northern Utah including Logan and Ogden.
What about the Cost?
Wandervans is extremely reasonable for what you get. The Silverstar starts at $95 per day and the Sawtooth is $115 per day. When you consider that a rental car alone would cost you upwards of $50 for something comfortable enough for a road trip and that you can save money more money by avoiding hotels and potentially even meals by using the fridge in the van you are looking at a pretty affordable option.
Right now, Wandervans has one location in Boise, but they are hoping to expand to Seattle in 2017.