Colorado is known world-wide for its excellent ski resorts, but you don't have to wait for cold weather to visit this amazing state. Outdoor activities abound all year long. Let's take a look at some of the favorites among adventure seekers.
Hiking and Exploring the Outdoors
Colorado's mountains are as famous for skiing as they are for hiking and there's no better way to explore than following a trail into the unknown.
There are so many hiking trails to choose from around the state, so it is important to know what your style is. Are you looking for casual walks where you can see something cool and be back to the base camp for drinks? Or are you looking for something more strenuous where you can go home saying you climbed to the top of the Rockies? There's simply too many great places to mention any one of them but three of our favorites are Maroon Bells near Aspen since there are a variety of easy hikes that are very accessible, Garden of the Gods in Colorado Springs for the sheer wild rock formations, and Rocky Mountain National Park for the wide diversity of trails and it's wide-open spaces with minimal commercialization. Of course, if you want to combine exploring the outdoors with some adrenaline, there's always Royal Gorge Bridge!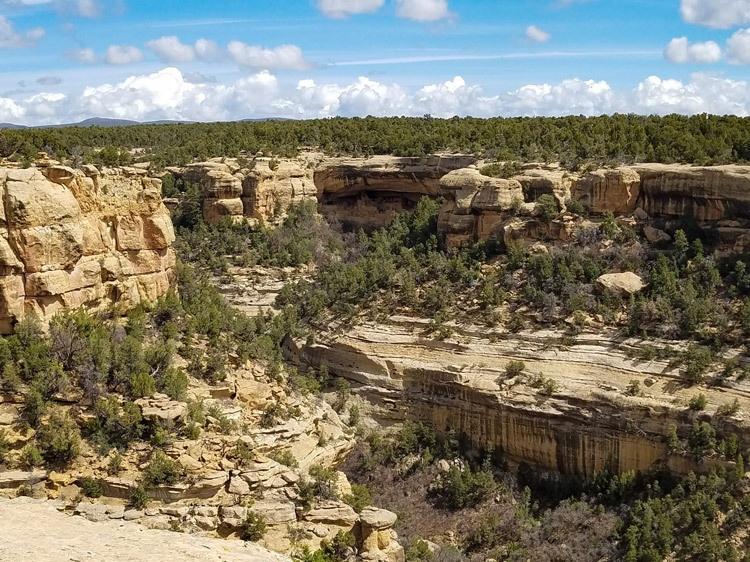 Explore Colorado's History and Culture
Anyone who has ever climbed - or even taken a gondola ride to the top of a mountain Colorado knows how virtually any physical exertion can be a challenge. At 7,000-8,500 feet elevation, Mesa Verde National Park is up there but the Pueblo "Cliff Dwellers" build a thriving civilization here! However, it is just one of many sites around Colorado where you can explore the history of great men that came before us. If gold mining or railroads are more your style though, make sure to check out the Durango & Silverton railway where you can ride a steam train through history. Or the gold mine tour at Cripple Creek, Colorado where they will take you 1,000 feet underground to experience the evolution of gold mining in Colorado.
Fly Fishing
Where there's clean cold water rushing down a mountain there's gonna be some great fly fishing and Colorado's Rocky Mountain streams are no exception to that rule.
You can find guided fly fishing trips all over the state, but the most highly recommended trips take place on either the Colorado or Arkansas River. You can also venture out on your own, but if you do, fish with a buddy. If you're a first-timer, the Arkansas River is the best choice. During your trip, you will undoubtedly see a lot of local wildlife, such as deer, elk and bighorn sheep. Most importantly though ... the streams and rivers are packed with fish including Trout, Mountain Whitefish, and Kokanee Salmon.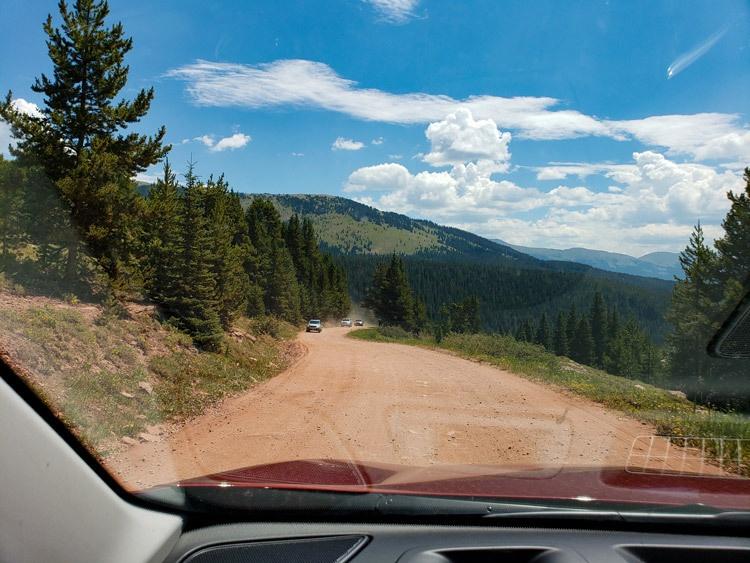 Explore Some Back Roads
While Colorado is an off-roader's dream, not everyone is ready to go rock crawling. Lucky for us, there's a great middle-ground available where you can still get off the highway and explore some lesser-traveled areas of Colorado's wilderness without having to be in a custom Jeep. In fact, the image above is just a few minutes outside of the Vail Pass rest area on I-70. It is a great way to slow down, put some dirt on the tires, and capture some incredible views that few others will ever see. However, this is just one of the hundreds of hidden gems that you can explore throughout the state.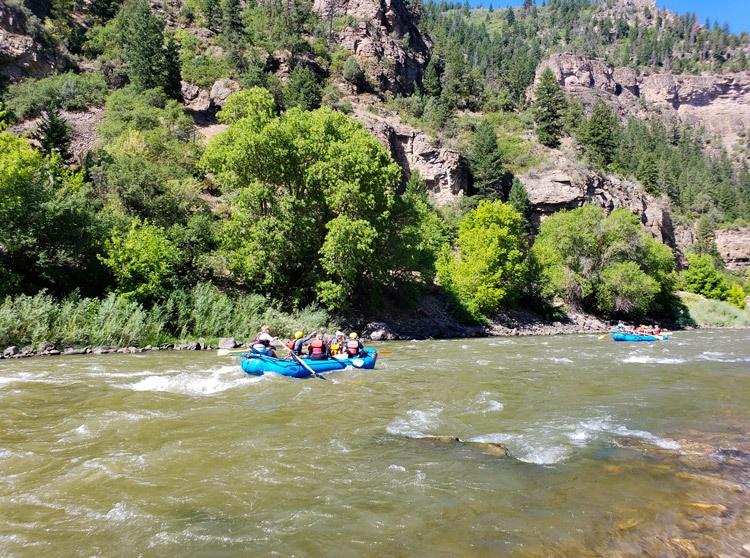 White Water Rafting
One of the most popular outdoor activities in Colorado is white water rafting.
There is a great selection of rafting trips near Denver. If you drive just a few miles outside the city, you will be surrounded by breathtaking views of the whitecapped mountains that fill the rivers as the snow melts. If you're a novice, or you have children with you, an experienced guide will take you on an exciting Class 3 rafting adventure in Clear Creek Canyon only 30 minutes from downtown. For those with more experience, you can challenge yourself with a Class 4 or 5 rafting trip. If you venture a bit farther out of town, you will discover the Blue River located in Summit County and various other spots all along the mightly Colorado River. Virtually anywhere you might select is going to offer excitement and stunning views.
Rafting trips run from about 3 hours to approximately 6 hours, depending on what best fits your needs. All rafting guides go through a rigorous training program before they are allowed to take a group out onto the water.
Take the time to plan your Colorado adventure now. You will love it so much, you'll want to come back year after year.