Iceland is a country like no other, with its deep history, friendly locals, interesting culture and stunning landscape. It's no surprise that Iceland is so popular.
A visit here is an absolute must to tick off on your road trip bucket list and if you're planning a road trip around Europe, we've put together a list of reasons why Iceland has to be on your schedule.
What To Know About Renting a Car in Iceland:
Renting a car in Iceland is very similar to the process in most EEA countries, United States, or Canada. You'll even find familiar companies here such as hertz Iceland, so you can continue earning reward points. However, while most insurance companies providing European Breakdown Cover don't include Iceland, virtually any car hire service will. Other important things to know before renting a car in Iceland include ...
1) If you are from an EEA country, United States, or Canada your drivers license is valid for use in Iceland. However, visitors from other countries must obtain an International Driving License to drive in Iceland, unless their license includes a unique license number, license holder's photograph, a valid (not expired) registration date, printed using Latin characters.
2) You must be 20 years of age or older, and have possessed a valid driving license for at least one year.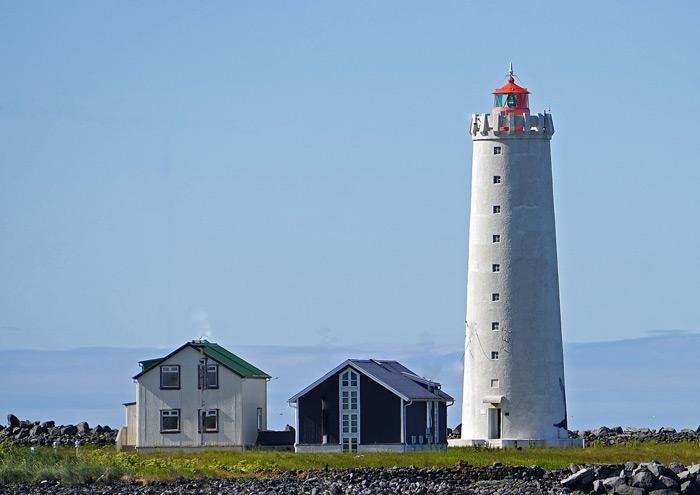 What To Watch Out For While Driving in Iceland:
Iceland has a wide variety of terrain depending on where you are located. From well maintained urban roads in Reykjavik to gravel roads and even streams crossing roads and animals obstructing your travel. You'll obviously want to make sure to be extra careful because of these obstacles so that your road trip goes smoothly. Another factor that can be an issue to new visitors is that it is not uncommon to have very high winds in parts of Iceland. These high winds can cause damage to your car if you open the doors without caution.
Sites You Will See on Your Iceland Road Trip:
Short of hiring a private helicopter, renting a car is the best way to see the island's amazing beauty.
Stunning landscapes
The dramatic landscape that Iceland has to offer will make you feel as if you've stepped onto another planet. A road trip here will take you around some of the most photogenic places you will ever come across. From mountains covered in snow, to green hills, cliffs and black sandy beaches - it's a landscape like you've never seen before.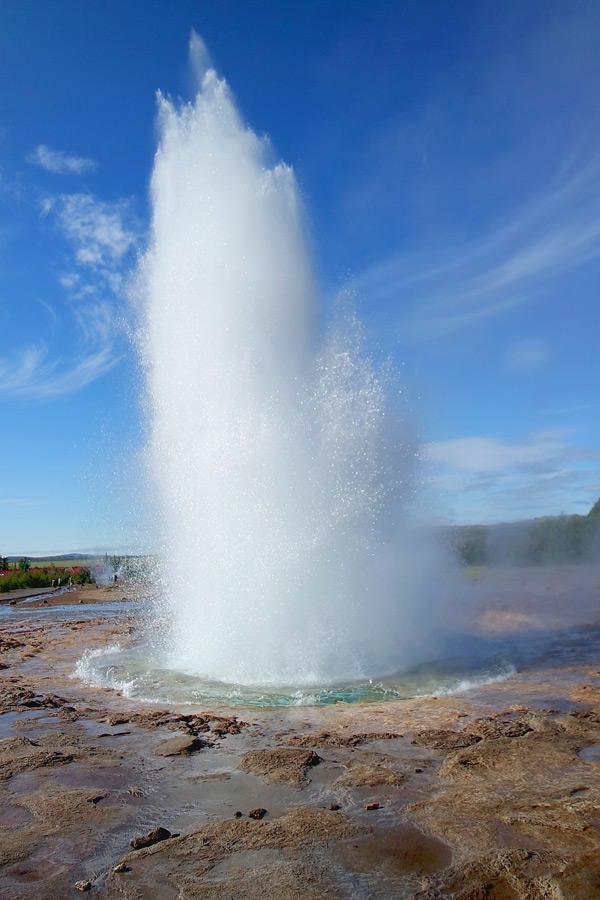 Geothermal Features - Geysers and Hot Springs
Due to the volcanic system that's beneath the surface, you can enjoy geothermal hot springs in so many different areas across the country. You've heard of the Blue Lagoon, right? As well as this, there's an endless supply of hot and steamy pot rivers that bubble from underneath the ground, creating some incredible spots to bathe in outdoors, whatever the weather. There's no better way to soak up the beauty of Iceland's nature.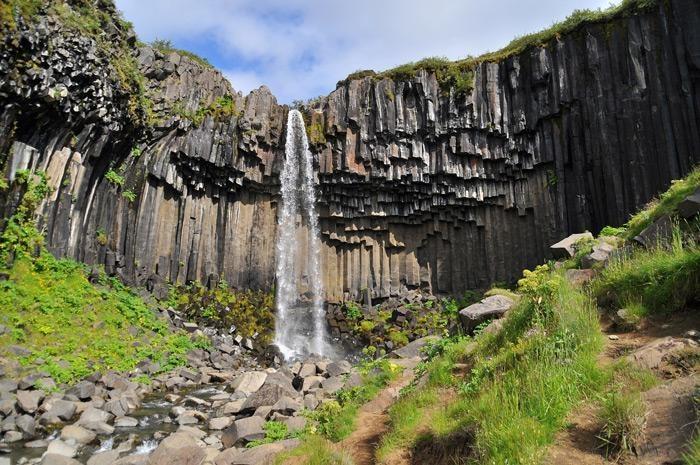 Waterfalls
Waterfalls are one of Iceland's most beautiful landscapes. Many can be found on the edge of what was once the former coastline, where they gush down into the highlands of the country. Be sure to visit some of the most popular waterfall, Gullfoss, situated at the end of the Golden Circle route that's close to Reykjavik and can be one of your road trip stop offs. Not to mention the most powerful waterfall in the whole of Europe - Dettifoss, known as the crown jewel of Western Fjords.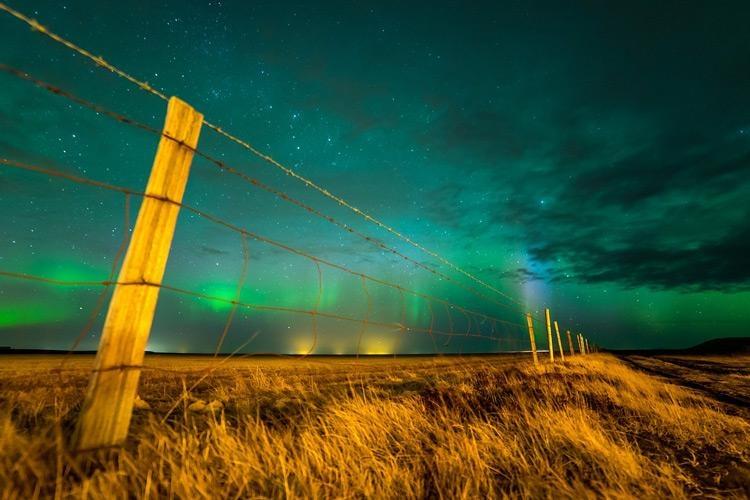 The Northern Lights
Perhaps one of the most popular reasons many people visit Iceland is because of The Northern Lights. Visible only from September through until April, you will be able to see these elusive lights brighten up the sky with a vibrant display of greens, purples, pinks and whites.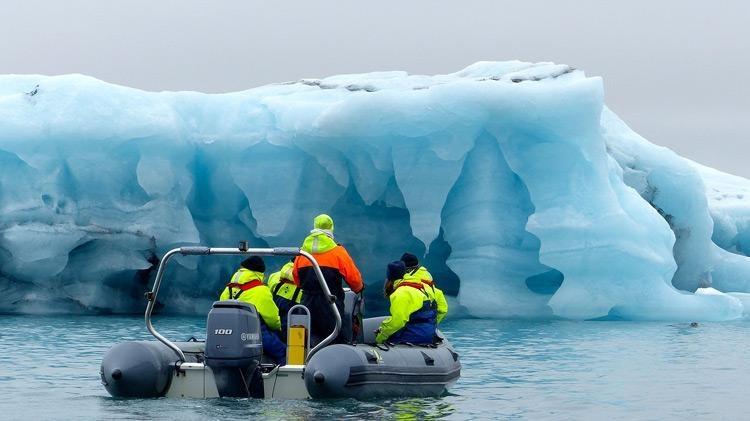 Glaciers and Ice Caves
With over 4,500 square miles of glacier, these grand structures are enough to take your breath away. With self guided driving tours of the Ring Road, take as long as you like and be adventurous when exploring. Trained professionals can take you on ice climbing tours too.
Whilst here check out the ice caves that can usually be found in and around the glaciers.
Icelandic Food
Icelandic cuisine is a delight, with many restaurants putting a modern twist on traditional food and local ingredients. Seafood plays a huge role here when it comes to food, so you can tuck into servings of salmon, trout, arctic char and so much more. And you simply have to sample the rye bread that's cooked underground using geothermal heat.
If you're feeling slightly adventurous with your foods, this is the place for you with fermented shark, sheep's head and whale dishes available too.