Vegas is one of my favorite destinations but it can be a confusing city full of crappy drinks and overpriced bottle service if you don't know your way around! Luckily though there are people like Manny Kess, a Vegas VIP host who can help you navigate the velvet ropes and have an amazing time there.
Whether you are headed to Las Vegas for an awesome bachelor party send off for a buddy or just a guys weekend to blow off some steam, this city has something for everyone.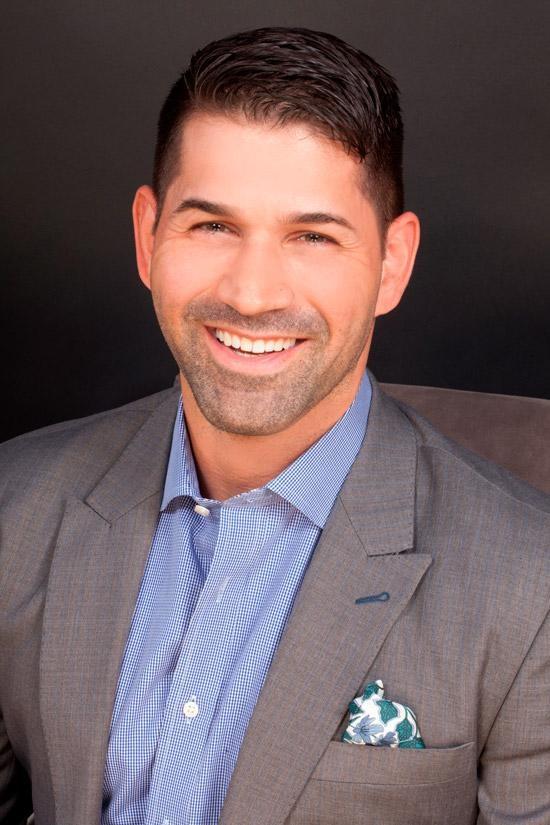 What's your best advice for a Vegas Virgin?
Plan ahead. Most people assume everything will work out when they get to Las Vegas. Supply and demand for tickets and access to restaurants and clubs are constantly evolving. Some other advice:
- Know what weekends or times to avoid: Consumer Electronics Show, the Real Estate convention, Memorial Day , Labor Day, National Finals Rodeo and NCAA March Madness are all super crowded times.
- Stretch your dollar by looking away from the Strip. For the same price you pay at a luxury Strip hotel, you'll get a more spacious suite at a place like Green Valley Ranch.
- When gambling at the casinos, open up a line of credit before you arrive to give the impression that you're a big spender. You won't want to access all of the $20,000 line of credit, but the casino doesn't know that. They'll treat you better and might even offer tickets to the next big event.
- Make reservations in advance when planning a night at the Club. You won't get stuck waiting in the crowd outside. Even better yet is to book a table.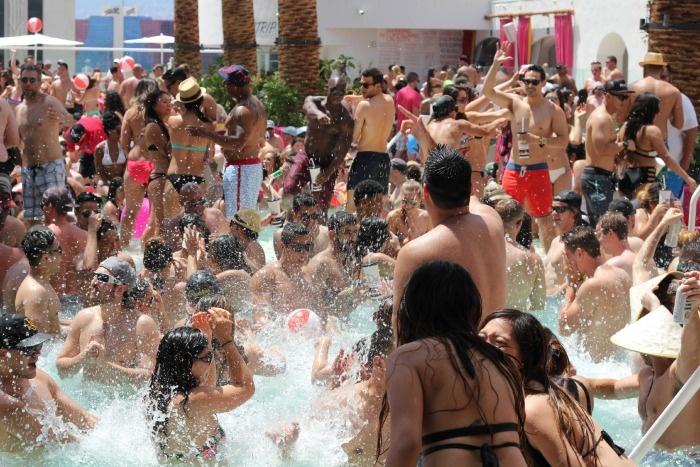 Drai's Beach Club at Cromwell Las Vegas
- Dayclubs – like nightclubs, but with a lot less clothing – is where many of the best Vegas parties are held. Remember you will spend a lot more time at a dayclub than a nightclub, which means pace yourself with the alcohol.
What are the best sports bars in Vegas today?
- There aren't a ton of sports bars in Las Vegas. Other than Lagasse Stadium at the Venetian, which is a "true" sports bar, most are lounge/sports bar hybrids. Some of my favorites include Clique Lounge inside the Cosmopolitan and Still inside the Mirage.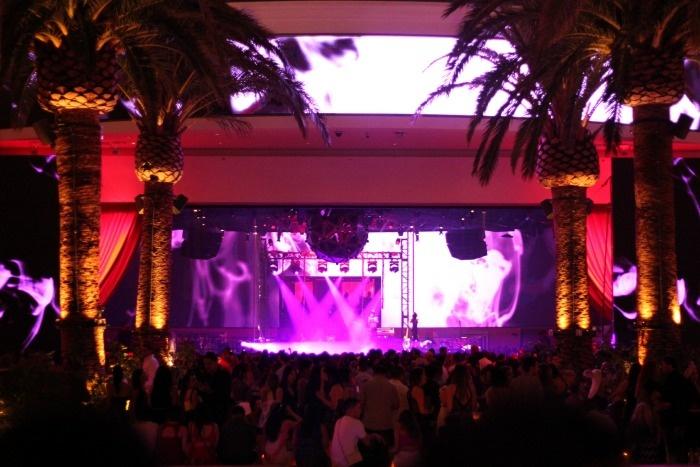 Drai's Nightclub
What venues are best for rubbing shoulders with sports stars in Vegas?
That's a difficult question to answer because on any given night you will find celebrities and sports stars at a number of clubs. However, if I had to specifically pick based on your question, most hip hop fans will be found at Drais nightclub due to their massive lineup of hip hop performers. For the house/edm afficionado, Omnia and XS are currently leading the way with their respective massive DJ lineup. That being said, Marquee, Hakkasan, Hyde and various other clubs have tons of celebs visiting their establishment weekly.
With the Raiders moving to Vegas, how will the sports scene change?
It's an exciting time for Las Vegas. First with the NHL's expansion team, the Las Vegas Golden Knights, beginning their inaugural season this year and then the NFL moving the Raiders here in 2020, Las Vegas will now add tremendous live games to further enhance all the other elements it provides. Can you imagine going to Vegas to watch the NY Giants or NE Patriots battle the LV Raiders? It will be epic.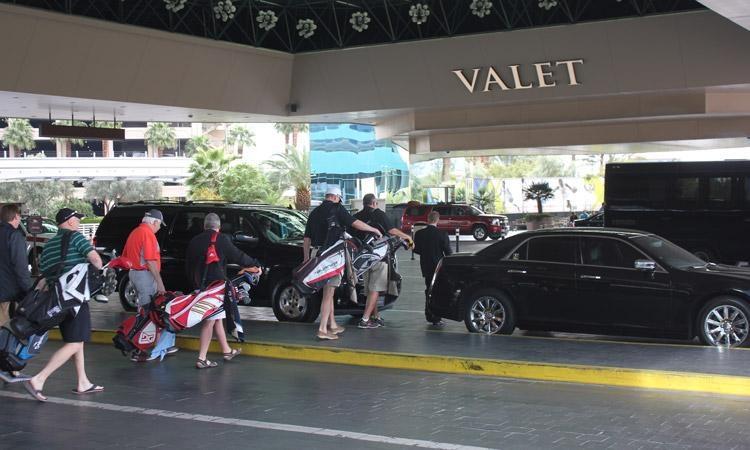 What do most guys not understand about working with a VIP Host?
Most people don't understand that in Vegas, money is secondary to your connections – and that's where a VIP Host comes in. Lots of people have money; few have connections. No matter how much money you think you can throw around, Vegas workers have seen people throw around a lot more. VIP Hosts help organize and facilitate the arrangements being made for all types of needs. Me and my staff work to understand the goals of the group – and make recommendations based on those goals. We cater to 75% of the NFL because they lack connections. We have this sort of clientele because we are trusted to make sure they are at the best parties, with people looking after their interests.
Lighting Round Questions!
Favorite cocktail bar? Chandelier Bar
Favorite sports book? Aria
Favorite place for steaks? The Cut (Palazzo)
Favorite "old school Vegas" spot? Capo's
Favorite "off strip" bar? Commonwealth
Favorite "adventure" activity in Vegas? Dream Racing, an attraction at the Las Vegas Motor Speedway that allows you to drive around a professional racetrack in Lamborghinis, Ferraris, and other exotic cars. A close second is a shooting range called "Range 702."
Thanks Manny! For any guys looking to learn more about working with him, please visit The Kess Group.