Most of you probably remember Jewel from the mid/late 90s - yeah, that's Alaskan folk singer-songwriter and many of you probably even still are aware of her for some of her later music but what I didn't realize until this week was how utterly amazing she is in concert. Jewel is a true artist and that means you are going to see and hear things you weren't expecting such as yodeling, opera, and requests by the audience that were so obscure (even to her) that she had to flip through a book the size of an encyclopedia to get the lyrics.
However - for those casual fans she also played the songs you you would expect while sharing deeply personal stories about how those songs came to be. This included tales of drug busts while assisting Mexican police and high-speed boat chases on the Sea of Cortez.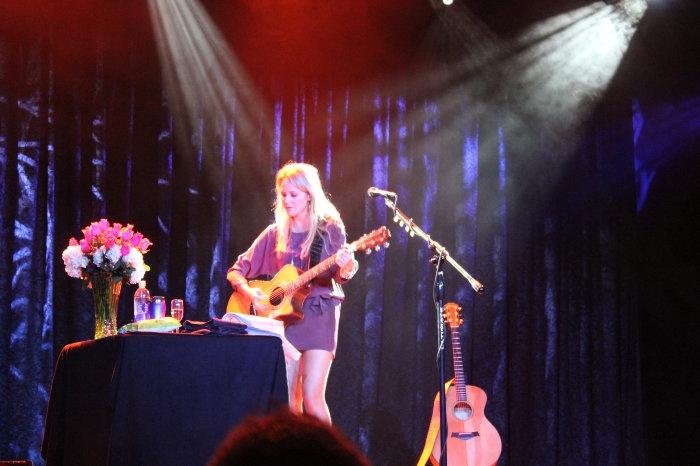 This was our second Carnival Live concert (the first being STYX last month on Carnival Breeze) so we were excited to see what the experience was like on a smaller ship, the Carnival Inspiration who's theater is only 850 seats compared to almost 1,500 on the Breeze.
After seeing the concert, I can say that the experiences weren't comparable - they were simply different though there were many similarities within the overall experience: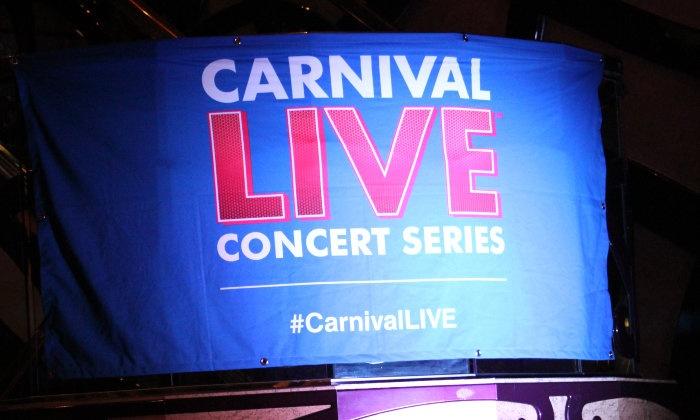 It's an Event!
With more than 10 cruises under my belt in the past few years, I have never seen onboard entertainment be something that people look forward to, talk about in the line boarding the ship, or dress up for. On both of our experiences the audience was incredibly engaged. That isn't to say you need to be a "hard core Jewel fan" (most of the audience was not - though there were some diehard fans). Instead, this was an event that gives you something extra special to look forward to and for only $20 this concert was an absolutely amazing bargain.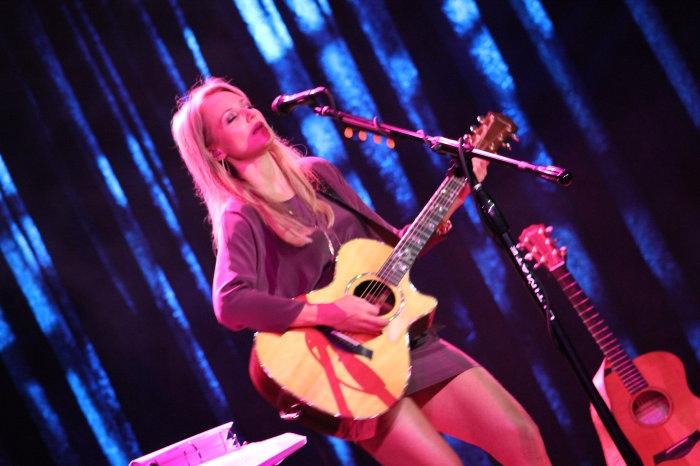 It's an Intimate Experience!
You simply can't get around this one. It is really special to see top tier entertainment (Jewel, Lady Antebellum, STYX, REO Speedwagon, Rascal Flats, Journey, and of course Smokey Robinson etc.) in a small venue where you can sit close enough to the performers to smell their perfume.
Compared to stadium or arena experiences - or frankly even concert venues at casinos or resorts - that creates an experience allowing the performers to relax and engage with the audience. In the case of Jewel, that meant actually having conversations with the audience and inviting them to suggest songs that THEY wanted to hear. That's not going to happen just anywhere.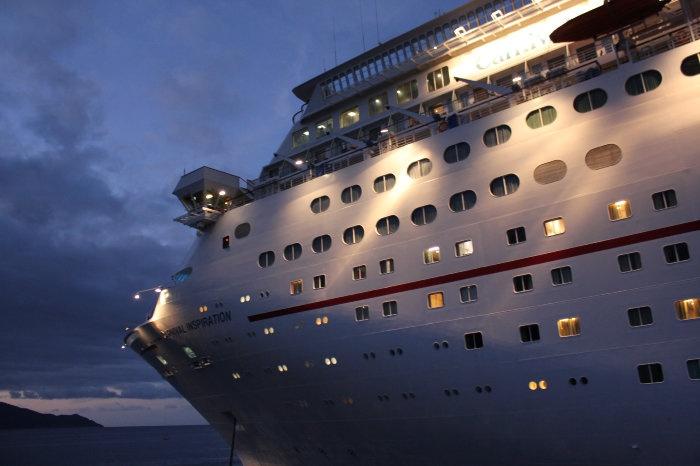 It's a Cruise and You Don't Need to Drive Home Afterwards!
People like to drink and enjoy themselves but when you drive to an event that means you can't really get into the zone until you get to the venue and then afterwards you need to sober up and get ready to face traffic on the way home.
That's not the case here.
We had an awesome dinner and drinks, talked with new friends in the bar who were going to the concert too (their second Carnival Live concert as well), and then went to the meet and greet where we got to meet Jewel and take a photo with her.
After the amazing concert people continued the experience in the other bars around the ship and even the crew was into it including the crewmember who delivered our room service order that night and asked if I had photos to show her from the concert. Even tweets by members of the entertainment staff showed how engaged they were that someone they clearly looked up to was performing on the same stage that they did.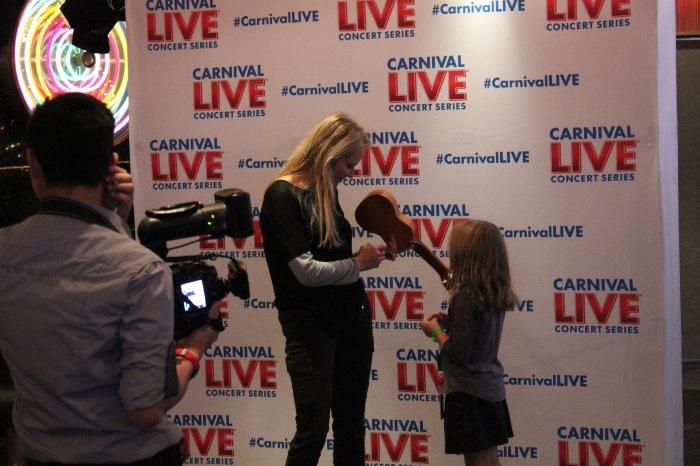 It's VIP Baby! (or can be):
For most concerts, you simply have the opportunity to attend the concert itself but with Carnival Live, you actually get the chance to be VIP by paying a little bit extra. In the case of Jewel, the VIP fee was $100 and considering you got a photo, no waiting in line and awesome seats in the first 2 rows that's a great deal for a once in a lifetime opportunity.
Granted these past two experiences have been paid for by Carnival, I have to say that I am excited to go on my next one regardless of whether or not is comp'd or not.
The challenge that Heather and I are wrestling with right now (along with our friends who we want to bring with us is do we do Journey in March - or Smokey Robinson in April.