Las fall I spend five weeks traveling around south Florida and I stayed in a wide spectrum of properties from exclusive luxury beach resorts to contemporary business hotels but I didn't expect Lani Kai Island Resort to be my favorite spot. While anyone can build a fancy resort with the toppest of top tier amenities, it takes something special to develop a beach resort that captures the soul of the community and entices visitors to return - generation after generation.
This post was written before the arrival of Hurricane Ian in 2022. We look forward to returning to celebrate the reopening of Lani Kai as as soon as that becomes possible again.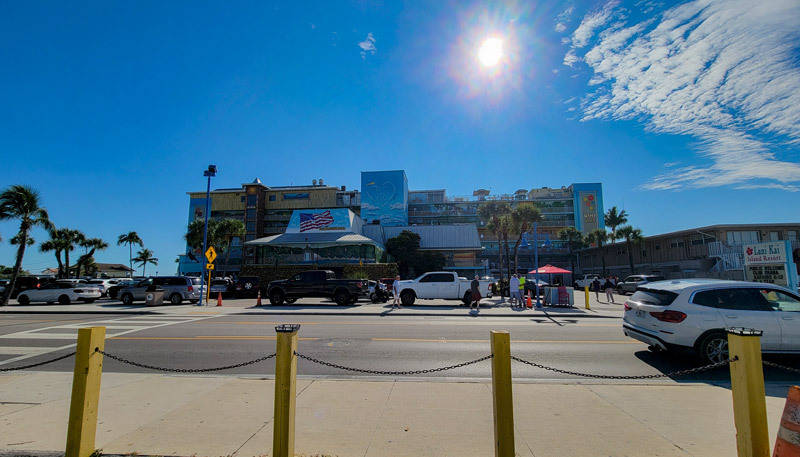 When I first saw Lani Kai Island Resort, I wasn't sure what to expect honestly. It looks like a fun place but compared to newer properties ... well .. it looks old. That isn't to say that it wasn't well maintained or clean ... it's just that we have that bias sometimes and this property is approaching 50 years of operation.
It opened in 1977 and is one of the oldest beach resorts on Fort Myers Beach.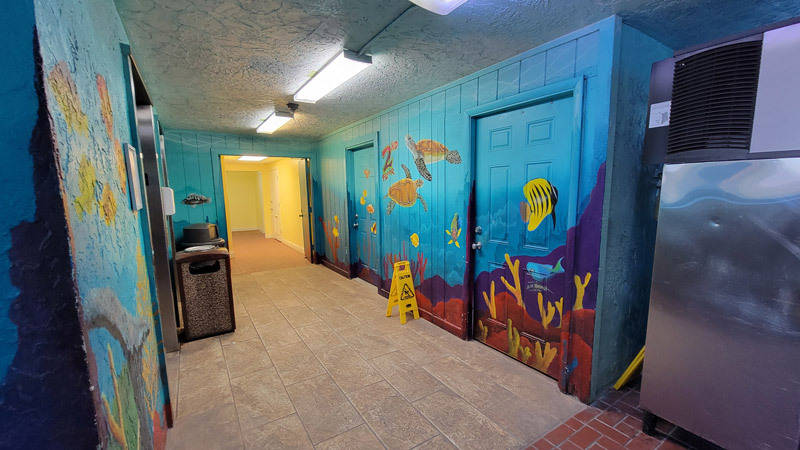 After parking and heading up to our room though, I was very pleasantly surprised. Rooms have been recently renovated and while the bathroom was a bit dated, the important thing is that everything was clean and well maintained. That ... and the AC, WiFi, and TV all worked great!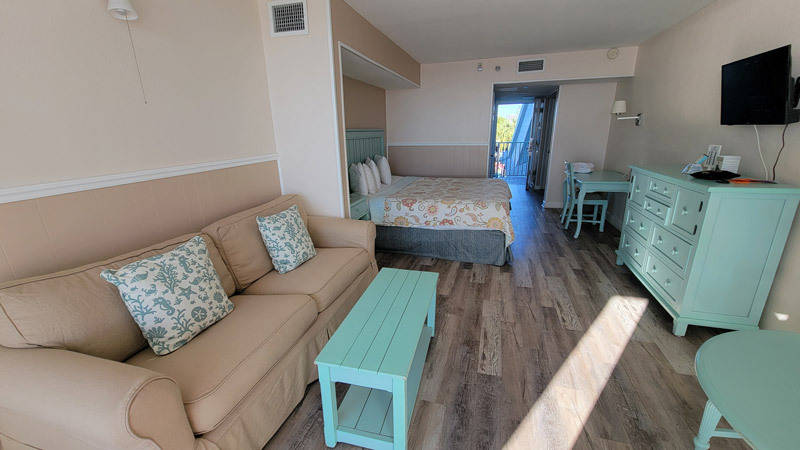 Realistically though, we got this room and this resort because of the view.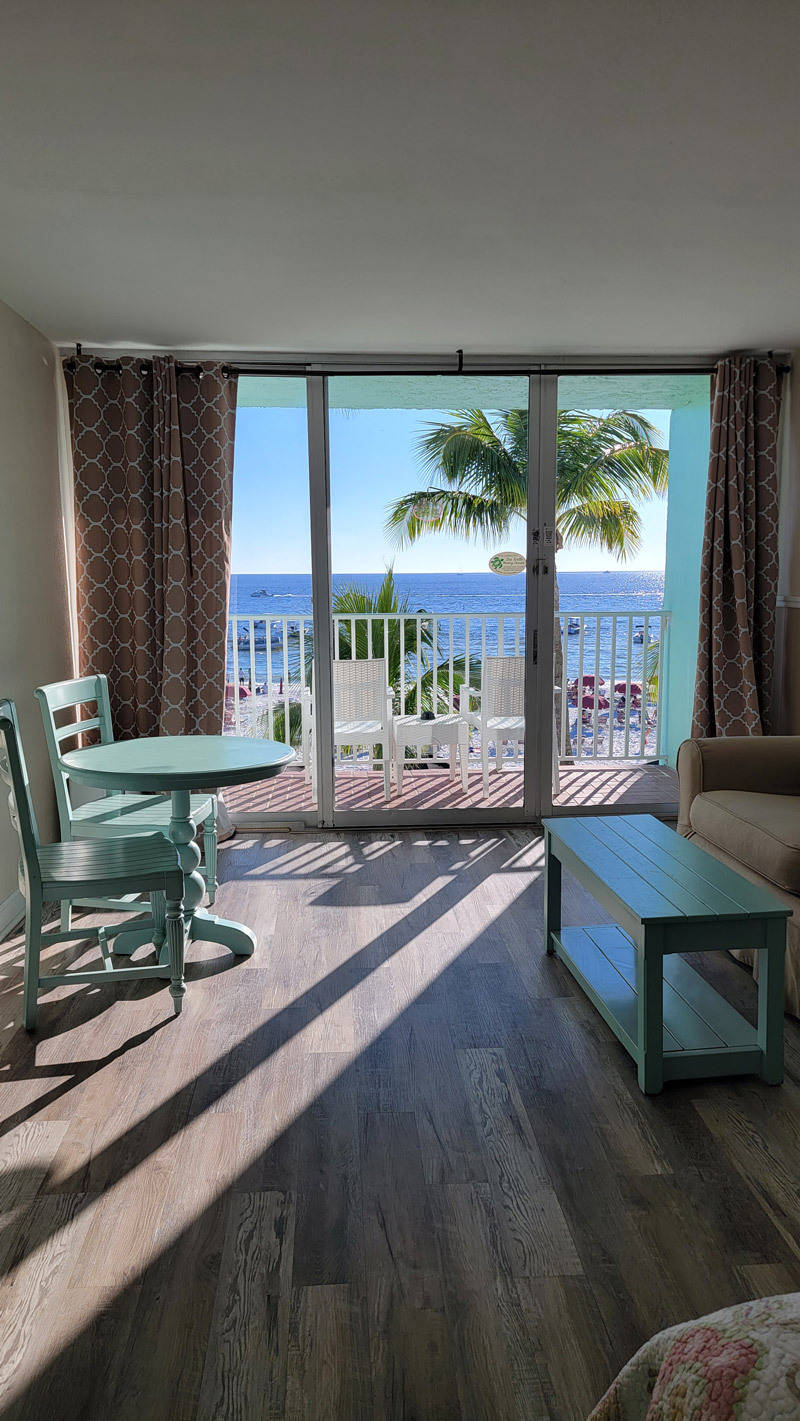 On weekends, the resort has a bit of a "Spring Break" vibe going on but instead of just college kids, there was a good mixture of families and couples too. However, don't expect it to be a quiet romantic getaway.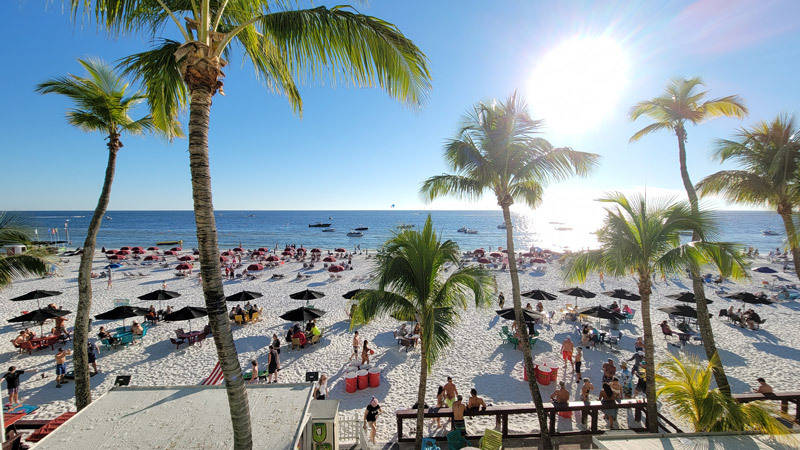 During the week though, things were much quieter but Lani Kai is a party resort.
Over nearly five decades the resort has added an eclectic mixture of restaurants and bars. Today there are two rooftop restaurants overlooking the beach that are open for breakfast, lunch, and dinner as well as several ground-level beach bars and food stands. They are the only resort on Fort Myers Beach to offer bar-to-beach service as well.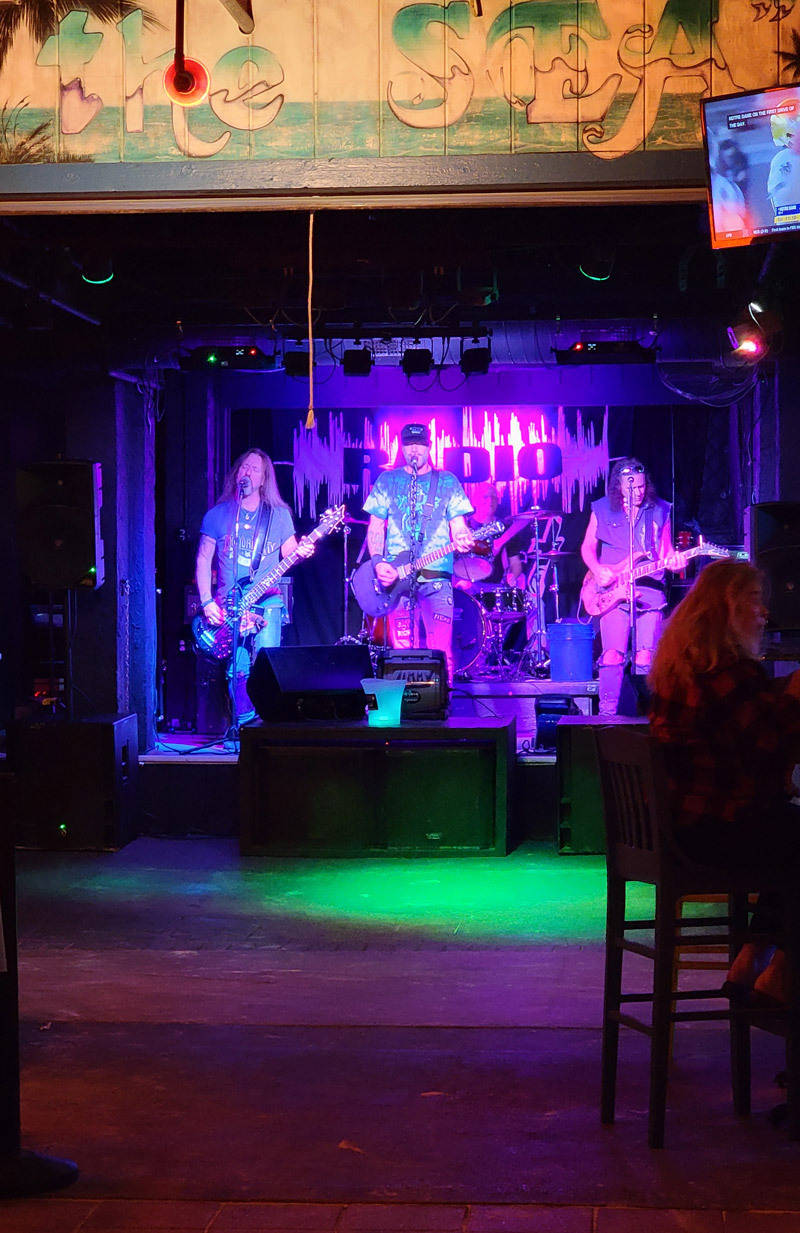 There is also a club with rock bands and karaoke music depending on the nights as well.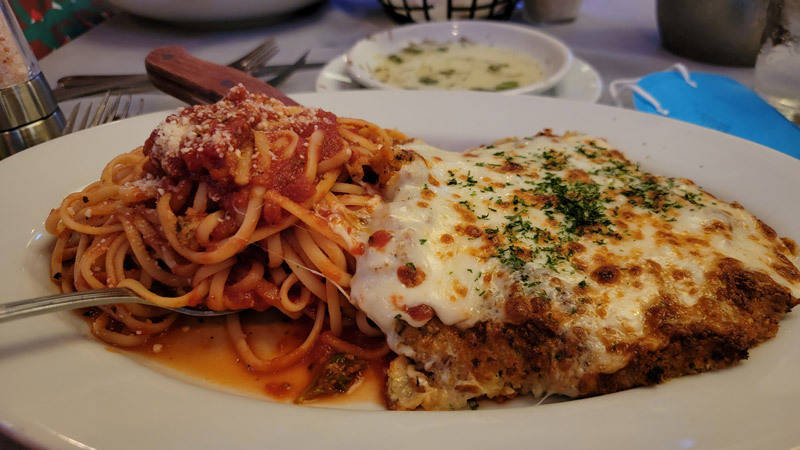 One of the surprising things we discovered here was the Island View Italian restaurant. While I was expecting pizza and frozen drinks here at Lani Kai, I was not expecting an authentic Italian restaurant with giant portions of fabulously prepared favorites like chicken parmigiana while being serenaded by a singer (Sea Reid) belting out big band, oldies, and jazz hits while wearing an eye catching sequined dinner jacket.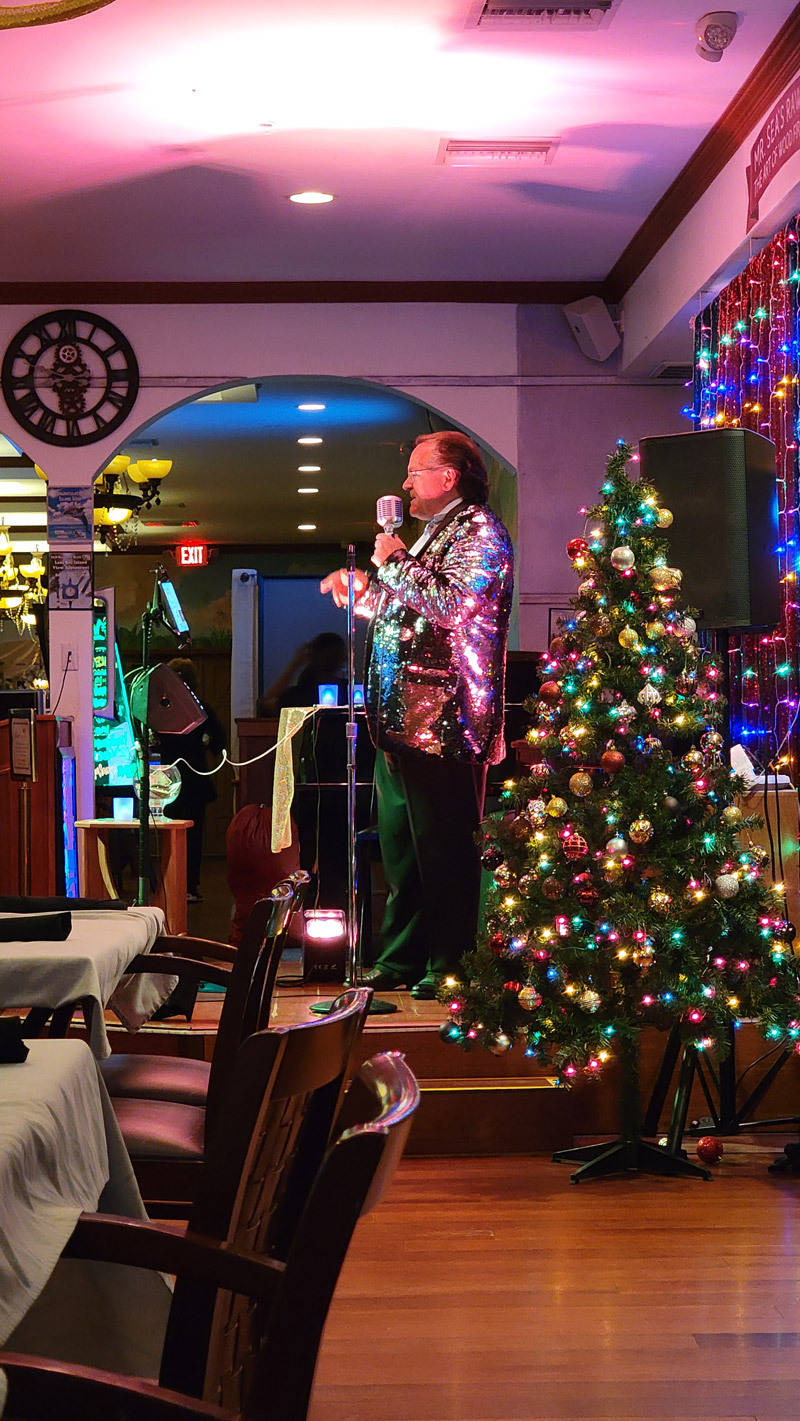 This was an experience I would expect in Chicago or Cleveland but not in Florida but we absolutely loved it.
When it comes to location, Lani Kai is in a perfect spot not far from the bridge and an easy walk to pretty much all of the beach bars and popular restaurants. While there's honestly plenty of options right in the resort itself ... it's always good to explore.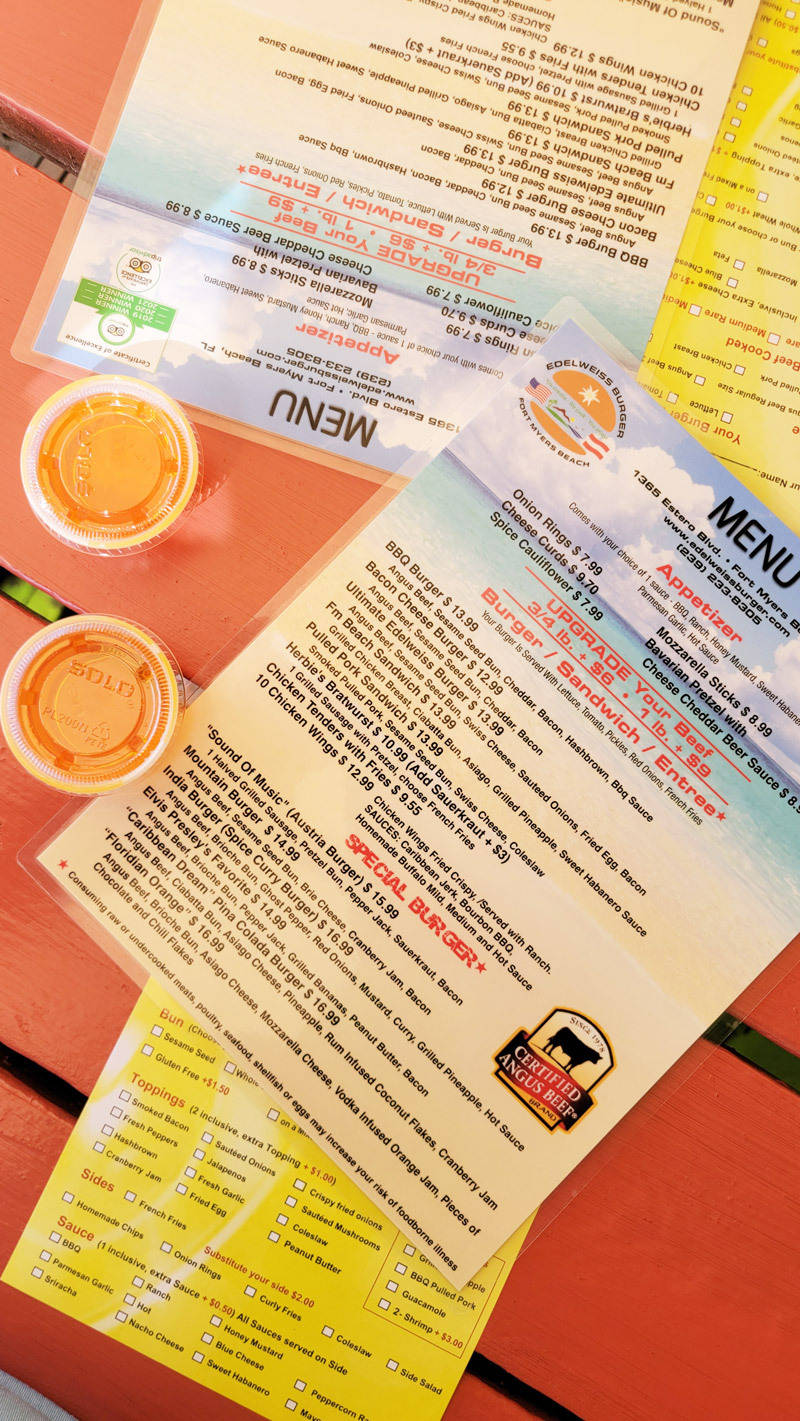 Directly across from Lani Kai is Edelweiss Burger run by an Austrian couple where you can find some unique twists one classic beach fair as well as a few tastes of Austria as well. You can also get some great jello shots while waiting for your food to arrive and so frankly I couldn't tell you if my burger was really that good ... or if the shots were just really nice and strong!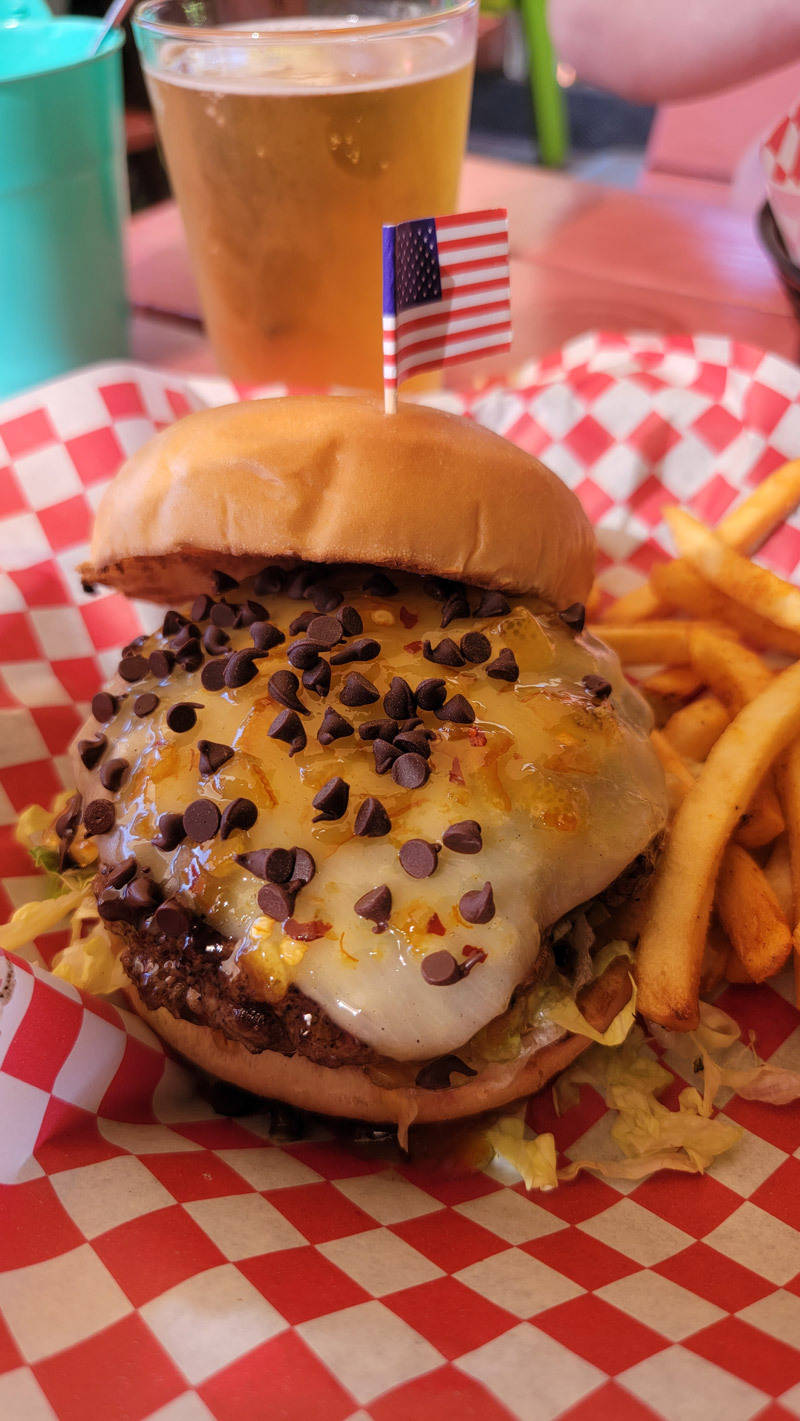 While they have several very interesting burger creations, "when in Rome!" so I had to try the Floridian Orange burger.
This featured an Angus Beef Patty, on a Brioche Bun with Asiago and Mozzarella Cheese, Vodka Infused Orange Jam, Chocolate Chips, and Chili Flakes. Yeah that might sound sorta weird but it was really good!
You can also create your own masterpiece from an extensive list of ingredients ranging from Brie to Peanut Butter and Coleslaw to Ghost Pepper Cheese.
One thing you will find while strolling the beachfront bars here is that there are some fantastic happy hour drink and appetizer specials. You will also want to get an order of Fort Myers Beach Bread while you are here too. We tried it at The Cottage at Shucker's along with some fresh oysters and $3 domestic beer bottles and it was pretty darn good.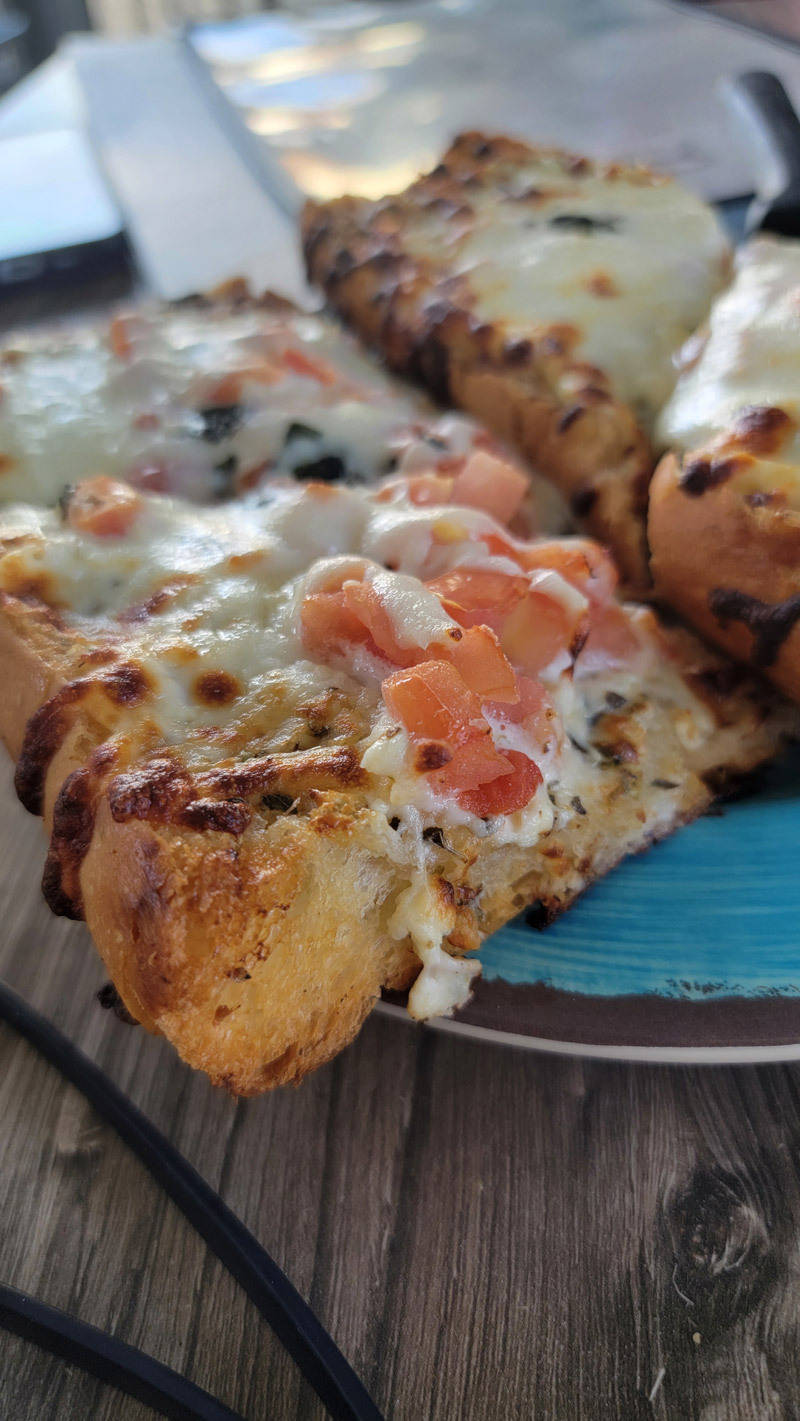 This local specialty is found at pretty much every restaurant and each one claims that they were the original ones to create the cheese topped bread with garlic and tomatoes.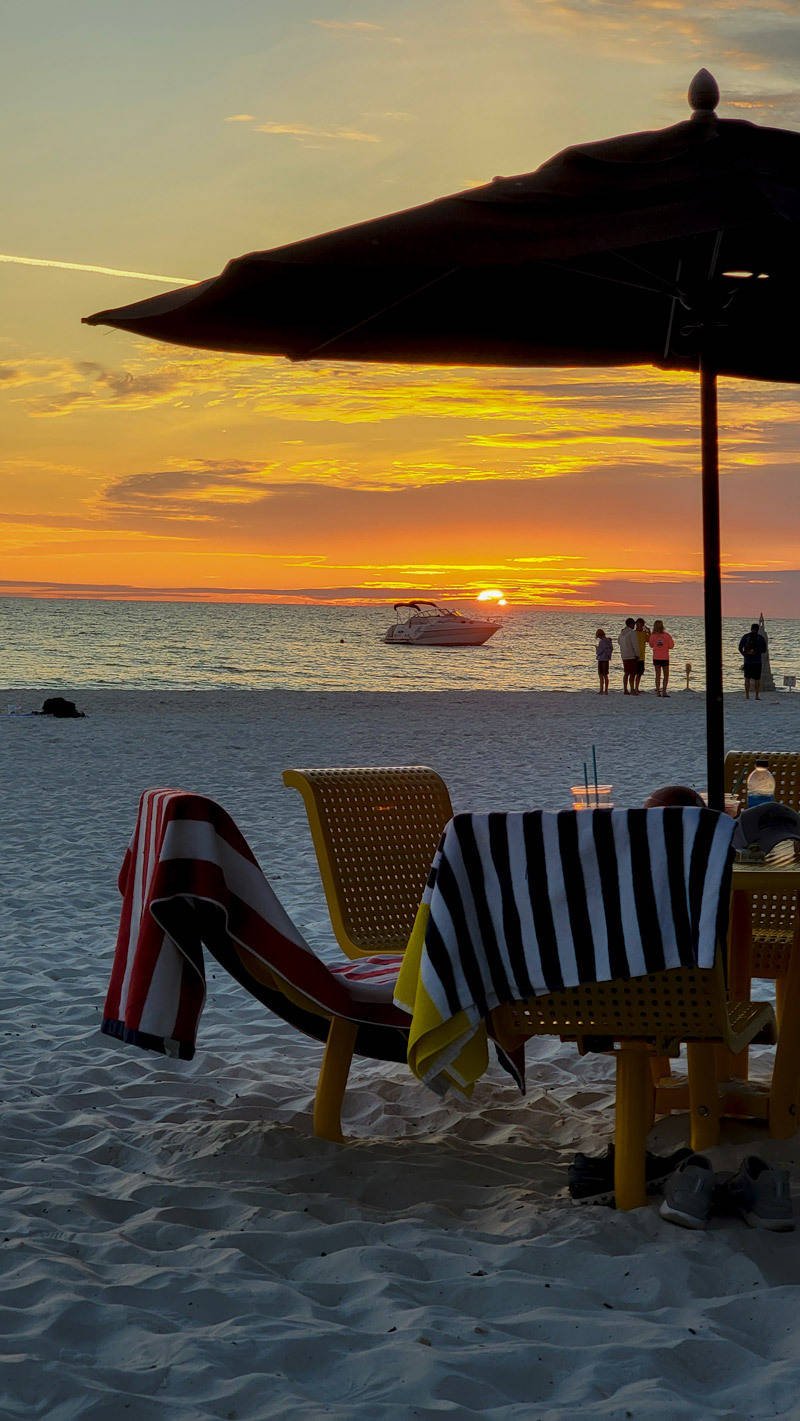 Back at Lani Kai though, make sure to not miss the sunsets and they are always better with a drink in your hand.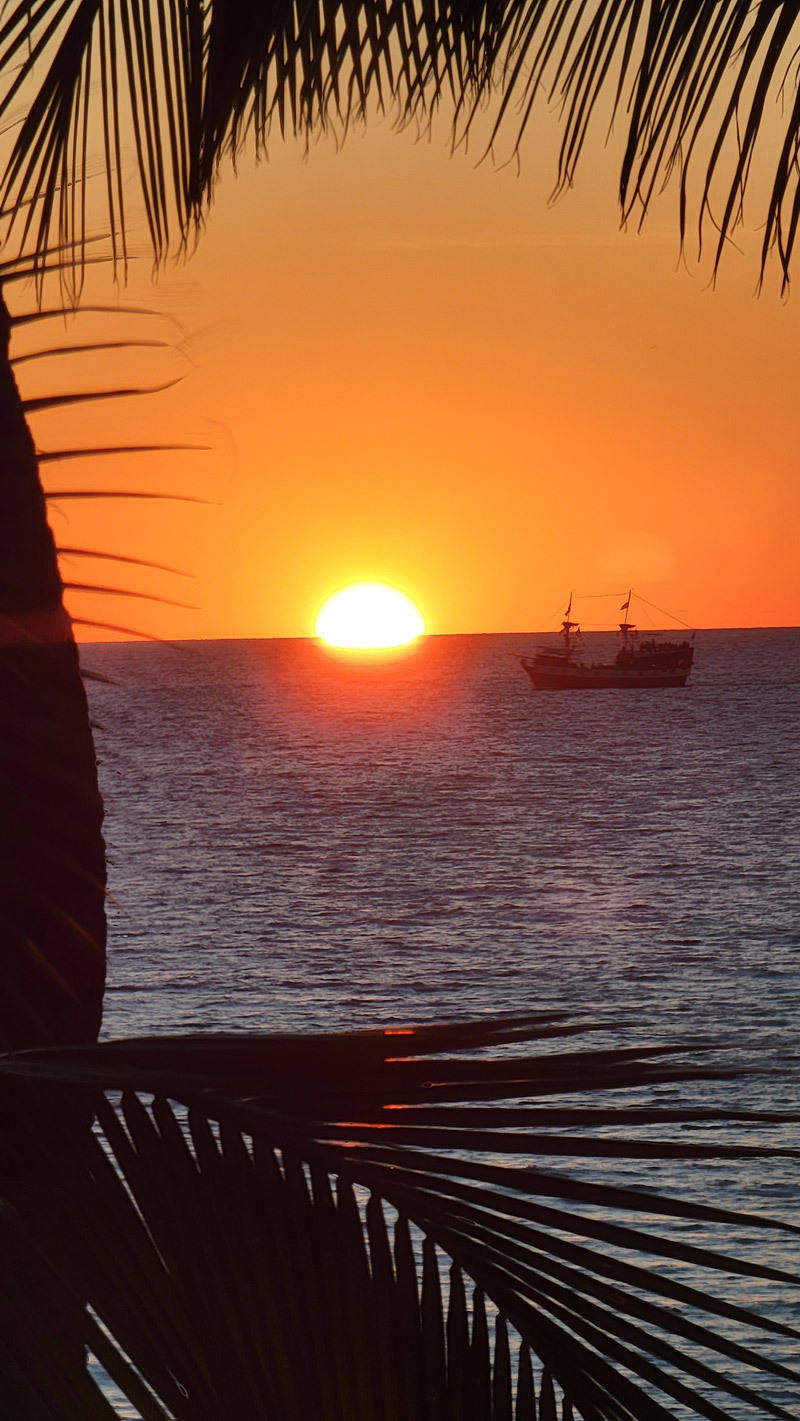 Lani Kai Island Resort is hands down the most fun I've had at any beach resort in Florida. While I've stayed at ultra-exclusive luxury properties, none can match the sense of "come as you are ... as long as you're prepared to have fun!" spirit that you'll find here.
This is something special and uniquely Florida. Lani Kai is going strong after 45 years and many of the guests that we met had been coming back for years, including one that started coming with his family as a kid and is now taking his family to share in the experience.
I can't wait to come back again myself!