There's a reason why people still look back at the "Wild West" in a romantic sort of way and luckily for us, the Wild West isn't completely dead ... it still exists in pockets around the country like Ogden Utah.
In 1846, Ogden became the first permanent settlement in what would later become Utah. By 1869 with the completion of the First Transcontinental Railroad, Ogden quickly became known as a major passenger junction with the local chamber of commerce adopting the motto, "You can't get anywhere without coming to Ogden." As you can imagine, more than a century later, this city has seen the best - and worst - that this great country has produced. This rough and tumble alternative to what most people consider to be "Utah" is probably best embodied by Al Capone's remark, "Ogden was a bit too rowdy for my taste."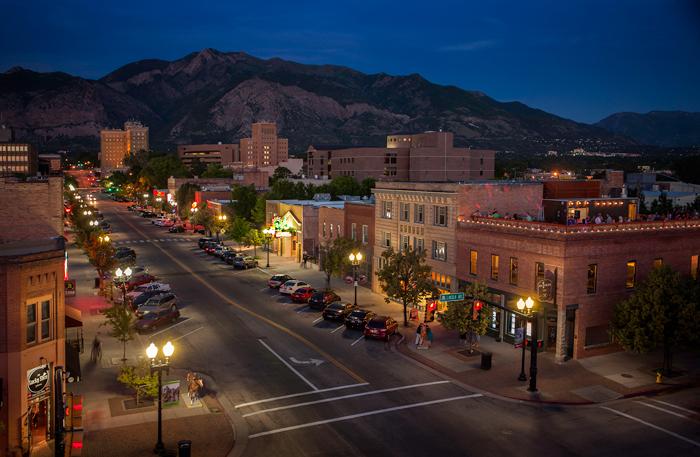 Today though, Ogden's Historic 25th Street has transitioned from houses of ill repute, gambling halls, and generally a not too safe place to hang out. Instead, today it is filled with independent and locally owned bars, clubs, and restaurants waiting for modern men to explore the mountains and at night kick back, sip some local whiskey, and share epic tales of heroic deeds done that day.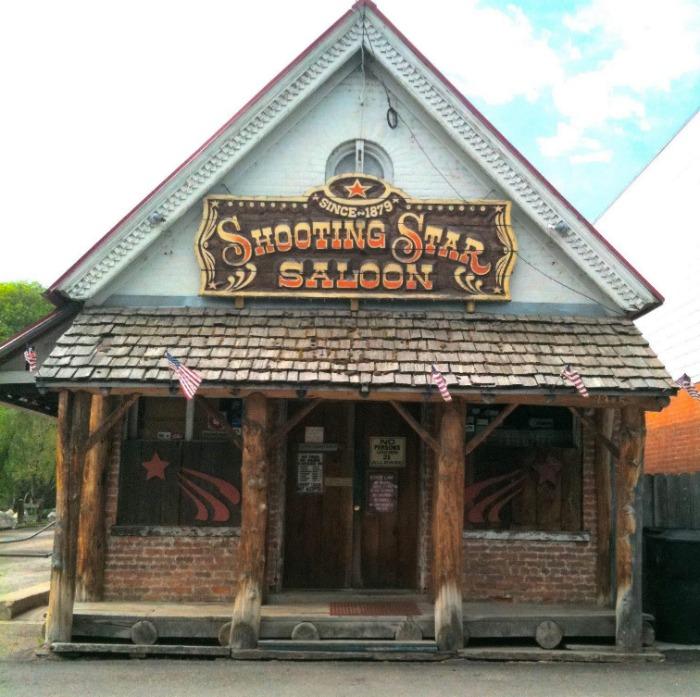 Explore Utah's Oldest Bar - Shooting Star Saloon
In Huntsville, UT - just outside of Ogden, you'll find Utah's oldest continually operating saloon. Dating back to 1879, this is a man's bar where anyone offended by taxidermy shouldn't even consider walking through the door. Those brave souls who dare enter Shooting Star Saloon will find cold beer, burgers served with chips and the epic Star Burger made from two beef patties, two slices of cheese and a grilled knackwurst Polish sausage in the middle.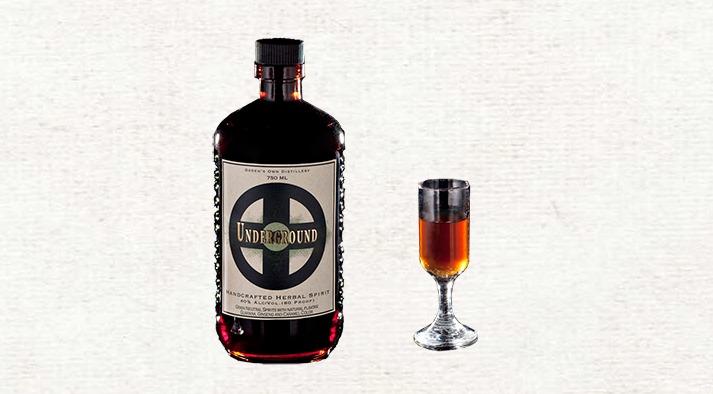 Distilleries
The "Wild West" wouldn't have been as wild if everyone was sober, and that's going to be true for your Ogden Mancation too! While most people assume that Utah is essentially a dry state, that isn't as true as it once was. Ogden's Own Distillery produces a Vodka, a Cinnamon Whiskey Liqueur, and a very unique spirit - "Underground". Underground is a herbal spirit that has already garnered awards including a Double-Golde in the San Francisco World Spirits Competition and was selected as the Best Liqueur in the Americas at the Spirits of America's Competition.
Scheduled to open in December is New World Distillery in Eden Utah, which is planning to produce a Vodka and Gin along with even an Agave spirit.
Wiseguys Comedy Club
After a few rounds of craft spirits, pretty much everything might be seen as funny but the acts at Wiseguys are sure to have you rolling on the floor with laughter.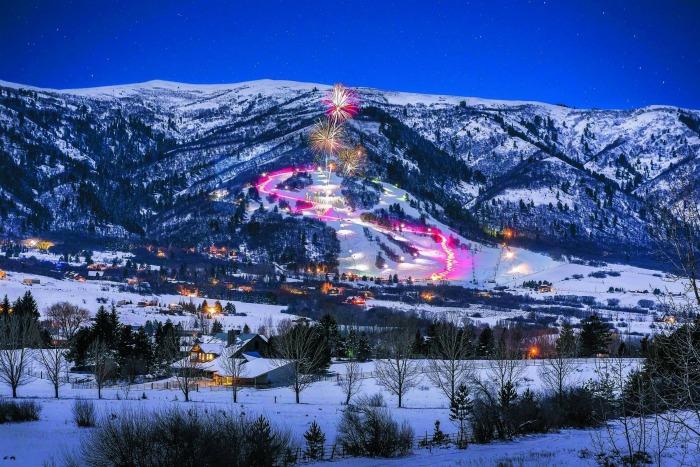 Three Awesome Ski Mountains
Of course, the reason you came to Ogden is probably at least somewhat related to the amazing winter recreation opportunities that surround the city. The three main ski areas here include: Powder Mountain, Snowbasin Resort, and Nordic Valley. With more than 7,000 acres of terrain that is covered in up to 500 inches of fresh powder, Powder Mountain is one of the top resorts in the country, but the nice thing about holding your Utah ski mancation in Ogden is that you don't have to choose just one - try all three!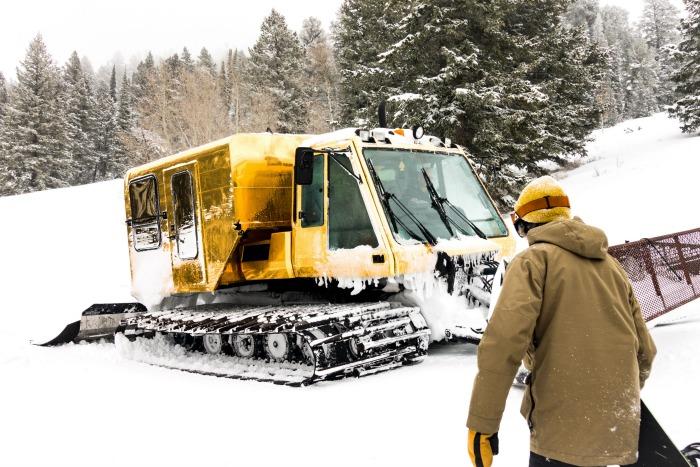 Back Country Skiing by Snowcat
While lesser souls will stick to the groomed slopes, this isn't about being a lesser adventure. So, for the ultimate ski experience you've got to try a Snowcat Powder Expedition at Powder Mountain Resort where they will take you up to the summit in a snowcat and let you go so you can experience a once in a lifetime adventure that only a few men will ever experience. Cruising through untracked powder with the only sounds around you being the shrieks of joy from your buddies is a feeling that you will never be able to replicate at home.
Extreme Winter Hiking and Ice Climbing
During the summer months, these mountains are a wonderland for hikers and climbers but that doesn't mean things have to stop just because the waterfalls are frozen and the cliffs are covered in ice. For those of you who are true explorers looking to get the most out of your Ogden Mancation, make sure to check this out too. In fact, Rock & Ice Magazine ranked Ogden among the top ten climbing towns.
This is your opportunity to make the West Wild Again! Reclaim things for your brothers across this great nation while creating memories that will last a lifetime in Ogden, Utah.