San Francisco — the birthplace of the fortune cookie, the place where not a single bank failed during the Great Depression, and the city that was once part of Mexico until the Mexican-American War of 1848.
Yes, over 800,000 people call this wonderful city home. And why wouldn't they? Average temperatures rarely dip below 45 and rarely peak above 70, which means you can do just about anything you want all year long.
You and your buddies can easily take off for the weekend (or the week) and take in some of the following experiences.

Ferry Building Marketplace for Food
The Ferry Building is often referred to as the world's greatest food hall and so I can't think of a greater place to start our adventure than a place where we can nosh on anything and everything from amazing donuts at Pepples to Boccalone who's tagline is "Tasty Salted Meat Parts" which you can get get a salumi cone filled with meat served to you in a paper cone to walk around with, or maybe head to Gott's Roadside for a fantastic burger or crispy poke taco and then visit Slanted Door - one of San Francisco's top Vietnamese restaurants.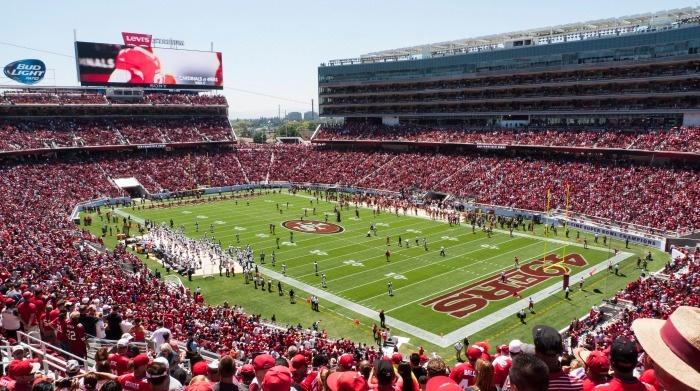 Catch a Giants or 49ers Game
The San Francisco Giants just wrapped up their third World Series championship in five years, and their eighth overall if you include their years in New York. Meanwhile, the 49ers have won five Super Bowl Championships.
Depending on the time of year you visit the city known for its famous morning fog, you can enjoy a rowdy experience at one of the two ballparks. AT&T Park is built right along McCovey Cove and features perfect views of the Pacific Ocean during sunsets.
Don't forget the rest of the experience, including the World Famous Sheboygan Bratwurst that helped the park win the 2008 Sports Facility of the Year award by Sports Business Journal and Sports Business Daily. However, if you want to catch a 49ers game, you'll have to travel about an hour south to Levi's Stadium in Santa Clara. However, both parks will offer you a good game, great beer, and amazing food.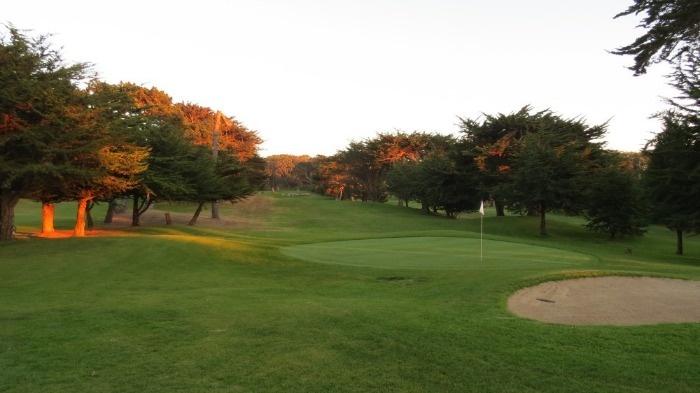 Golden Gate Park Golf
Golden Gate Park Golf Course is a 9-hole, par-3 course open to the public and settled just a few blocks away from Ocean Beach. The course prides itself on rarely being crowded and providing a wonderful experience for the casual golfer looking to enjoy an early morning tee-time, or a relaxed game in the evening. It also helps that while you play you're surrounded by cypress trees and the smell of the ocean in the air.
The Cigar Bar and Grill
There are no gimmicks here as The Cigar Bar and Grill doesn't try to flash you over with its name. Live music plays nearly every night, although you might want to check in advance to make sure that The Cigar Bar and Grill isn't hosting a private event. The establishment also has over twenties beers available, either in bottle or draught form. They're perfect for one of the restaurant's largely ordered meals — The Quesadilla Platter. It's a platter full of quesadillas (hence the name) made with roasted mushrooms, red bell peppers, Monterey jack & white cheddar cheeses.
Of course, you probably came for the cigars, which are kept securely in a state-of-the-art humidor and contains flavors from Cuba and Germany. And, with the United States recently lifting some of the embargoes on Cuba, you can only expect their collection to increase.
Bay 101 Casino
About an hour south of San Francisco is the Bay 101 Casino, which is open 24 hours 7 days a week. And, during most of that time, you can find tournaments, live events, and open space on their 30 tables. There's also a nice broiler for dinner and drinks while catching a live sporting event, you know, after you bluff your opponents into folding and paying for your meal.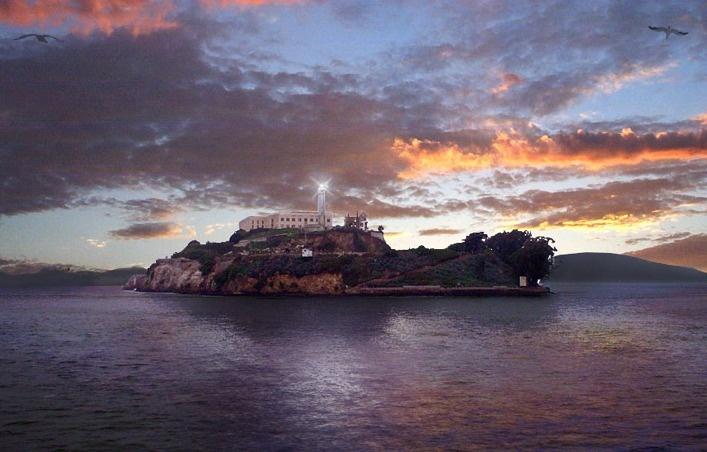 Tour Alcatraz
Have you been a bad boy on this trip? Good thing that Alcatraz is closed or you might end up year before the weekend is over! Don't worry though, while Alcatraz closed as a prison in 1963, it is now a fantastic tourist destination full of ghost stories and tales of some of America's greatest villains. There is no entrance fee but you will have to buy tickets for the ferry to the island.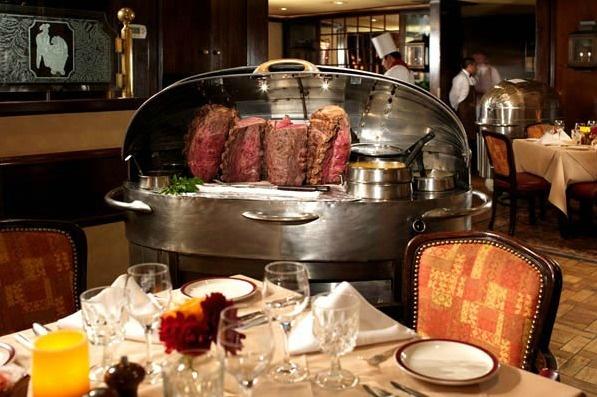 Channel Your Inner Don Draper at House of Prime Rib
There is no shortage of steakhouses in San Francisco (or other food establishments for that matter) but House of Prime Rib hits the mark for something that is classically old school where you can live out your Mad Men fantasies while stuffing your self with delicious prime rib.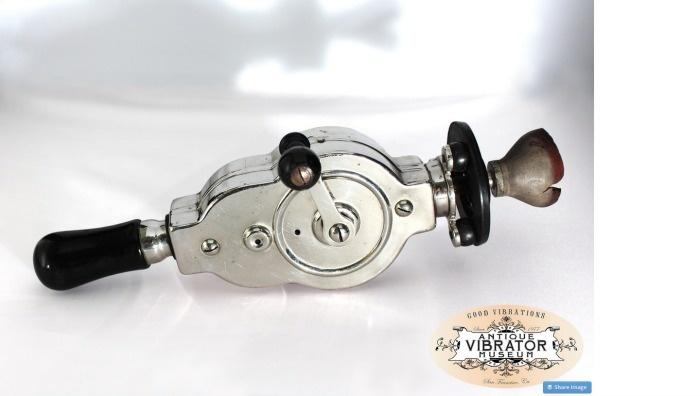 Sex, Clubs, and Downright Weird Stuff!
Ok, normally we don't cover sex stuff, but San Francisco has an awesome weird side and environment that resists the conventions that are in place at virtually every other city in the country. That in fact is what makes the city a great one since no one told the chefs "you can't do that" and no one told the programmers "you can't do that" and frankly the miners hundreds of years ago during the gold rush defied convention too. So with that being said, here are some of the (tamer) stuff you might want to check out to top off your ultimate San Francisco guys weekend or mancation.
Antique Vibrator Museum: Ever wondered what your grandmother used to get off back in the 1920s? That's probably not the way they want us to promote this museum but it does look like a fun way to see how far we have gotten since the days of Dr. Macaura's Pulsocon "Blood Circulator" dating back as far as the 1880s!
The Penthouse Club and Restaurant: Looking for a fantastic high end meal that is as good as any other steakhouse in town but want some tits and ass with it? This is your place!
Hubba Hubba Revue: Burlesque as an artform is on a resurgence here in the United States and this is a great (tasteful) way to have a great evening dipping your toes into the sexier side of the city without doing something that would get yourself in trouble with the wife.