While many Americans sadly might not know much about Morocco - it's cities are legendary ... Tangier, Casablanca, Marrakesh, and of course, who hasn't heard of a "Fes Hat"? As the most stable country in Africa and the most wealthy per capita, Morocco has been a tourist destination for generations. As a result, this is a great opportunity to explore some of the most exotic places on earth while creating memories that will last a lifetime. Let's take a look at some of our picks for mancation ideas in Morocco.
Despite the fact that Morocco is one of the safest and most accessible cities in Africa, it's still a good idea for new visitors to explore with a tour company. This way you can explore different areas of the country including the cities, deserts, or even hybrid expeditions that include Spain as well as Morocco. Here's some of the ideas that they shared with me when I spoke with them recently about places and things to do in Morocco that guys would love to explore.
Explore Exotic Architecture
As a crossroads for European, African, and North African culture, Morocco has some amazing cities to explore. From the Ksar of Ait-Ben-Haddou in southern Morocco to the Grand Mosque of Tangier (built on the former site of a Portuguese cathedral, which originally stood on the site of a Roman temple dedicated to Hercules), the architectural history is more diverse than you can imagine.
Off Road Adventure in Morocco
As amazing as the cities are, Morocco has plenty of land to explore in the wide open desert as well. While traditionally this has been the domain of traders riding on camels, today there are opportunities ranging from motorbike tours, jeep tours, and yes ... you can even ride a camel too!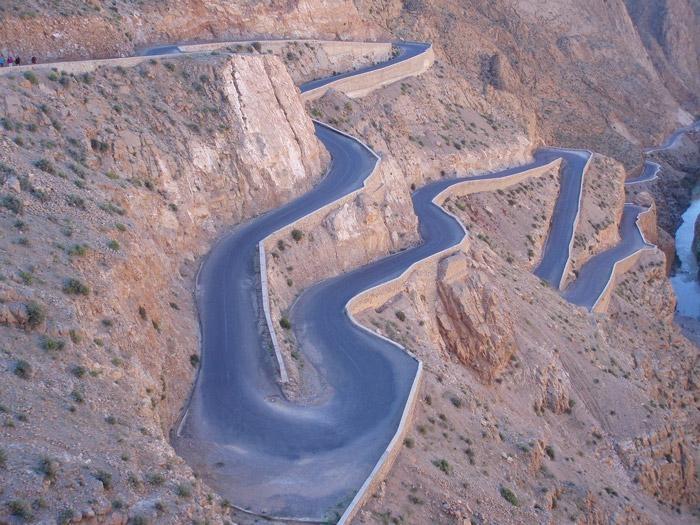 Morocco Motorcycle Adventure Tours
For the most adventurous explorers, exploring Morocco on a motorbike is the best way to see parts of the country that few ever will. For instance, while Morocco has miles of well maintained roads - you can also explore beaches, desert trails, and even the mountains. In one trip, you can experience snow covered mountains, scorching sand dunes, lush green farmland, and waves crashing on the beach.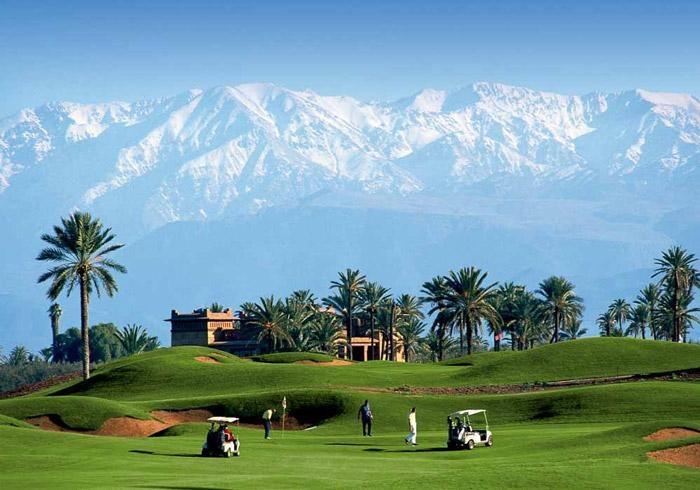 Golf In Morocco
While you might not immediately think of Morocco as a golf destination, millions of dollars has been spent developing new courses as well as developing existing ones. All of the major cities have golf courses and there are top international designers including Gary Player and Jack Nicklaus who have designed golf courses here. With 300 days of sunshine, exotic architecture, and a diverse landscape there are courses that are as beautiful to play on as they are challenging! We especially like the Golf Amelkis Marrakech course with rolling greens, palm trees, and snow capped mountains in the back!