Princess Cruises hasn't been at the top of our list of cruise lines to feature here but I think that's about to change. We tried a Princess Cruise last month from Los Angeles to explore the Mexican Riviera - Cabo, Puerto Vallarta, and Mazatlan, and we had a great time. From celebrating National Margarita Day with a margarita crawl through the ship to late night trips to the Chopsticks Noodle Bar and even some time spent placing wagers via their mobile sports book, there were some cool experiences that we haven't had on other ships before.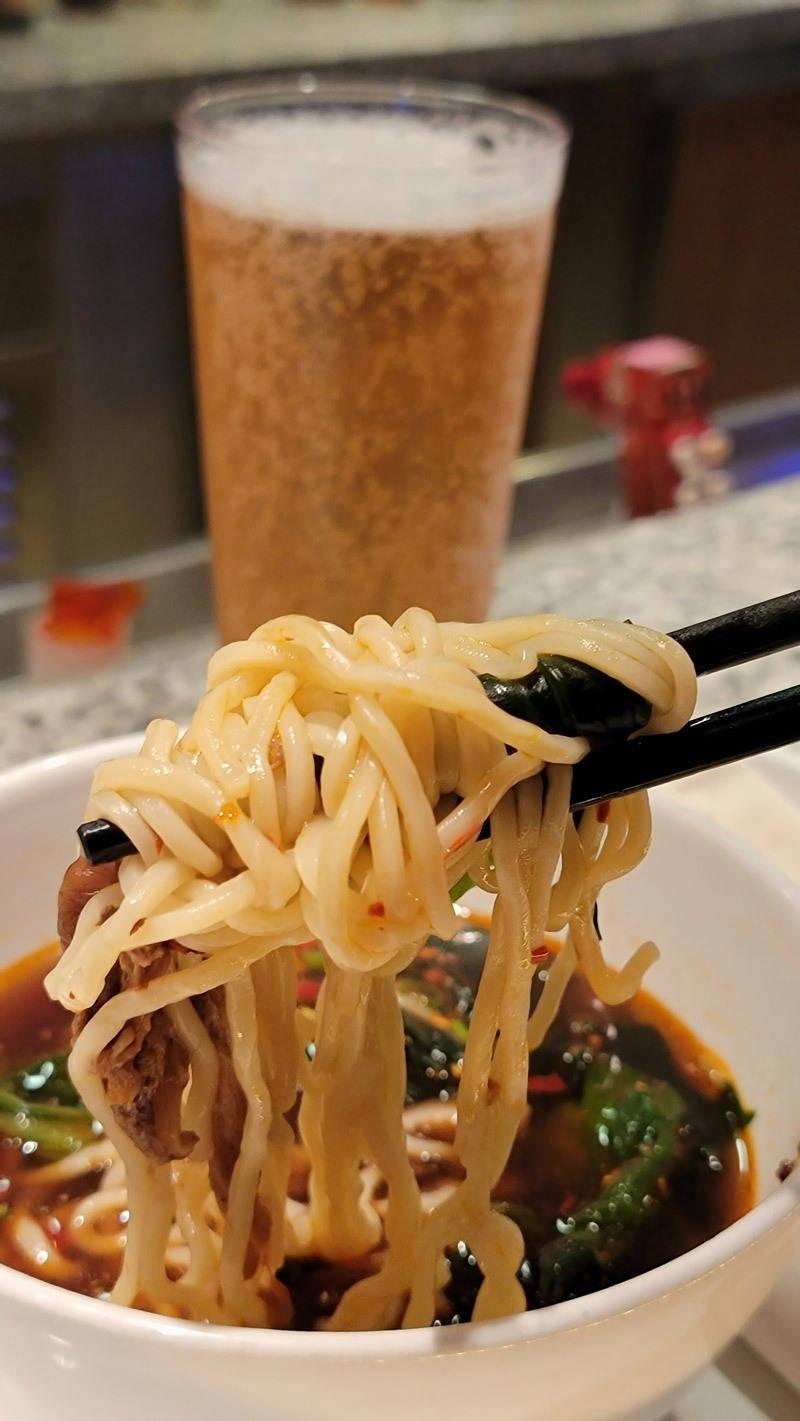 We've let the name "Princess" dissuade us from featuring Princess Cruises before but frankly they offer a great product that has a fairly casual and approachable feel without being overly fancy or having to be in party-mode all the time. This cruise experience in particular also showcased how technology is rapidly changing cruising.
For instance, we didn't have to worry about keycards - doors unlocked when we approached our stateroom, crew knew who we were and could even charge our drinks to the account simply by the medallion being registered on their system and verifying that the face matched ours, and you can even play slots or place bets on sporting events while sitting by the pool. While clearly there are some advantages still of a more personal experience sitting at the table in a casino or bellying up to the bar and letting the mixologist get to know your preferences. At the same time however, it was very exciting to see how technology was able to deliver an experience that was more personal and seamless than what you could otherwise do at a scale like this with more than 3,000 passengers on a ship together.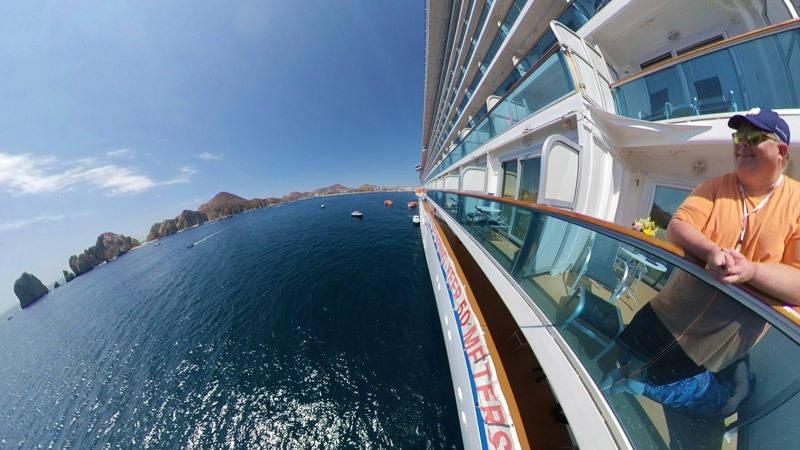 We shared more of our thoughts on things we liked and didn't like about our Majestic Princess cruise over at Cruise West Coast. However, I encourage you to check out our gallery below with more scenes from our Mexican Riviera cruise!
{lightgallery type=local path=images/stories/majestic-princess/majestic-princess-photos/ previewWidth=160}Majestic Princess Mexican Riviera Cruise Photo Gallery{/lightgallery}