It might be cold right now but summer is just around the corner. For some, an Alaska cruise is the perfect way to see the state for the first time. However, I'm hooked now and dream of returning soon to spend some time fishing, exploring, and learning more about what it means to be in Alaska. There is no better time to visit Alaska than during the summer when the daylight hours are long and the weather is warm!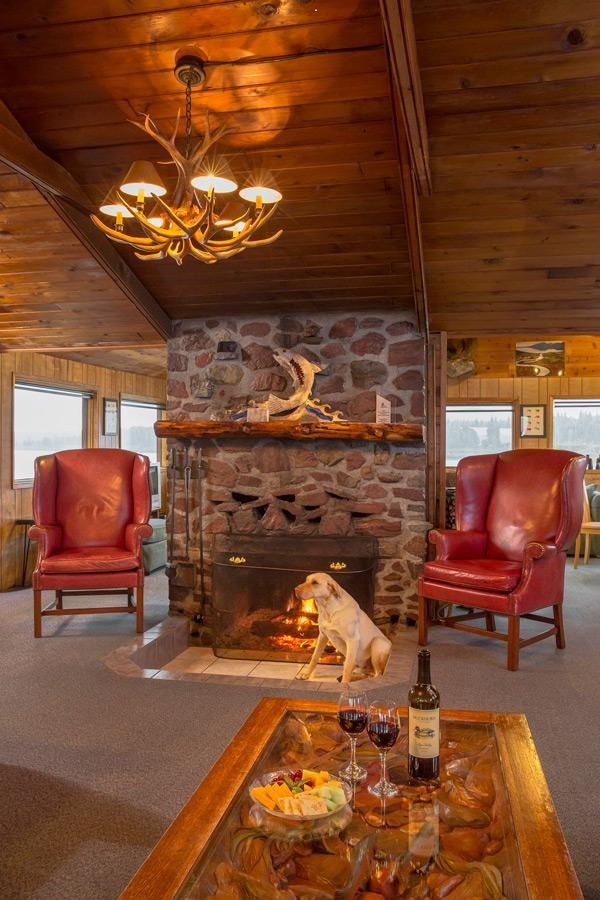 If you're looking to truely "get away from it all", Bristol Bay is the place to be. It's located on the eastern arm of the Bering Sea and is one of the world's most valuable fisheries. I've always dreamed of visiting a remote fishing lodge on an island and Tikchik Narrows Lodge is pretty much exactly that. Connected only by sea plane to the outside world this is your opportunity to relax and recharge while getting back to your primal self.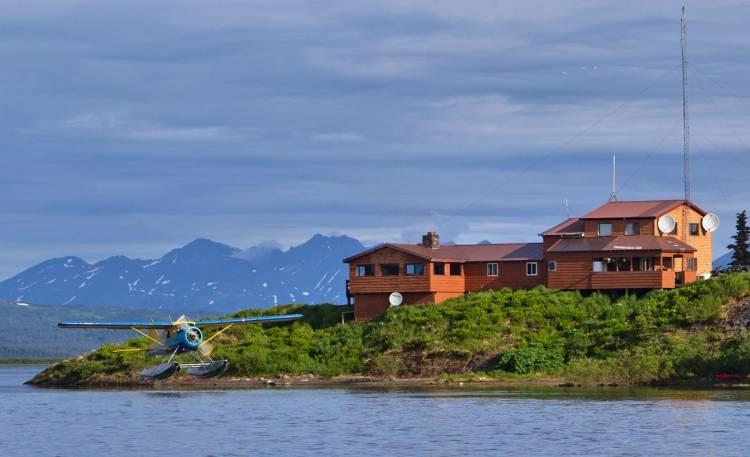 Nestled at the end of a peninsula dividing two pristine lakes, Tikchik Narrows Lodge is the remote paradise of a family vacation. Guests will be entertained from morning to night as guests arrive at the lodge by privately-chartered floatplane and are greeted by luxury accommodations within true Alaska wilderness. Days are spent on personally curated fishing excursions where guides prepare and supply all the gear and even whip up a streamside lunch of fresh fish.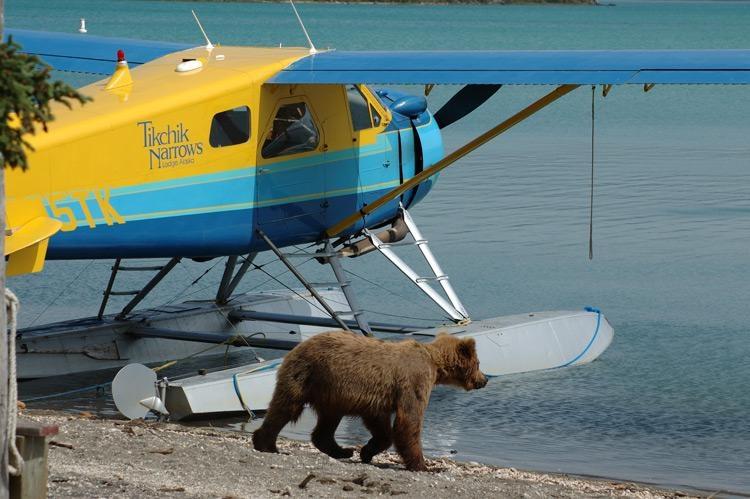 The experience is extremely customizable and no two days at the lodge have to be the same. Choose to fish for part of your trip then round out your Alaska getaway with day trips from the lodge including: boat tours on the lake to Mirror Bay to see snowfields and green peaks; wildlife is regularly spotted from the lodge but guests can also book a day trip to the world famous Brooks Falls where brown bears gather to fish; flightseeing tours for expansive views of tundra and emerald blue water; and kayak excursions spent on Lake Chiuminuk, a true wilderness lake inside the 1.6 million-acre Wood-Tikchik State Park.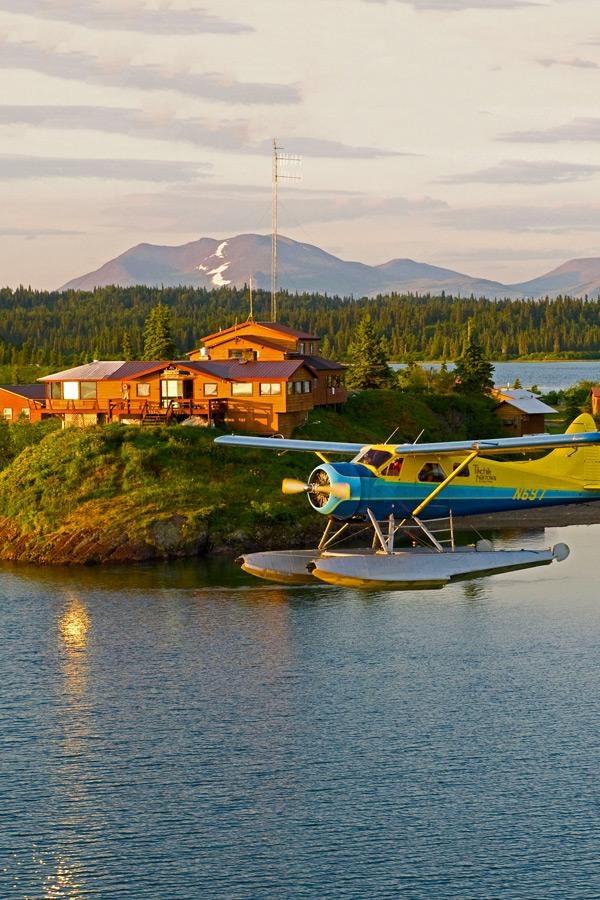 Guests at Tikchik Narrows Lodge experience a true, Alaska backcountry lodge where owner Bud Hodson ensures every detail exceeds what you might expect. They even offer special pricing June 15-22 for Father and Son Getaways when the temperatures are a warm 55-70 F and the days are endless since you are so far north.
Visit the Tikchik Narrows website for more details about various fishing packages and seasonal details.